Creative Strategy
Creative strategy is a vital component of any business's success. We provide a comprehensive approach to your brands marketing development. These services include developing social media management plans, providing creative direction, launching targeted campaigns, implementing SEO, and executing it all in a way that will reach the intended audience.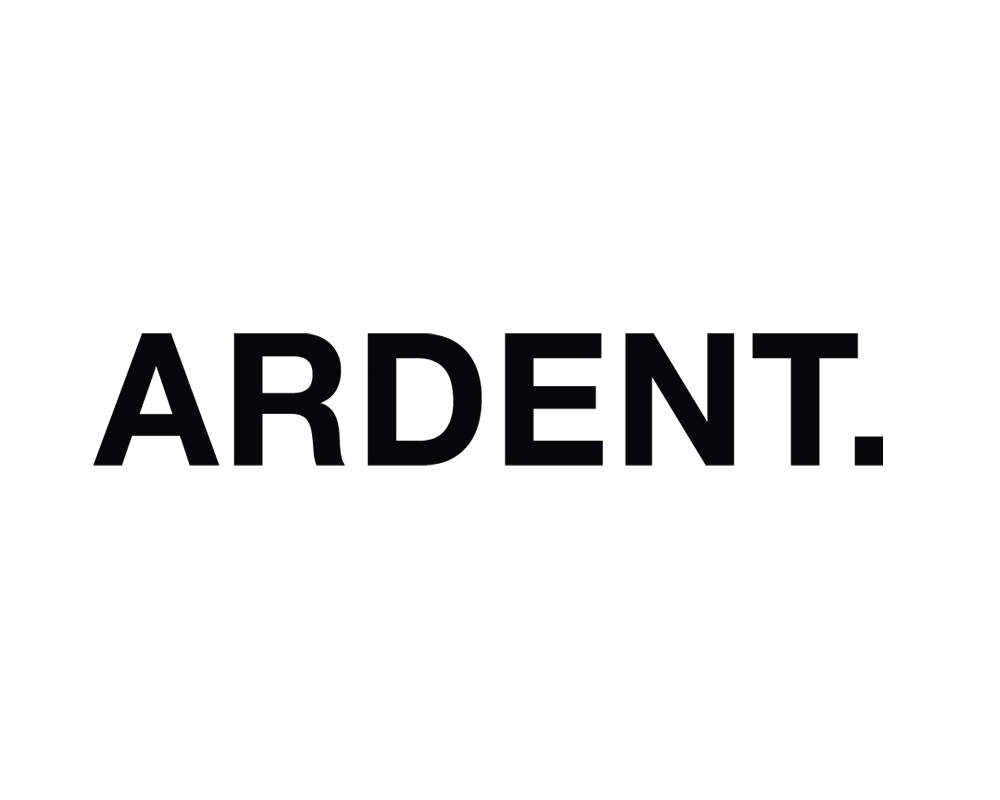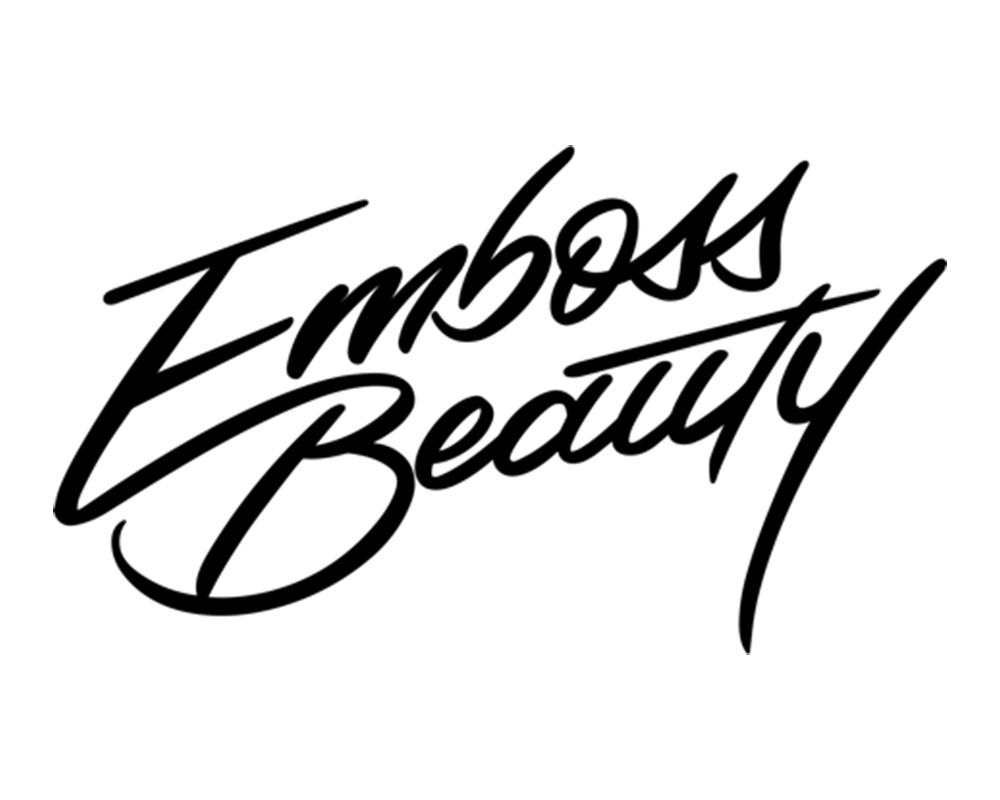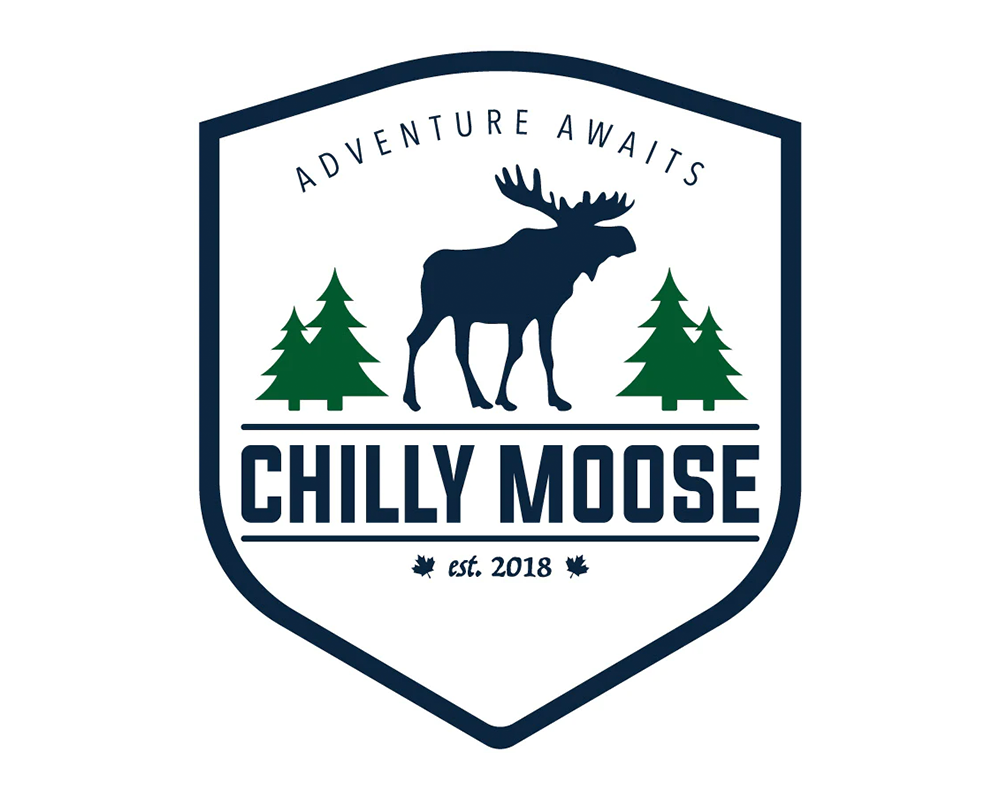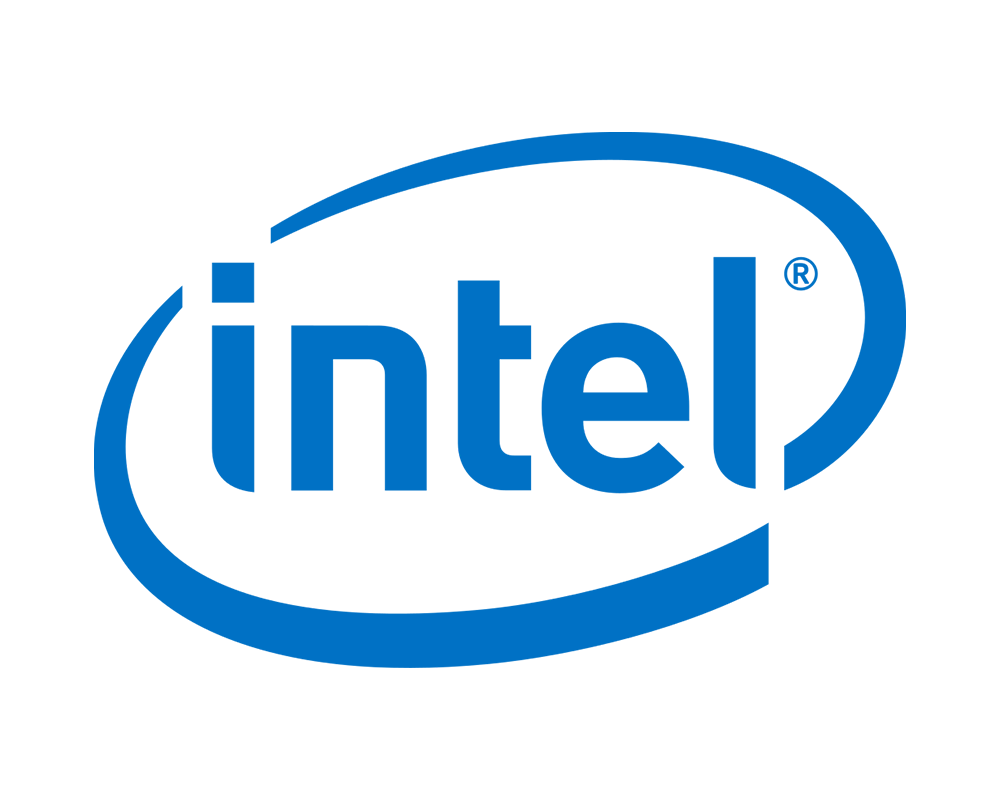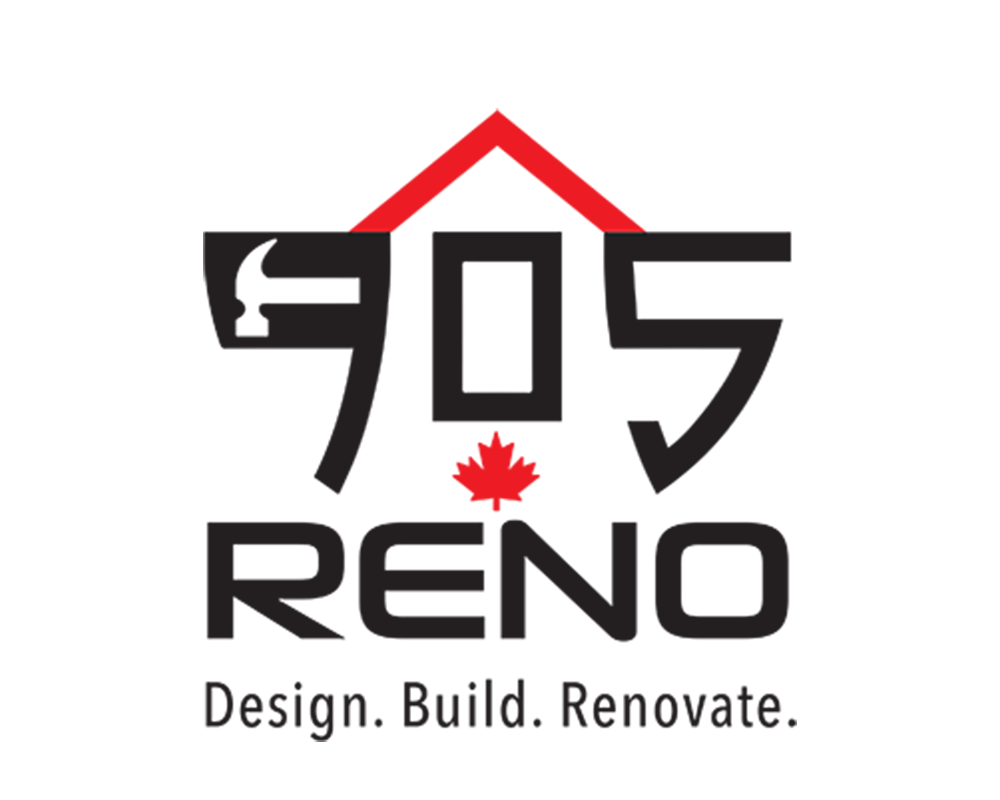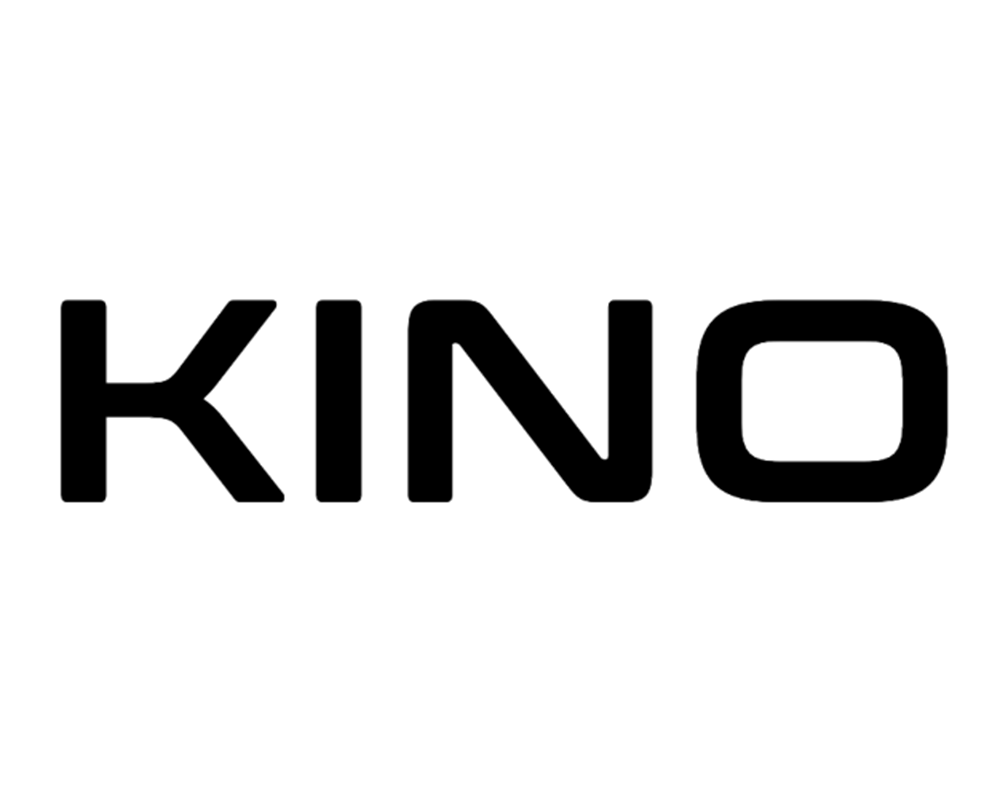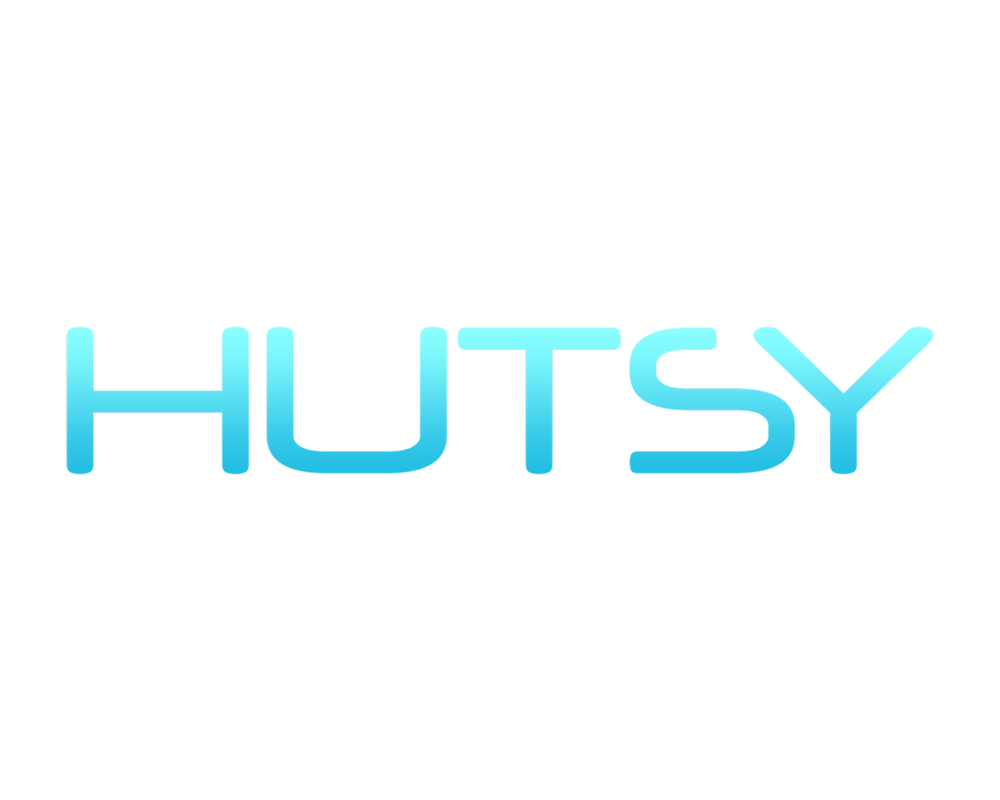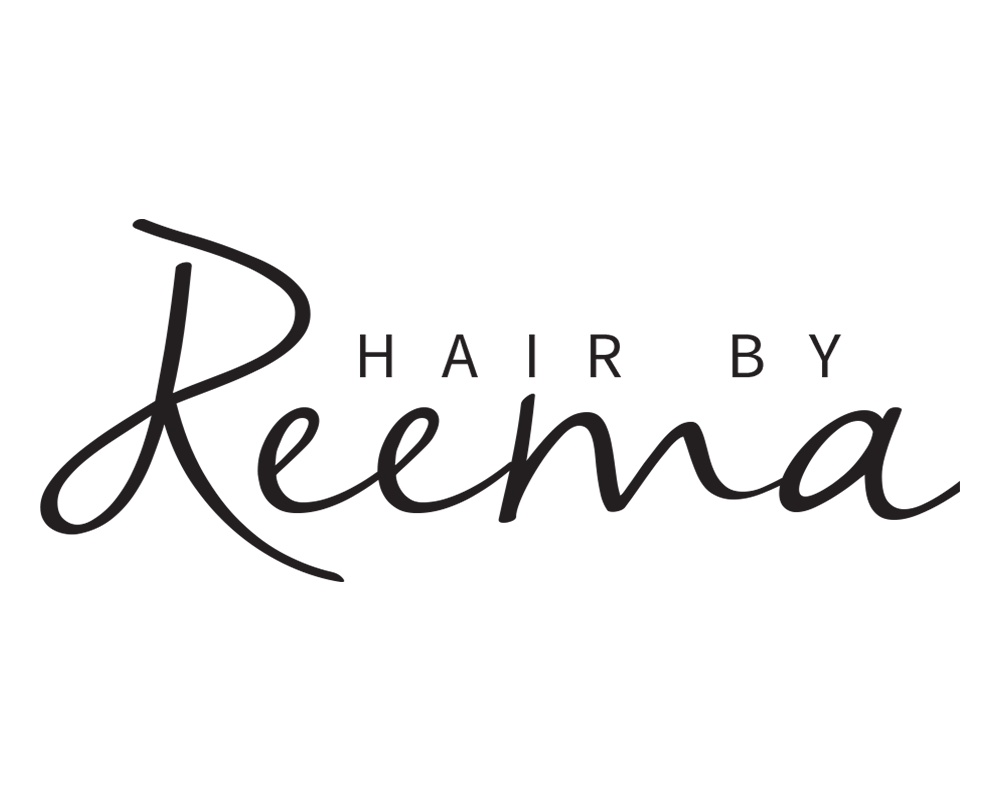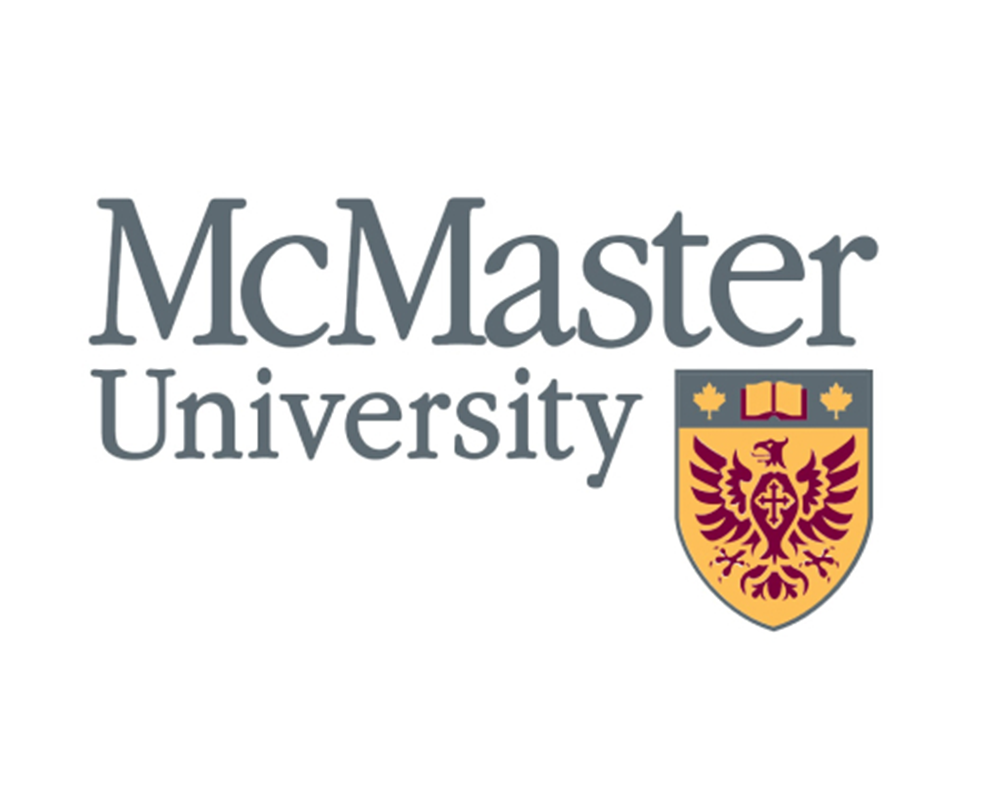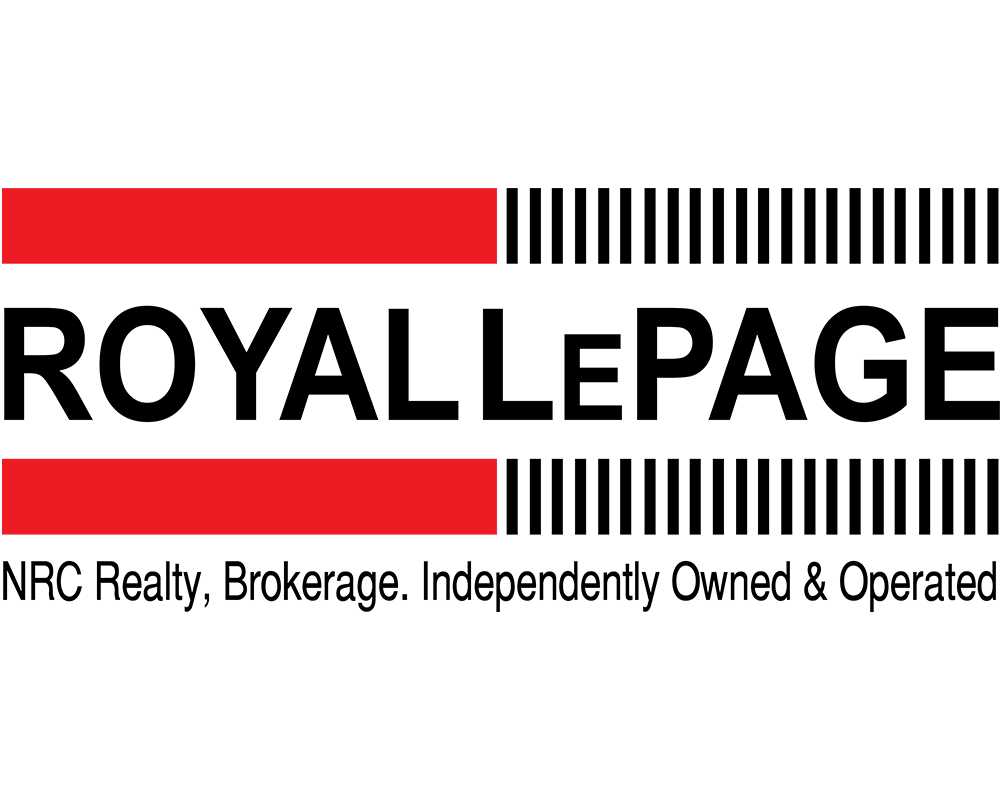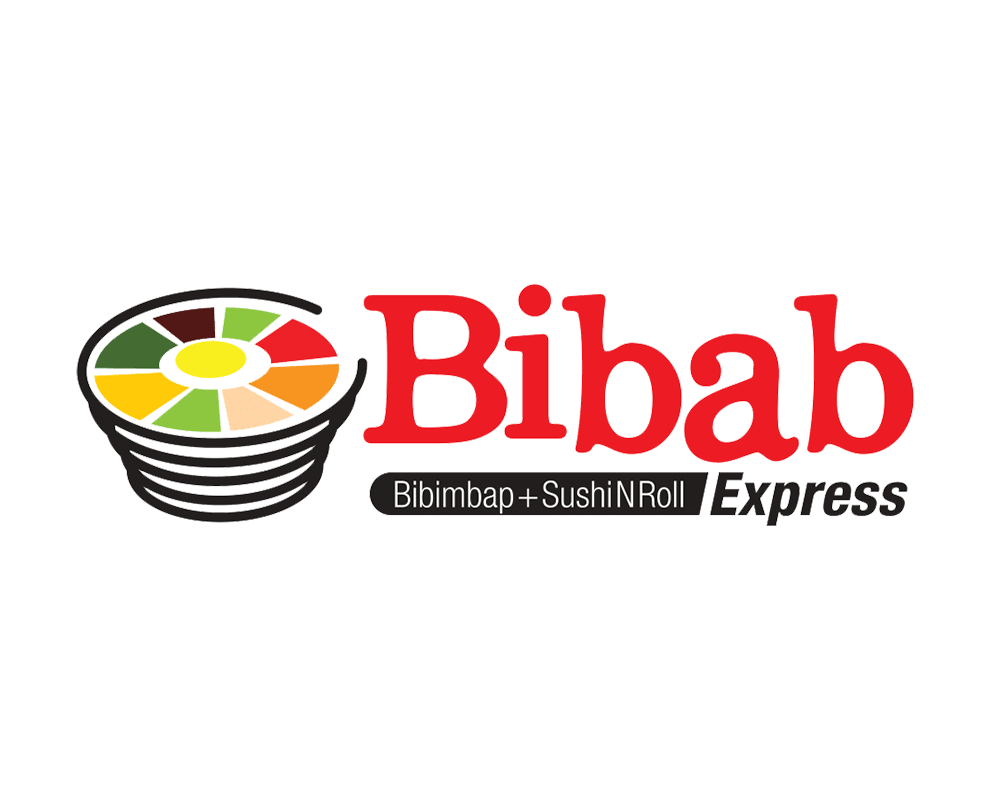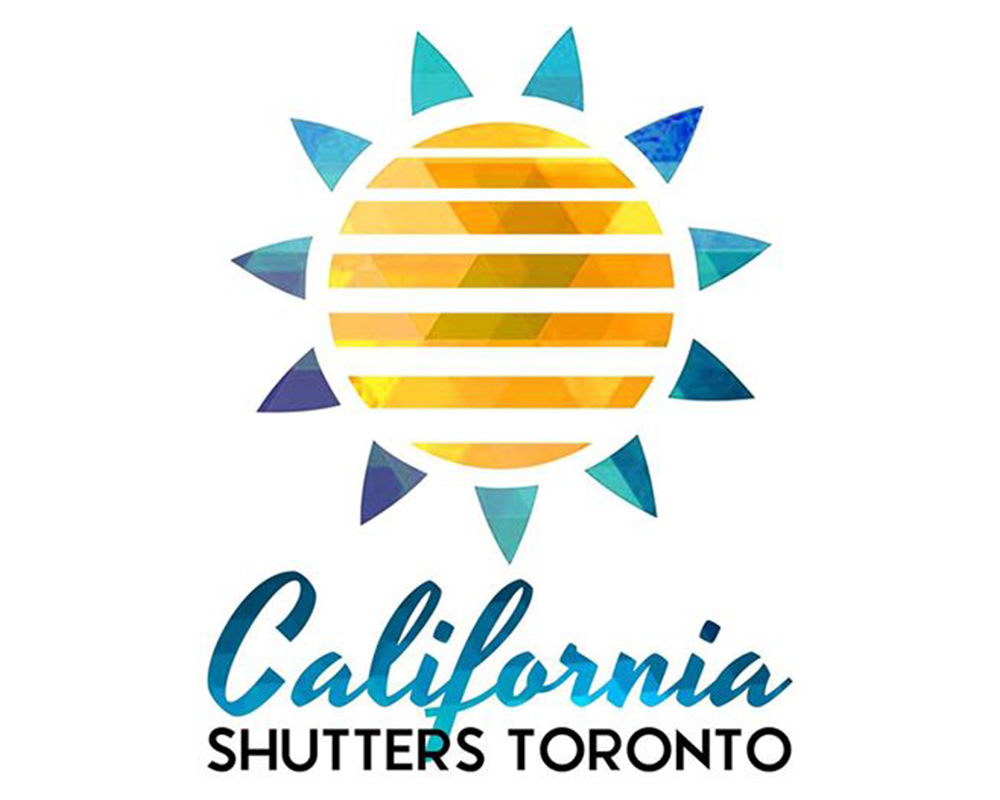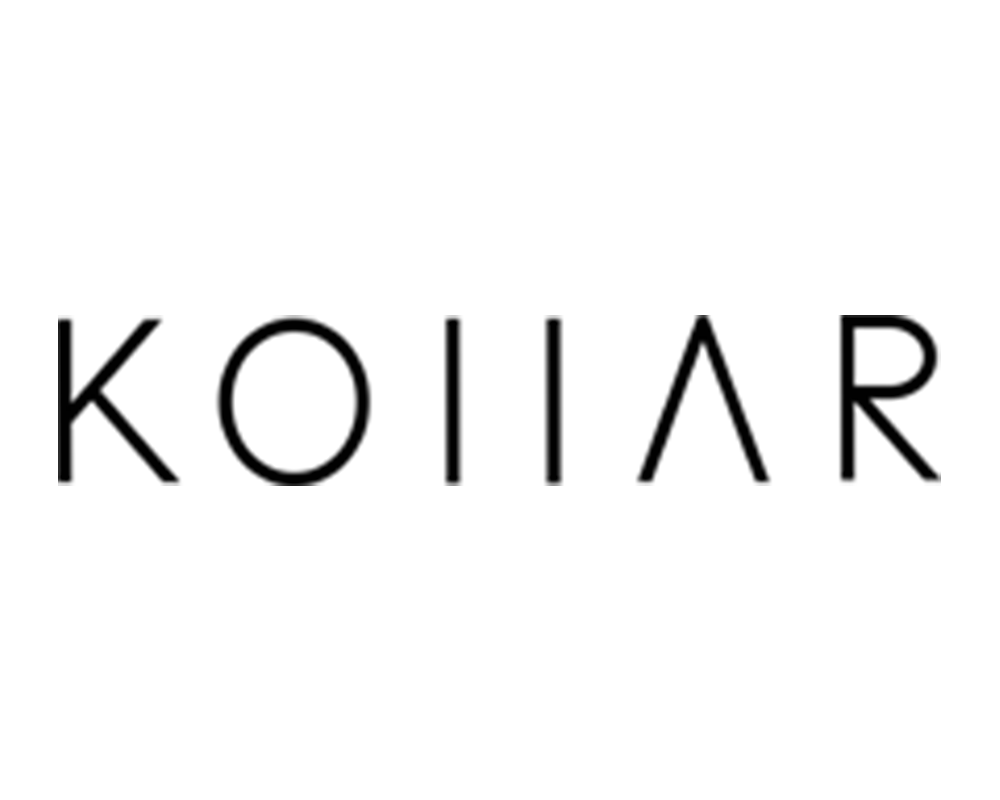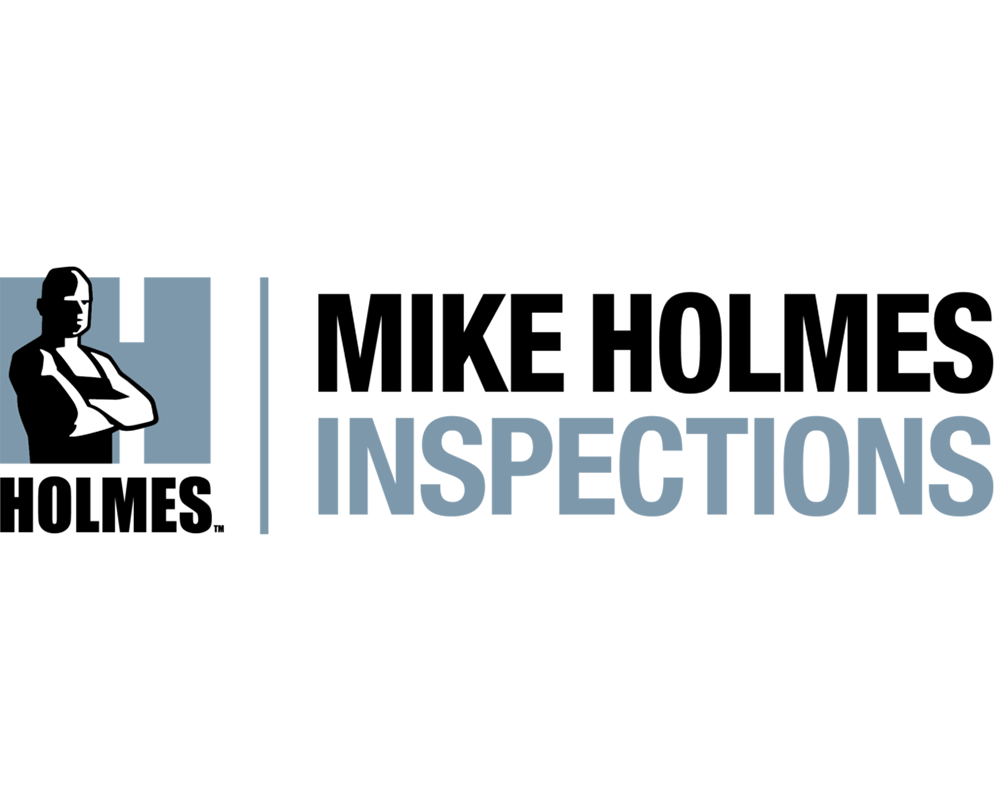 Our Creative Strategy Tools
Having a strong social media presence is a fundamental component of your target audience's experience with your brand, making it crucial to invest in a well-crafted and perfectly executed social media and content strategy.
SEO
Your marketplace might be as overcrowded as peak Toronto rush hour traffic, but with a solid SEO strategy in place (including keywords, blogging, link building, meta descriptions etc.), we'll help you stand out amongst your competitors.
Copywriting
Spelling and grammar count, but that's just the beginning. Your brand's message needs to be powerful enough to arouse your target audience's emotions. Creative Scope's team of copywriting experts know how to effectively put themselves in the shoes of your business.
Creative Direction
An absolute must. By listening to our clients and the needs of their business, we're able to connect ideas to creative and visually compelling content campaigns, providing you with the photos and videos your business needs to highlight the true essence of your brand.
Request A
Free

Consultation

If you like speaking to people that know their stuff and get excited about discovering new possibilities, call us today.
What Our Clients Are Saying About
#CreativeScope
"Working with this amazing team has been a breath of fresh air..."
- Susan H, Hiyabu Realty
"Exceeded our expectations..."
- Michael D, Fleeky
"Friendly, efficient, and affordable..."
- Yannick K, Flow Management
"Their professionalism and work ethic are of tremendous value..."
- Monika S.
"I'm already seeing an improvement in sales..."
- Ryan C, Cowan Intl
The Kids' Table
Website development and SEO, full paid marketing, and email marketing campaigns.
Essence Bistro
In-house content production of photos & videos backed by our content strategy to compliment the website & social accounts.
California Shutters TO
Web design and development, SEO, E-mail Marketing, and Google Ads campaigns.