Branding
Branding is the emotional connection between your business and its intended target audience. It helps build credibility, trust, and loyalty with your customers. At Creative Scope, we focus on building your businesses identity while establishing your market presence through comprehensive brand decks, creative graphic designs, and high-quality media production. Our team of professional graphic designers are here to help elevate your brand to new heights.
Brands We've Worked With.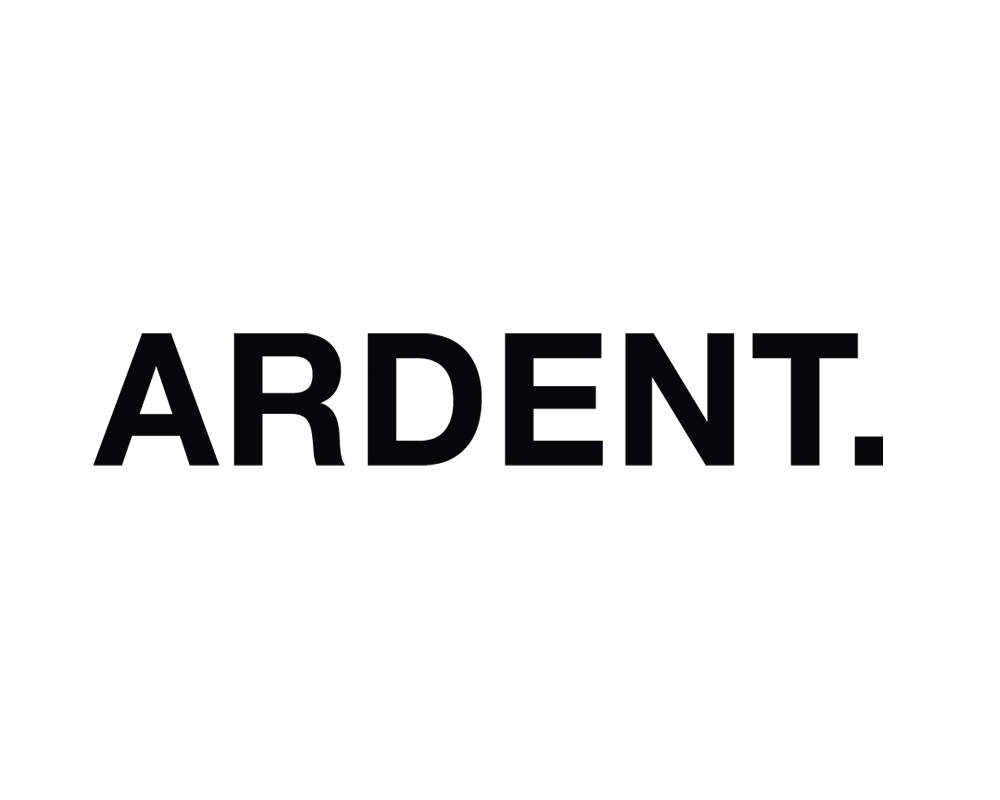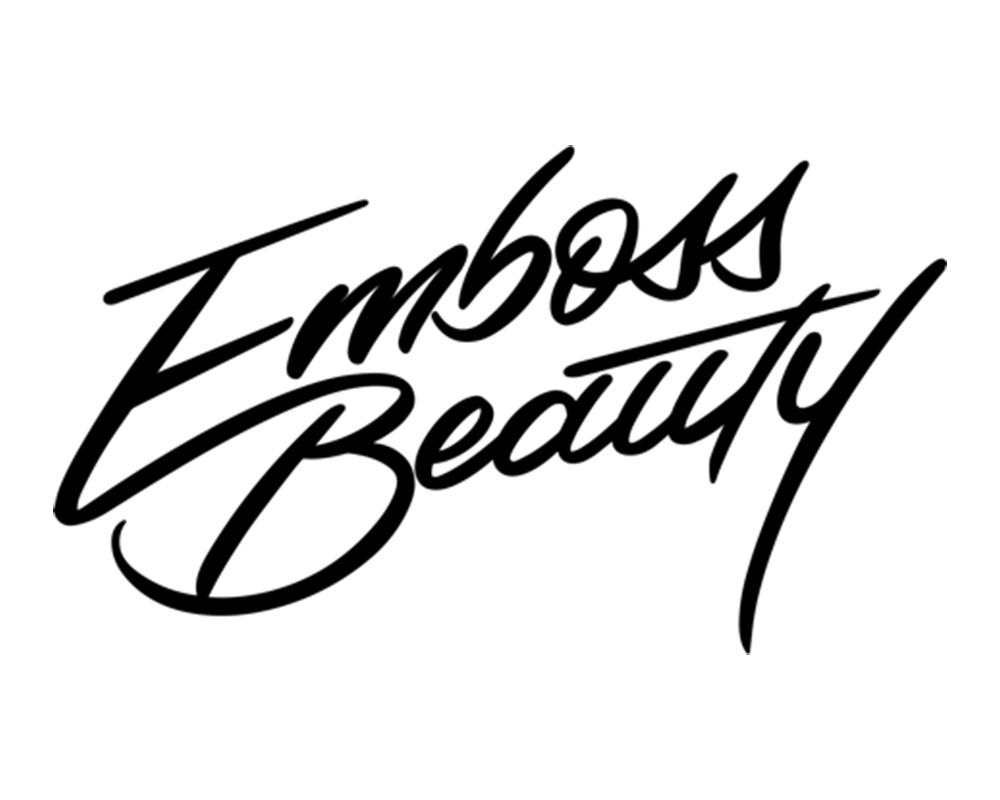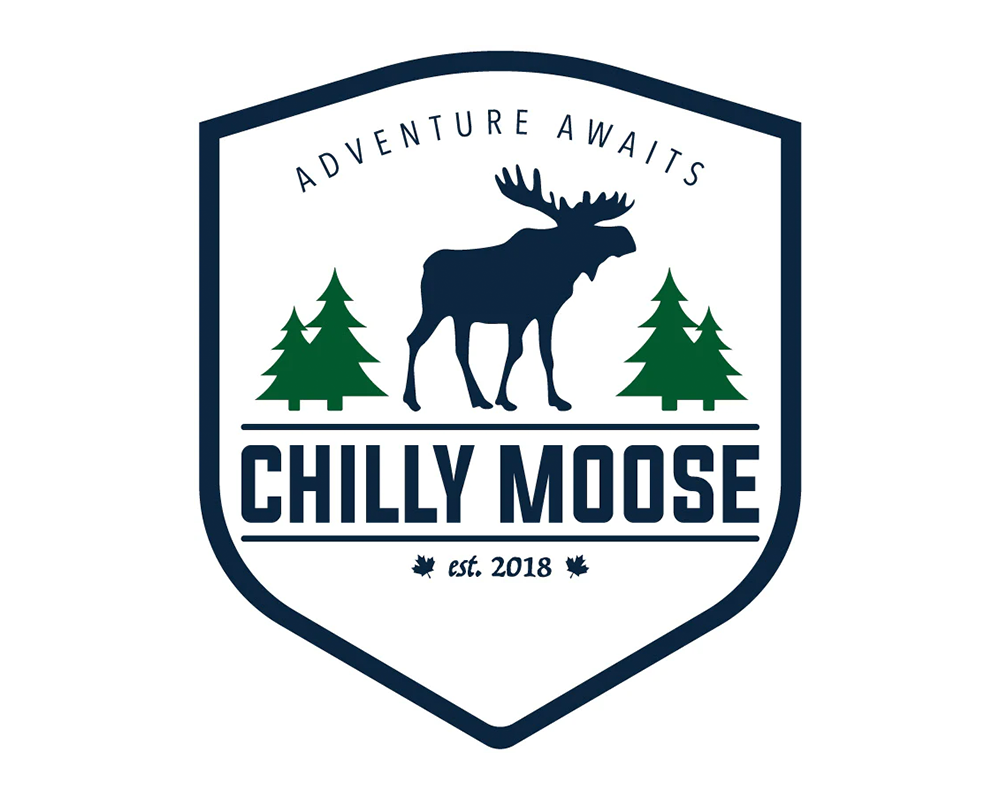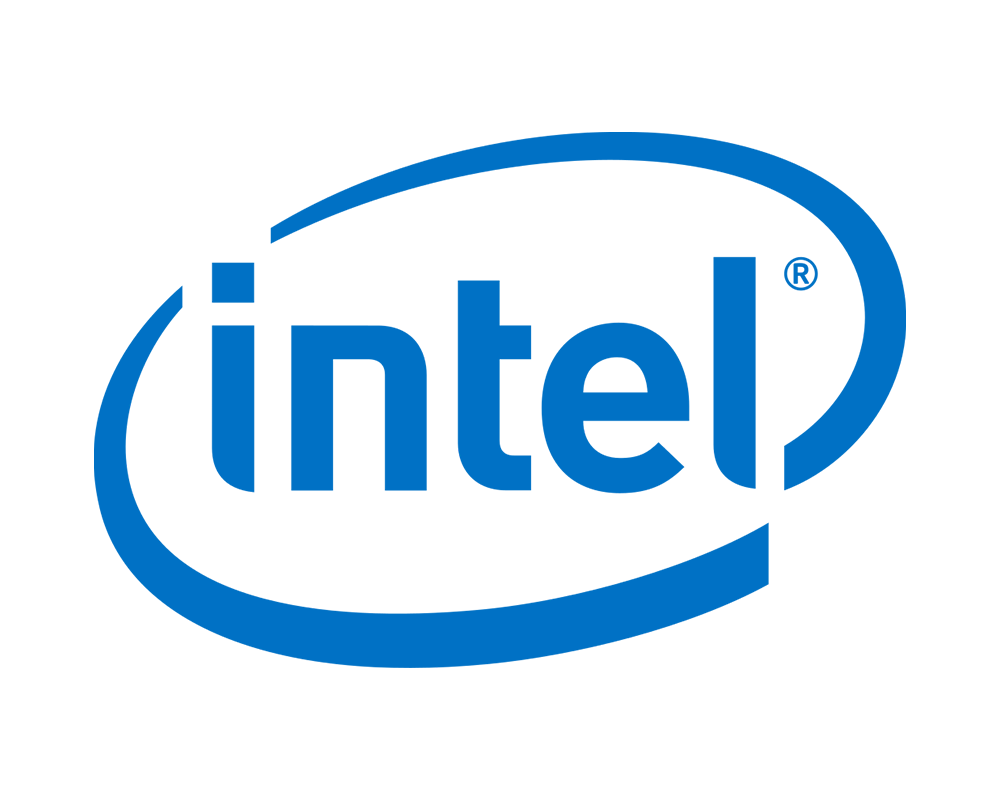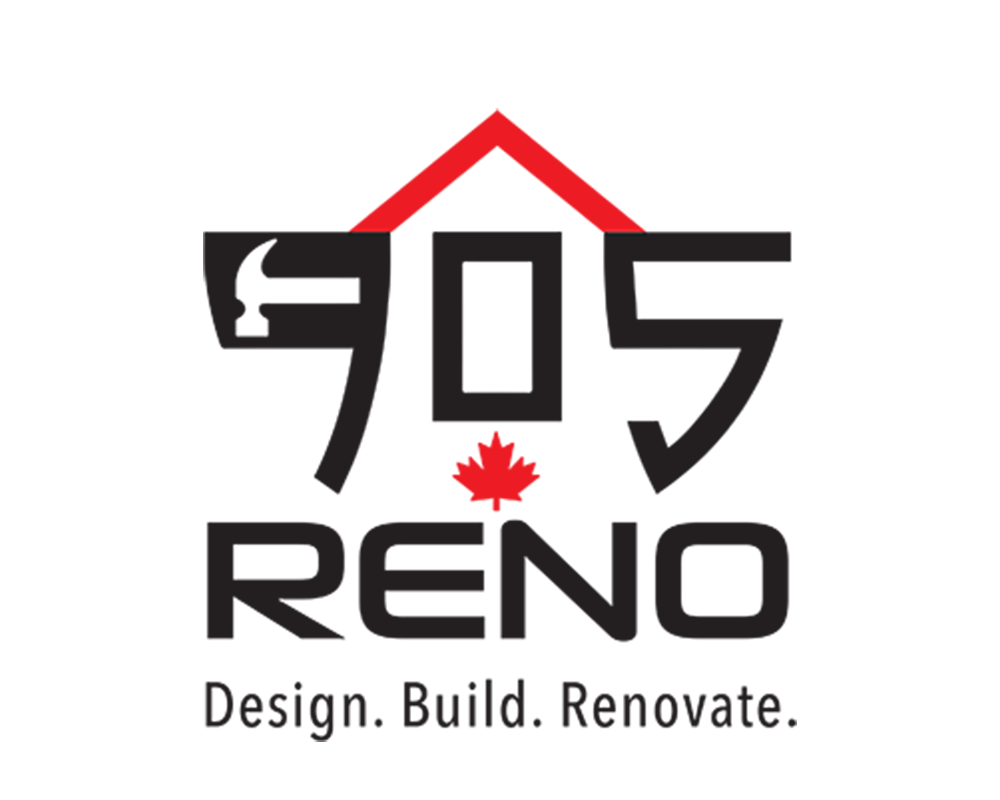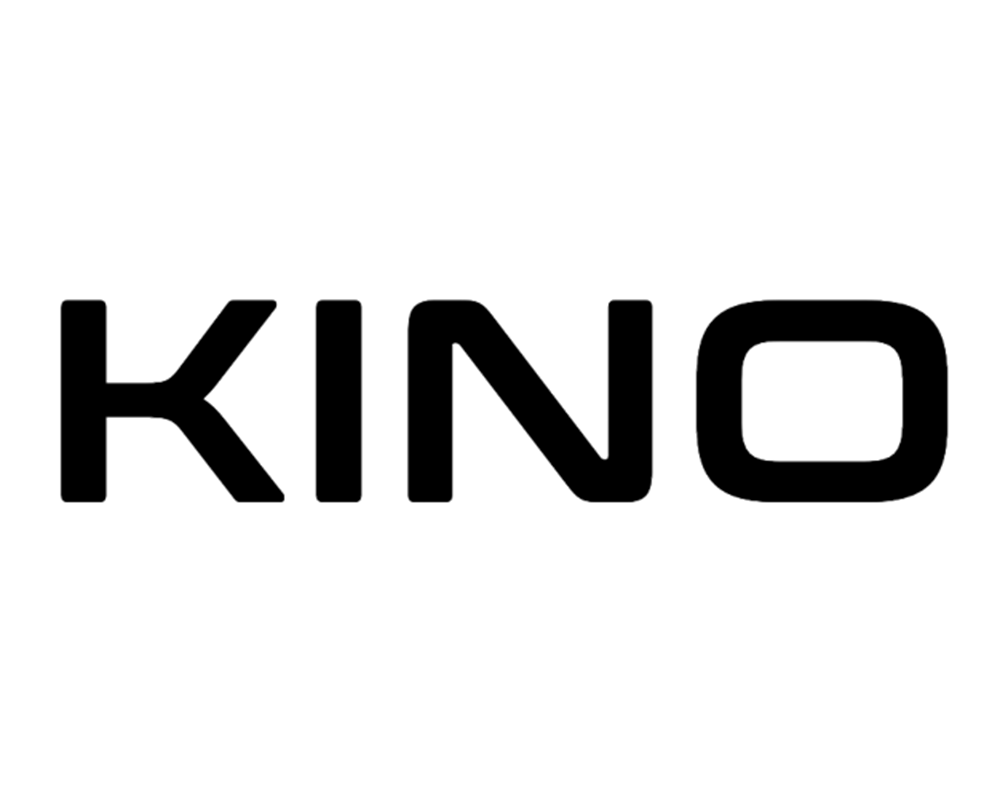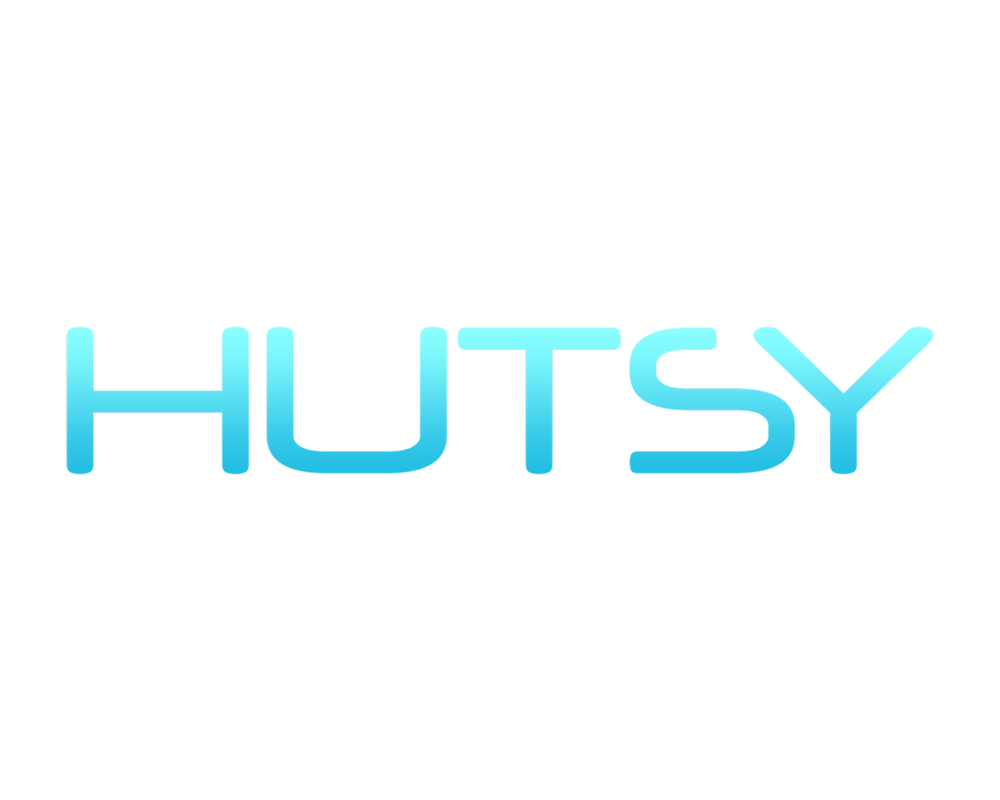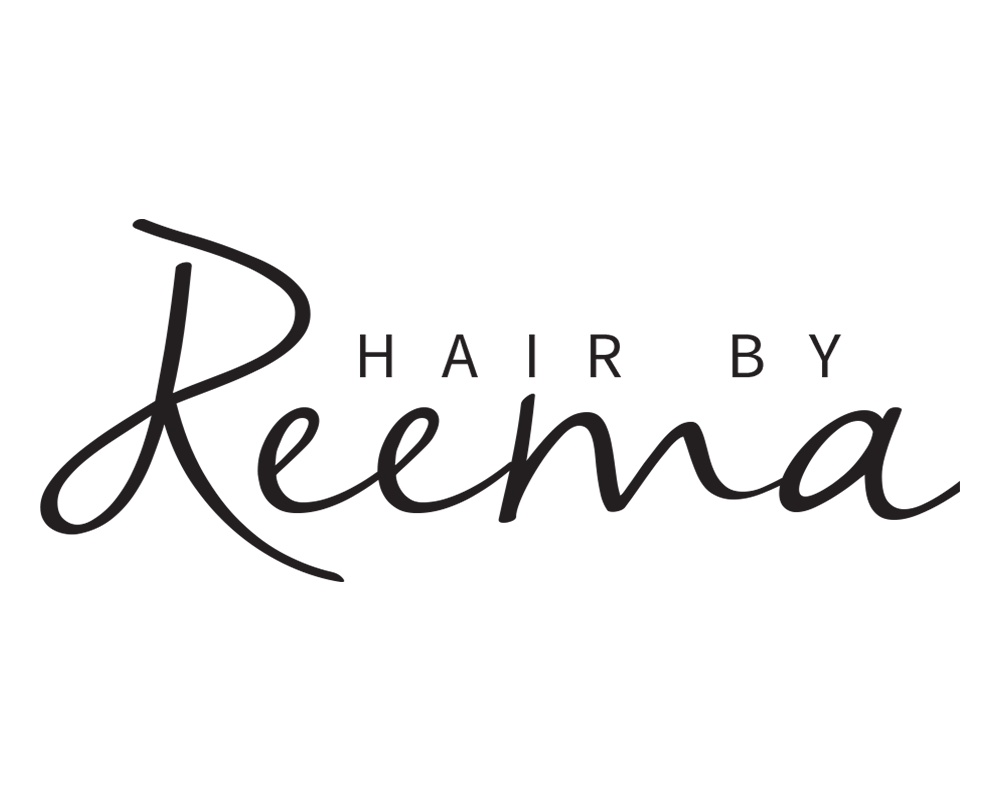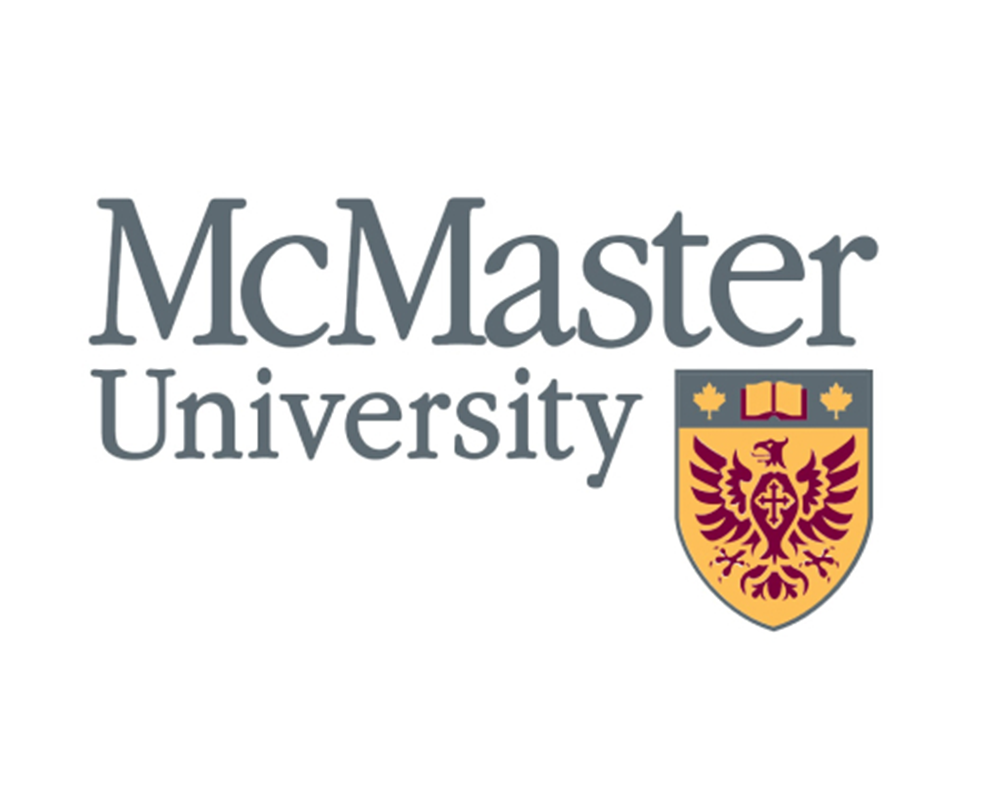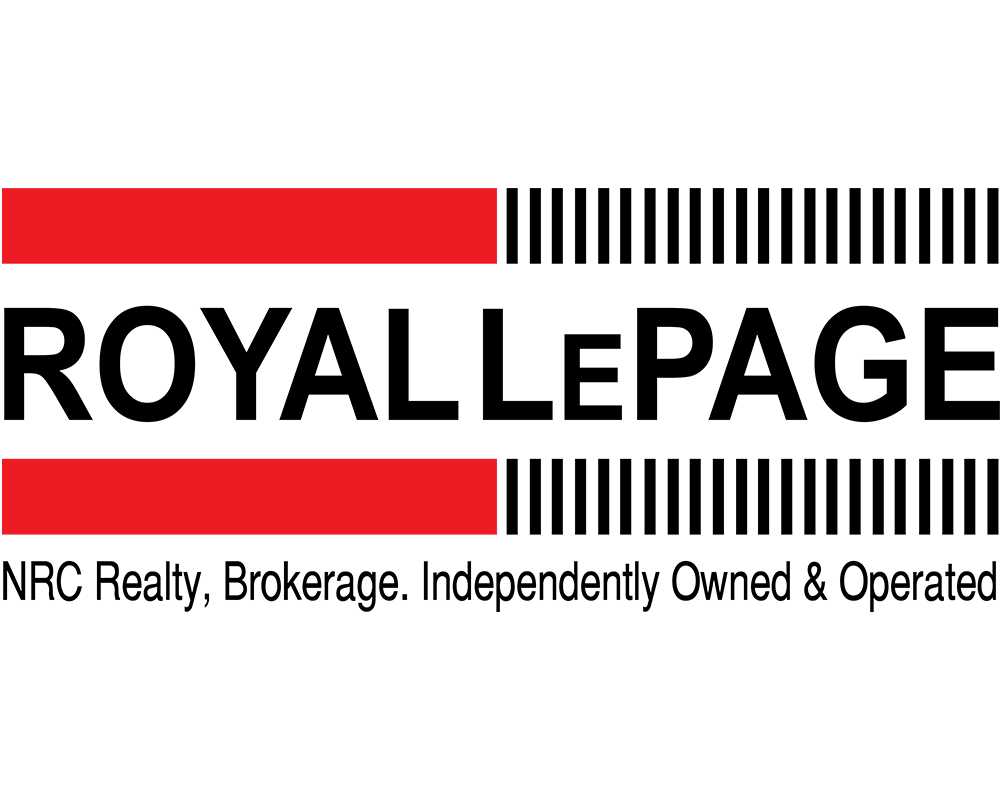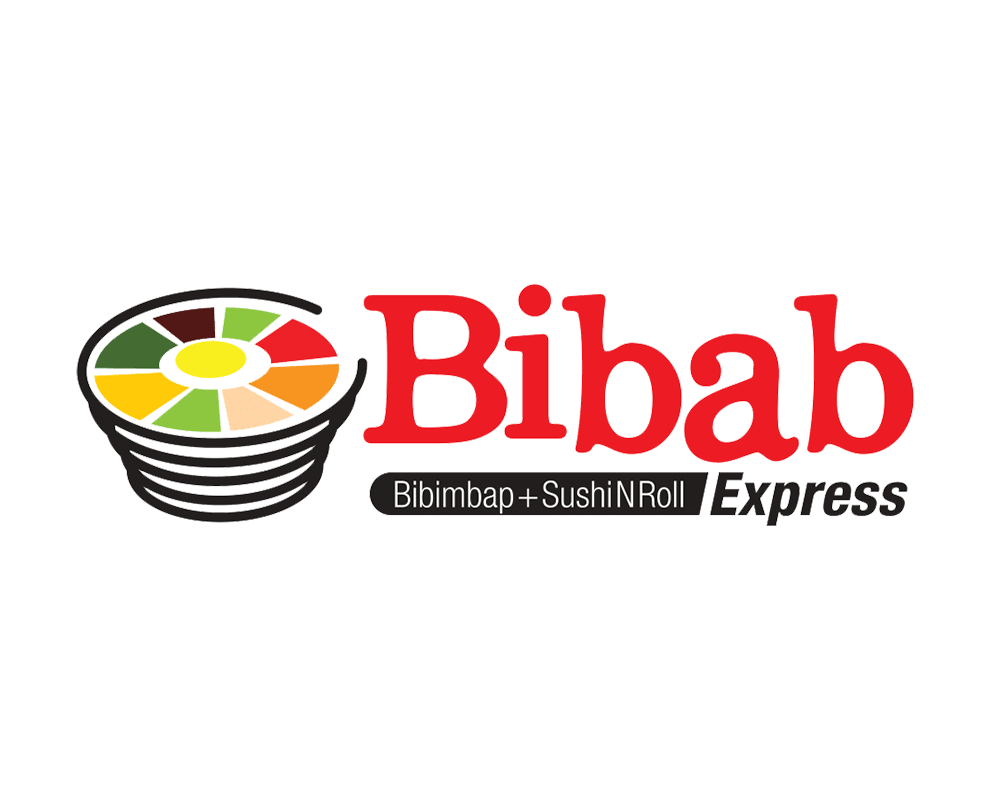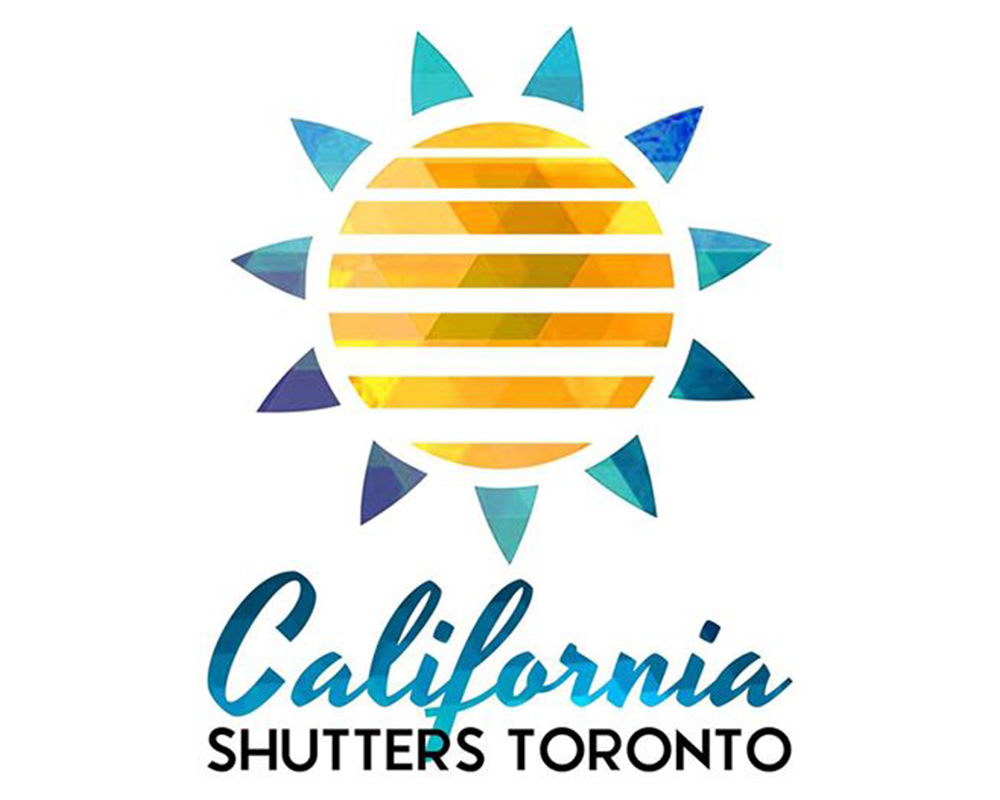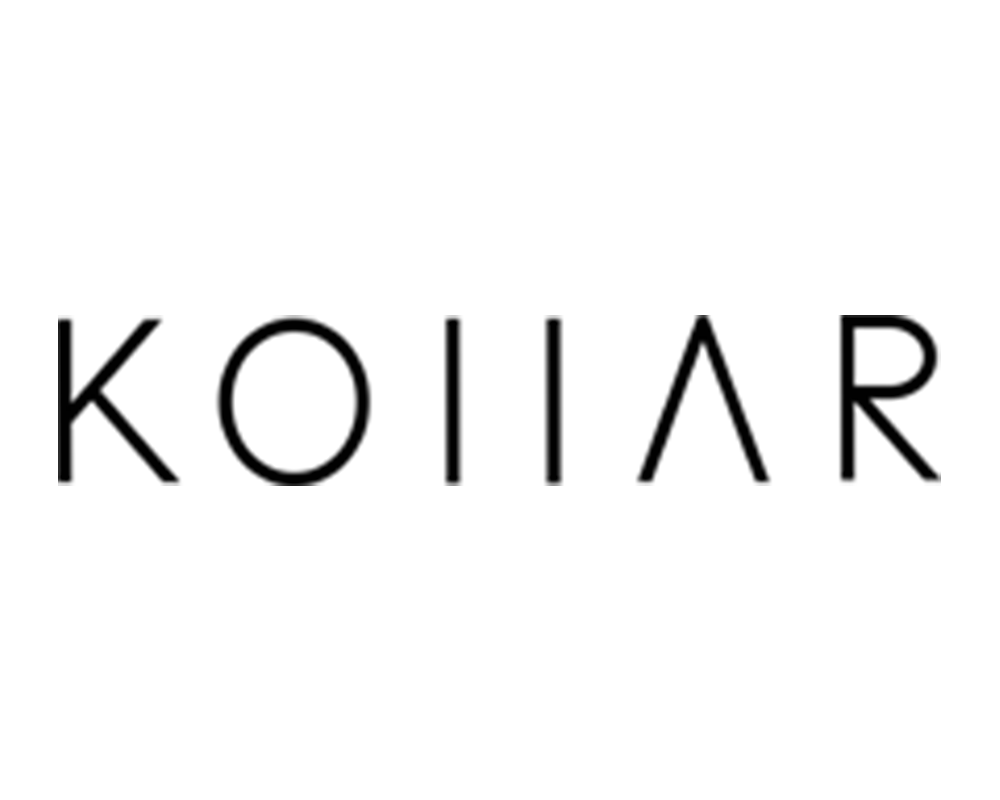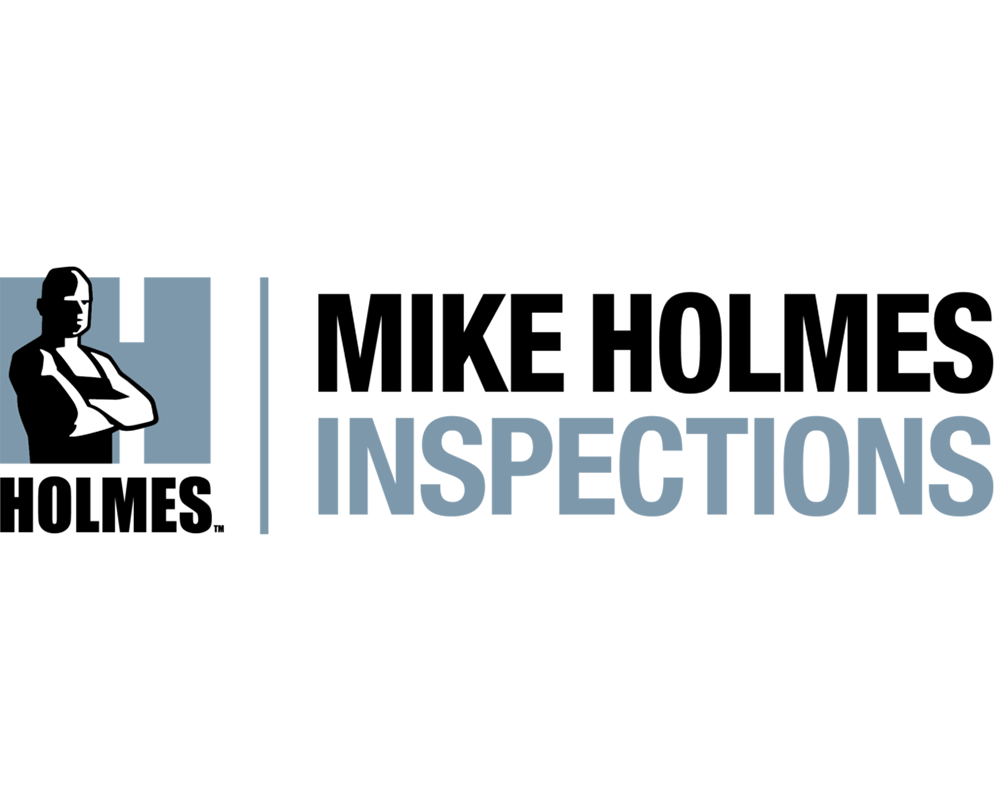 Branding Deck
Having a brand deck is essential because it creates consistency and cohesion across all marketing materials. It outlines the core values and mission of the brand, sets expectations for the visual identity, and ensures that all messages are communicated in a unified and consistent way. A brand guide keeps all internal and external stakeholders on the same page while protecting the brand's integrity.
Content Creation
From planning to production we harness your vision and bring it to life with high-quality photo and video content. We specialize in creating content perfectly designed for Tiktoks videos and Instagram Reels, as well as Photo Carousels and Website Content. Our content creation services will provide your brand with plenty of valuable digital assets that will propel your brand to the next level.
Graphic Design
Our graphic design services help visually communicate ideas, inform or persuade an audience, and improve the aesthetic appeal of your brand's product, service, or message. From product descriptions and business cards, to event flyers, logos, infographics, animations and everything in between, Creative Scope's graphic design team has you covered for all your brands graphic design needs.
Request A
Free

Consultation

If you like speaking to people that know their stuff and get excited about discovering new possibilities, call us today.
What Our Clients Are Saying About
#CreativeScope
"Working with this amazing team has been a breath of fresh air..."
- Susan H, Hiyabu Realty
"Exceeded our expectations..."
- Michael D, Fleeky
"Friendly, efficient, and affordable..."
- Yannick K, Flow Management
"Their professionalism and work ethic are of tremendous value..."
- Monika S.
"I'm already seeing an improvement in sales..."
- Ryan C, Cowan Intl
The Kids' Table
Website development and SEO, full paid marketing, and email marketing campaigns.
Essence Bistro
In-house content production of photos & videos backed by our content strategy to compliment the website & social accounts.
California Shutters TO
Web design and development, SEO, E-mail Marketing, and Google Ads campaigns.