Crafting beautiful brands and engaging websites.
Creative Scope is a boutique-style Creative Digital Marketing Agency based in Toronto. Our team of digital marketing experts excels in Web Design, Web Development, Branding, Logo Design, Digital Marketing, E-Commerce, and WordPress solutions to help your business elevate.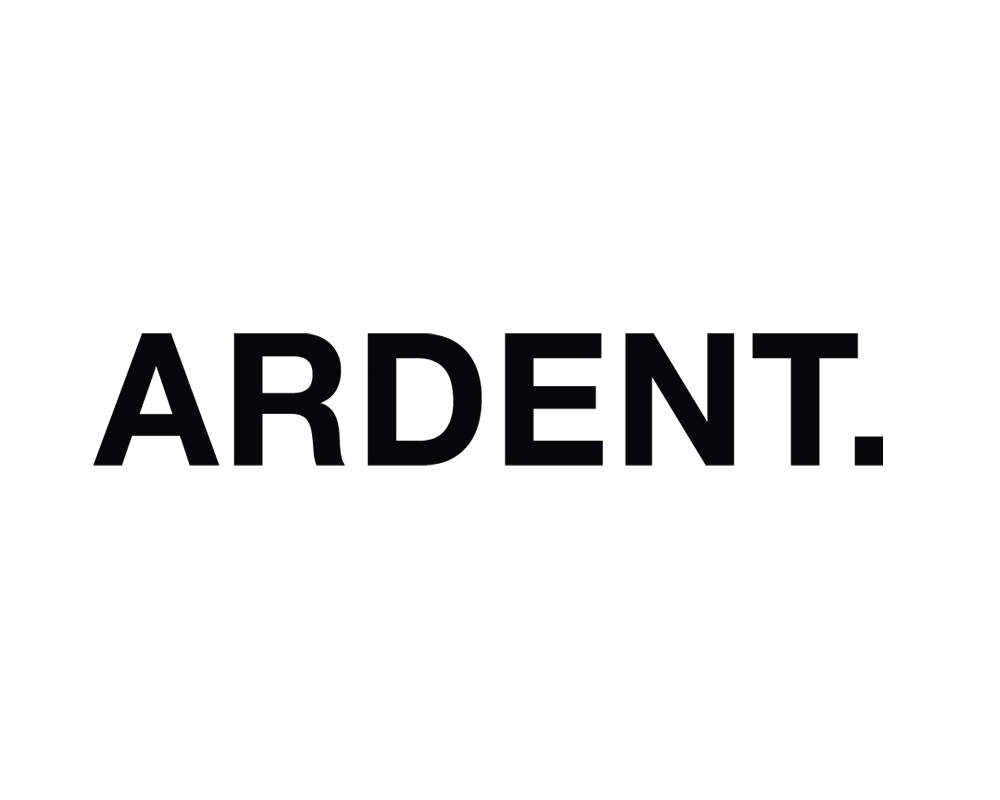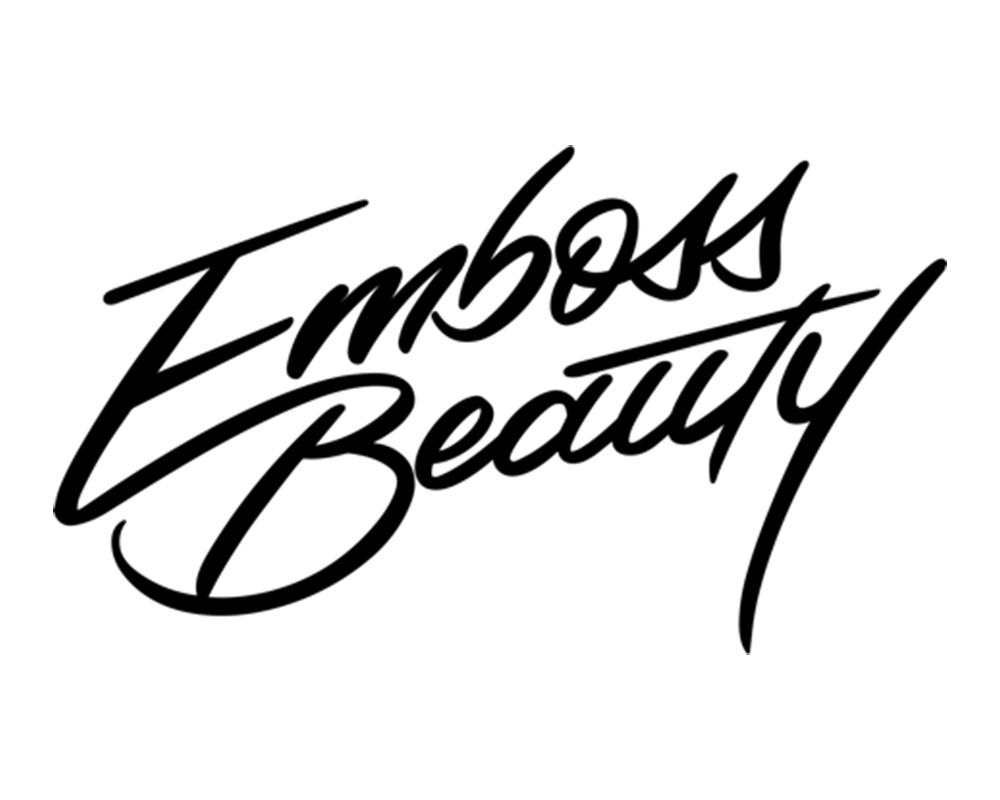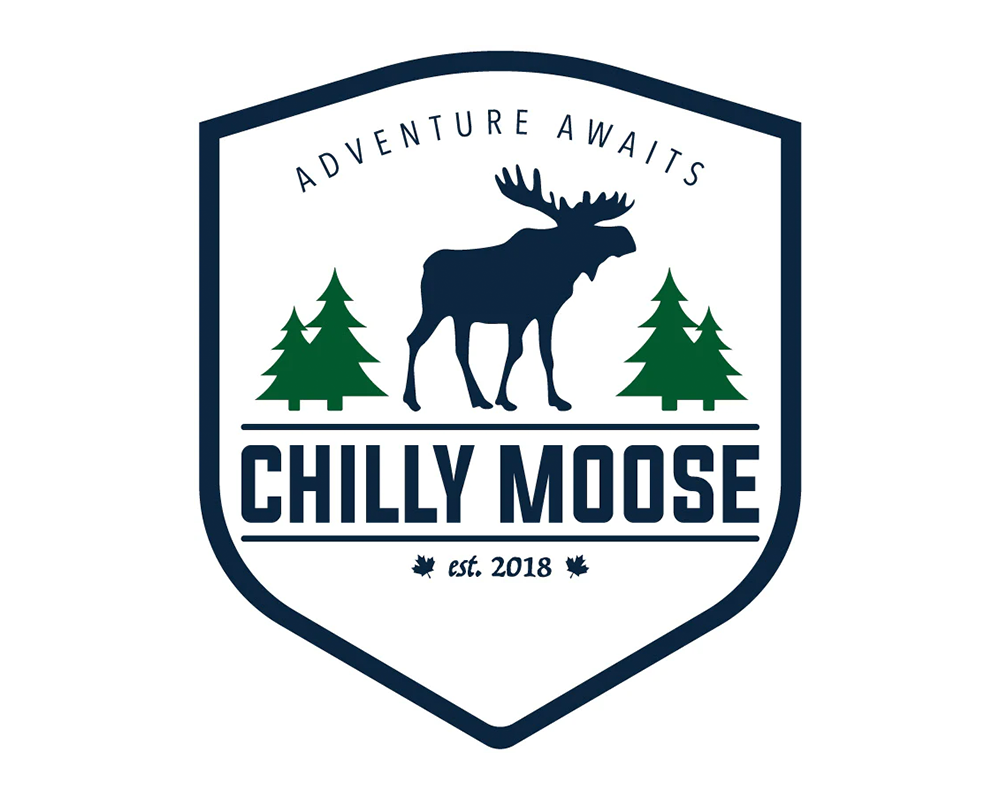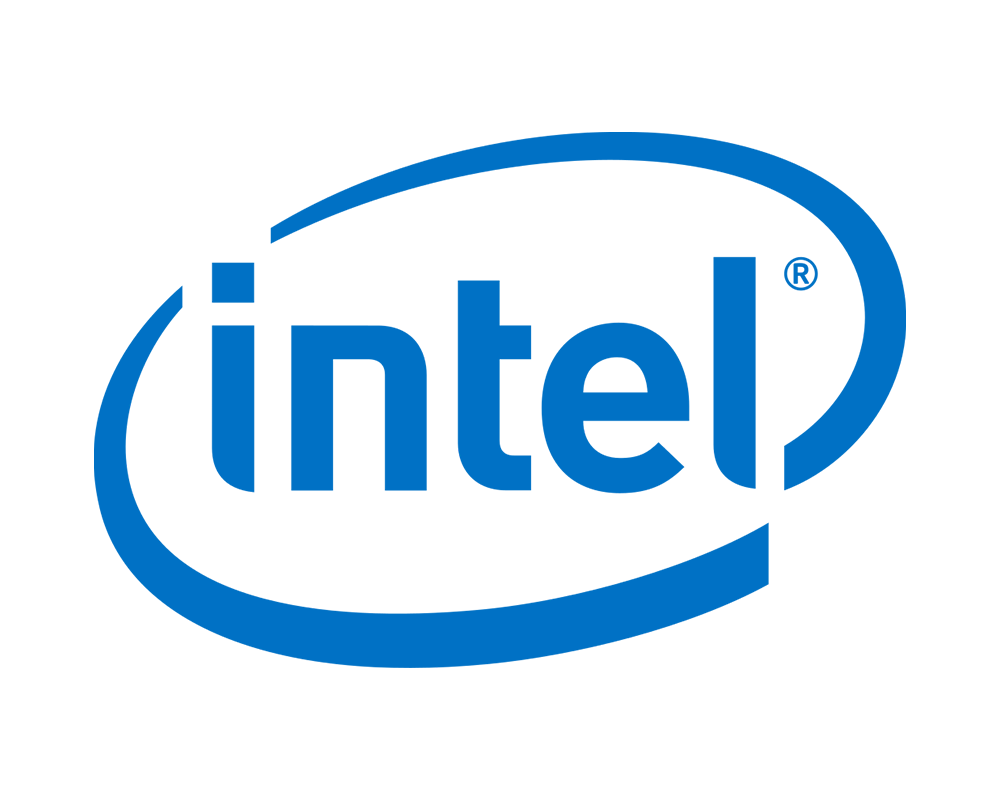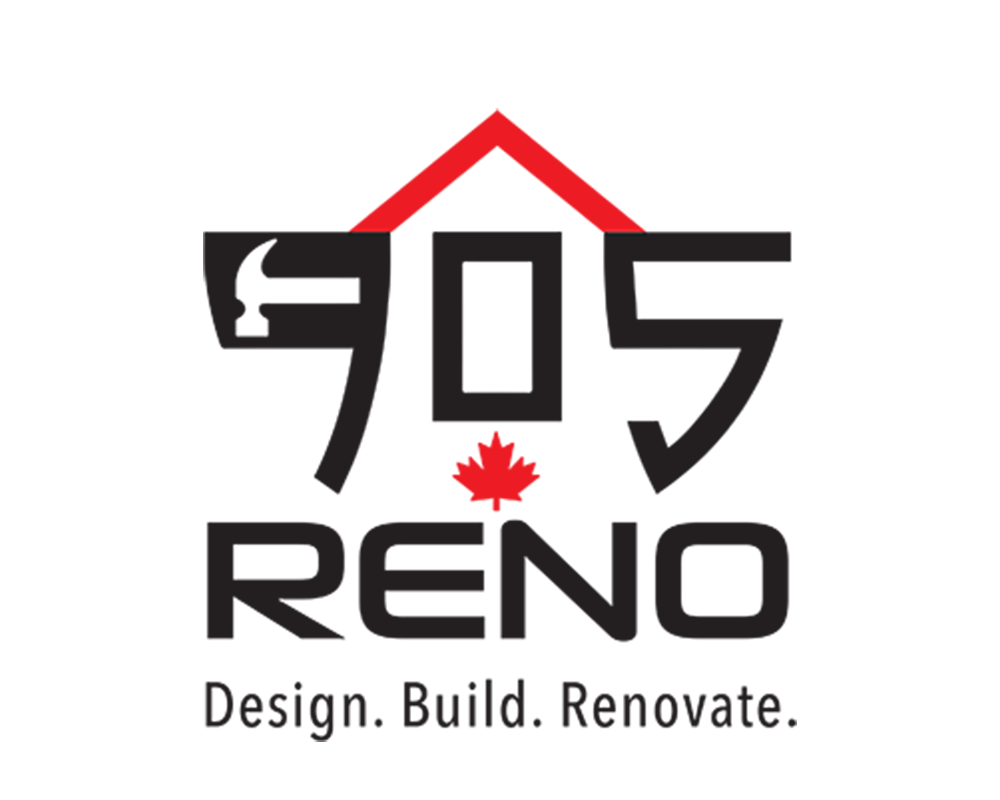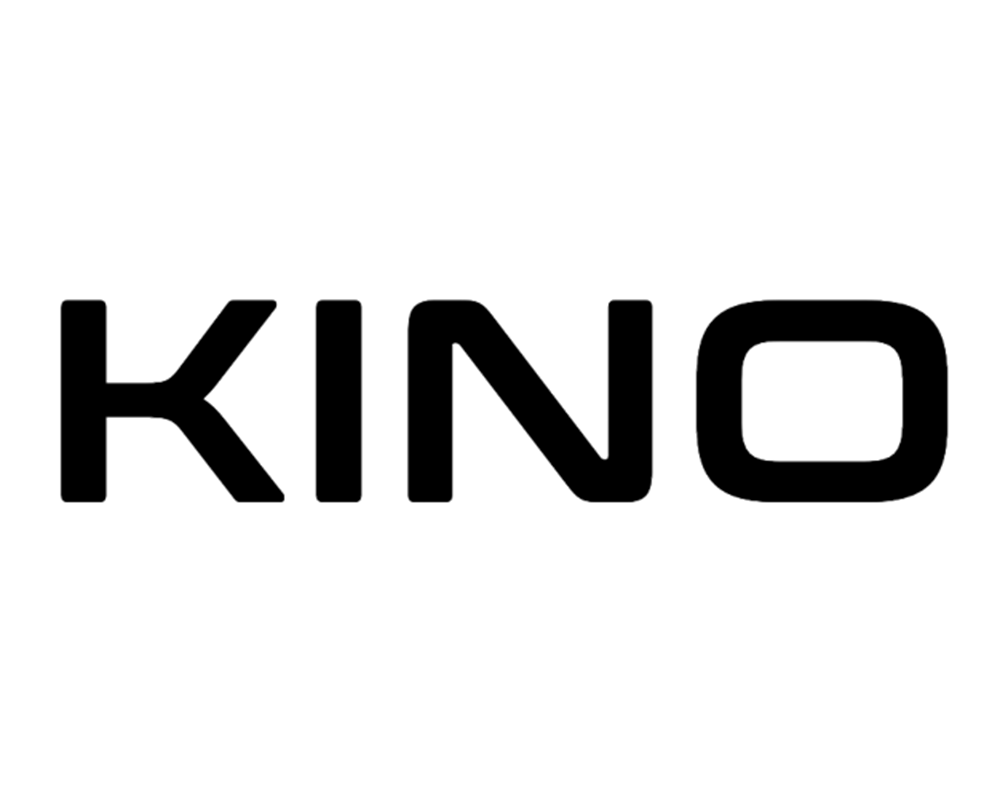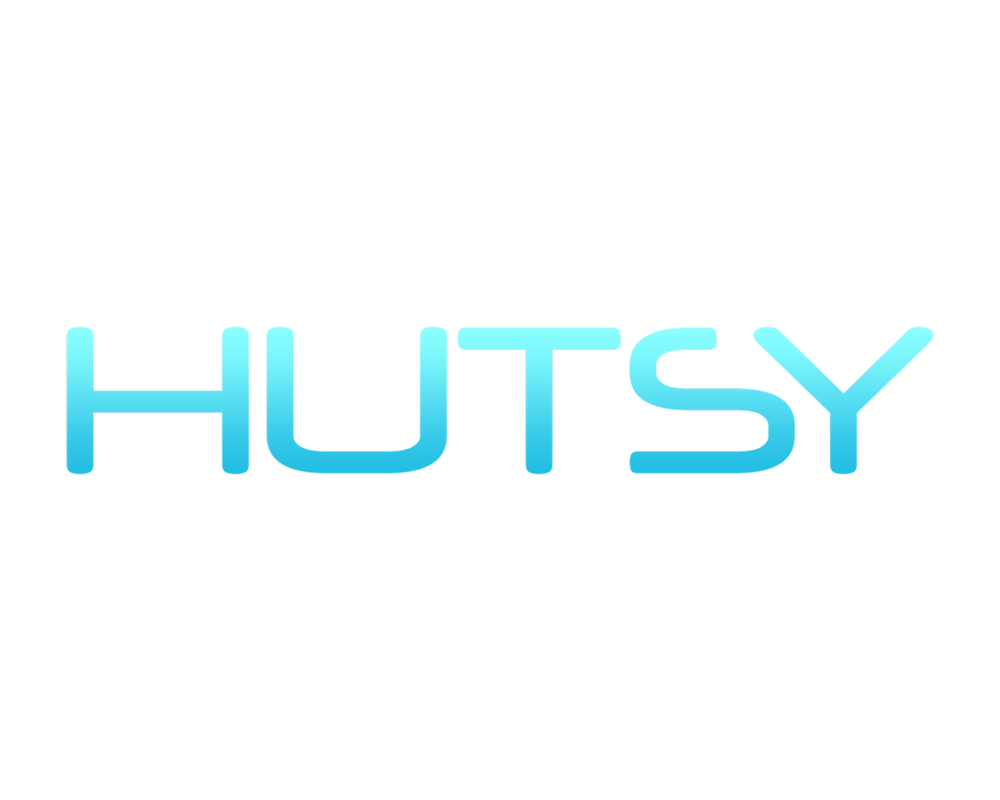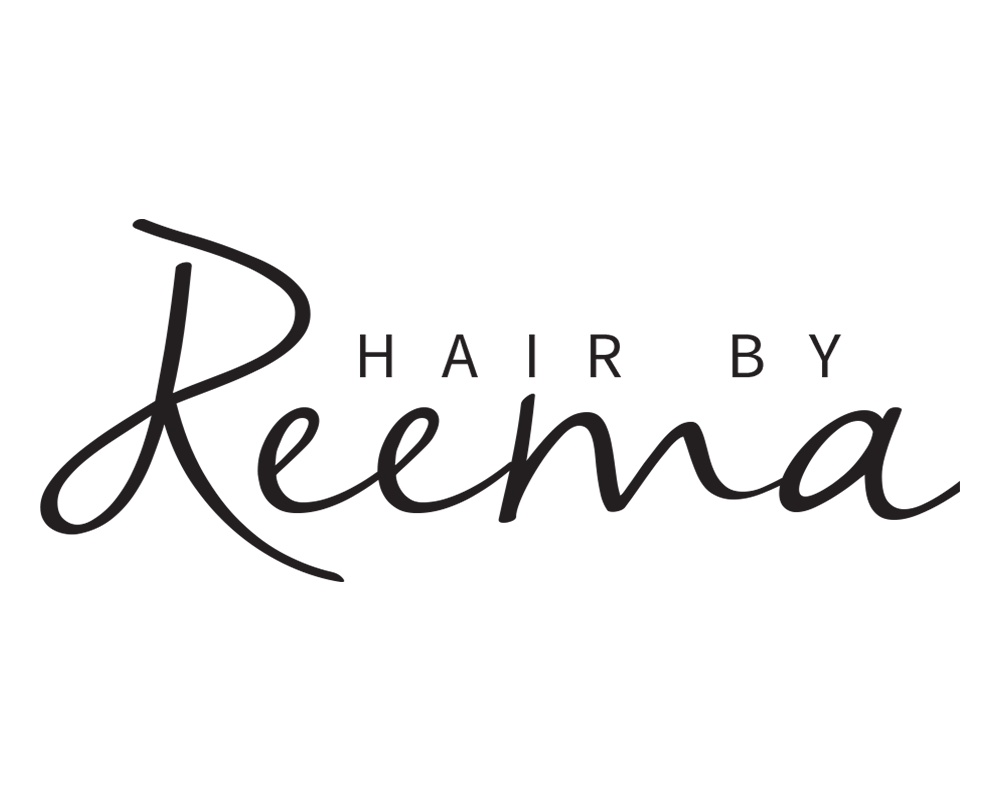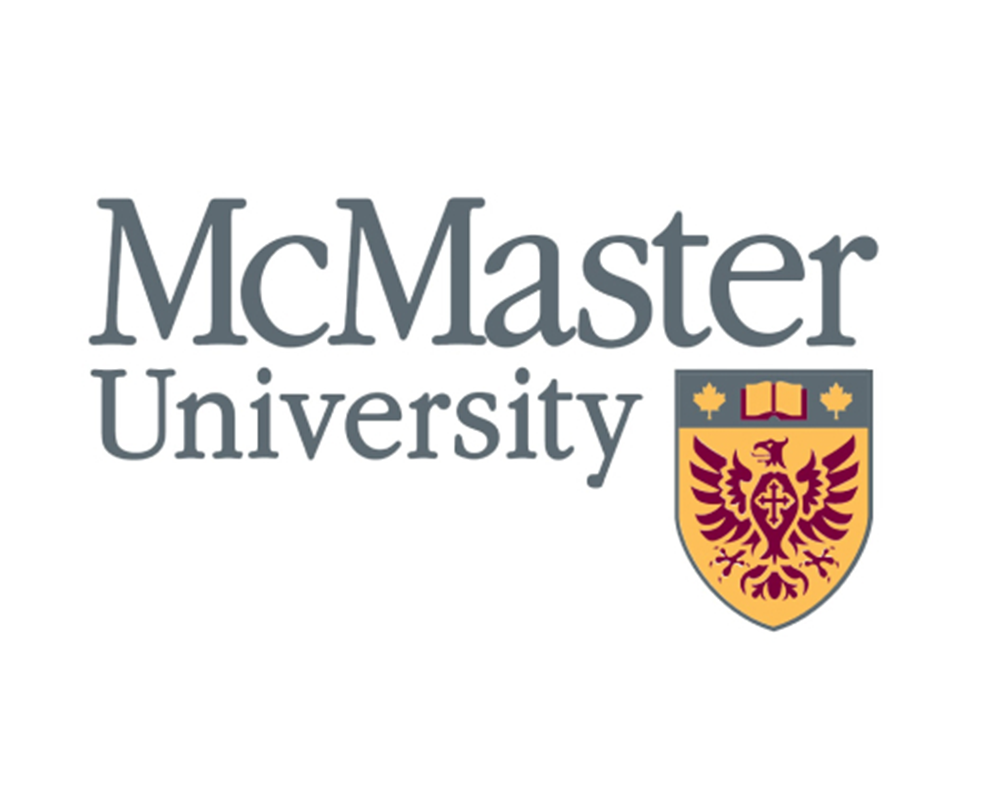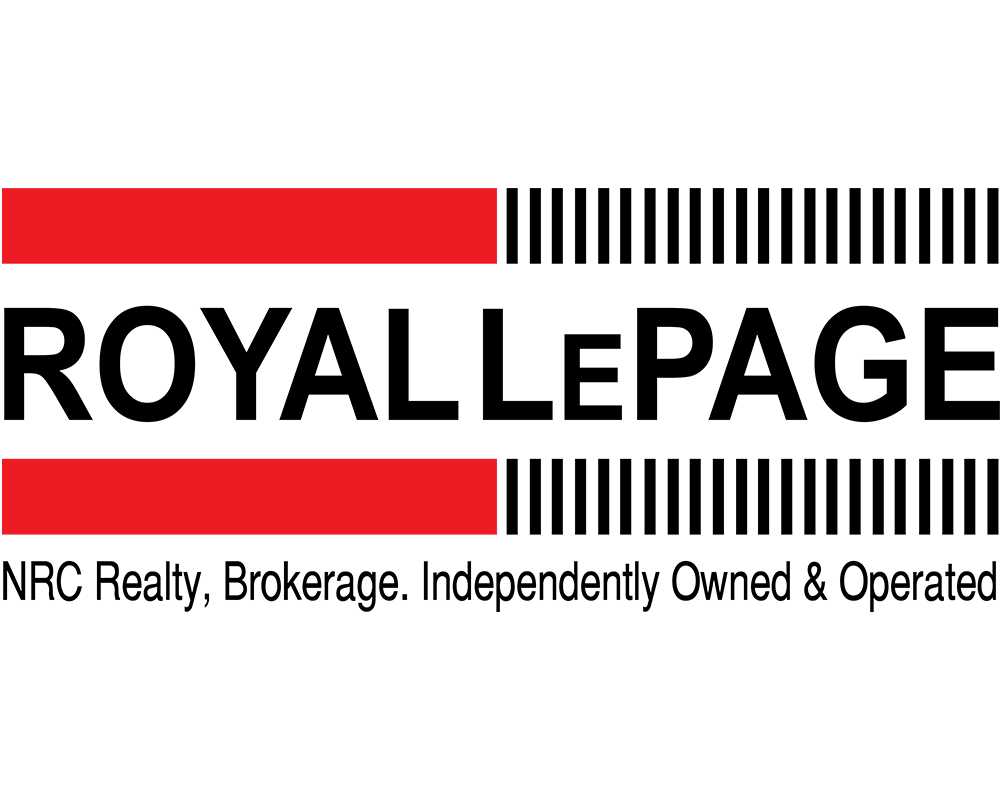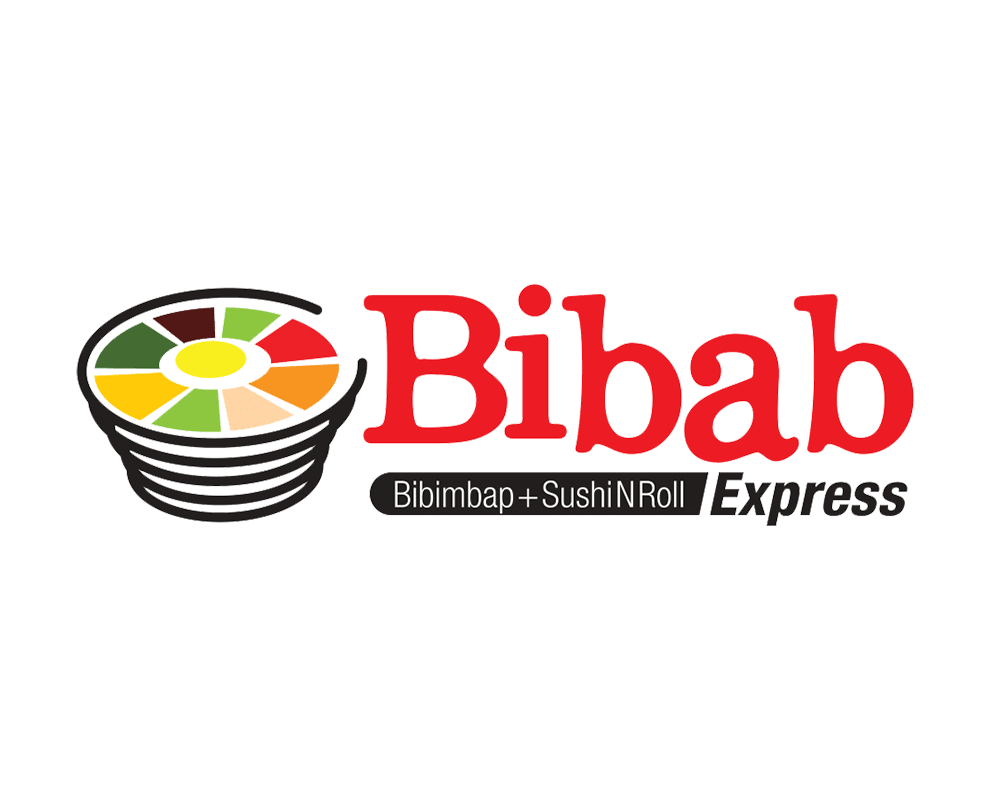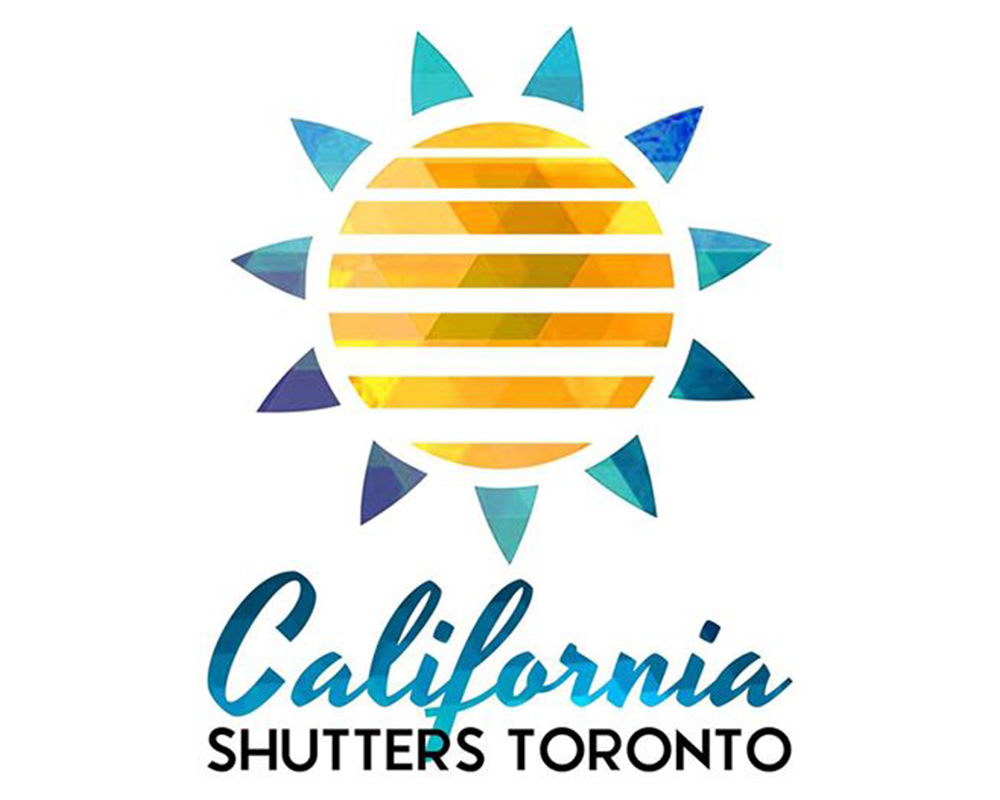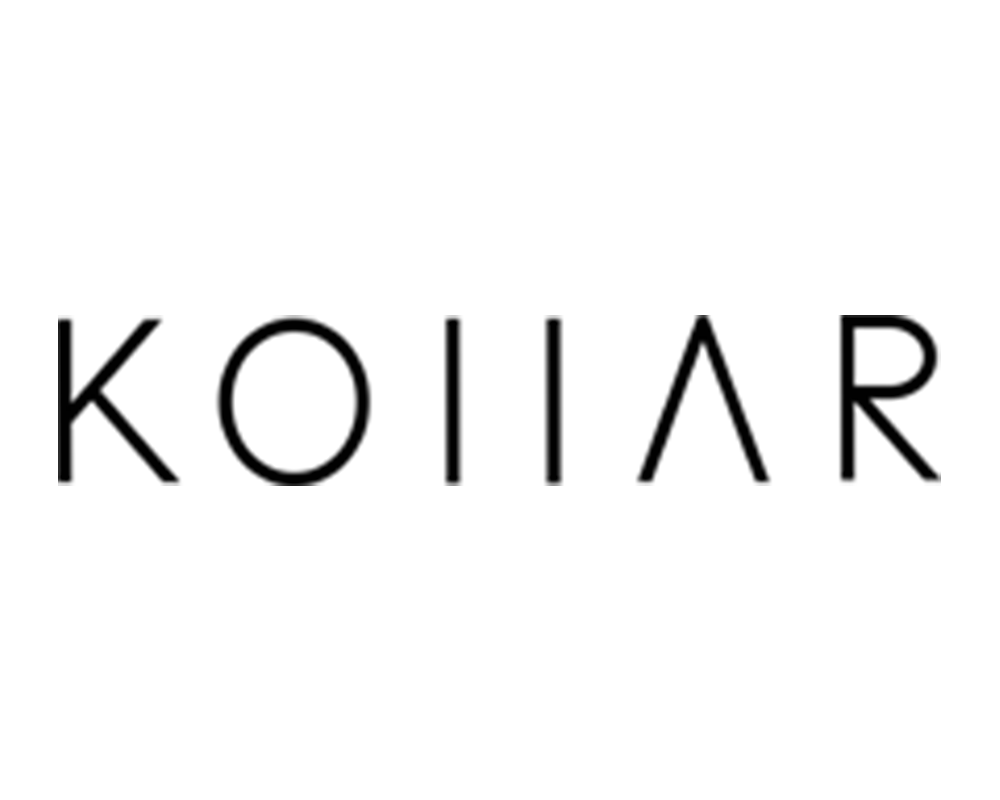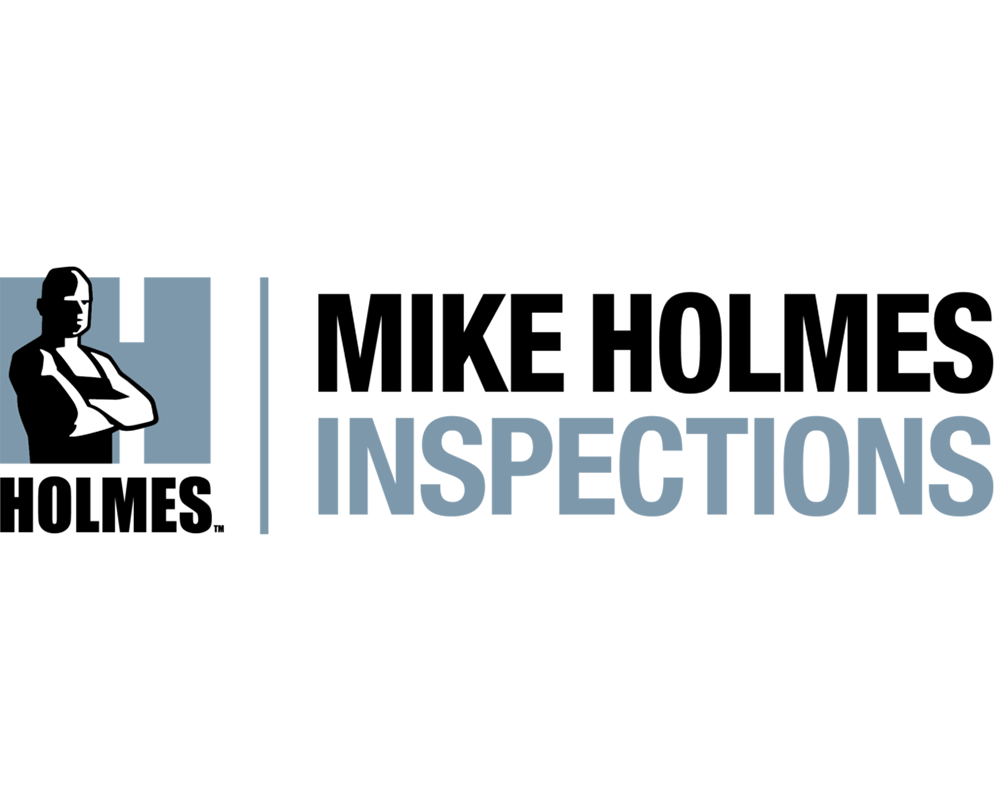 Whether you're revamping your brand or starting a new one, in today's competitive market having a consistent brand that resonates with your target audience is essential.
Your business deserves attention and we're here to demand it from your audience. Using ROI-driven metrics and proven strategies, we will fundamentally change the way you do business.
Request A
Free

Consultation

If you like speaking to people that know their stuff and get excited about discovering new possibilities, call us today.
What Our Clients Are Saying About
#CreativeScope
"Working with this amazing team has been a breath of fresh air..."
- Susan H, Hiyabu Realty
"Exceeded our expectations..."
- Michael D, Fleeky
"Friendly, efficient, and affordable..."
- Yannick K, Flow Management
"Their professionalism and work ethic are of tremendous value..."
- Monika S.
"I'm already seeing an improvement in sales..."
- Ryan C, Cowan Intl
The Kids' Table
Website development and SEO, full paid marketing, and email marketing campaigns.
Essence Bistro
In-house content production of photos & videos backed by our content strategy to compliment the website & social accounts.
California Shutters TO
Web design and development, SEO, E-mail Marketing, and Google Ads campaigns.