Copywriting
At Creative Scope, we understand the power of words. That's why we offer top-notch copywriting services to help our clients effectively communicate their brand message to their target audience. Our team of skilled and experienced writers are capable of crafting compelling copy for a variety of mediums, including websites, social media posts, emails, blogs, and more. We believe that the right words can make all the difference in driving conversions and building brand awareness.
Who We've Worked With
We work with industry leaders that span across lifestyle, health, fitness, fashion, education, construction, and more.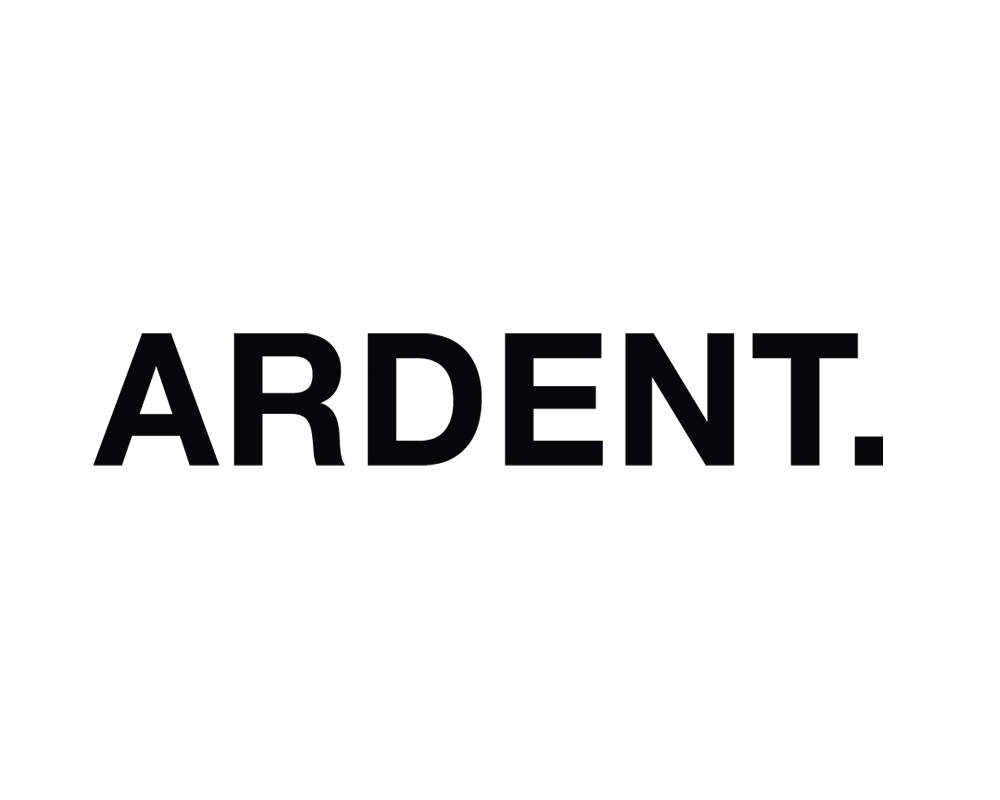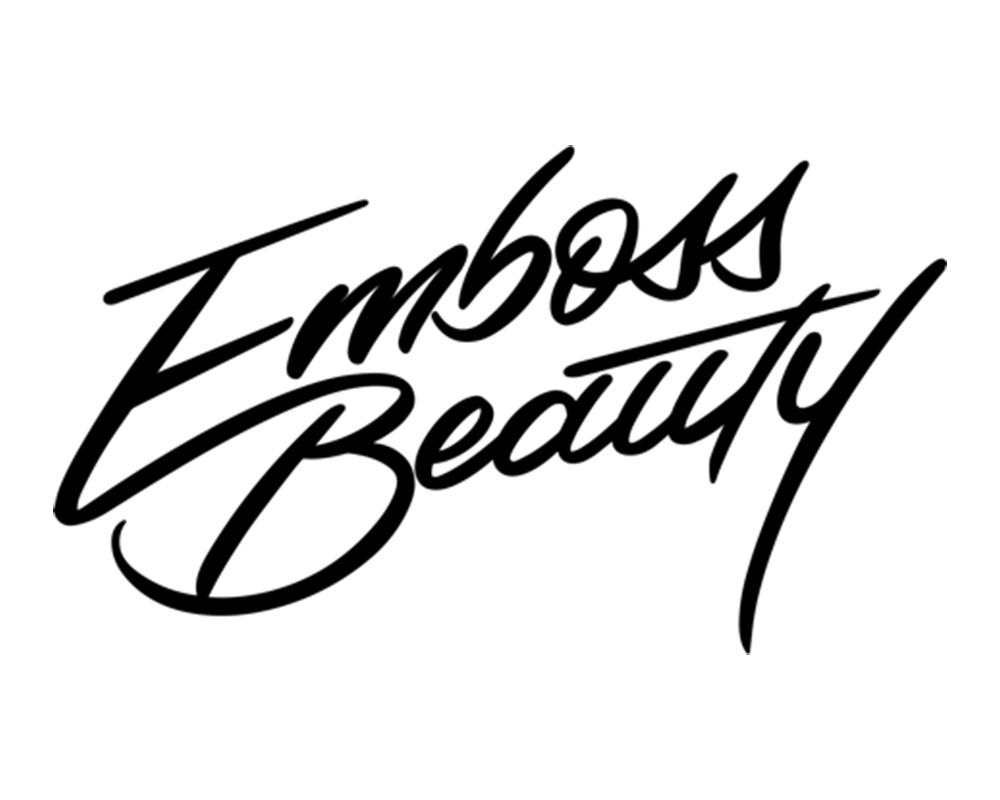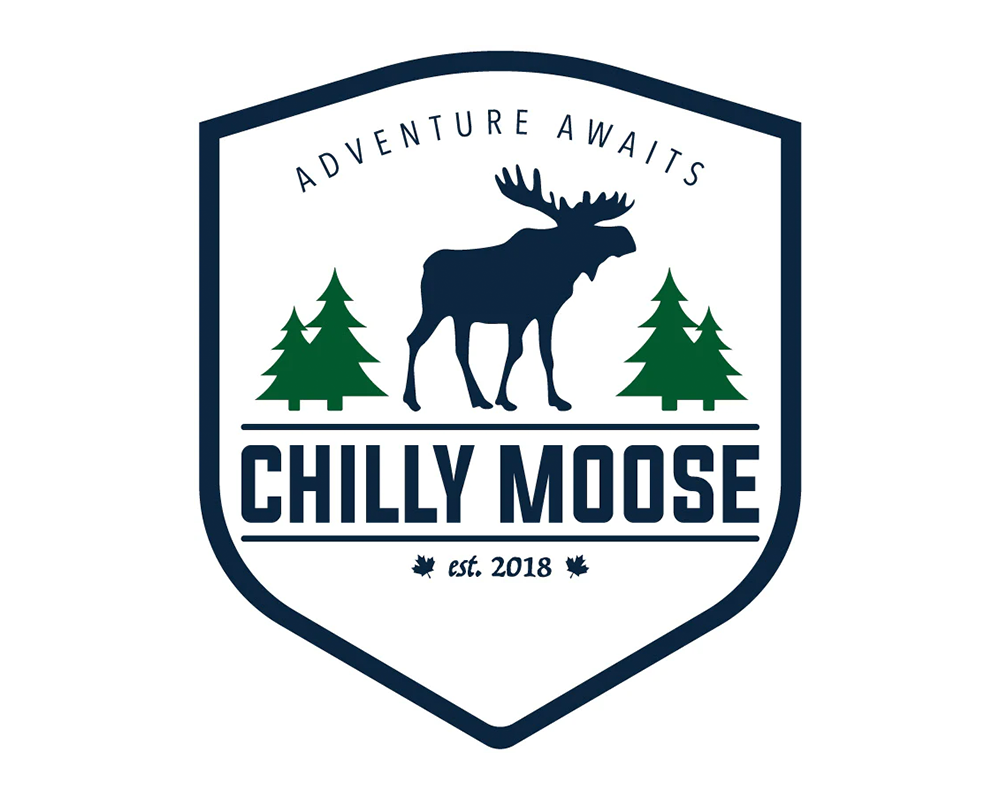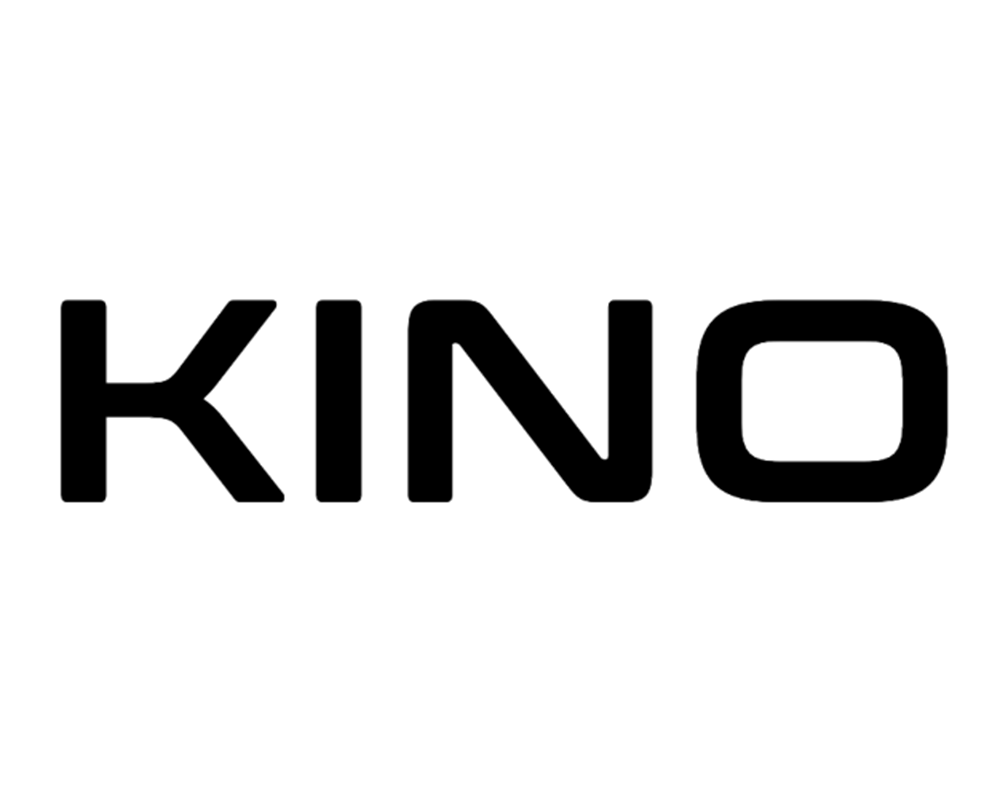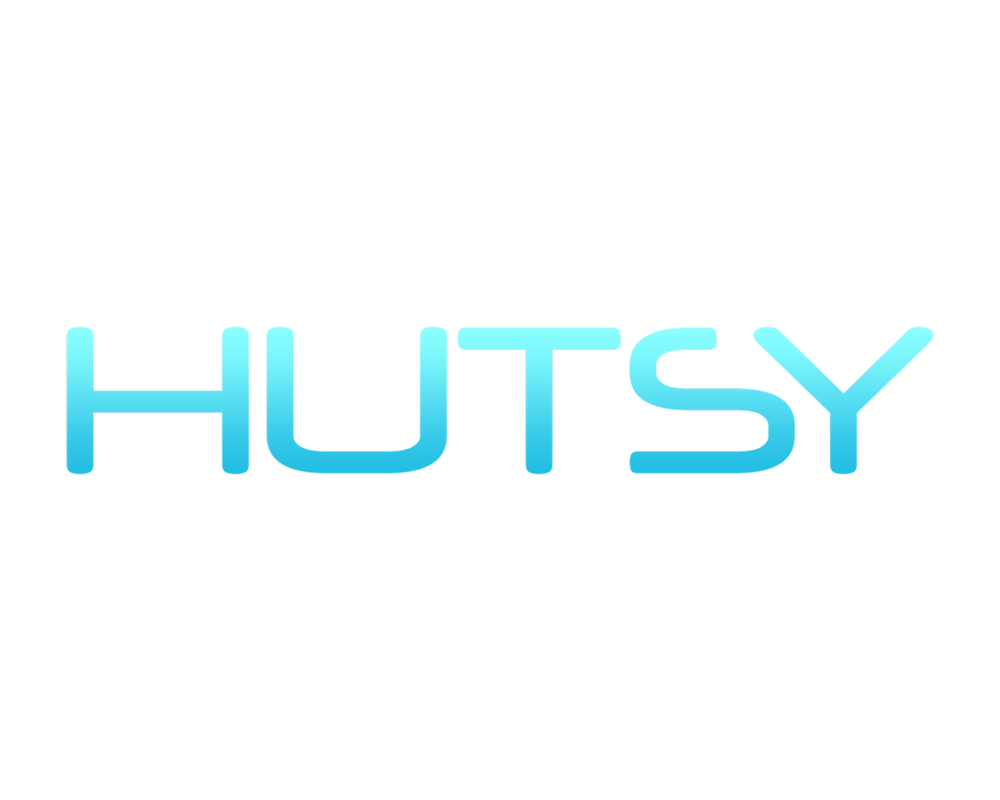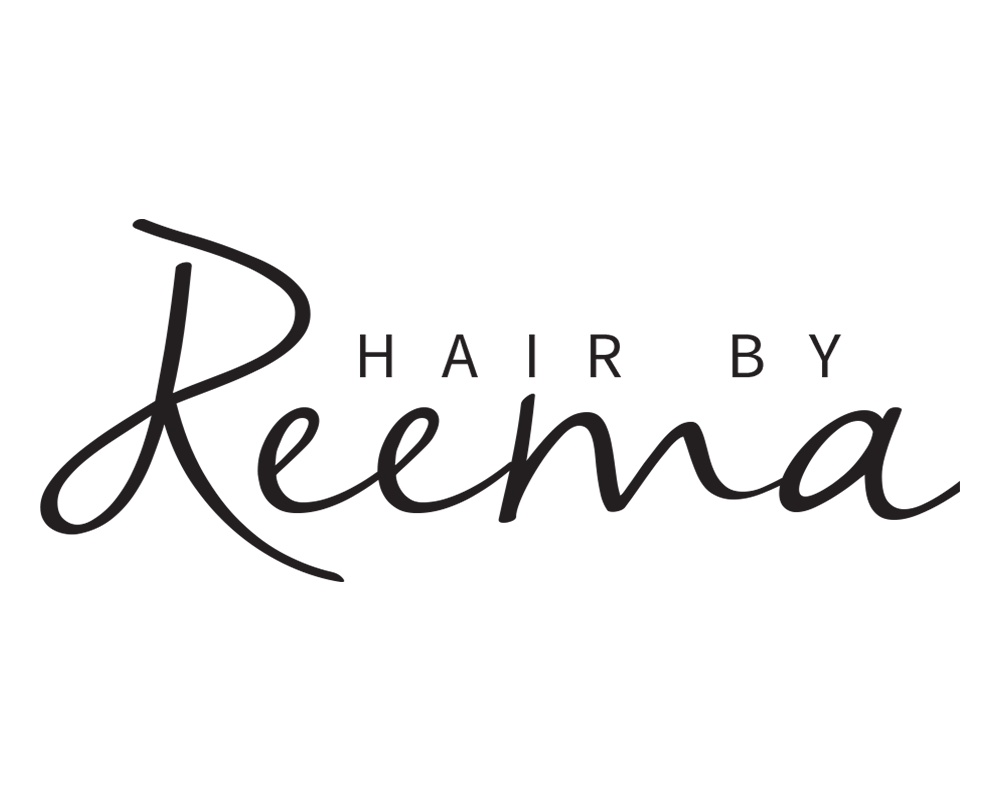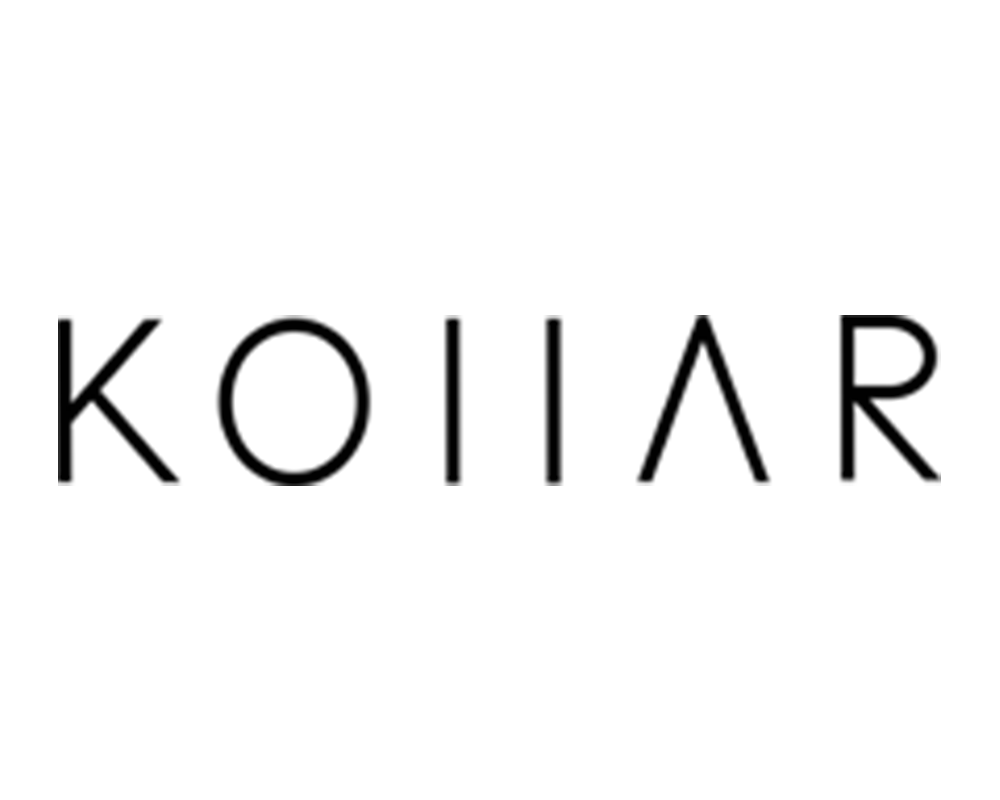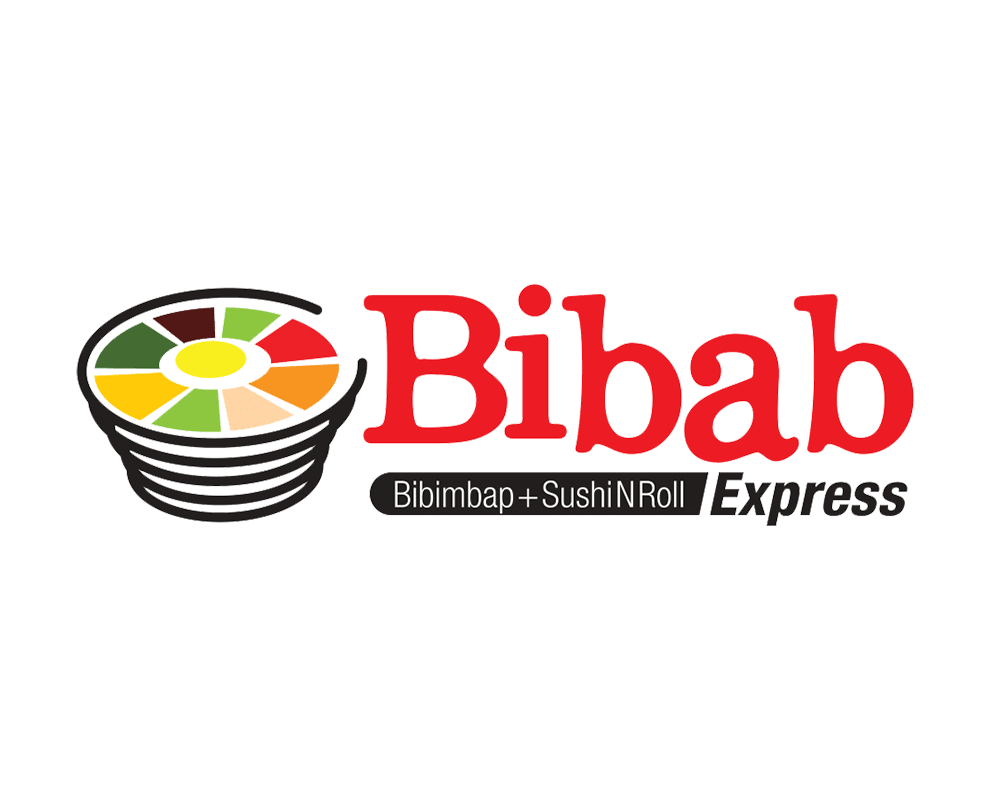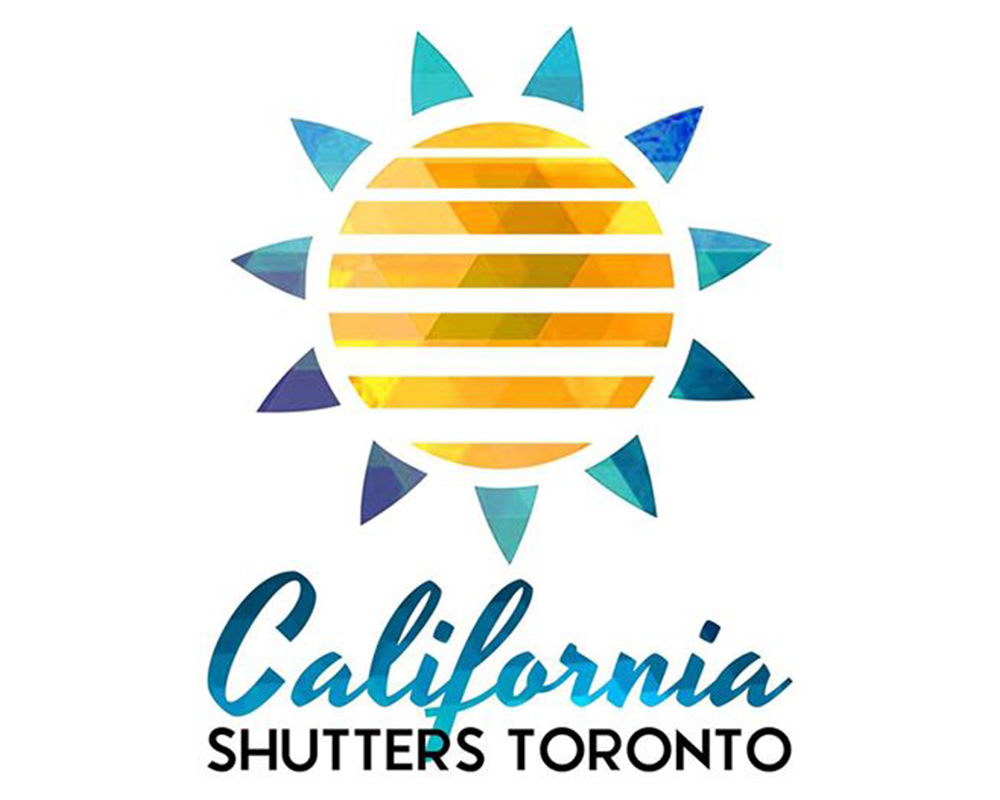 Website Copywriting
We're experienced in incorporating targeted keywords throughout your website's content in a natural tone, ultimately improving your search engine ranking and driving traffic to your site. Whether you need copywriting for your entire website or just want to revamp your existing content, we're equipped to write you a website that effectively communicates the value of your products or services and drives organic business growth. Creative Scope is here to help you tell your brand's unique story through the power of creative copywriting and SEO.
Social Media
Writing creative captions, scripts, and graphic copy is a must for your businesses social media success. At Creative Scope, we're dedicated to establishing your brand's voice and personality in a consistent manner, which is a key factor in attracting and retaining followers that come across your content. In today's crowded social media landscape, it's more important than ever to stand out in your market and make a lasting impression on your target audience. A creative and compelling caption, audio script, and graphic copy is the difference between someone engaging with your content or just scrolling away.
Blogs/Articles
Blogs are an extremely effective tool for your business. Not only does it help establish your brand as a credible industry leader, but it can also drive traffic to your website and increase conversions through SEO such as implementing keywords and hyperlinks. By regularly publishing informative and engaging blog content, your business can demonstrate its expertise and provide value to your target audience. Blogs build trust and credibility, ultimately leading to increased sales and customer loyalty.
Product Descriptions
A great description is your product's opportunity to shine. Our professional copywriters are here to tell your audience exactly what your business's product is all about, clueing your audience in on what makes it so awesome. Whether you need Shopify or Amazon product descriptions or copy for another ecommerce platform, Creative Scope is here to provide. Your audience can't always touch or see your product, so it's important to describe it with passion and creativity. Our copywriters will make your potential customers feel like they have the product in their hands.
E-mail/Newsletter
Email marketing is by far one of the most effective, cost-efficient, and organic marketing strategies with a massive ROI. When written professionally and targeted properly, they can create stunning results, including hot leads, boosted sales, and increased website traffic. In addition, we also specialize in writing email newsletters. They can engage your audience and persuade them to take action. You can use email newsletters to: inform your customers about a new product or service or company update.
Request A
Free

Consultation

If you like speaking to people that know their stuff and get excited about discovering new possibilities, call us today.
What Our Clients Are Saying About
#CreativeScope
"Working with this amazing team has been a breath of fresh air..."
- Susan H, Hiyabu Realty
"Exceeded our expectations..."
- Michael D, Fleeky
"Friendly, efficient, and affordable..."
- Yannick K, Flow Management
"Their professionalism and work ethic are of tremendous value..."
- Monika S.
"I'm already seeing an improvement in sales..."
- Ryan C, Cowan Intl
The Kids' Table
Website development and SEO, full paid marketing, and email marketing campaigns.
Essence Bistro
In-house content production of photos & videos backed by our content strategy to compliment the website & social accounts.
California Shutters TO
Web design and development, SEO, E-mail Marketing, and Google Ads campaigns.