Creative Direction
By staying on top of industry trends and fostering innovation, our Creative Direction service encompasses a wide range of responsibilities and tasks that are essential for the success of your brand. Some of the key components of our creative direction include: developing a creative vision, conceptualizing and executing campaigns, creating content strategy, and working behind the scenes to ensure all ideas come to life in the most flawless manner.
Who We've Worked With
We work with industry leaders that span across lifestyle, health, fitness, fashion, education, construction, and more.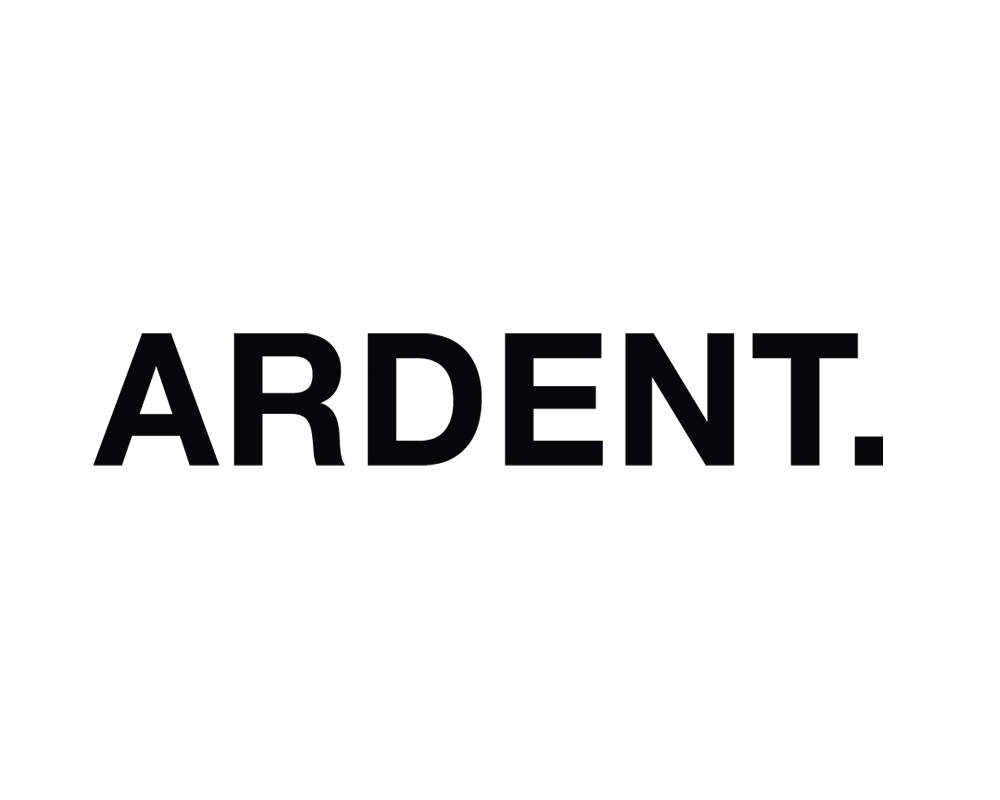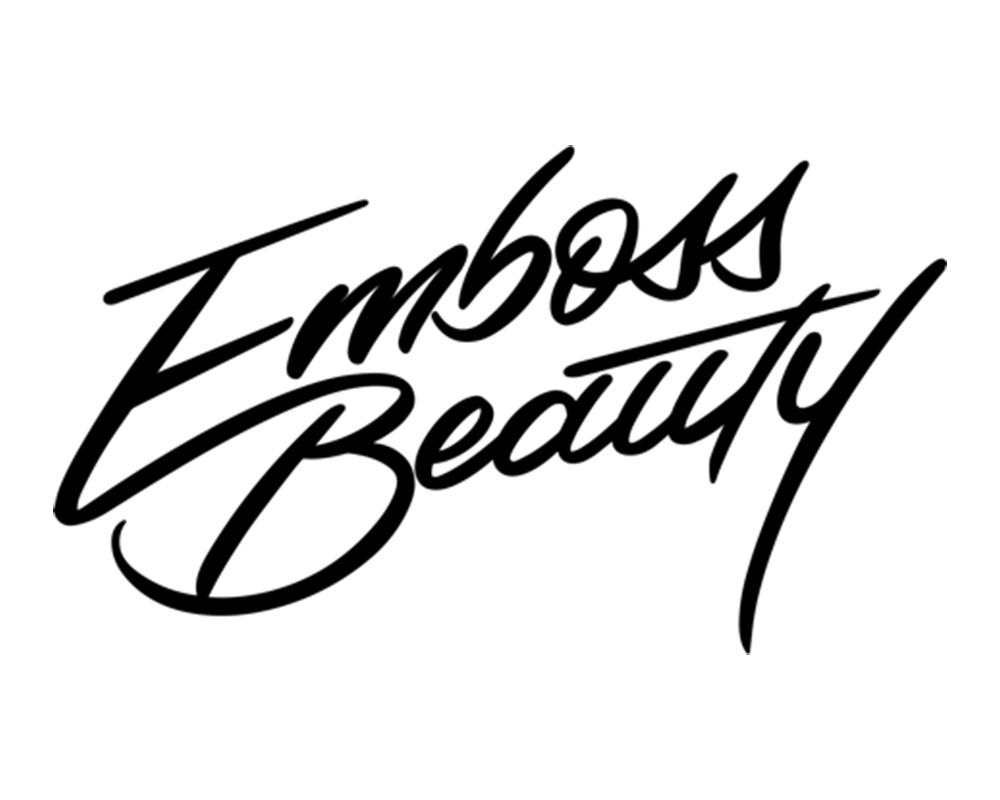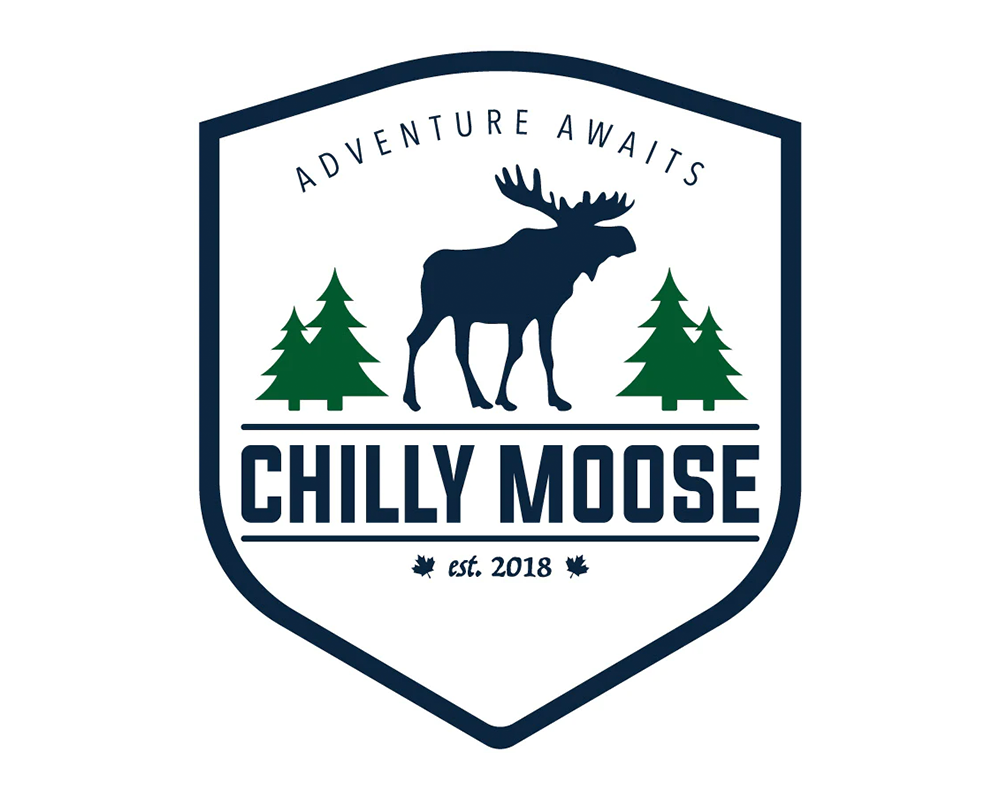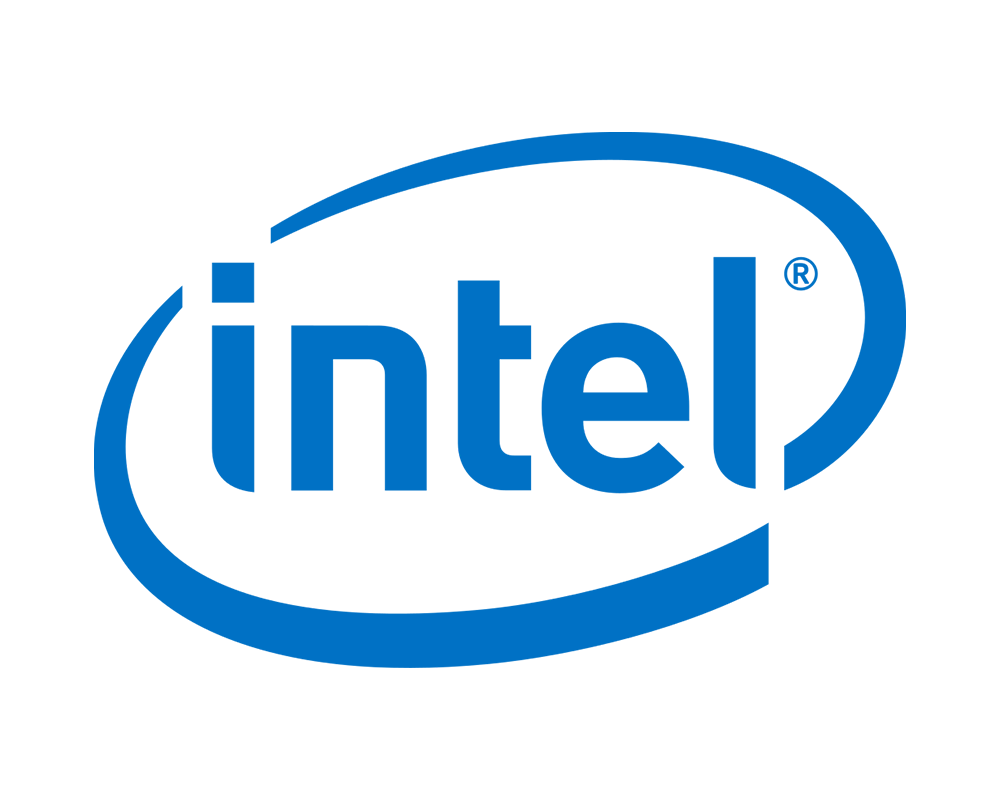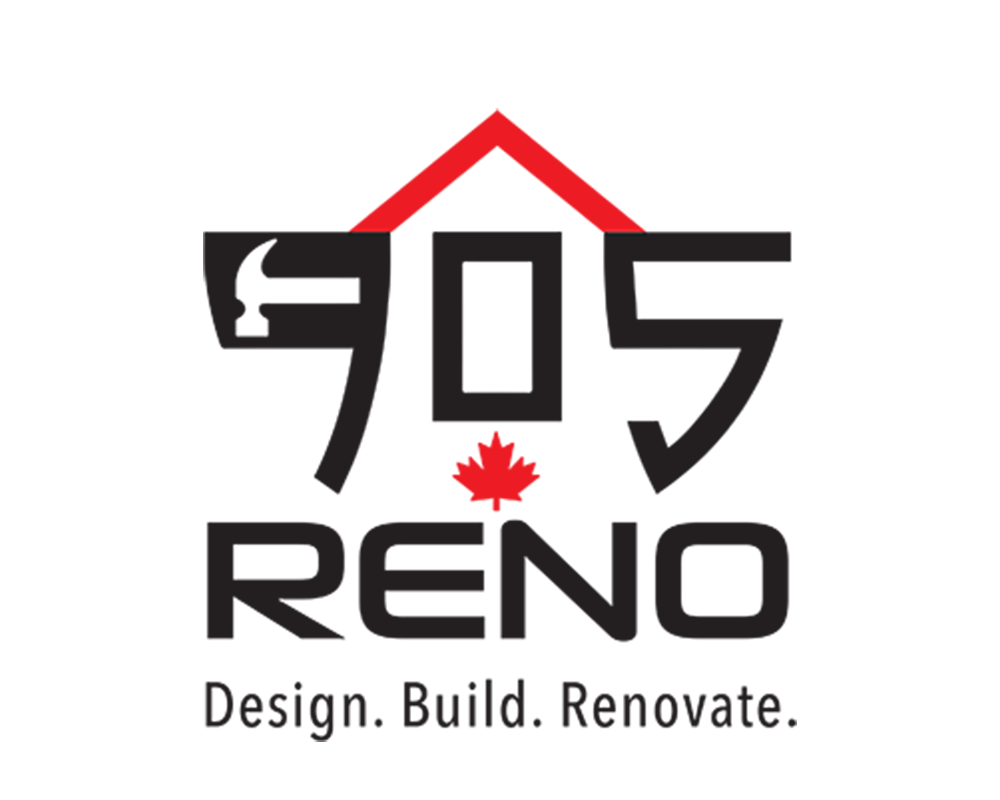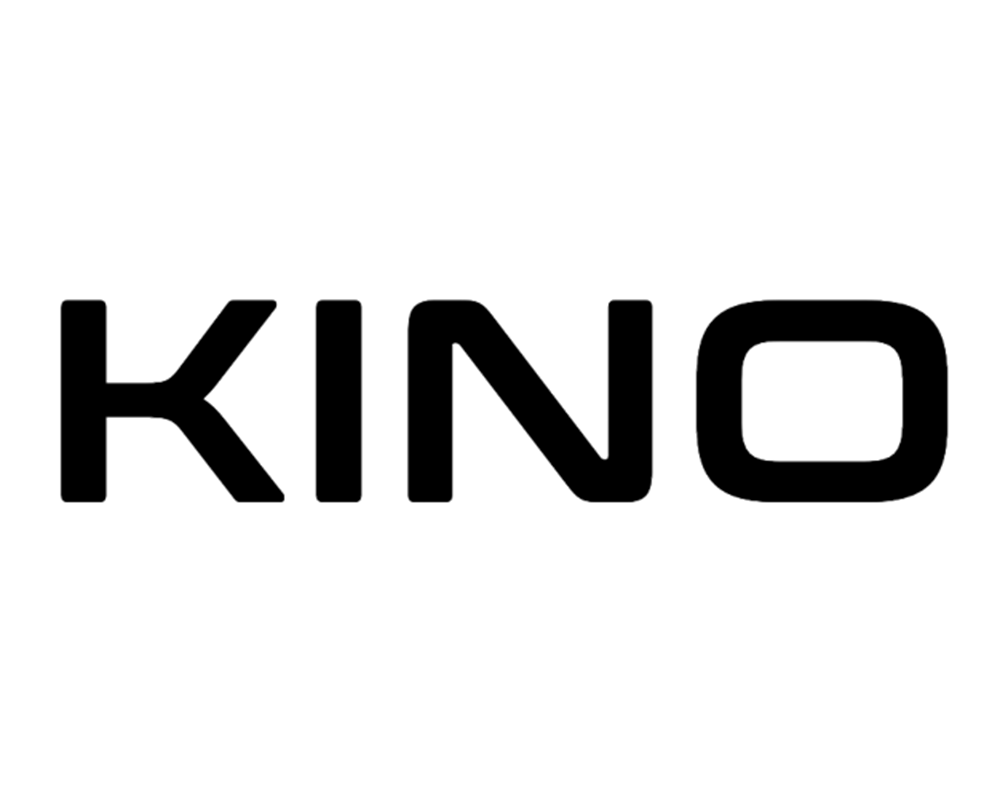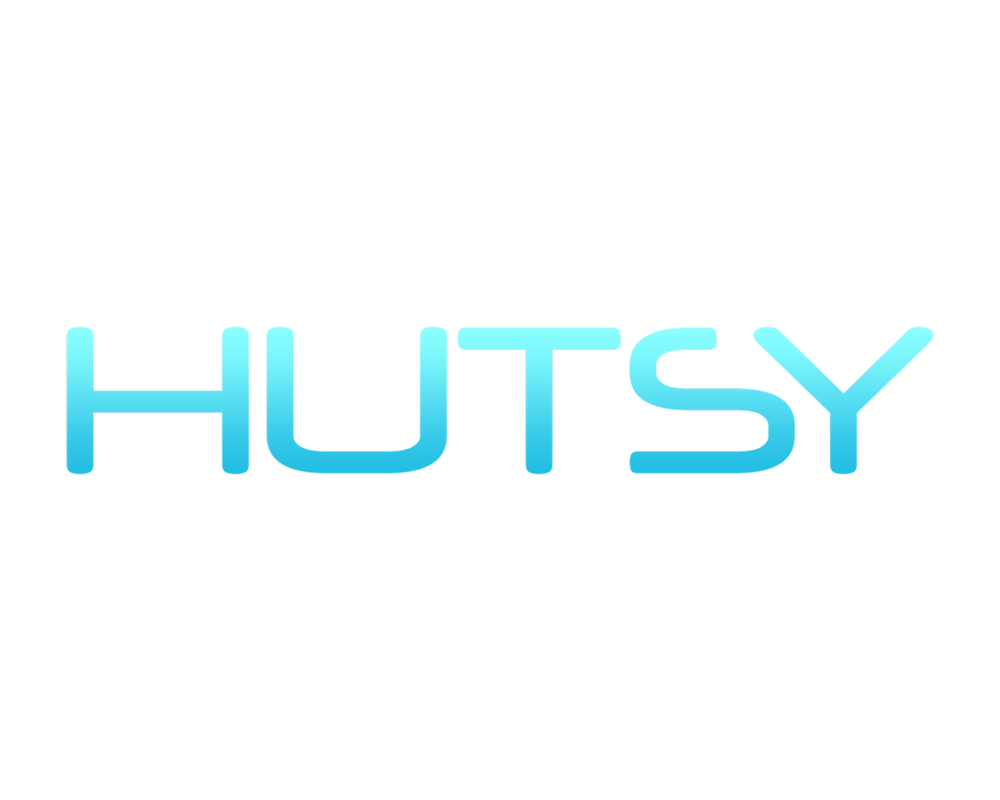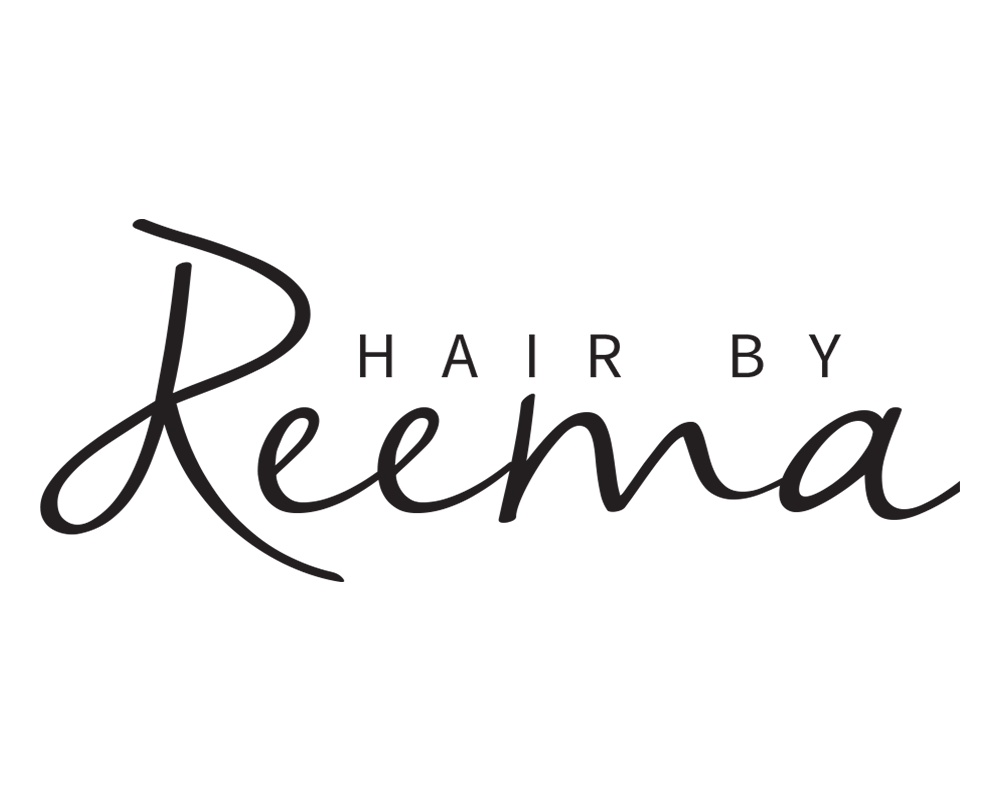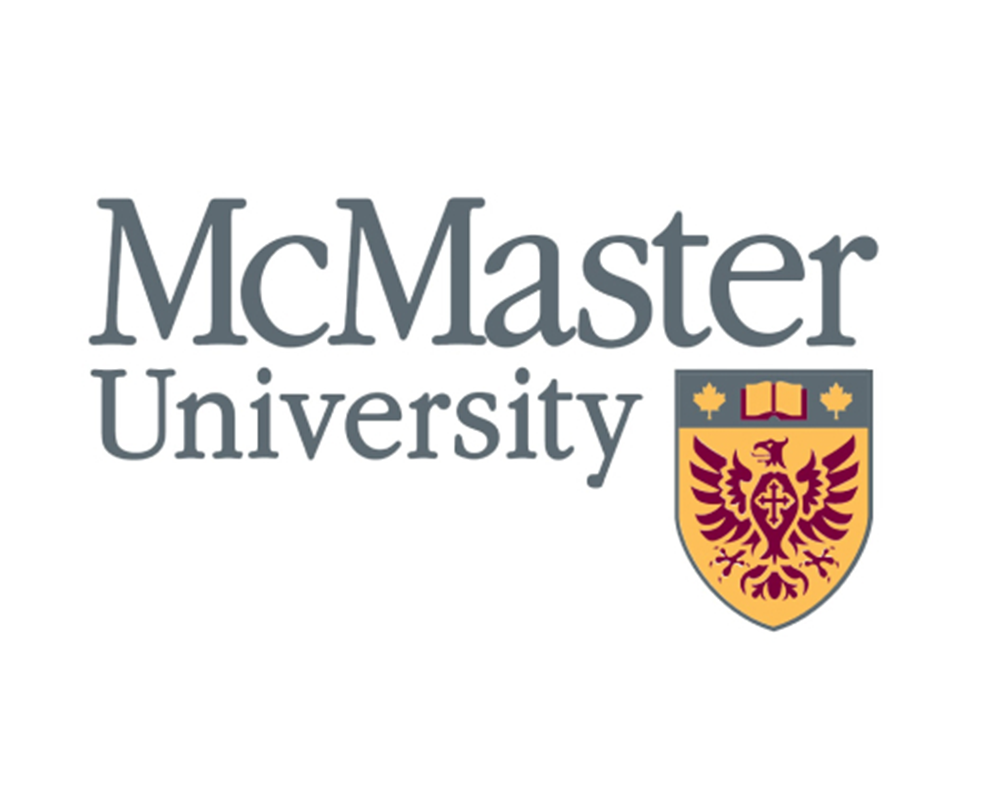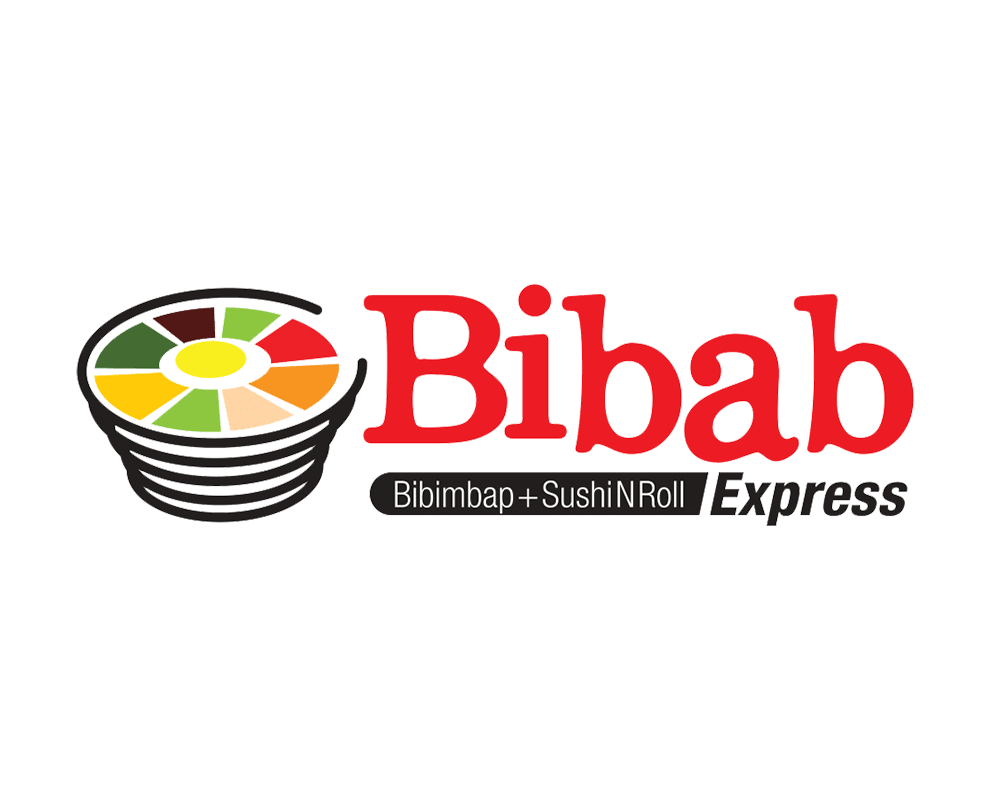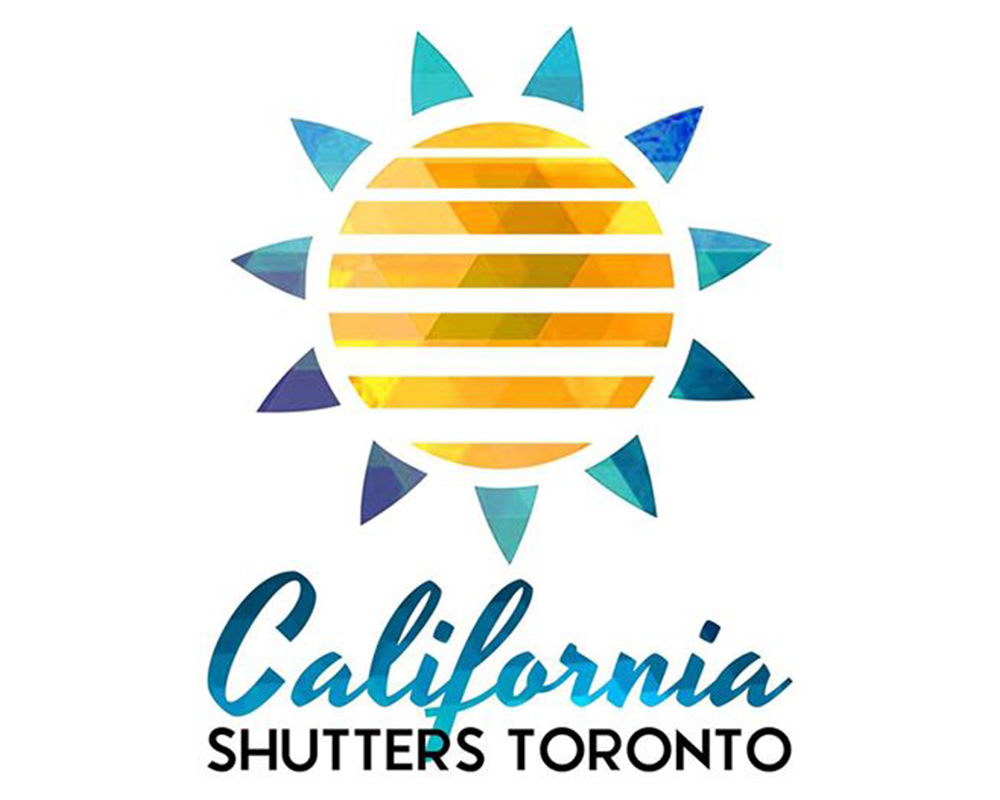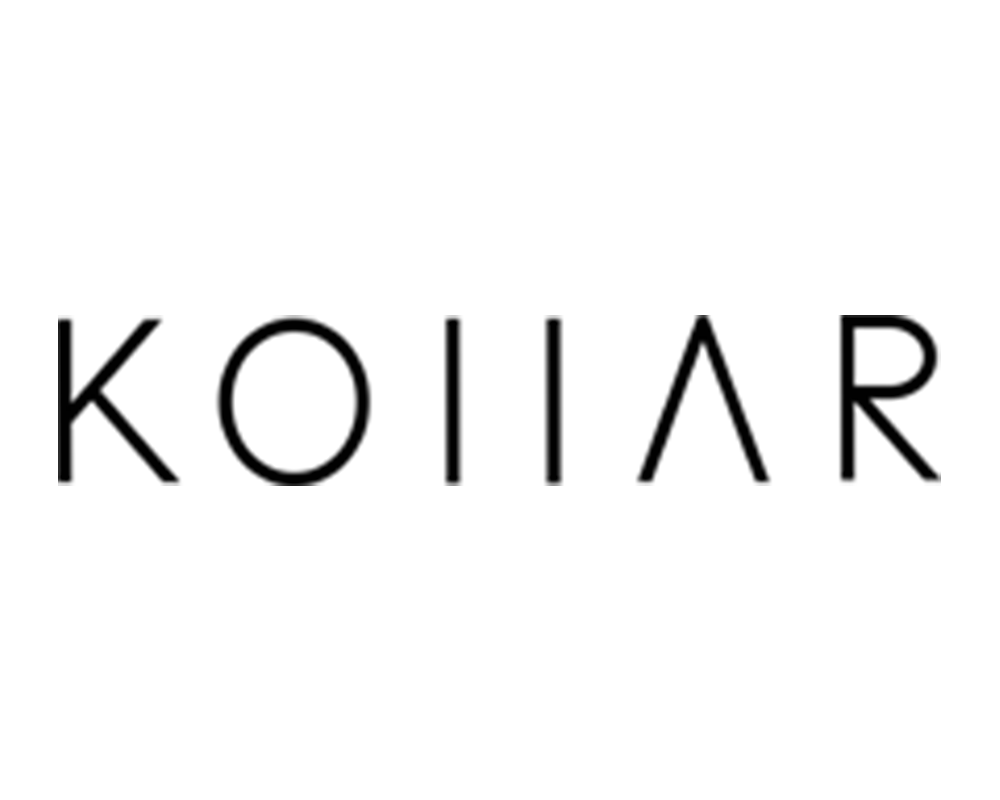 Types of Creative Direction
Concept Development
During concept development, we brainstorm a variety of different creative ideas and approaches, determining which ones best align with the goals of the project or campaign and ensuring it resonates with your target audience. This process involves researching and developing a market analysis. Our team then evaluates and selects the best ones to develop further.
Content Strategy
Once we're finished producing ideas, we then make a custom strategy plan and put it in motion through a system we've championed over the years. After establishing key elements such as content type/purpose, copywriting tones, captions, posting times, hashtags, audio, etc – our strategists create a tailored content calendar that encompasses a great deal of valuable content, ready for execution.
BTS
Behind the scenes – where the real magic happens. Our creative directors not only work-hard behind the desk, but they're also out in the field, coordinating and ensuring media production is running smoothly. This can mean anything from controlling the creative narrative, staging products, determining angles/lighting, styling models, and more!
Request A
Free

Consultation

If you like speaking to people that know their stuff and get excited about discovering new possibilities, call us today.
What Our Clients Are Saying About
#CreativeScope
"Working with this amazing team has been a breath of fresh air..."
- Susan H, Hiyabu Realty
"Exceeded our expectations..."
- Michael D, Fleeky
"Friendly, efficient, and affordable..."
- Yannick K, Flow Management
"Their professionalism and work ethic are of tremendous value..."
- Monika S.
"I'm already seeing an improvement in sales..."
- Ryan C, Cowan Intl
The Kids' Table
Website development and SEO, full paid marketing, and email marketing campaigns.
Essence Bistro
In-house content production of photos & videos backed by our content strategy to compliment the website & social accounts.
California Shutters TO
Web design and development, SEO, E-mail Marketing, and Google Ads campaigns.