Results Based Marketing
We Help Companies Grow Their Revenue ONLINE
Our team of experts combines a suite of data-driven tactics, sophisticated strategies, and modern media creation to rapidly attract your target customers online. Our powerful lead generation funnels are tailored for maximum ROI via intuitive attribution tracking – ensuring the perfect marriage between strategy & success.
Who We've Worked With
We work with industry leaders that span across lifestyle, fitness, fashion, education, and more.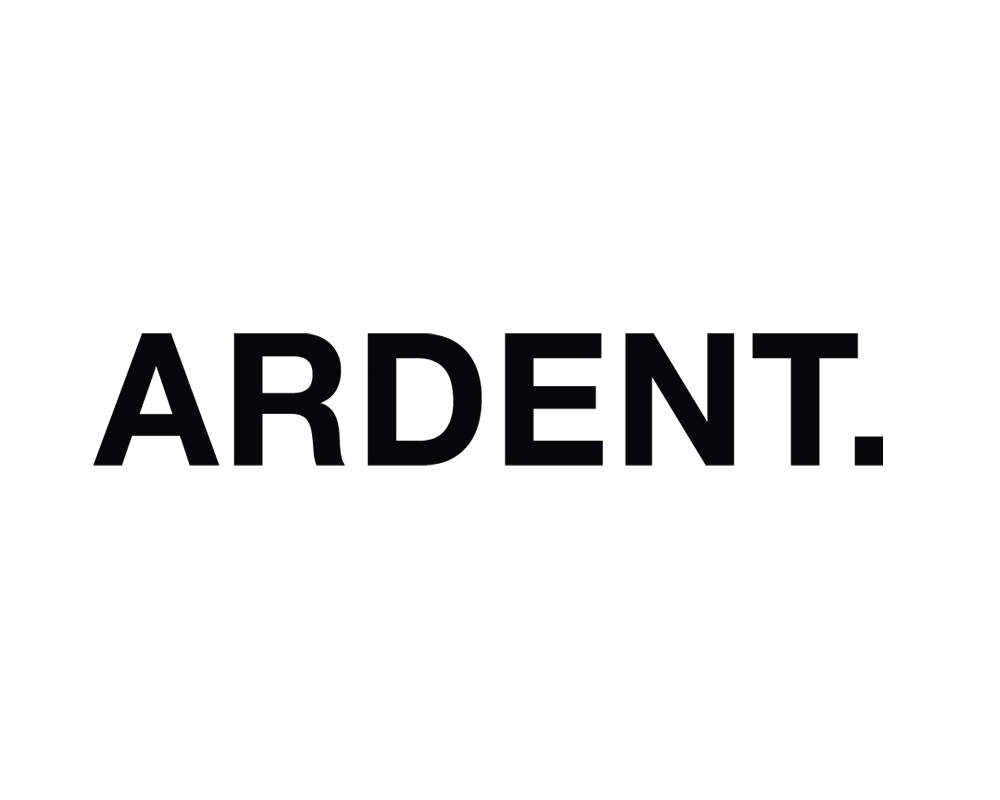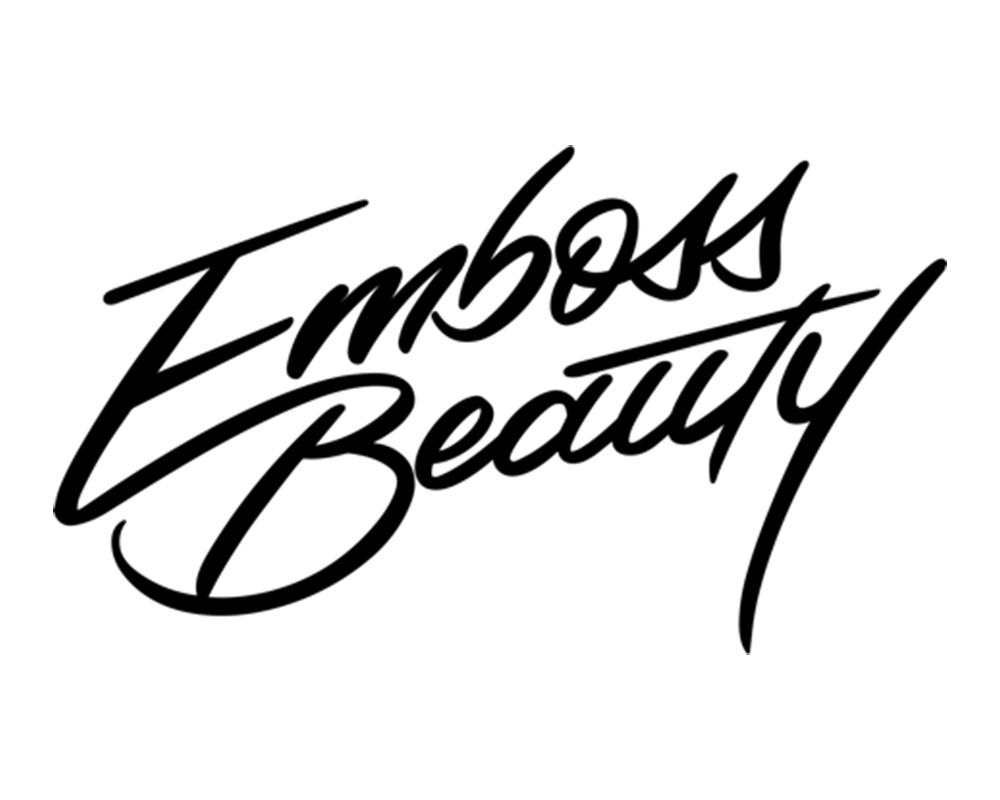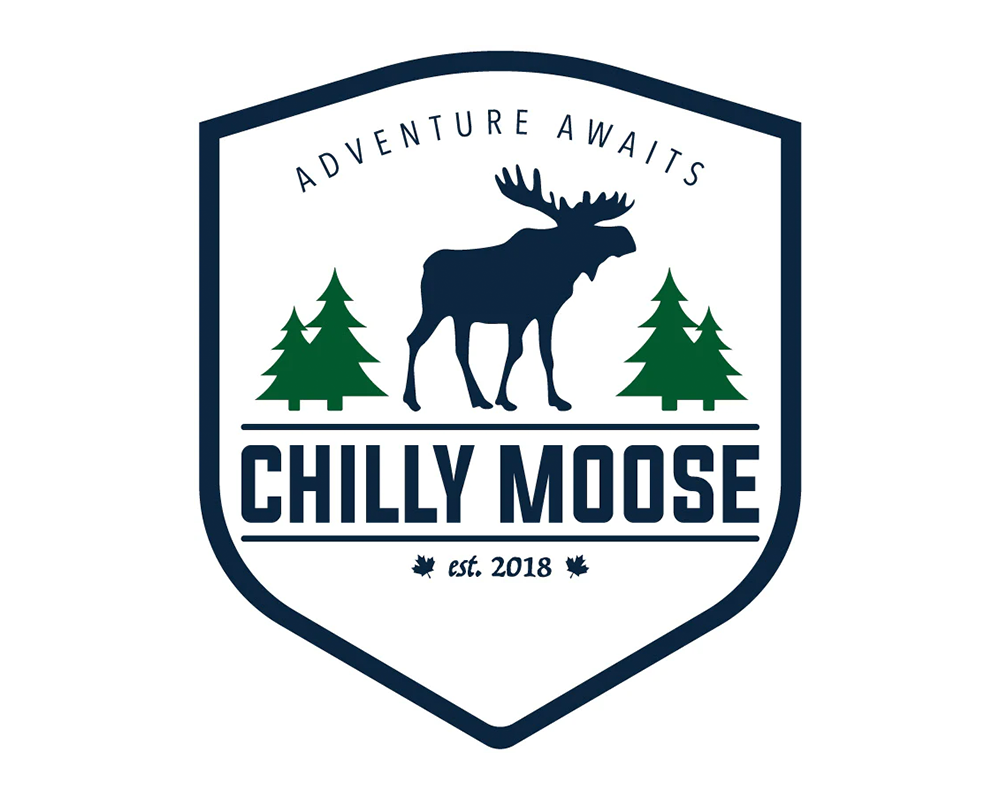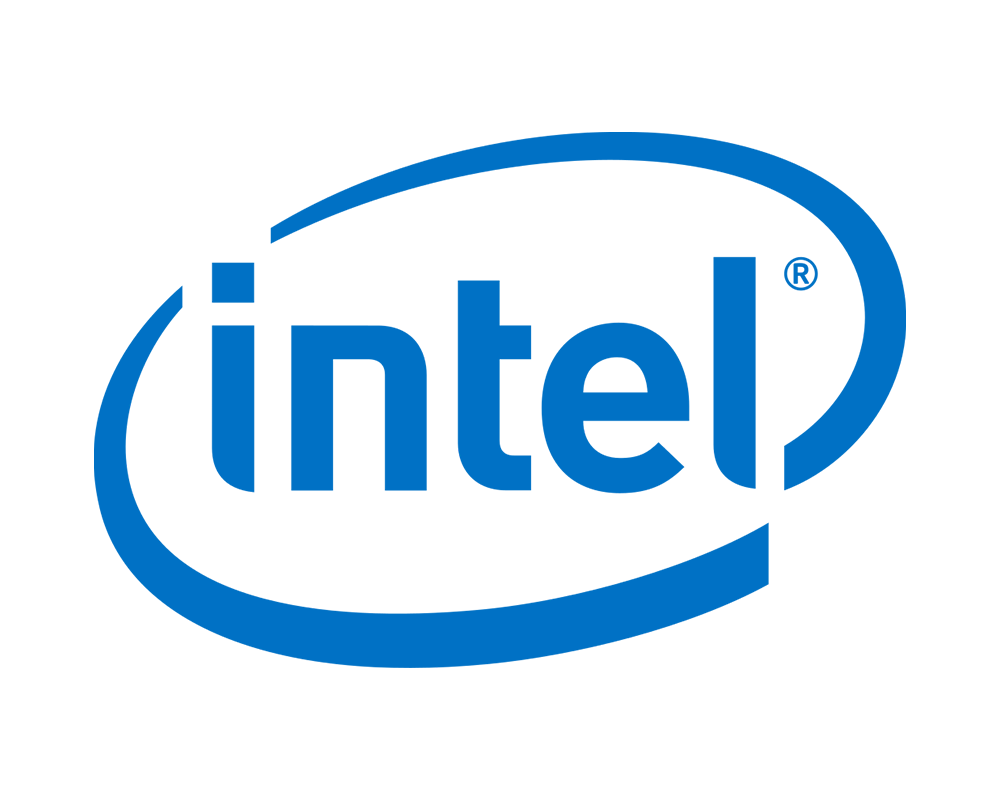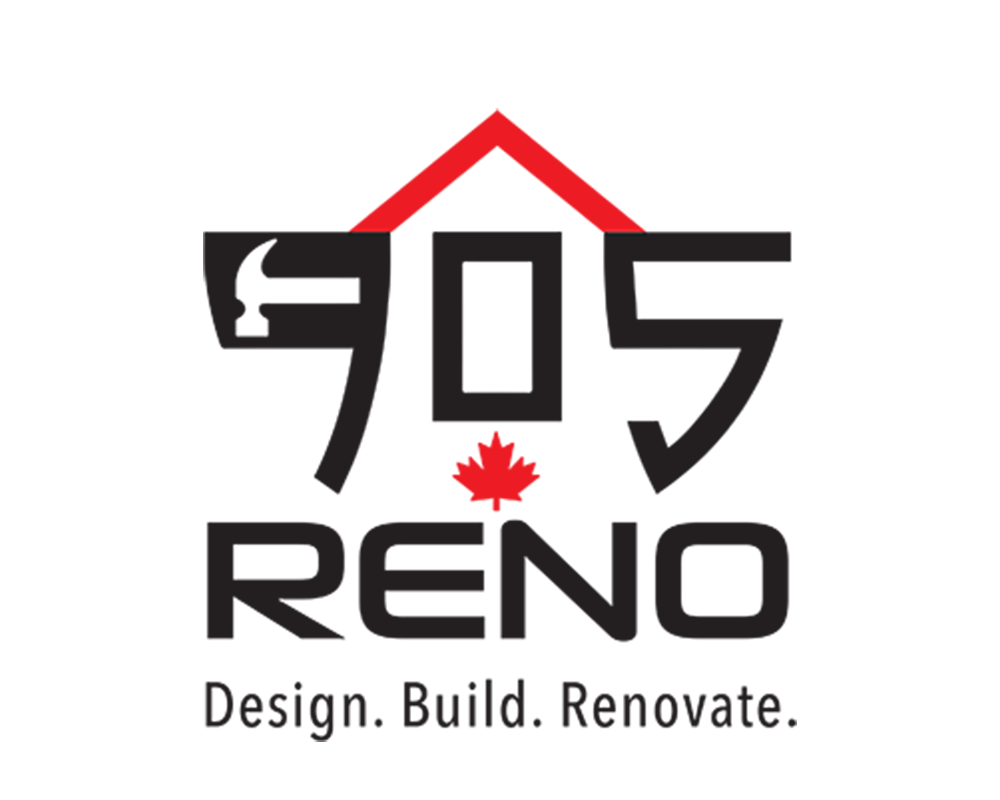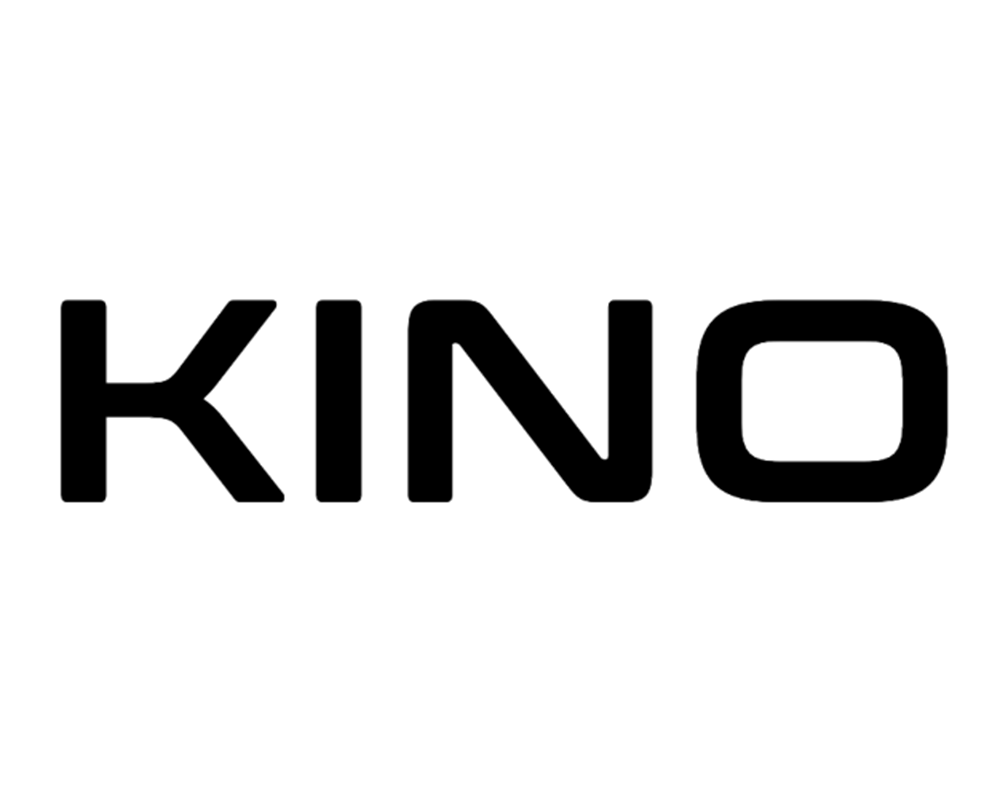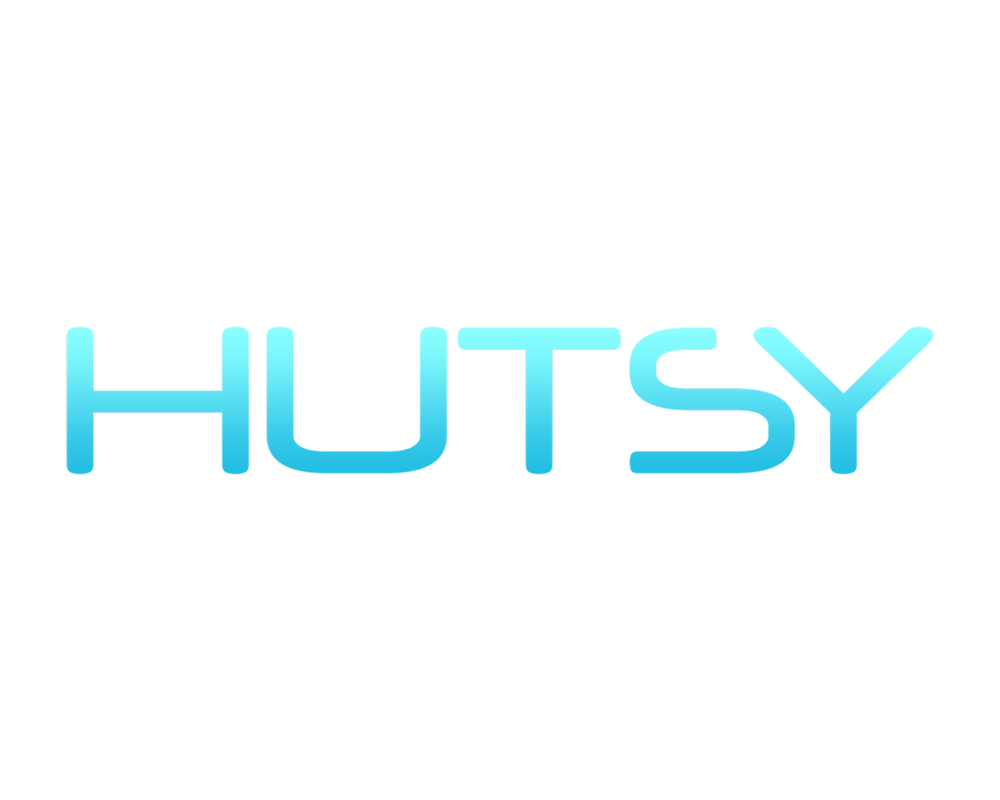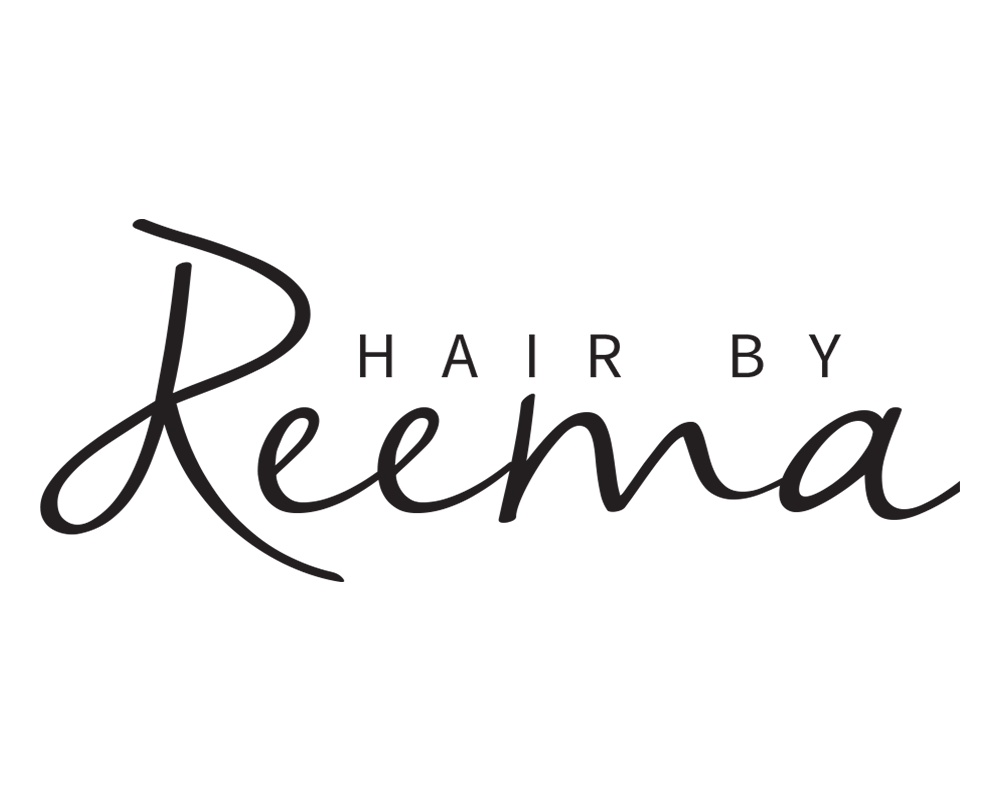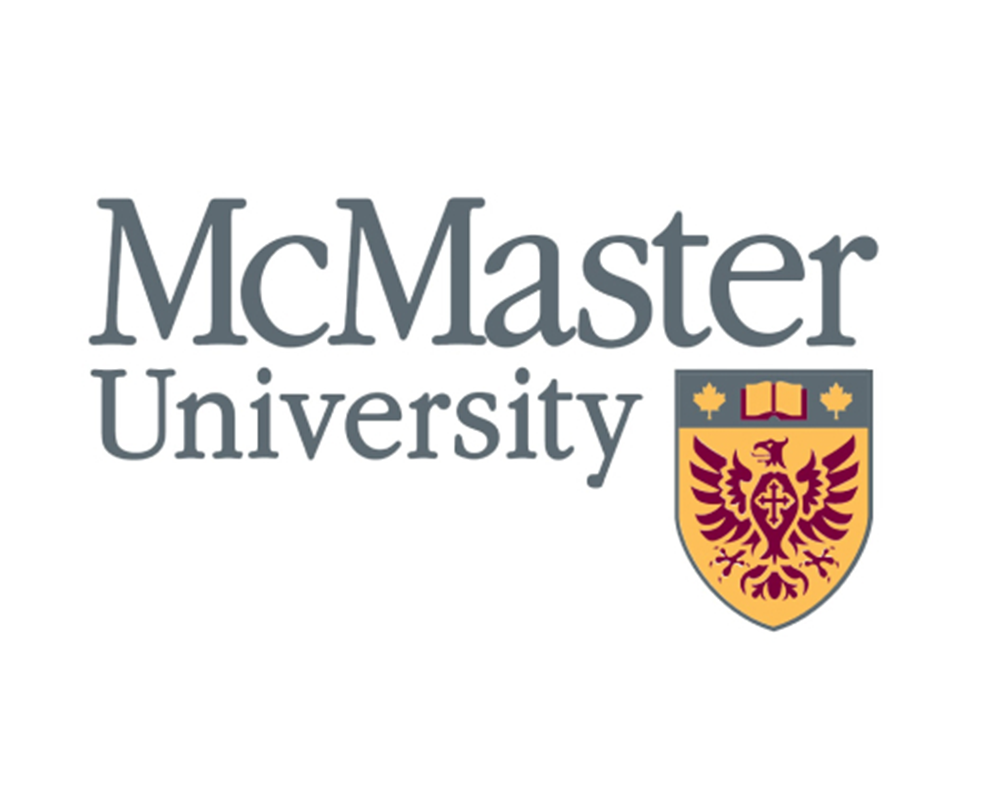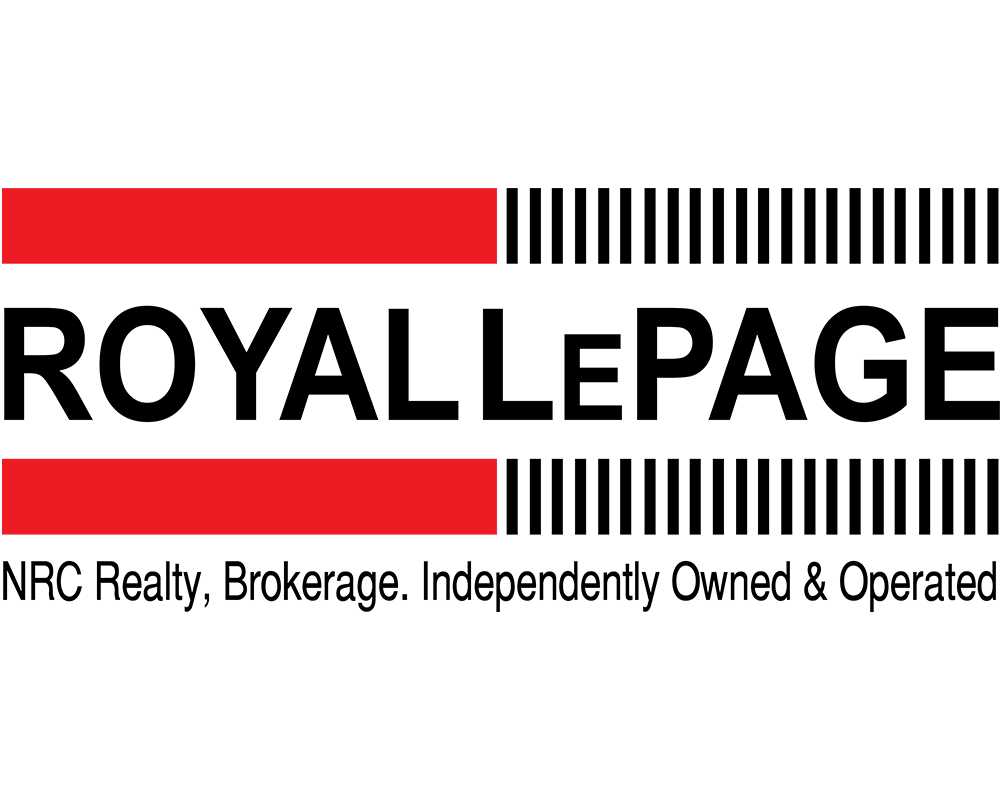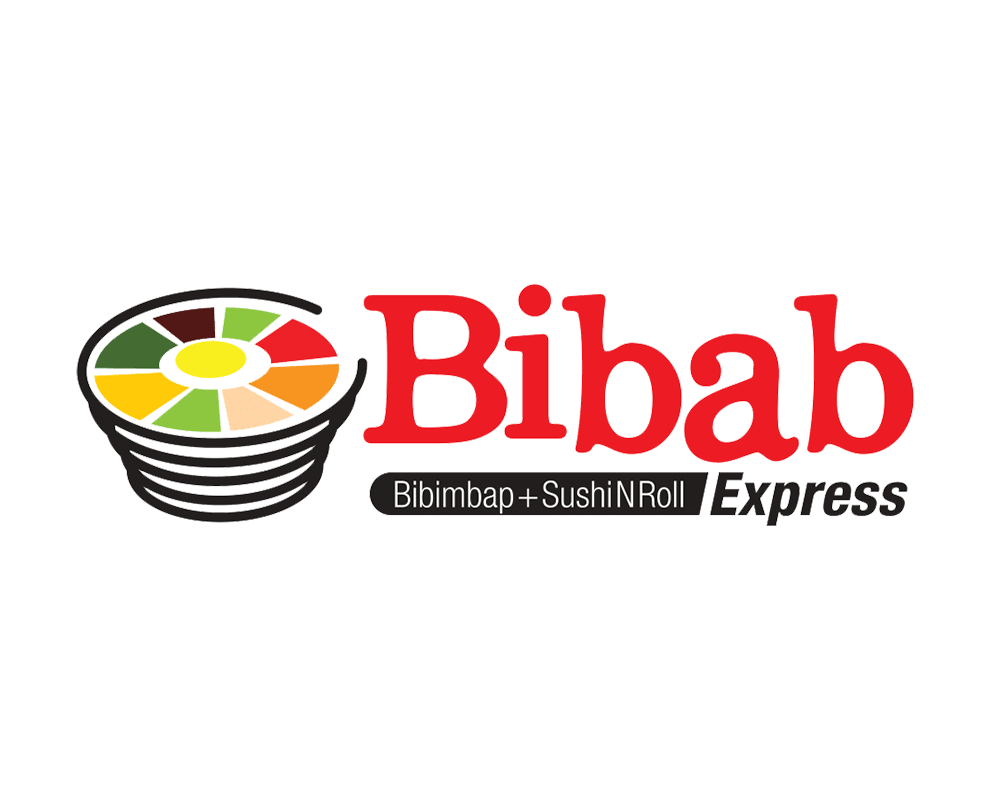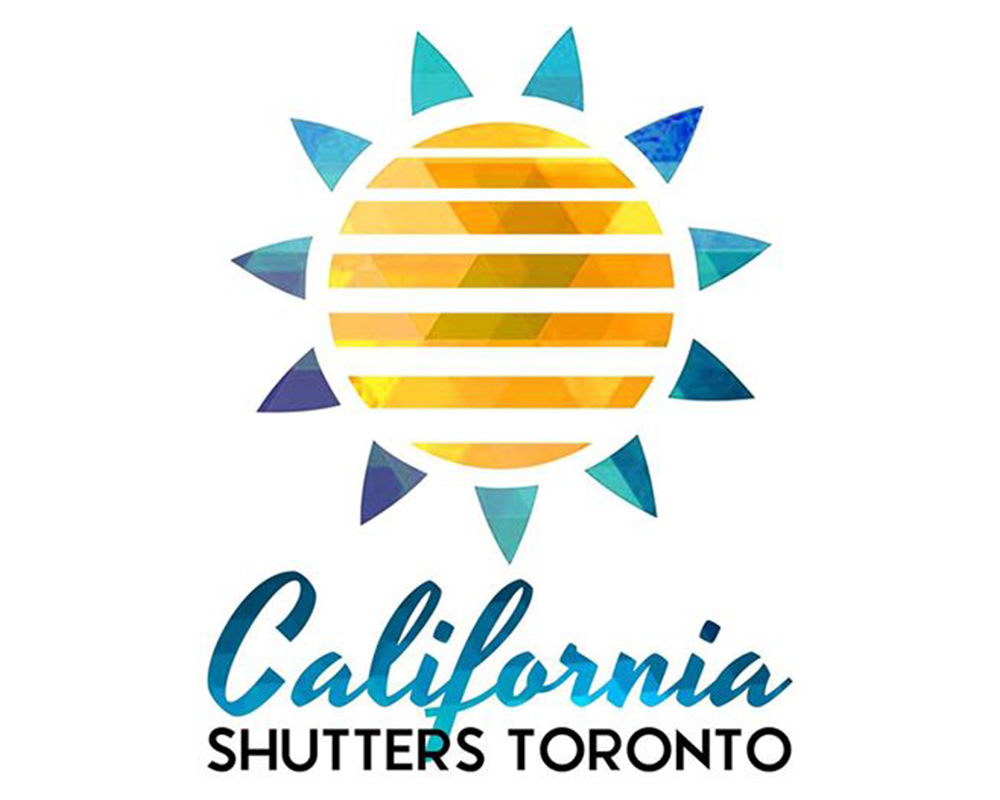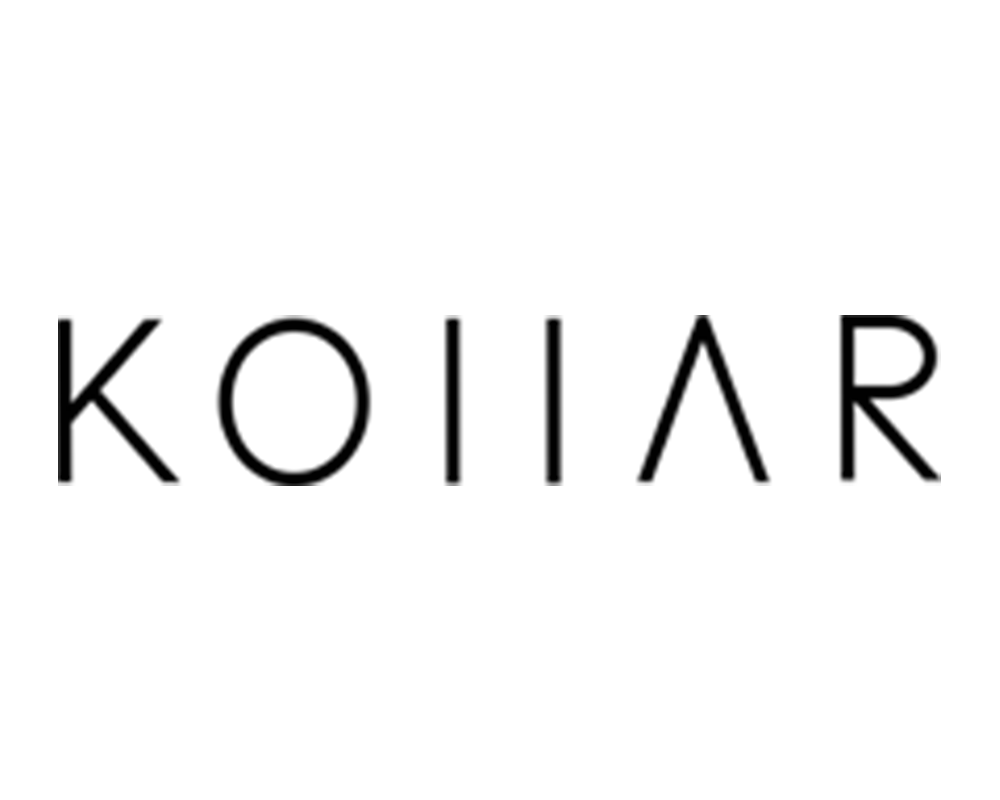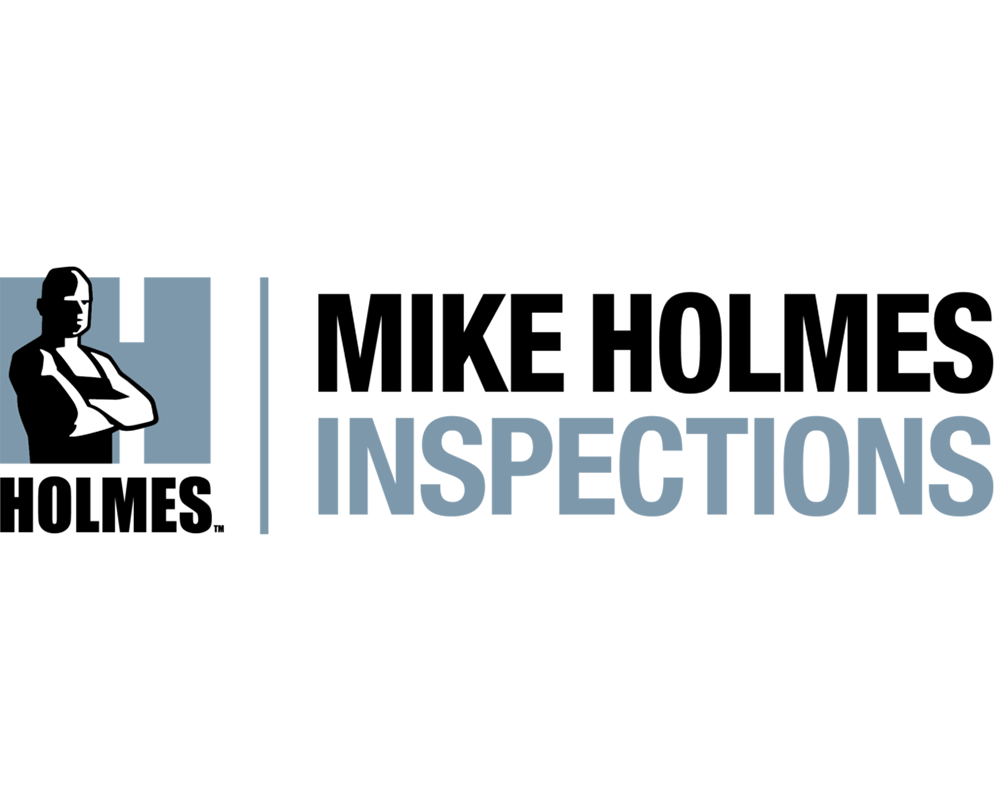 What we've done.
The numbers don't lie. Our stats show that we set the bar high when it comes to our clients advertising needs
How It Works
What's the difference between Creative Scope and a typical marketing team?
Well, we believe in the power of partnerships. We believe that every component of your business is connected, and that you can't optimize one piece without optimizing them all. Our Team is an extension of your business, we cover everything from strategy and data to acquisition and retention.
The Big Picture
Growth Strategy
We're not just about the numbers—we're about finding the right financial outcomes for your business, and we'll work with you to construct a plan centered on those goals:
Cohort specific LTV Forecasting
Revenue and budget planning
Marketing Calendar Construction
Full Funnel Ad Buying
Paid Social
Let our savvy team of media buyers help you achieve the maximum impact on some of today's biggest advertising channels:
Facebook and Instagram
Snapchat
Tiktok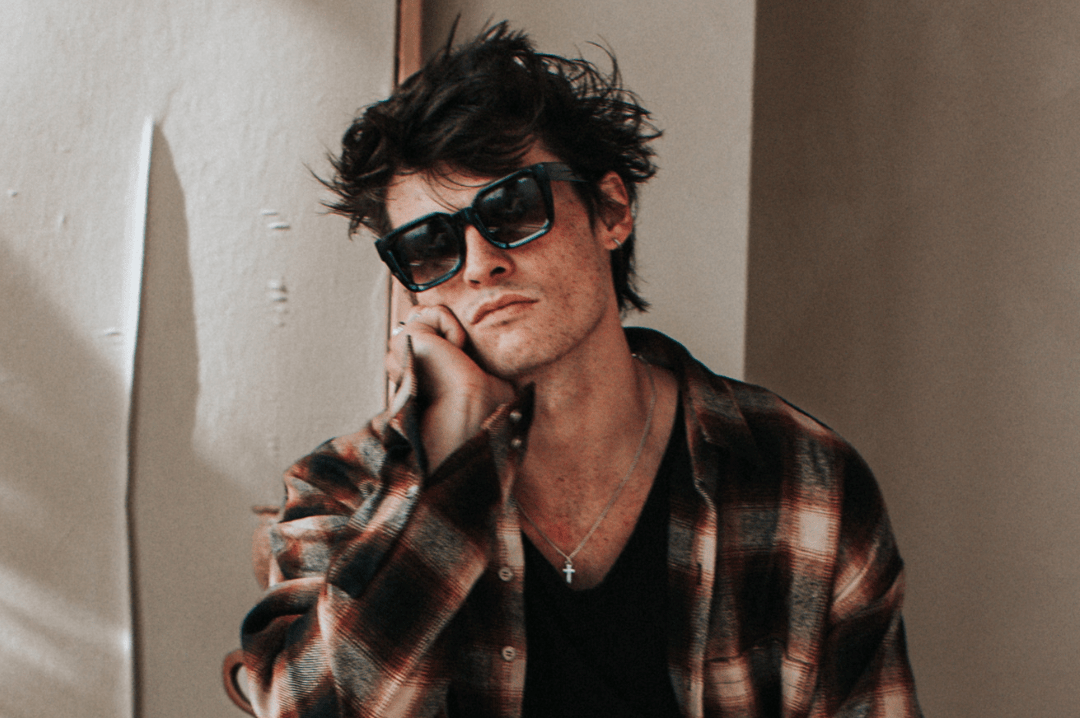 Bottom- Funnel Acquisition
Paid Search
Secure key customers and capitalize on innovative opportunities with our unique budget-allocation approach.
Google shopping
Branded Search terms
Non-branded Search terms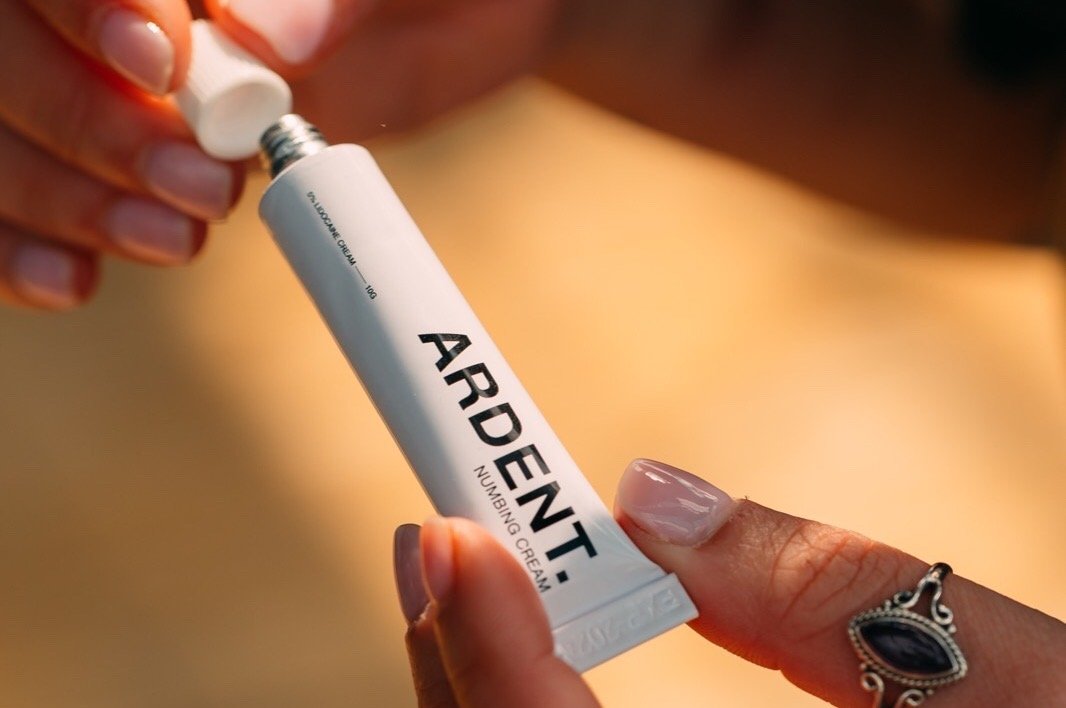 Customer Retention
Email and SMS
Transform your email campaigns into valuable long-term assets with services that drive customer loyalty, maximize revenue potential and energize ROI:
Capture new subscribers
Nurture Subscriber with dialed in automations
Build LTV over the window that makes sense of your business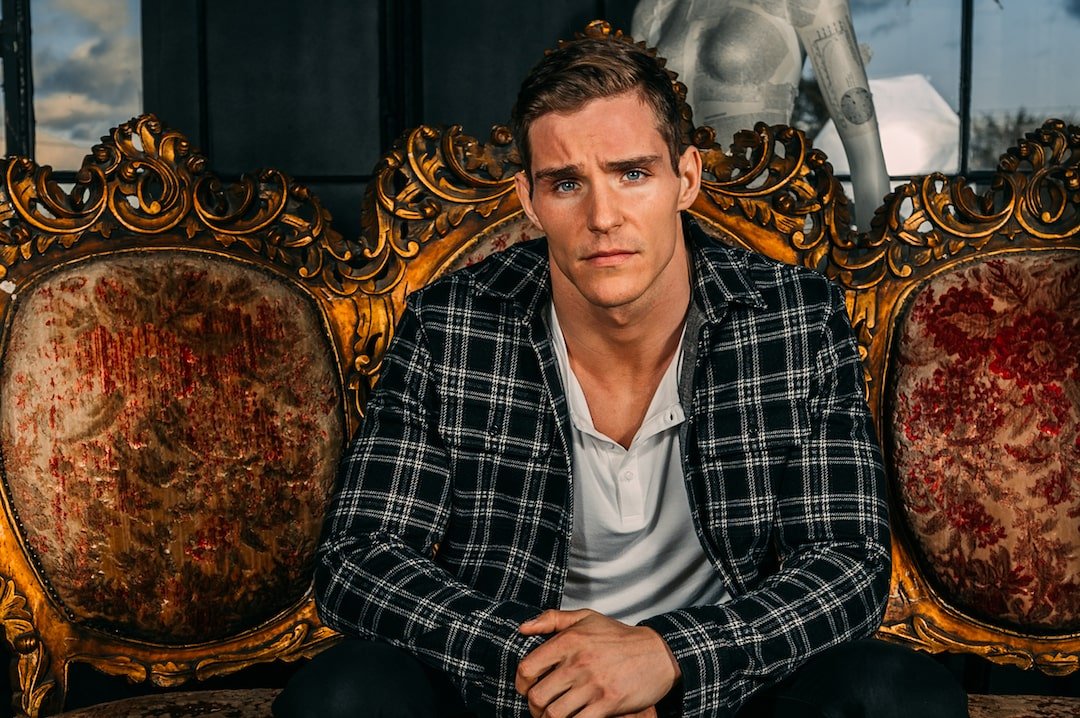 Data informed ad design
Creative Strategy
Our creative teams drives performance by recreating your existing assets and iterating on winners:
Provide clear learnings
Are conceived and built for paid social first
Take advantage of revenue opportunities
Discovery Call
Schedule your complimentary 30-minute meeting with a member of our team
We'll get a background of your brand, What your goals are, and discuss how Creative Scope can help you achieve those goals.
Strategy Session
Our Second meeting will focus on diving into deeper detail about what CreativeScope brings to the table.
We'll also go in depth on the exact deliverables we are responsible for, and the strategies to meet those deliverables.
On-boarding Meeting
Pending Confirmation after our strategy session. You'll then be onboarded as a client into Creative Scope.
Then we can begin collaborating to help your business scale to the point we discussed and beyond.
The Kids' Table
Website development and SEO, full paid marketing, and email marketing campaigns.
Kino Clothing
The challenge was to unlock growth and scale. It was time for a new approach to amplify visitors and conversions.
California Shutters TO
Web design and development, SEO, E-mail Marketing, and Google Ads campaigns.
What Our Clients Are Saying About
#CreativeScope
"Working with this amazing team has been a breath of fresh air..."
- Susan H, Hiyabu Realty
"Exceeded our expectations..."
- Michael D, Fleeky
"Friendly, efficient, and affordable..."
- Yannick K, Flow Management
"Their professionalism and work ethic are of tremendous value..."
- Monika S.
"I'm already seeing an improvement in sales..."
- Ryan C, Cowan Intl
Request A
Free

Consultation

If you like speaking to people that know their stuff and get excited about discovering new possibilities, call us today.