UX & UI Design
UX & UI design is like being a master architect in the digital world. Our UX designers lay out the blueprint, formulating a product that is intuitive and efficient for its users. On the other hand, our UI designers are sort of like interior designers, ensuring your product looks sleek and modern. Together we're a dream team, crafting digital experiences that are both practical and visually stunning. Let's build the future of your business, one pixel at a time.
Who We've Worked With
We work with industry leaders that span across lifestyle, health, fitness, fashion, education, construction, and more.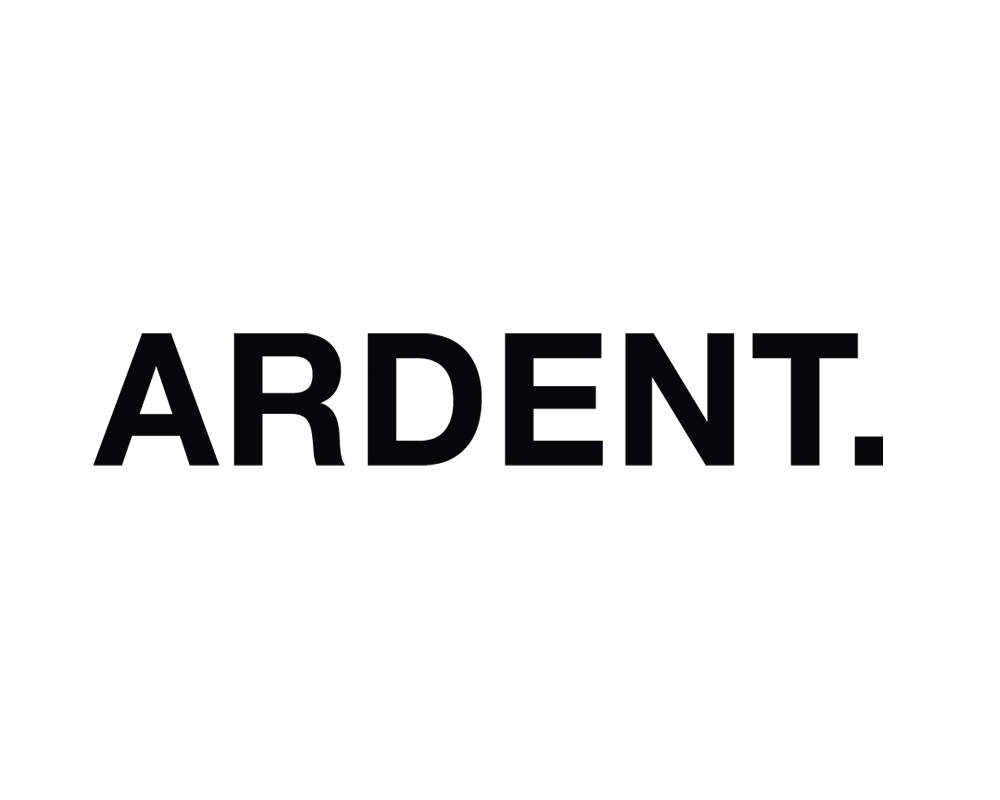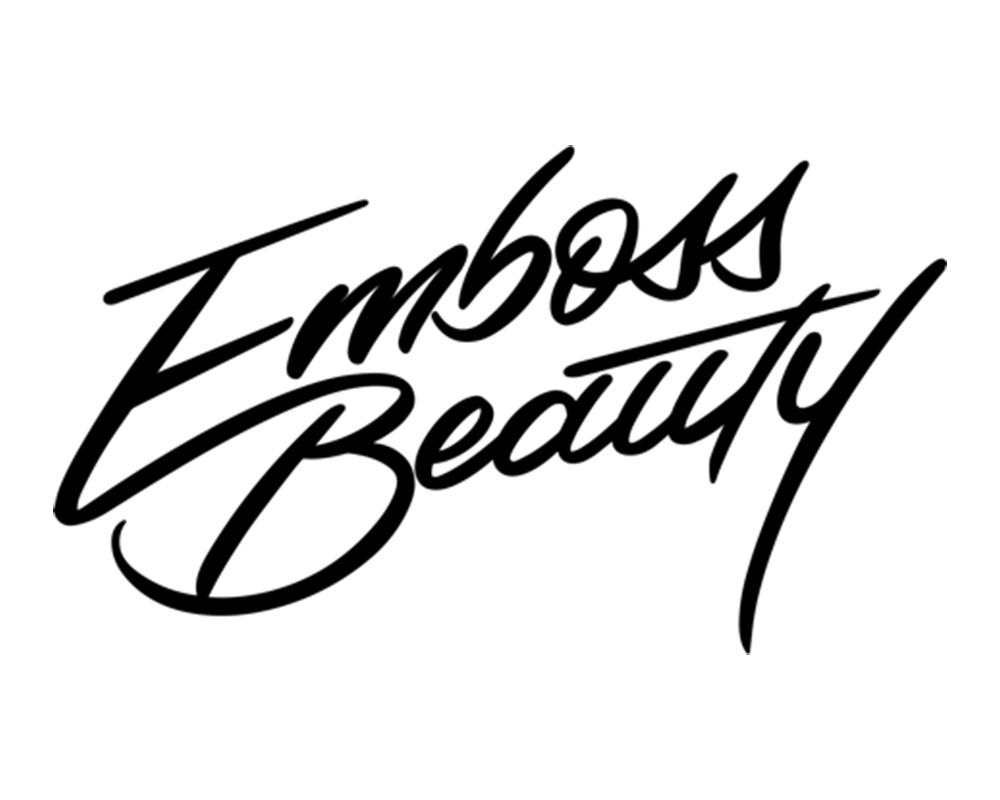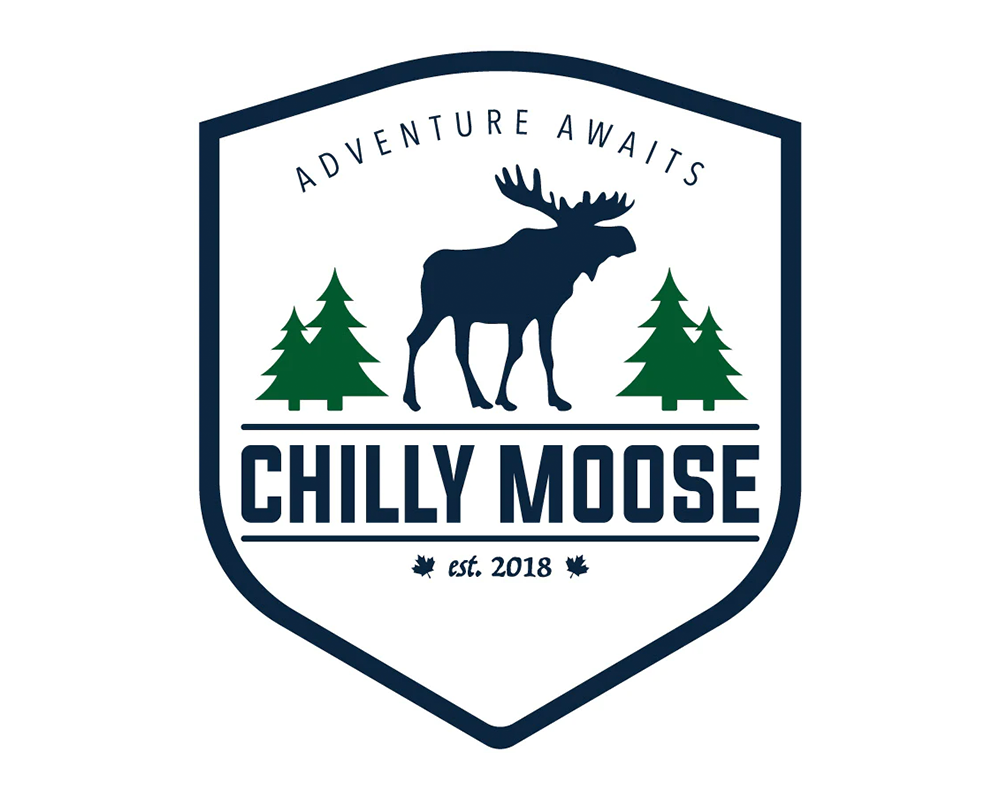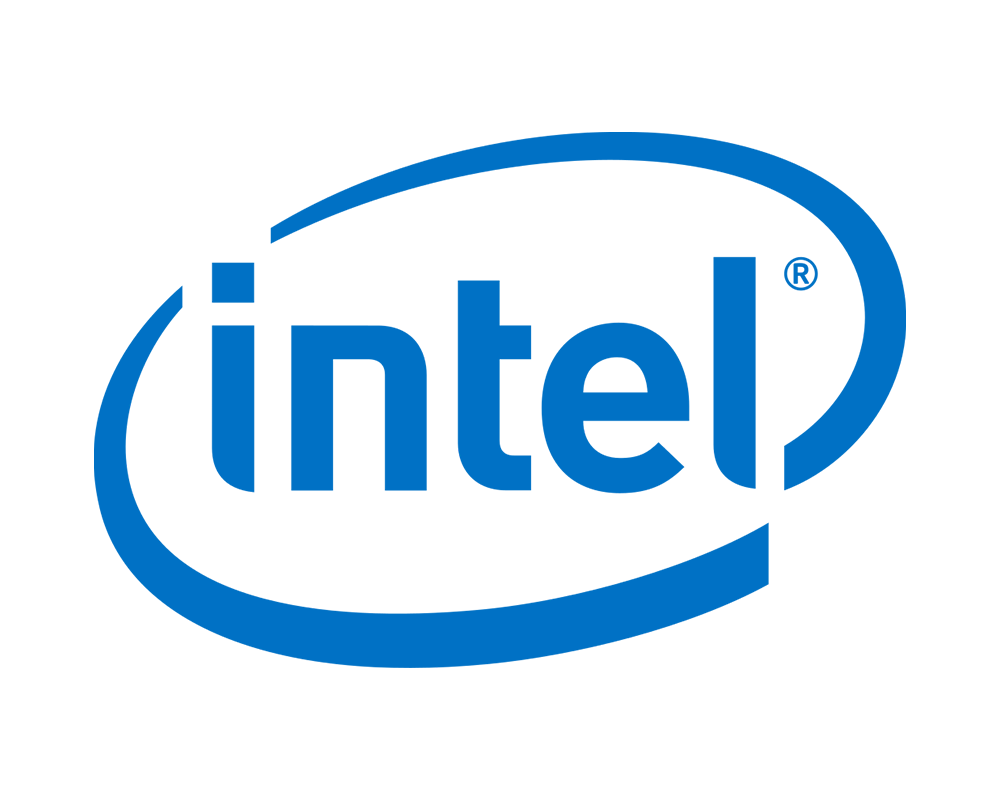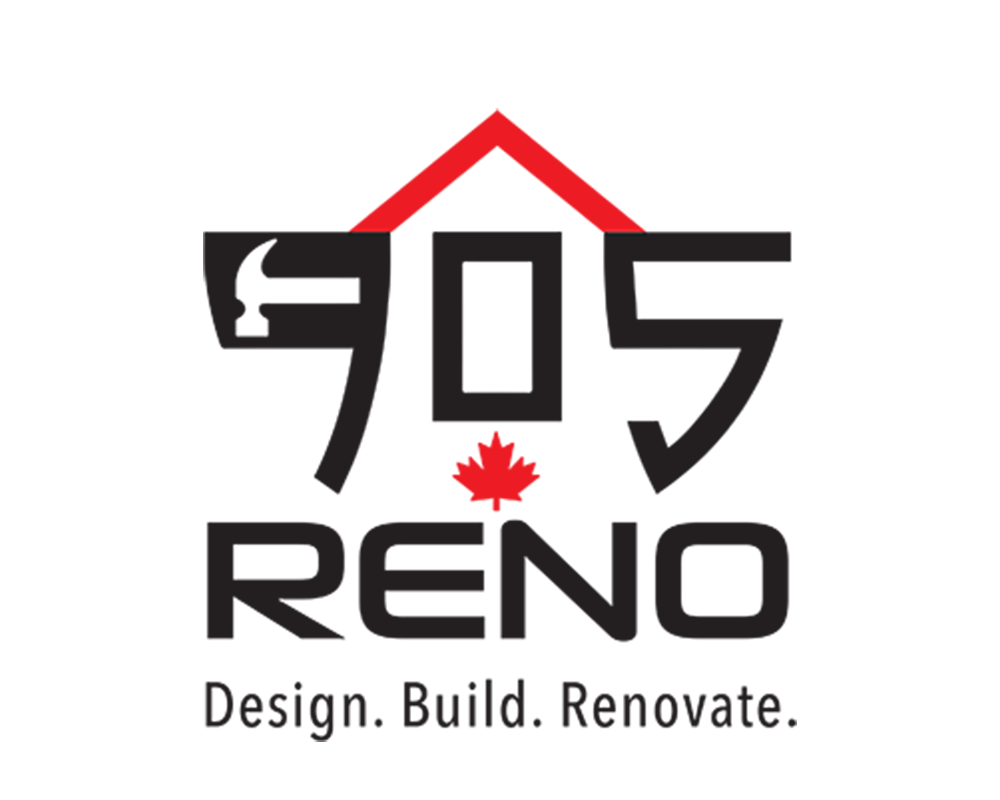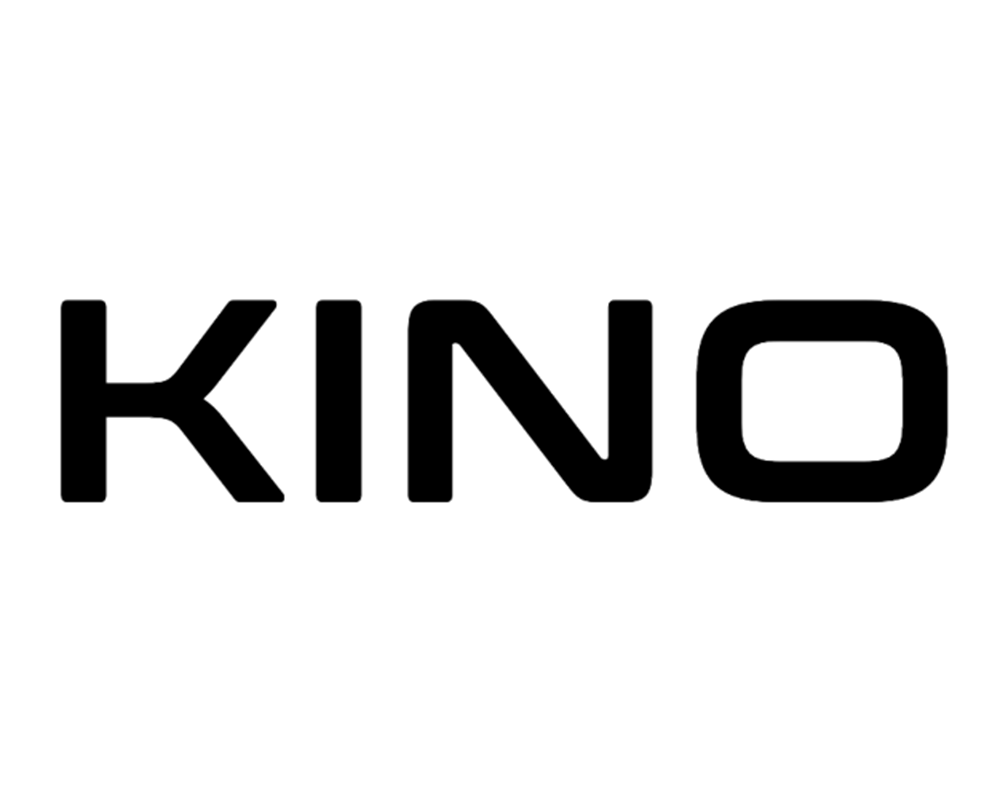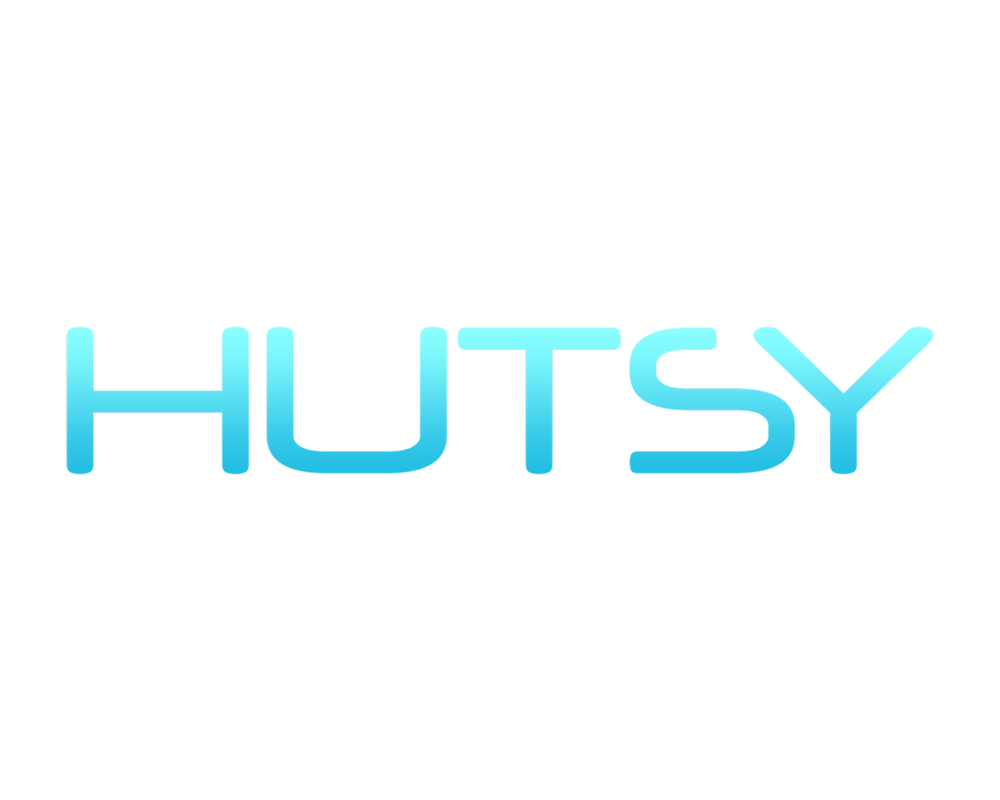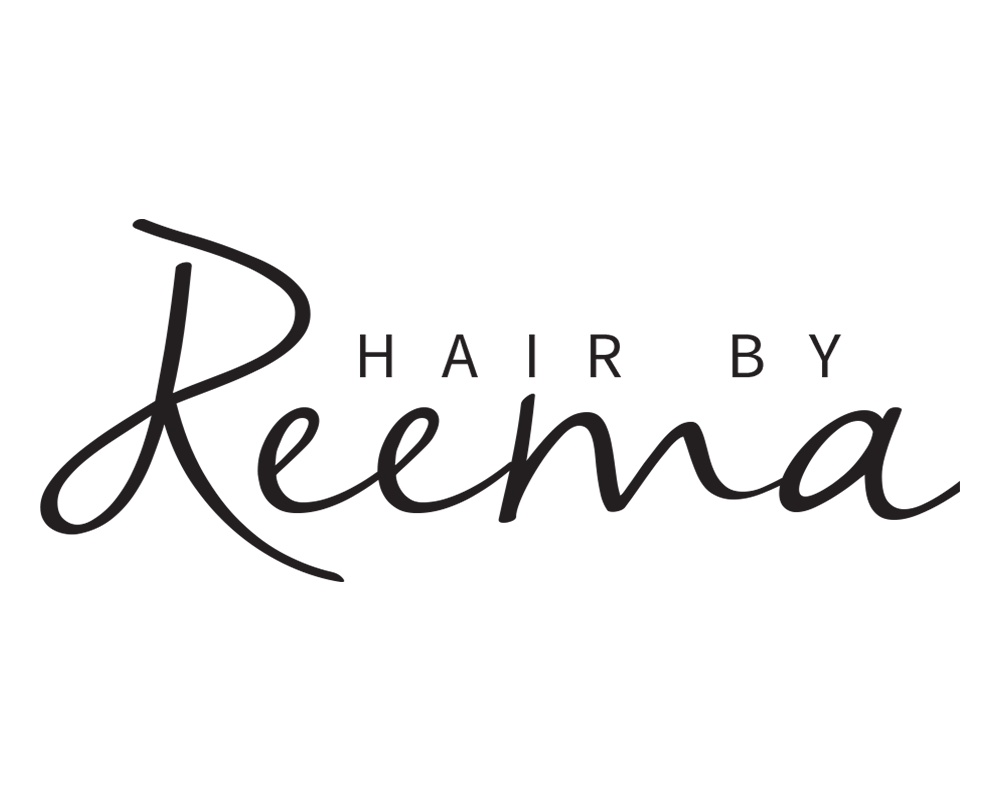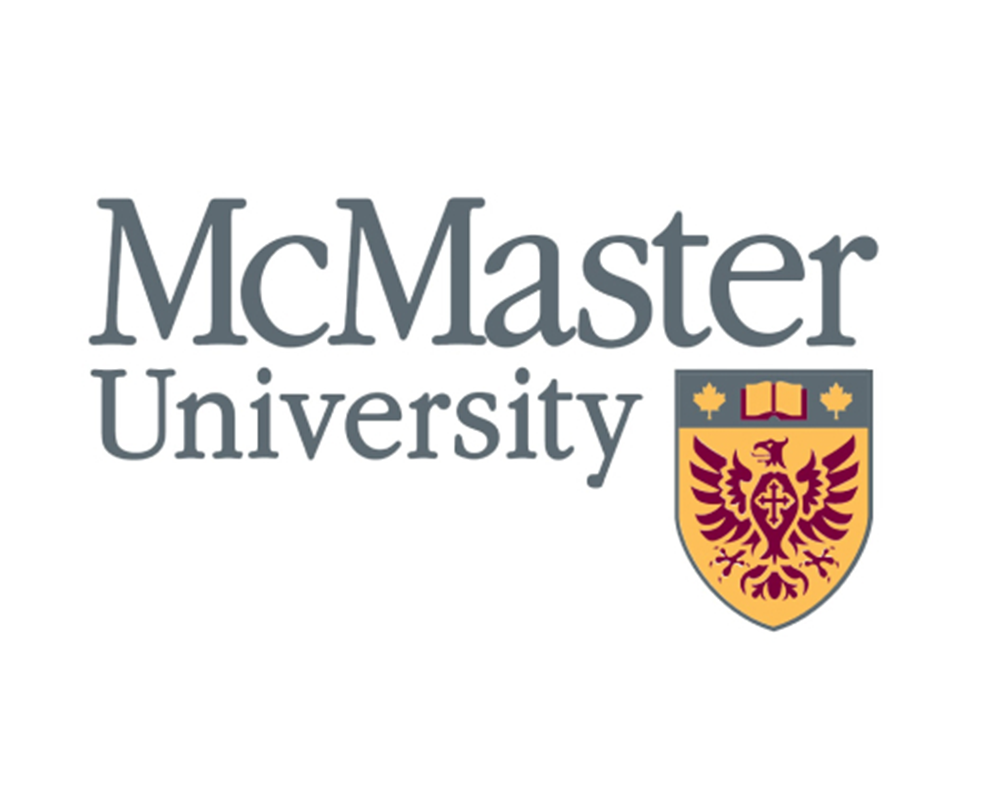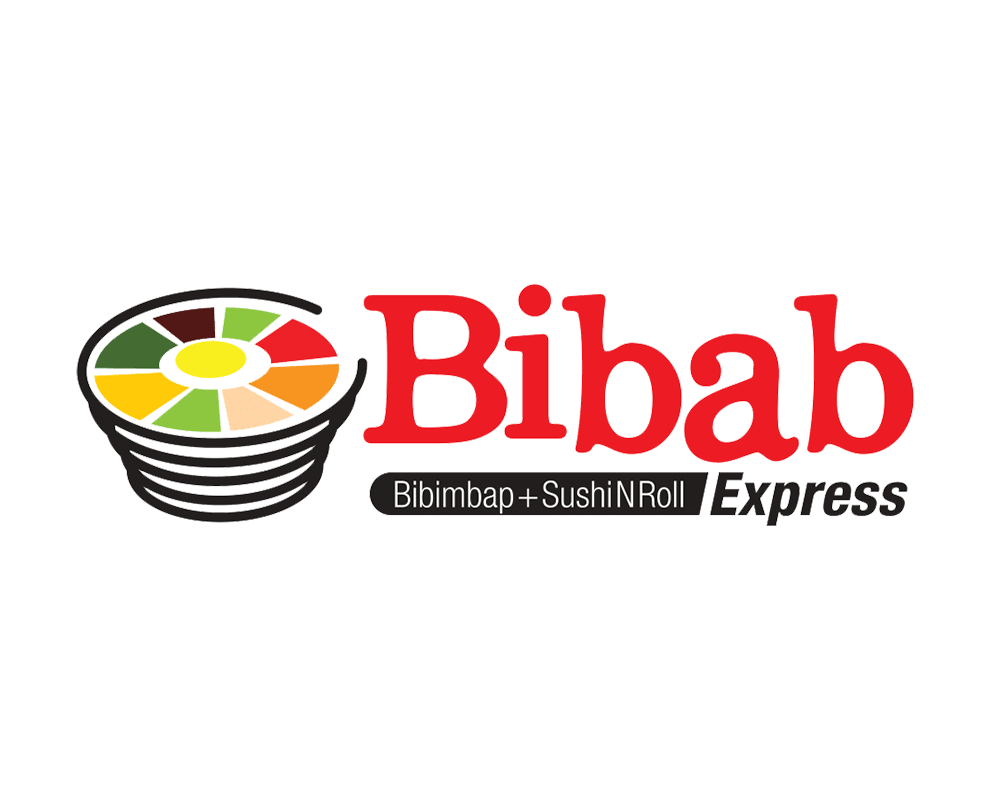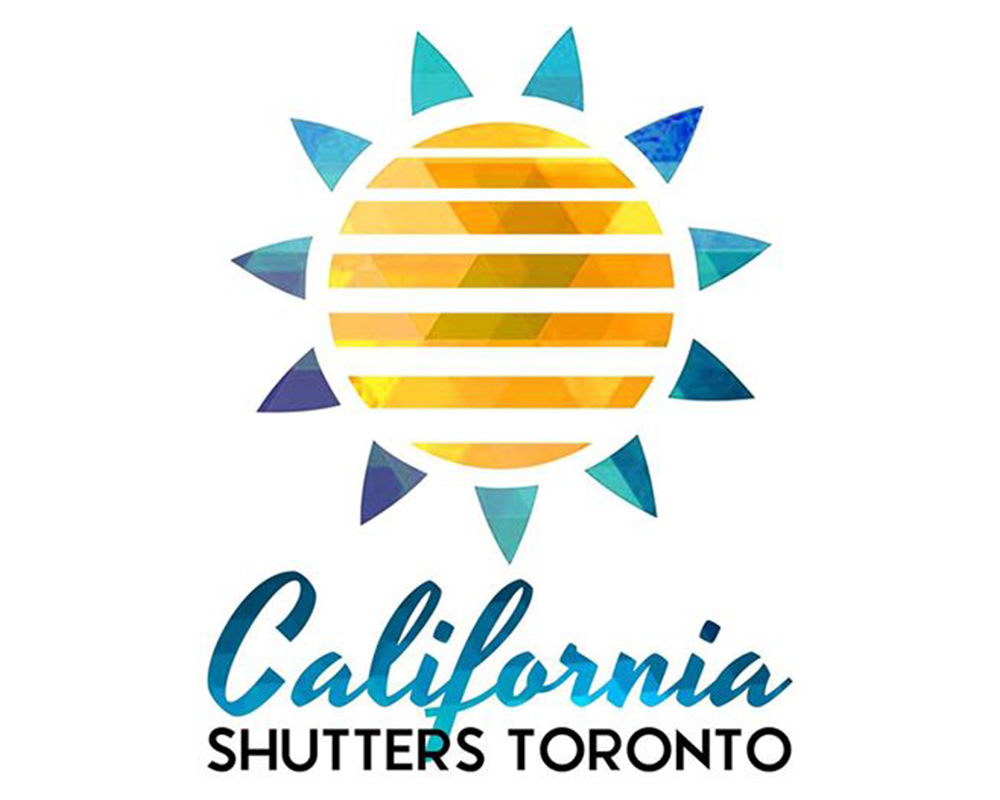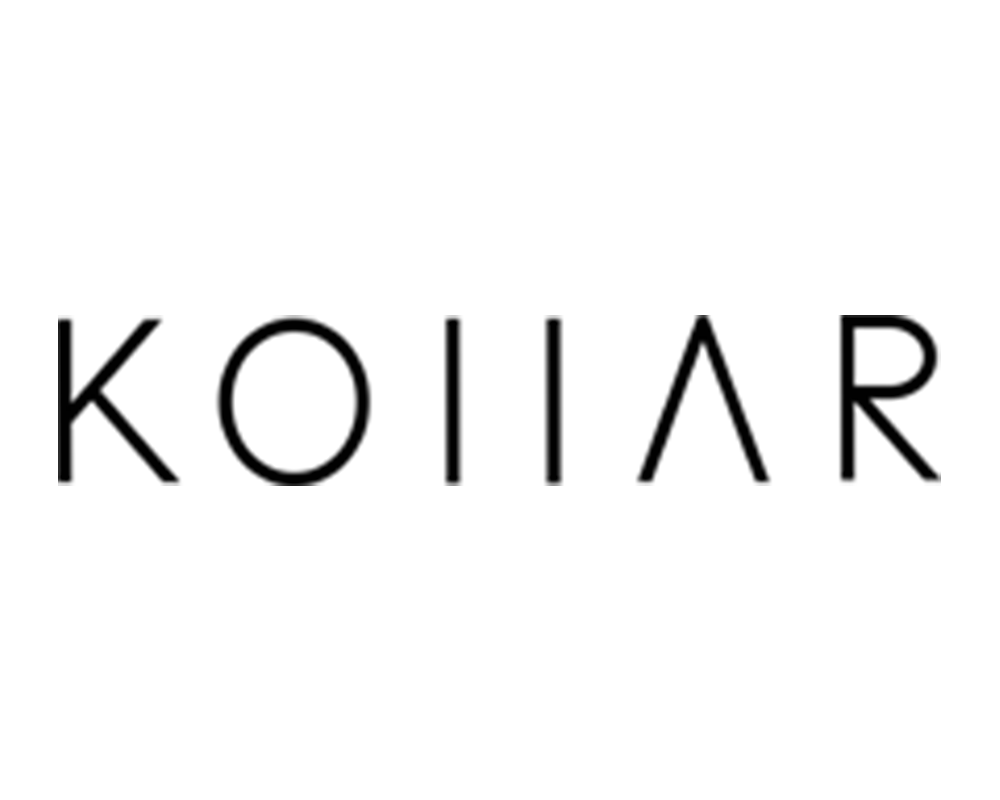 User Research (UR)
At Creative Scope, we study your target users, their needs and goals, and their behaviours and attitudes towards the product or service being designed. The more data we compile about your brand, the more the user experience will be tailored to match its needs for success.
Visual Design
At Creative Scope, we deliver a UI/UX experience that is cohesive with your existing brand identity. We work with you to accurately understand/establish your brand (add link widget to branding page) and use that to breathe life into the front-end that your users will be interacting with.
Front-end Development
Our front-end developers then implement the design aspect into code while mainly using HTML, CSS, and Javascript. At Creative Scope, we ensure the user interface elements funnel users to their desired destination within a reasonable amount of time.
Interaction Design (ID)
We then create your overall structure and layout of your product or service and the design of individual interface elements. Imagine it like the skeleton of your app; functions such as buttons, menus, and sliders are all deliberately used in a specific manner based on the due diligence done from the UR.
Usability/Accessibility Testing
This is the testing stage where we evaluate the design with real users to identify any usability issues and gather feedback to inform further design iterations. We then make sure the design is accessible to users with disabilities. For example, providing alternative text for images, designing for keyboard navigation, and providing text alternatives for non-text content.
Request A
Free

Consultation

If you like speaking to people that know their stuff and get excited about discovering new possibilities, call us today.
What Our Clients Are Saying About
#CreativeScope
"Working with this amazing team has been a breath of fresh air..."
- Susan H, Hiyabu Realty
"Exceeded our expectations..."
- Michael D, Fleeky
"Friendly, efficient, and affordable..."
- Yannick K, Flow Management
"Their professionalism and work ethic are of tremendous value..."
- Monika S.
"I'm already seeing an improvement in sales..."
- Ryan C, Cowan Intl
The Kids' Table
Website development and SEO, full paid marketing, and email marketing campaigns.
Essence Bistro
In-house content production of photos & videos backed by our content strategy to compliment the website & social accounts.
California Shutters TO
Web design and development, SEO, E-mail Marketing, and Google Ads campaigns.