We're Your E-Commerce Growth Partners
Creative Scope can increase your return on investment.
Through our proven strategies, we can fundamentally change the way you do business.
Who We've Worked With
We work with industry leaders that span across lifestyle, health, fitness, fashion, education, construction, and more.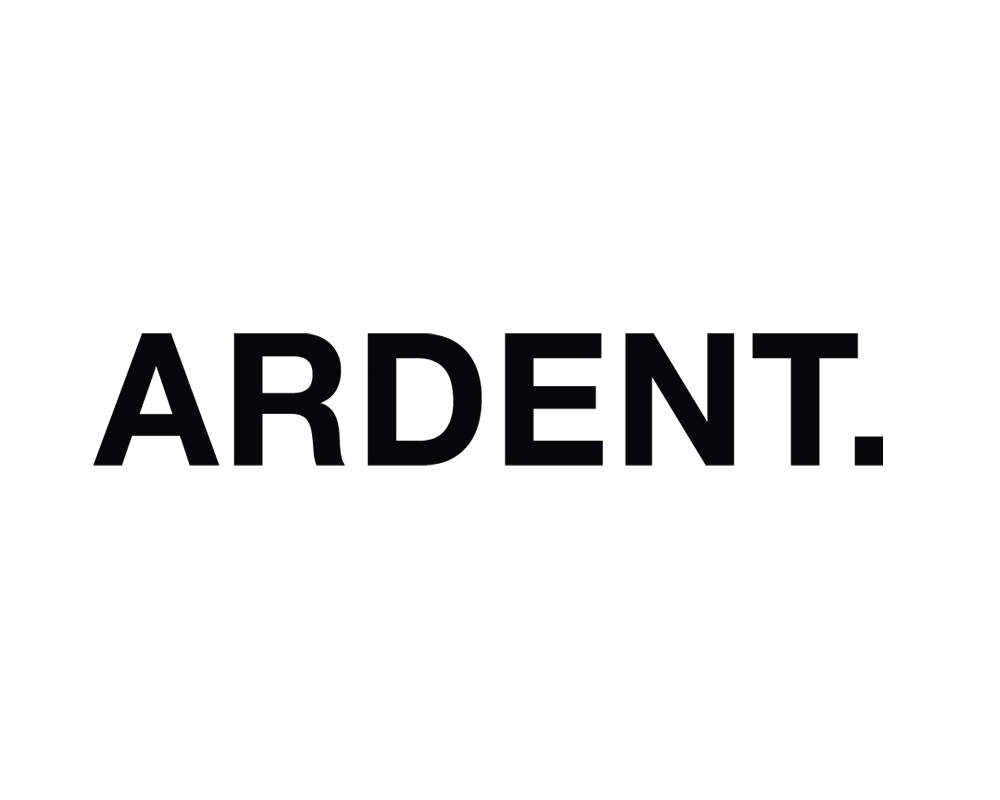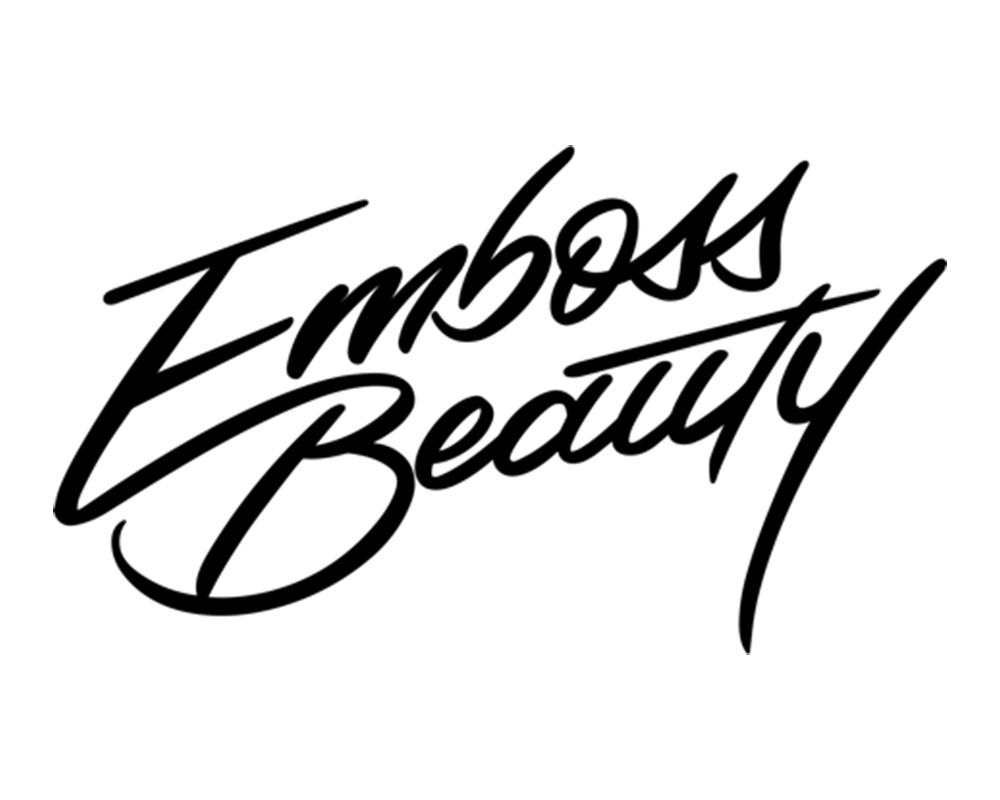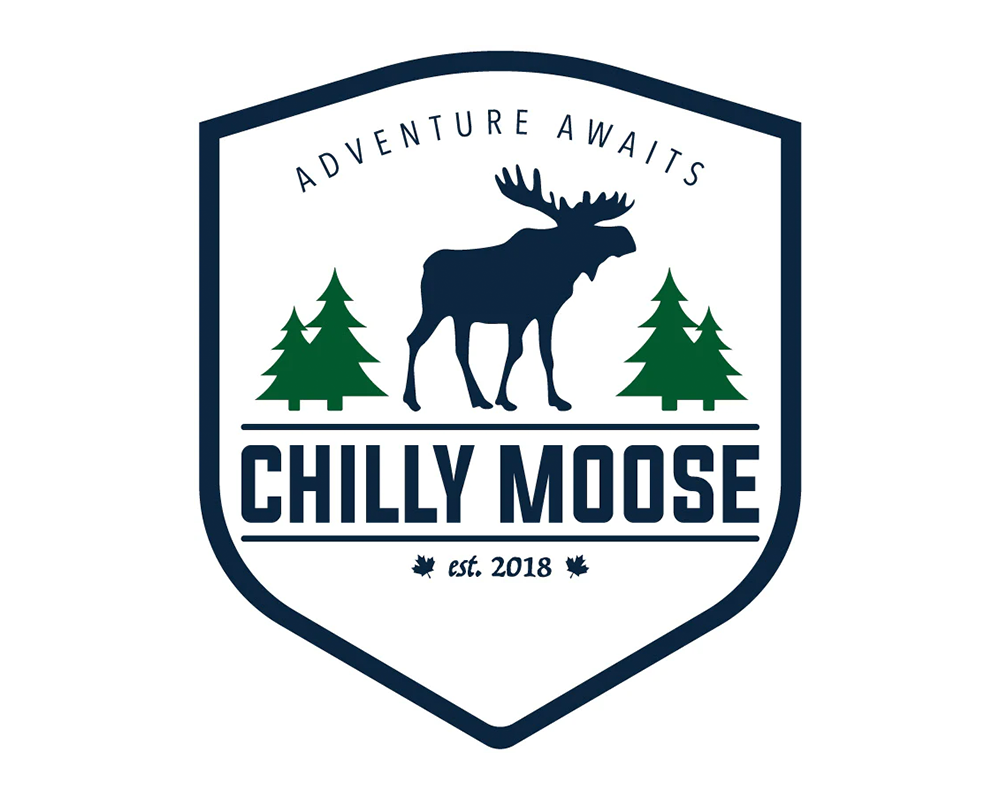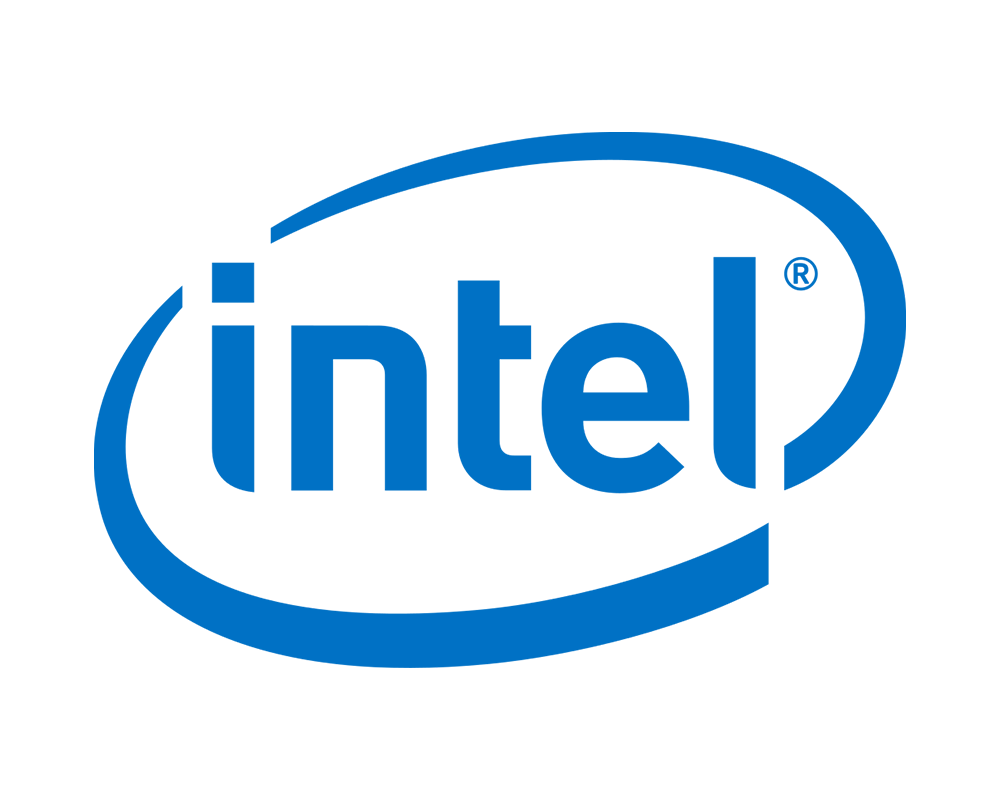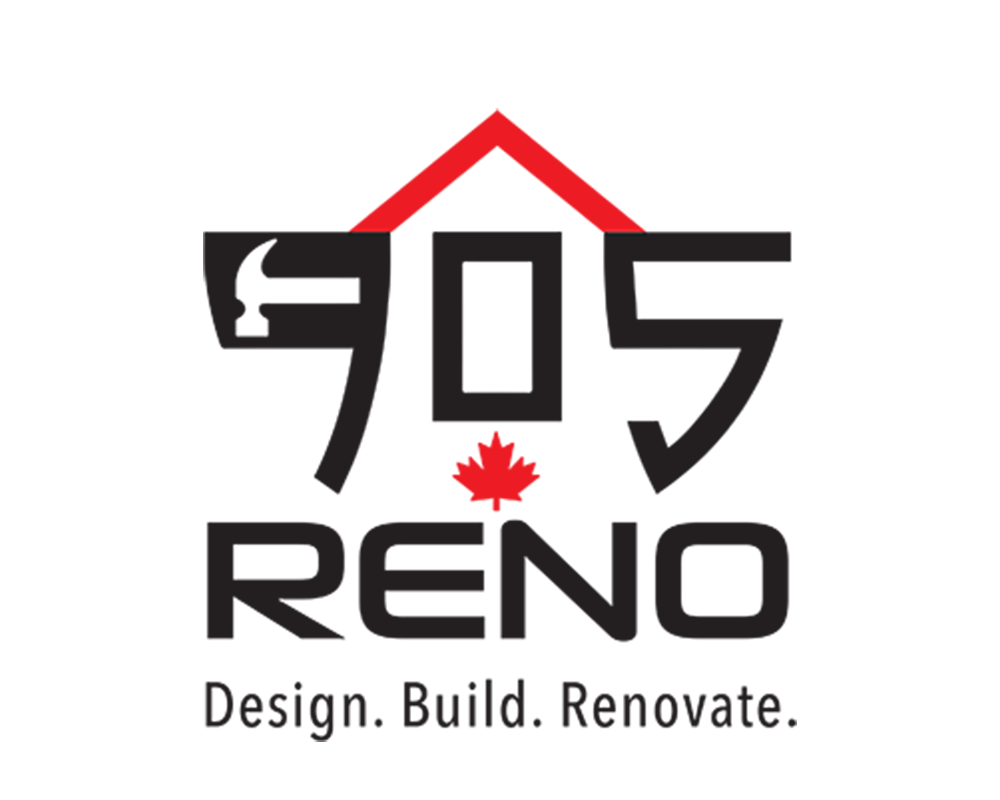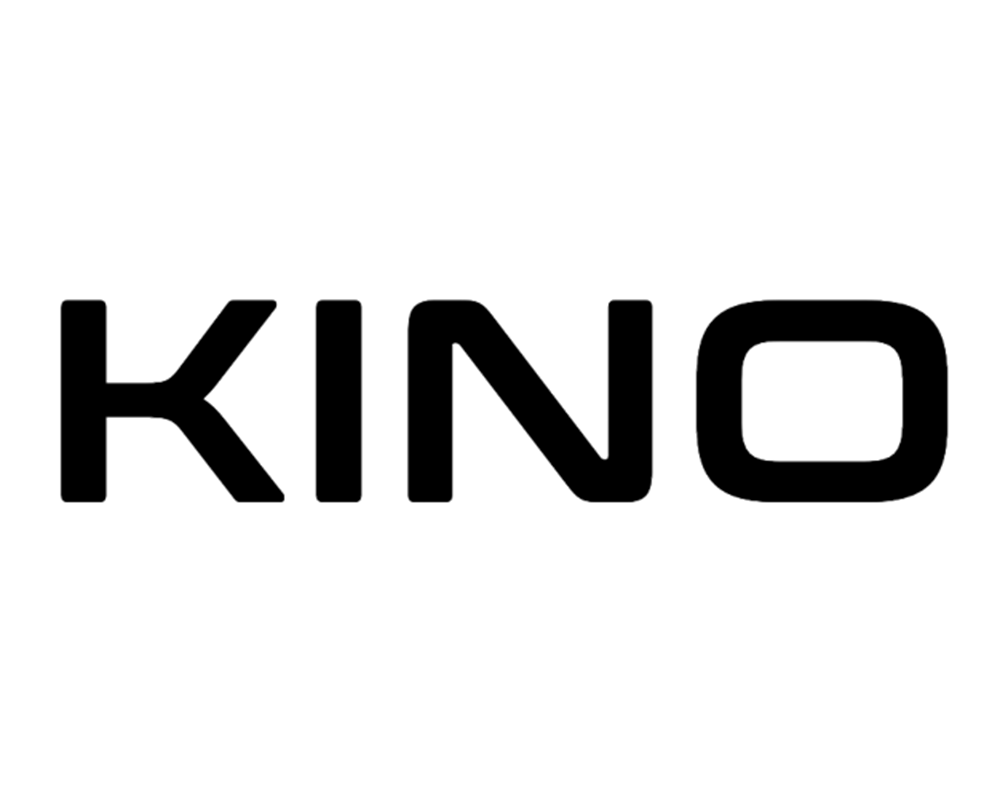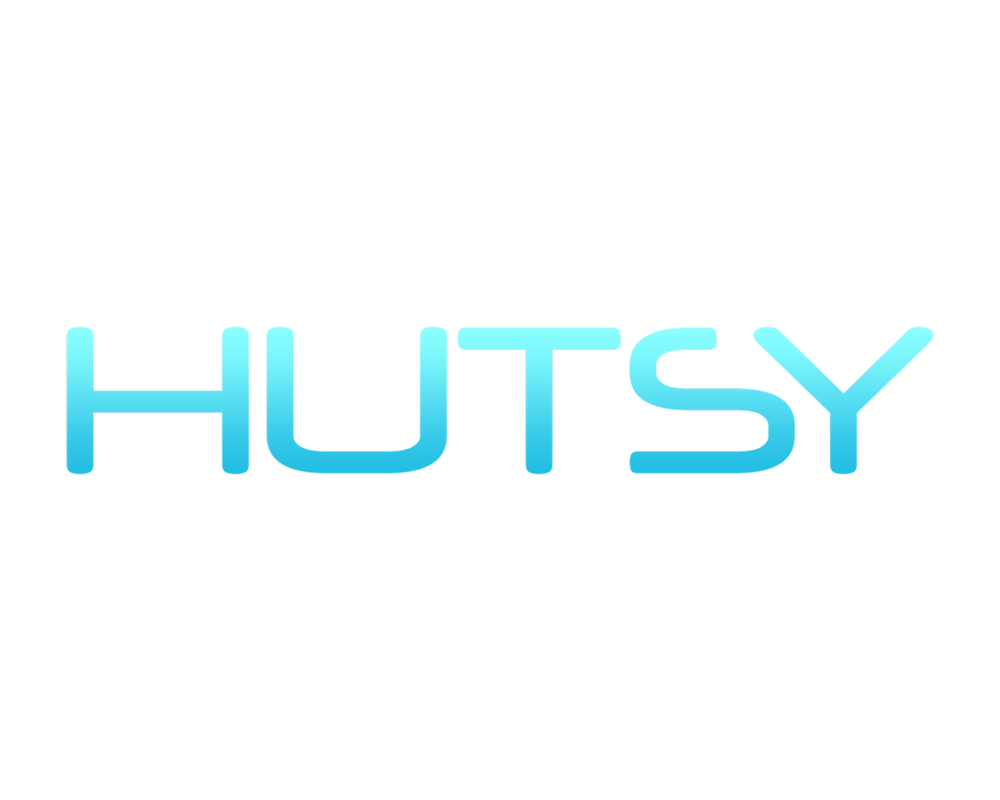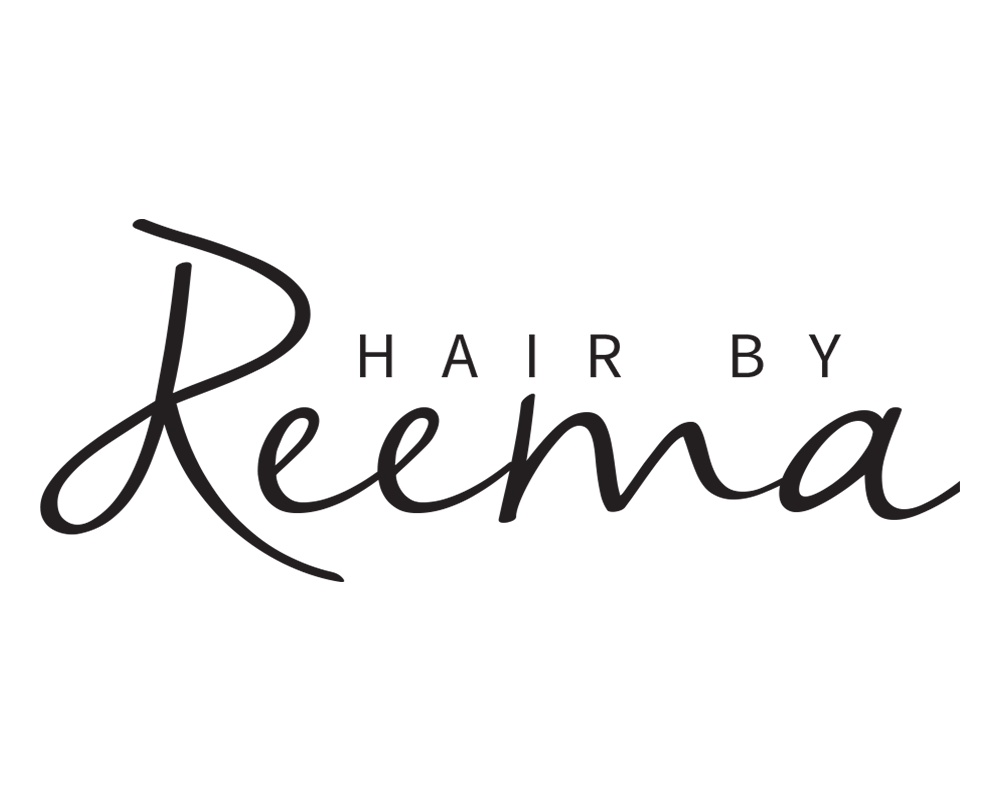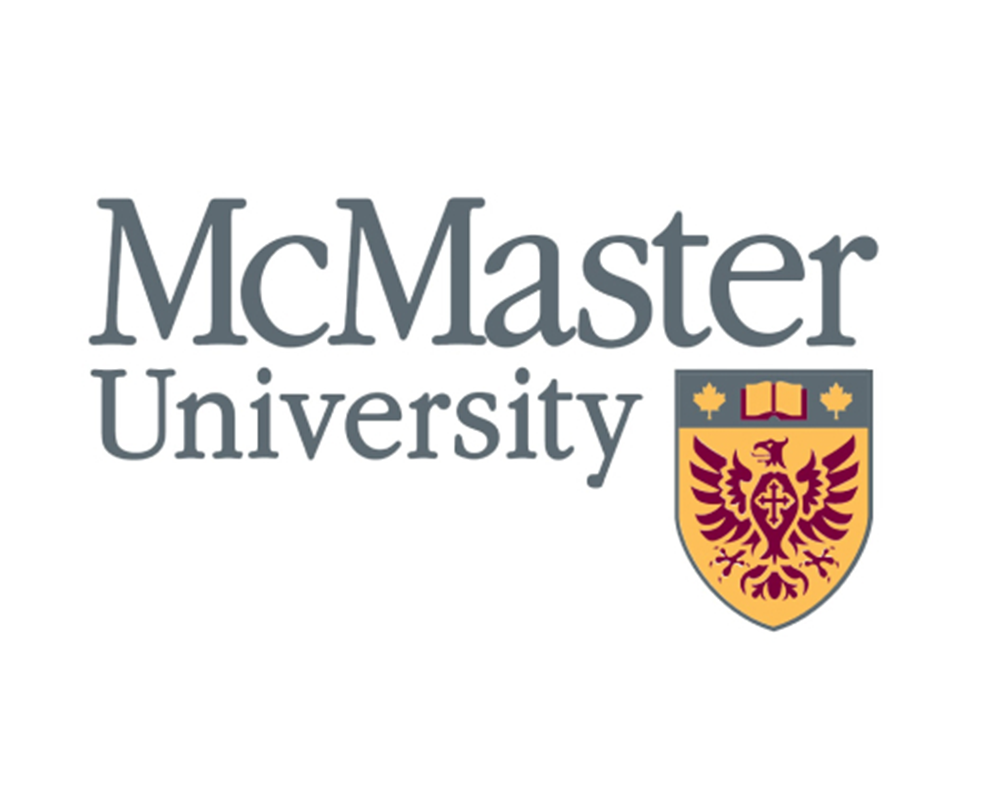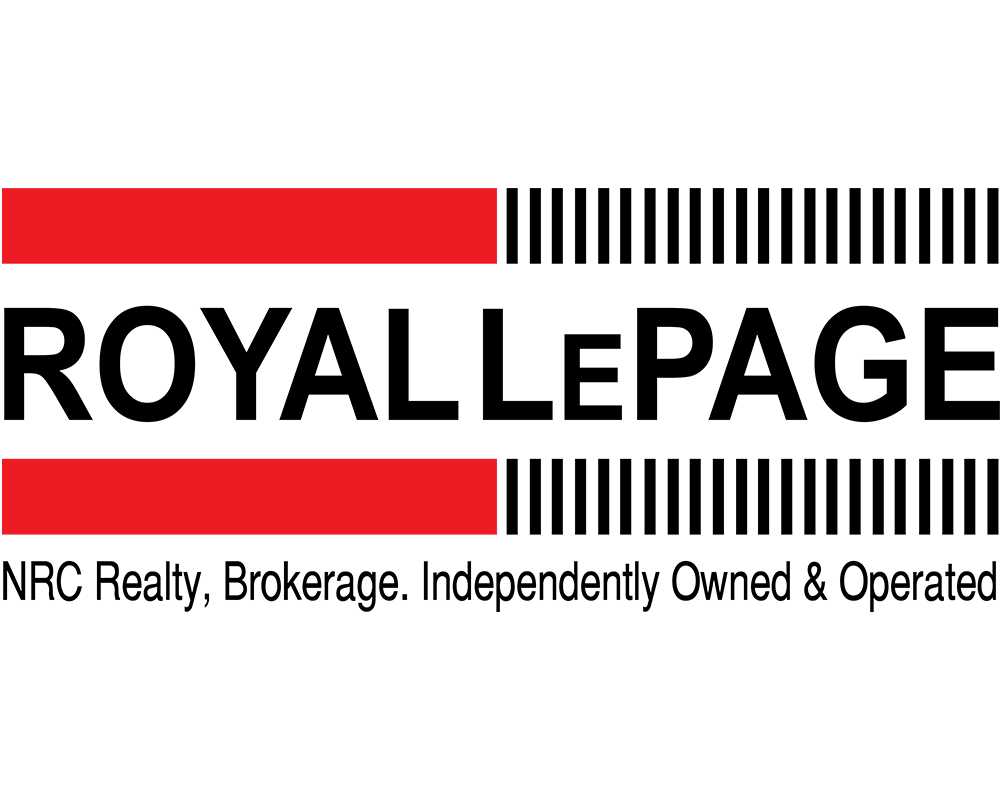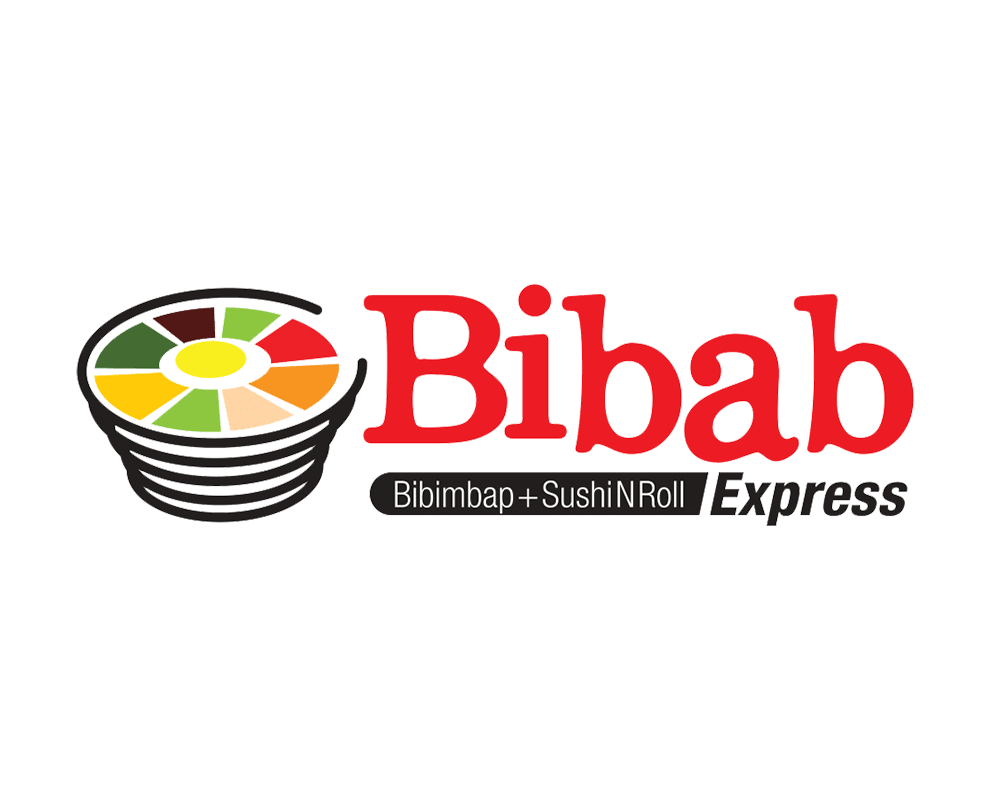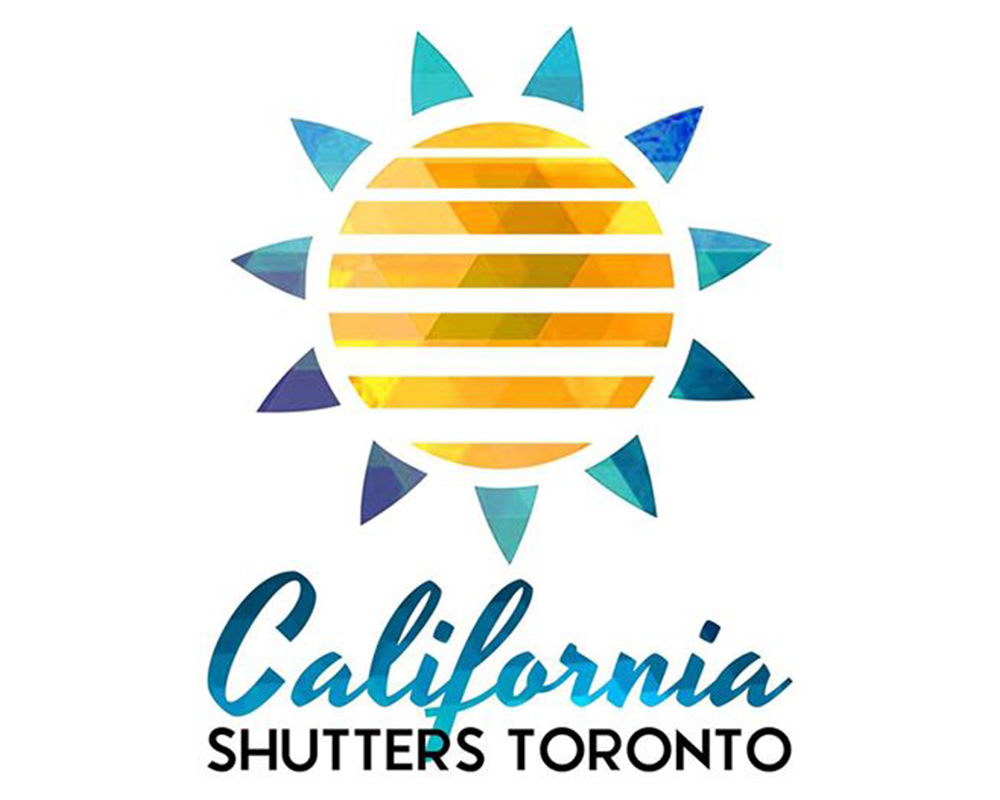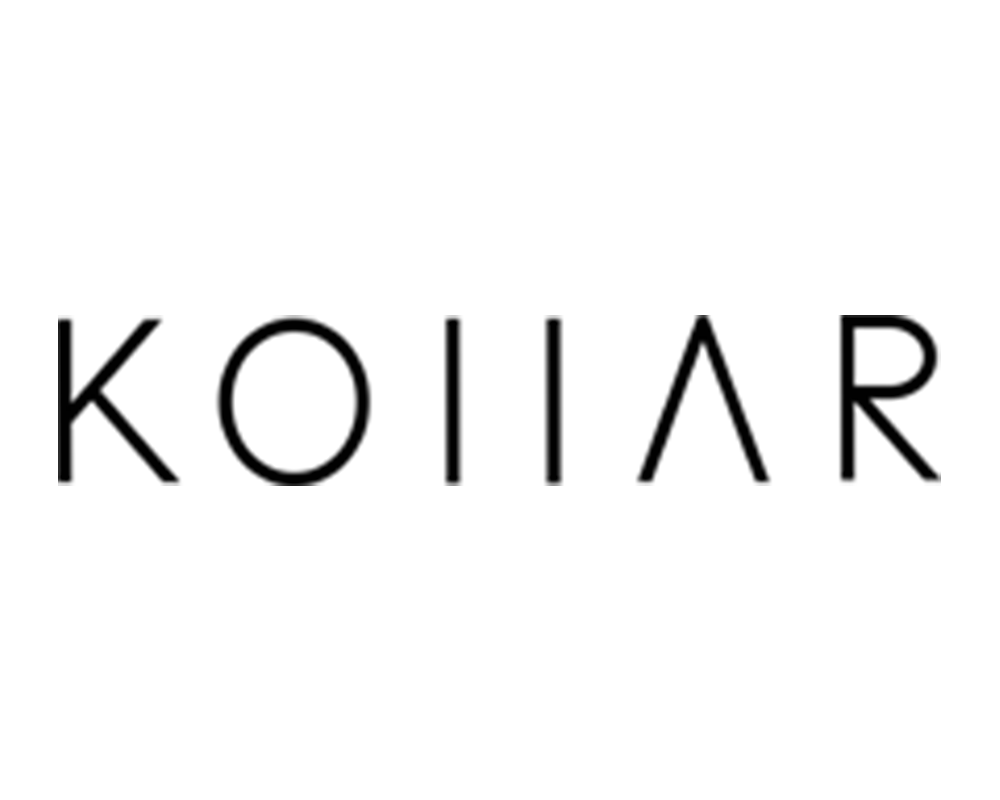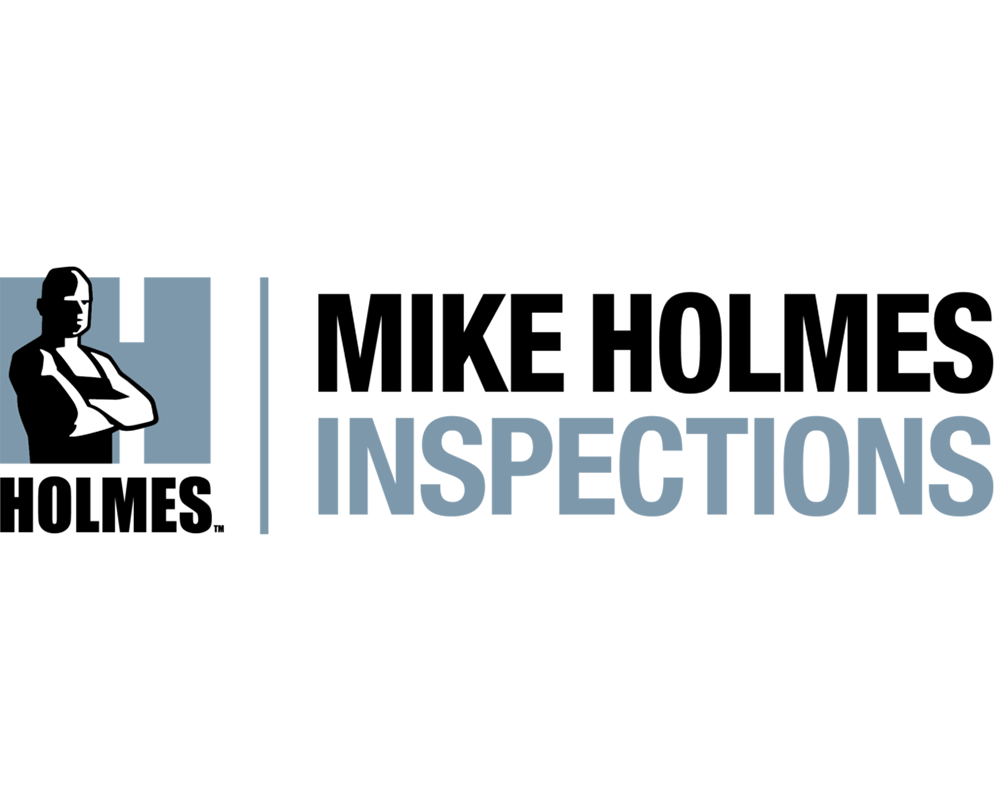 What You Will Get At Creative Scope
At the heart of a successful ecommerce is an understanding of how and why a business makes money. To help brands reach their big-picture goals, we've created a System for Profit — one that enables data to transform into tangible results with maximum efficiency. We make it our mission to go beyond running your Facebook ads – rather than rely on case studies alone, we analyze each brand's unique numbers in order to optimize tailored strategies designed for maximum profit impact. With us by your side, you'll supercharge sales from day one!
Visitors
Drive more and higher-quality traffic to your ecommerce site to scale spend profitably. 
Full funnel advertising

across PPC and paid social channels, set at the price point or offer level to win from the first purchase 

High-converting creative

 rooted in analytics that propels shoppers forward, metric-by-metric

Intelligent email marketing

campaigns that separate customers, visitors, browsers, and cart abandons
Influencer marketing to expand your reach, create hyper-targeted audiences, and content production powerhouses
Conversion Rate
Sell more, more often … and increase margin converate rate optimization.
On-brand ad assets

 combined with message mapping brings a cohesive user experience to your ecommerce store

Speed and mobile optimization

 benchmarking across all major platforms including Shopify, Magento and BigCommerce
Pricing strategies and offers to captivate shoppers, lift AOV, and fuel seasonal + evergreen growth
Grow LTV
Accelerate your 60-, 90-, or 120-day LTV to fit your cash flow and build your business.
Drive lifetime value

 by front-loading new customer acquisition with your best first-purchase products

Post-purchase funnels

 to guide shoppers naturally through upsells, cross-sells, bundles, and gifting

Personalize email marketing

 and SMS automation to maximize revenue while influencing customer journeys

Loyalty, membership, or subscription

 programs that compound monthly recurring revenue and deepen your relationships

Co-marketing partnerships around shared audiences for causes, giveaways, and collaborations
What we've done.
The numbers don't lie. Our stats show that we set the bar high when it comes to our clients advertising needs
Request A
Free

Consultation

If you like speaking to people that know their stuff and get excited about discovering new possibilities, call us today.
What Our Clients Are Saying About
#CreativeScope
"Working with this amazing team has been a breath of fresh air..."
- Susan H, Hiyabu Realty
"Exceeded our expectations..."
- Michael D, Fleeky
"Friendly, efficient, and affordable..."
- Yannick K, Flow Management
"Their professionalism and work ethic are of tremendous value..."
- Monika S.
"I'm already seeing an improvement in sales..."
- Ryan C, Cowan Intl
The Kids' Table
Website development and SEO, full paid marketing, and email marketing campaigns.
Kino Clothing
The challenge was to unlock growth and scale. It was time for a new approach to amplify visitors and conversions.
California Shutters TO
Web design and development, SEO, E-mail Marketing, and Google Ads campaigns.