Experts in propelling brands through social media.
At Creative Scope, we emphasize the importance of having interactive and aesthetically pleasing social media presence to take your business to new heights. Our team of digital marketing experts are here to thoroughly manage all your social media accounts. From strategic posting and community engagement to full-scale social marketing campaigns and influencer marketing campaigns, Creative Scope has exactly what it takes to create outstanding content that works.
Who We've Worked With
We work with industry leaders that span across lifestyle, health, fitness, fashion, education, construction, and more.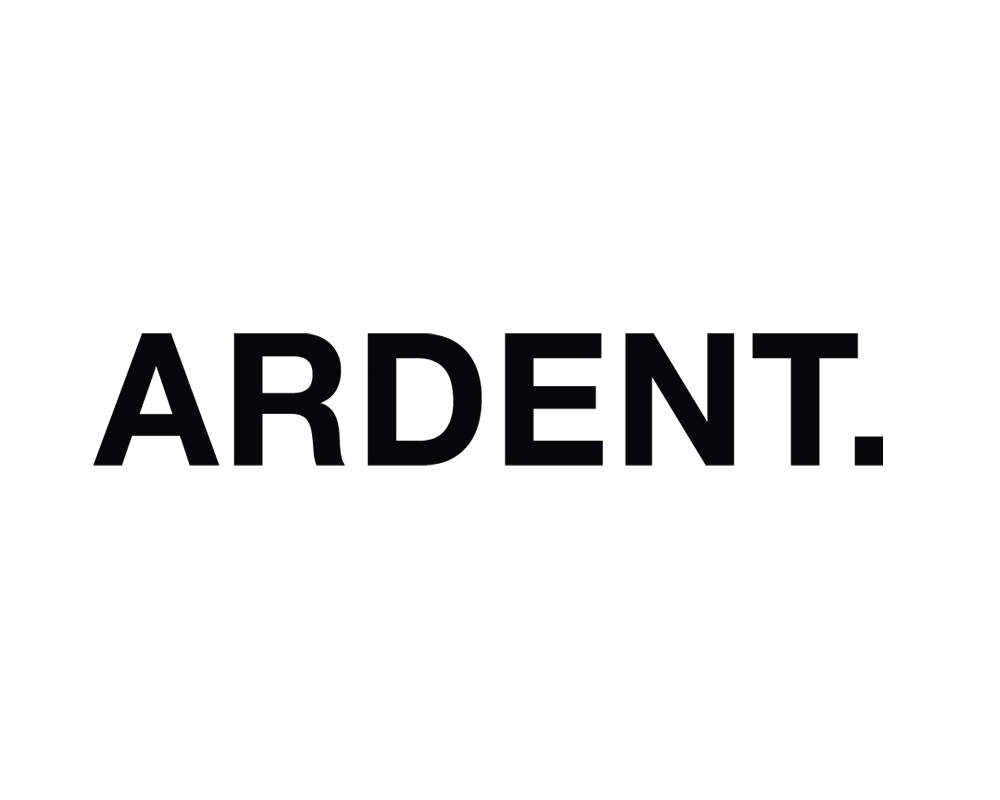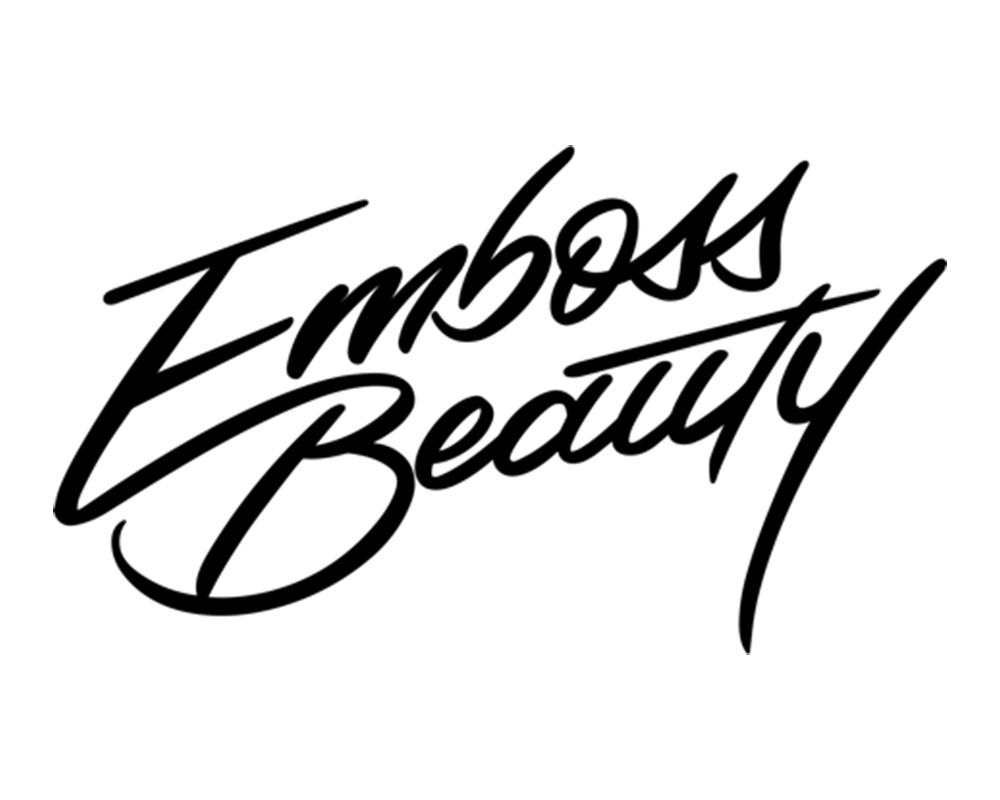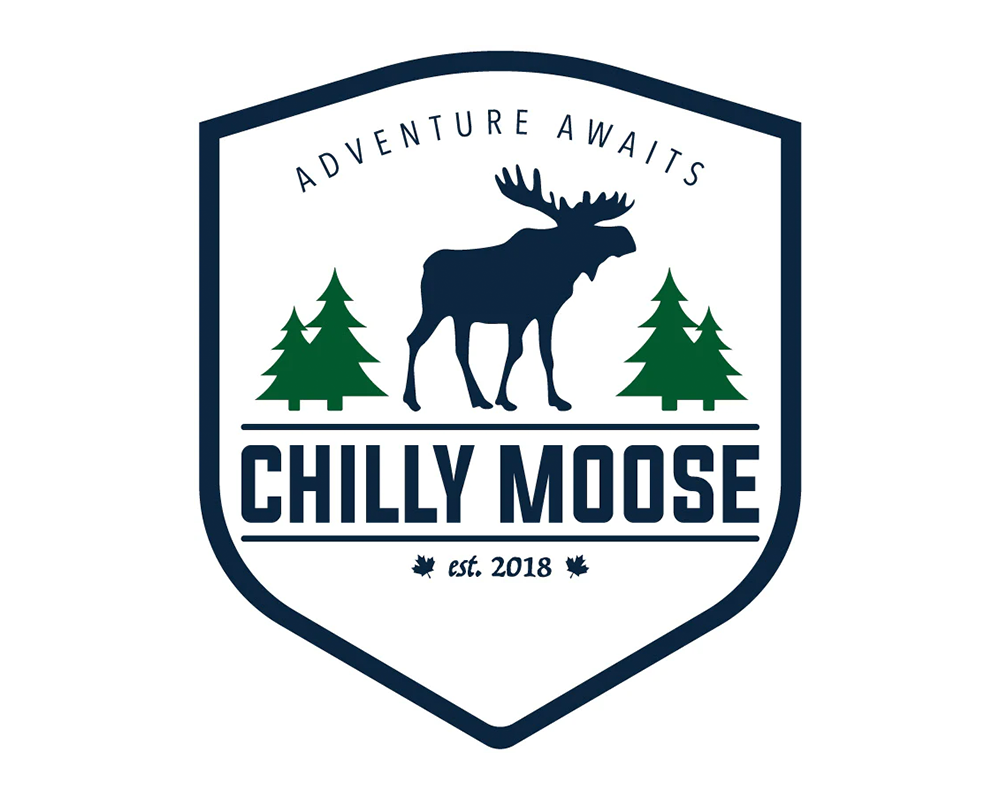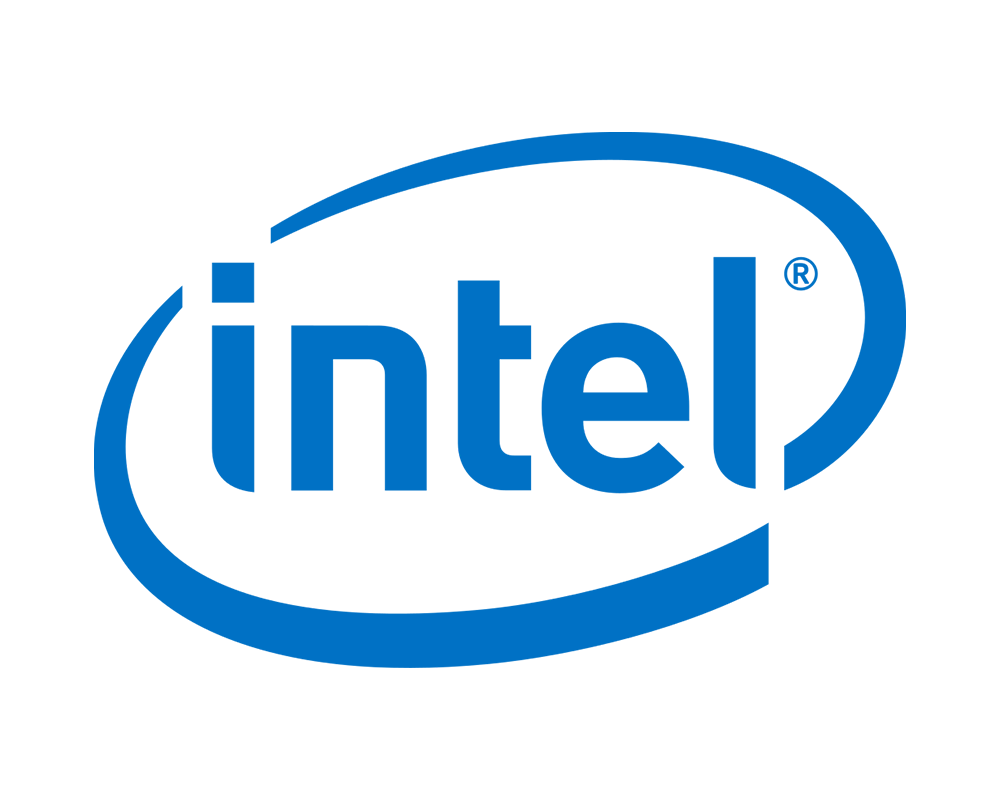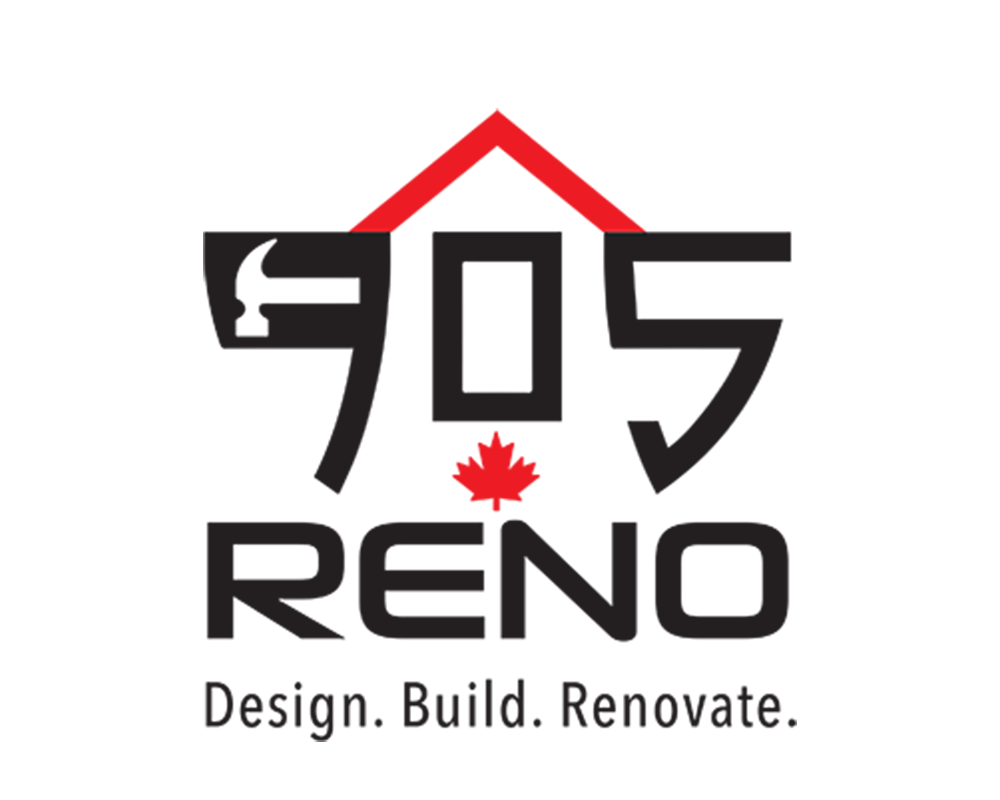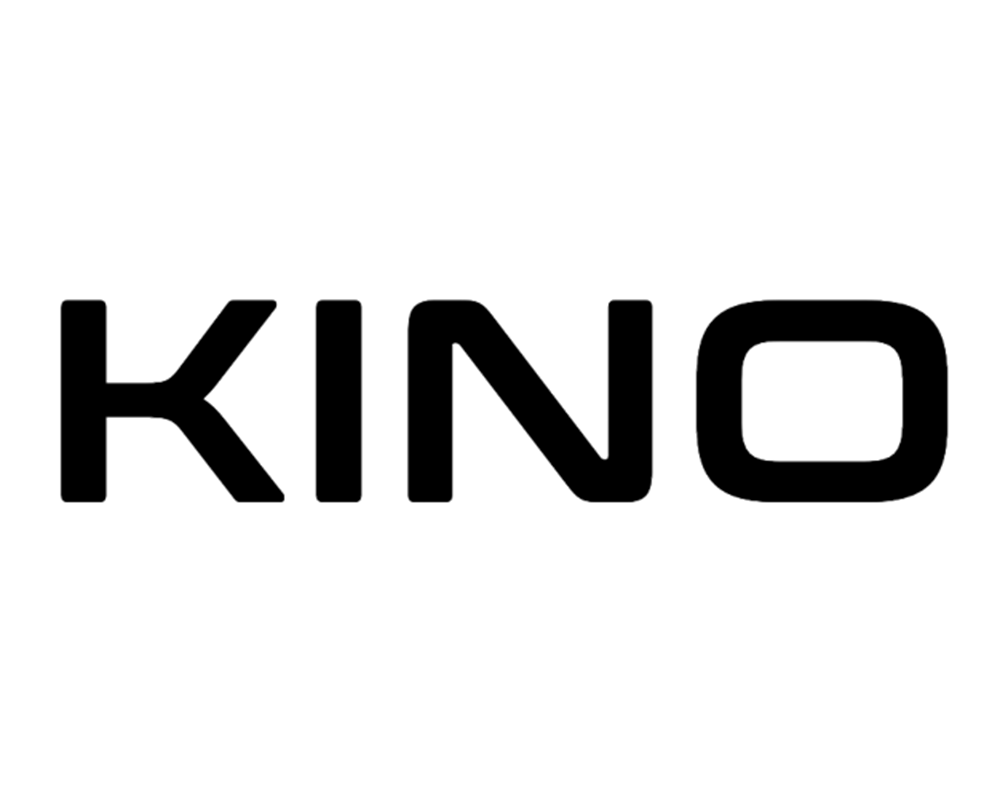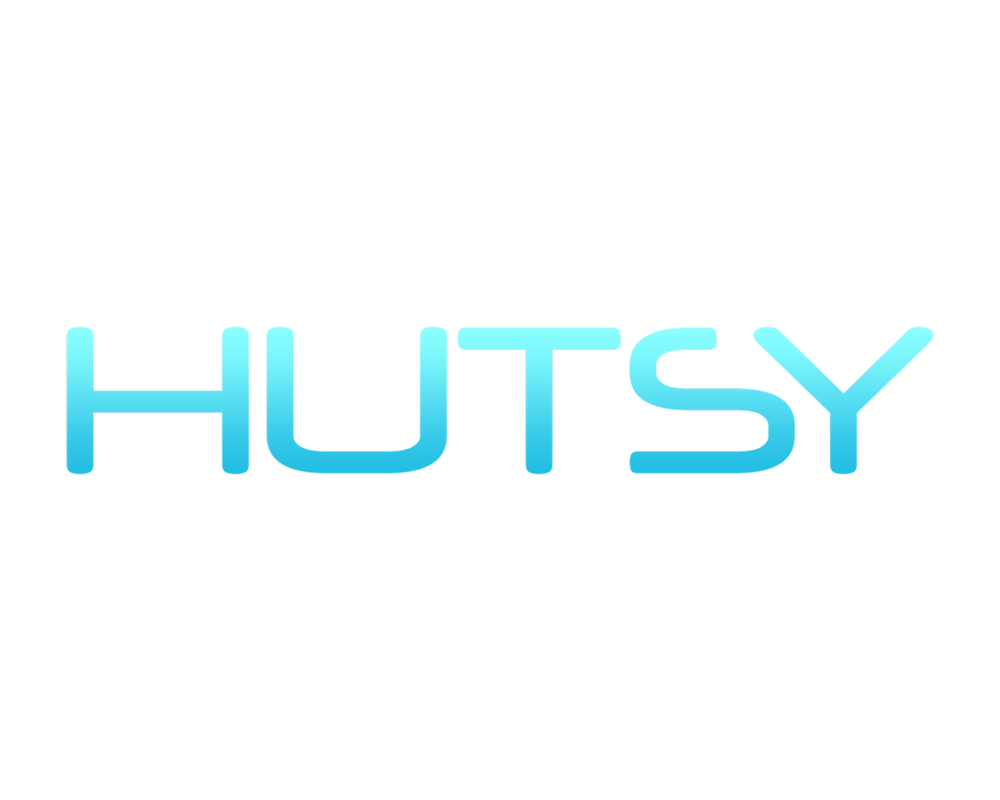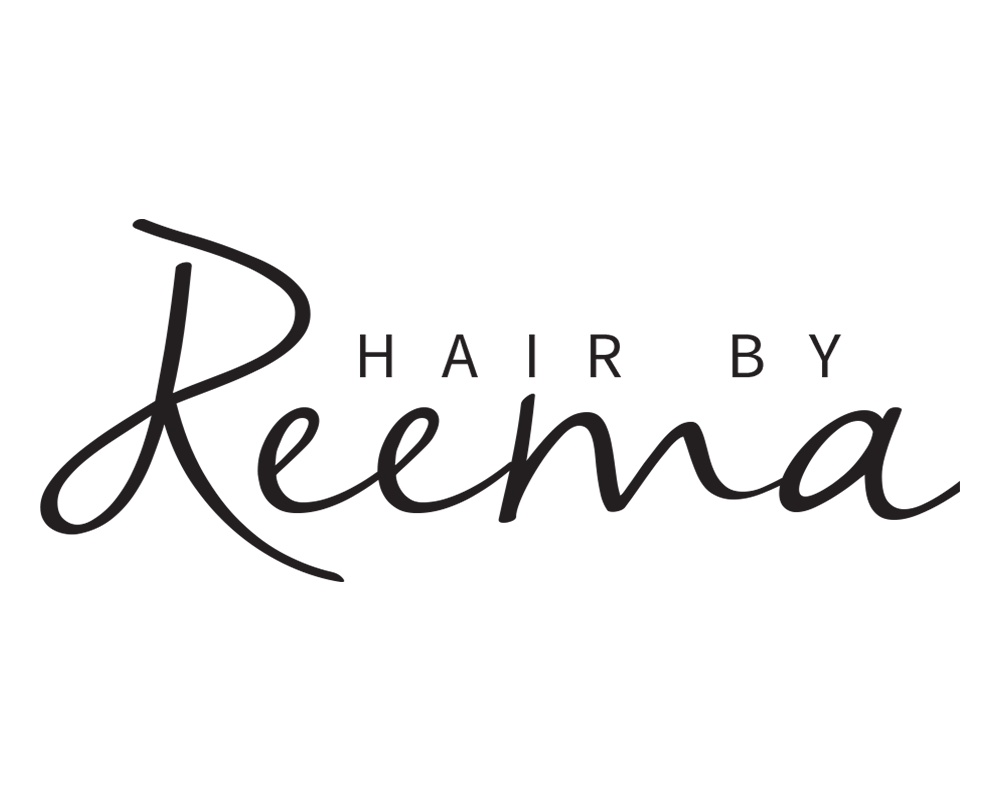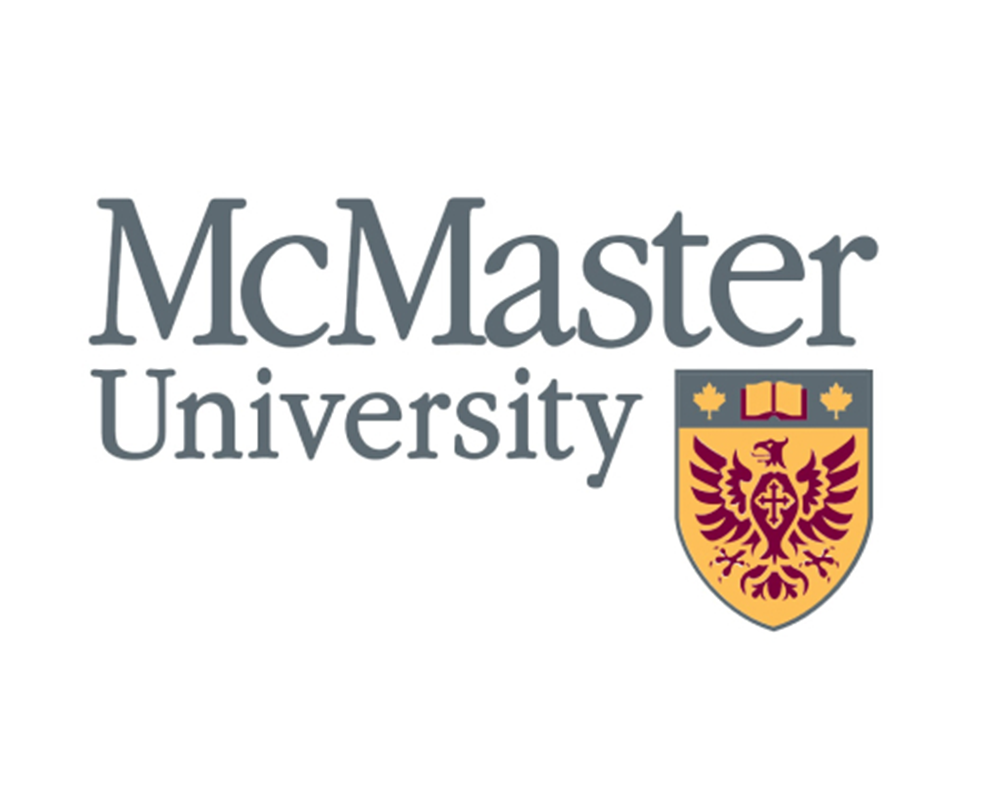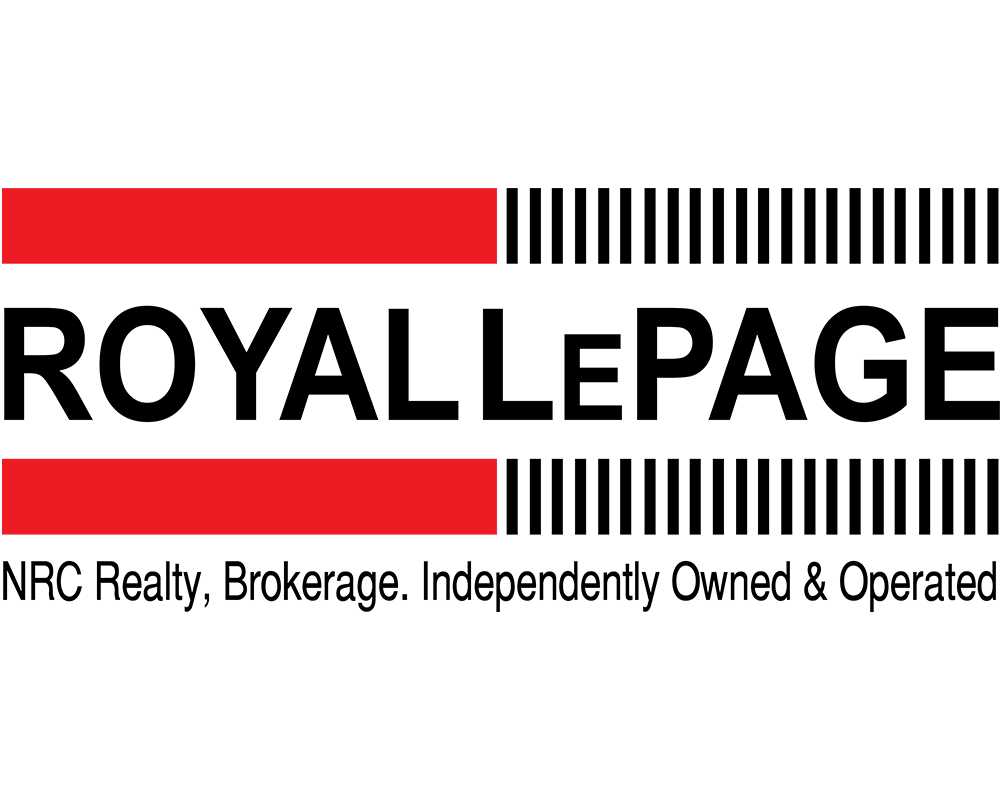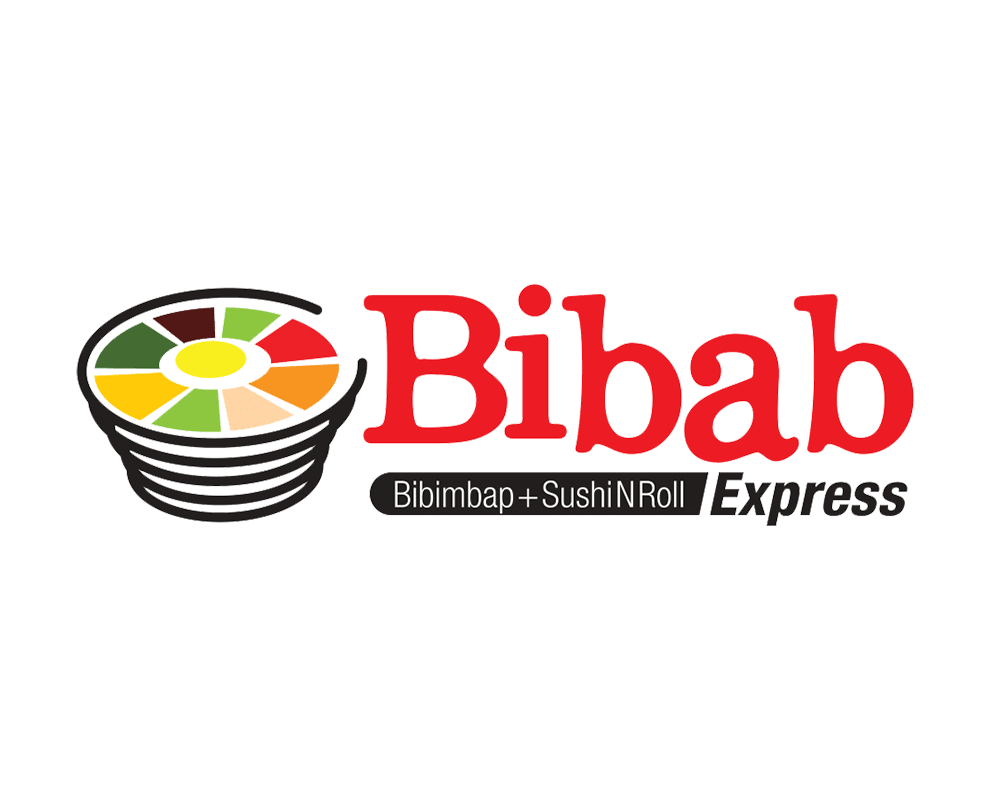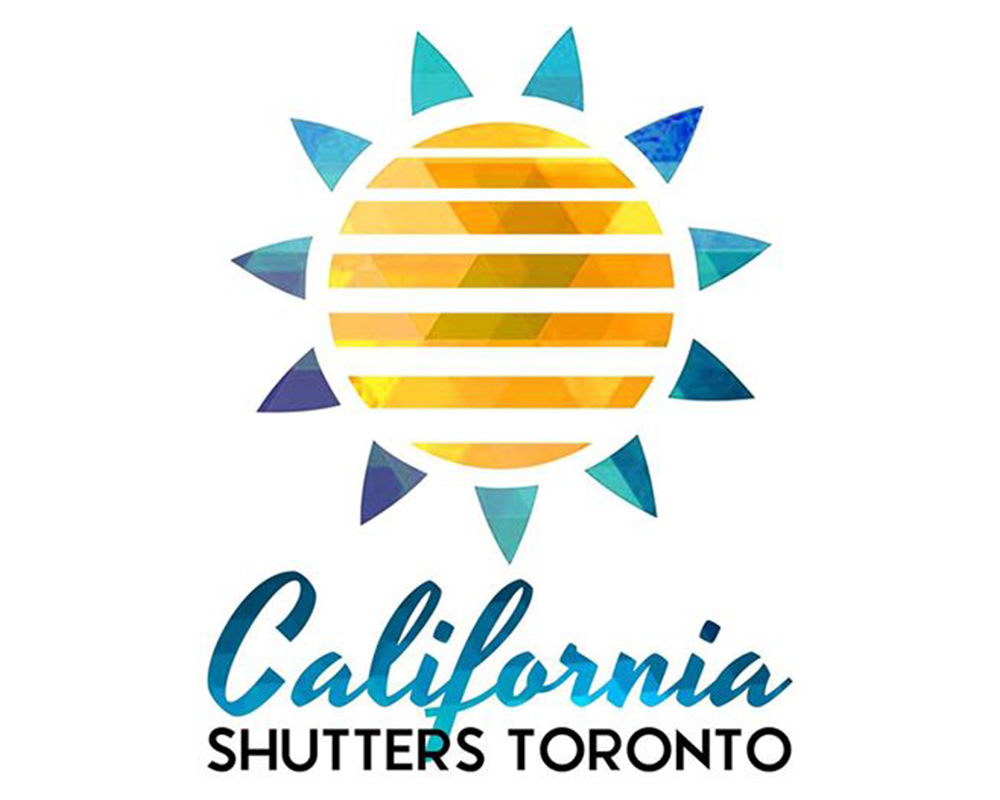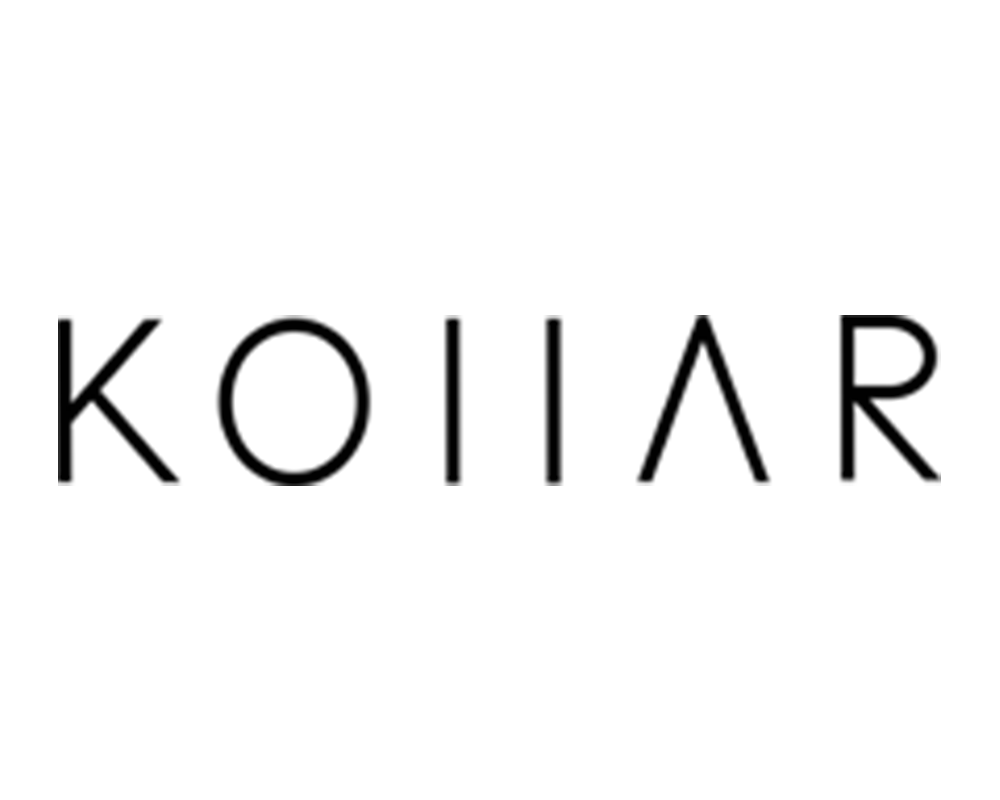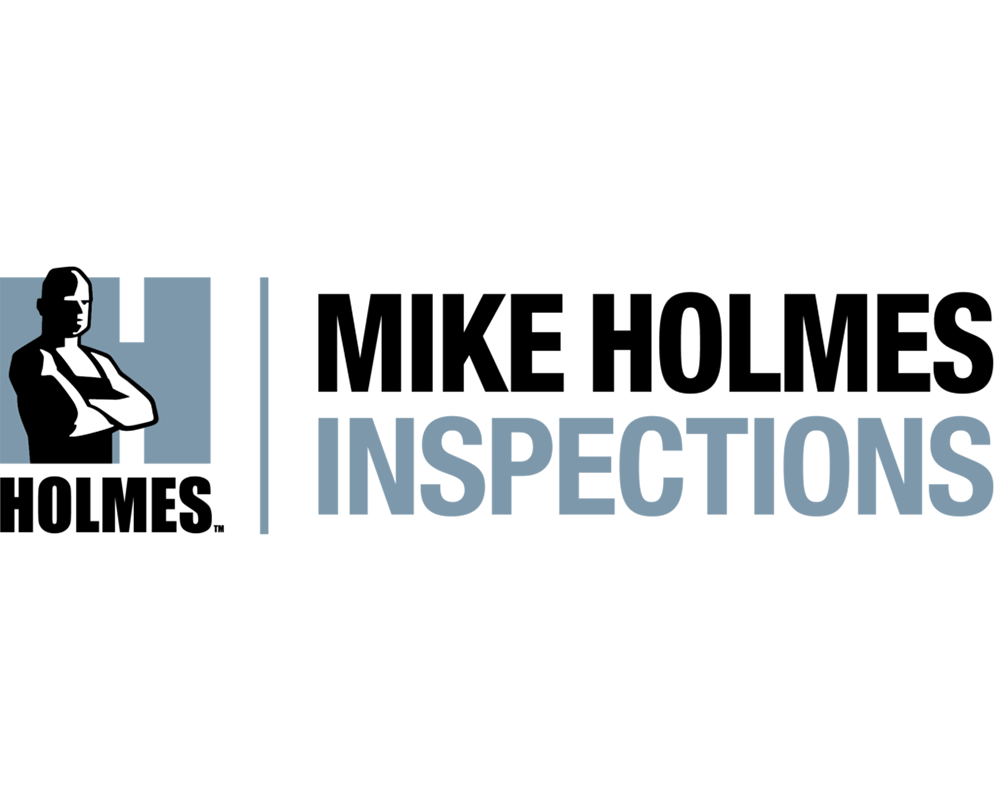 Instagram
Instagram's primary advantage over other social media platforms is its visual aesthetics. If you have a business that benefits from the design of your product or if you have a service that has a visibly noticeable end result, Instagram is the best platform to showcase that content through engaging reels, interactive stories, and compelling photo carousels.
LinkedIn
Whether your business is in need of brand awareness or lead generation, LinkedIn marketing benefits businesses on many levels. From spectacularly accurate targeting to improved privacy and lead capture, LinkedIn is proving to be the tipping point in highly targeted, highly effective advertising.
Twitter
One of the top benefits of Twitter marketing is that it lets you share information quickly and start conversations with your target audience. In turn, your audience will find your Tweets and content valuable, which ultimately leads to them joining the conversation, offering feedback, and sharing with their followers.
TikTok
Unlike competing platforms, TikTok uses a distinctive discovery algorithm that provides every video an equal chance to go viral, regardless of how many followers the page has. This method allows for the rapid scaling of your businesses' social media presence, fast growth, and practically unlimited advertising strategies.
Facebook
Facebook is one of the most popular and cost-effective platforms to use for any form of digital marketing, especially for older audiences. By utilizing Facebook groups, Facebook ads, and Facebook's wide variety of content posting options, it's the perfect place to engage with your niche target audience.
YouTube
Statistics show that more than 90 percent of online shoppers discover at least one new brand through YouTube marketing videos. YouTube has a larger audience than any cable network, and unlike television, you can target your ad only to your target audience. As the world's largest video website and second largest search engine out there, the time for YouTube Marketing is now.
What we've done.
Numbers don't lie. Our stats show that we set the bar high when it comes to our client's advertising needs.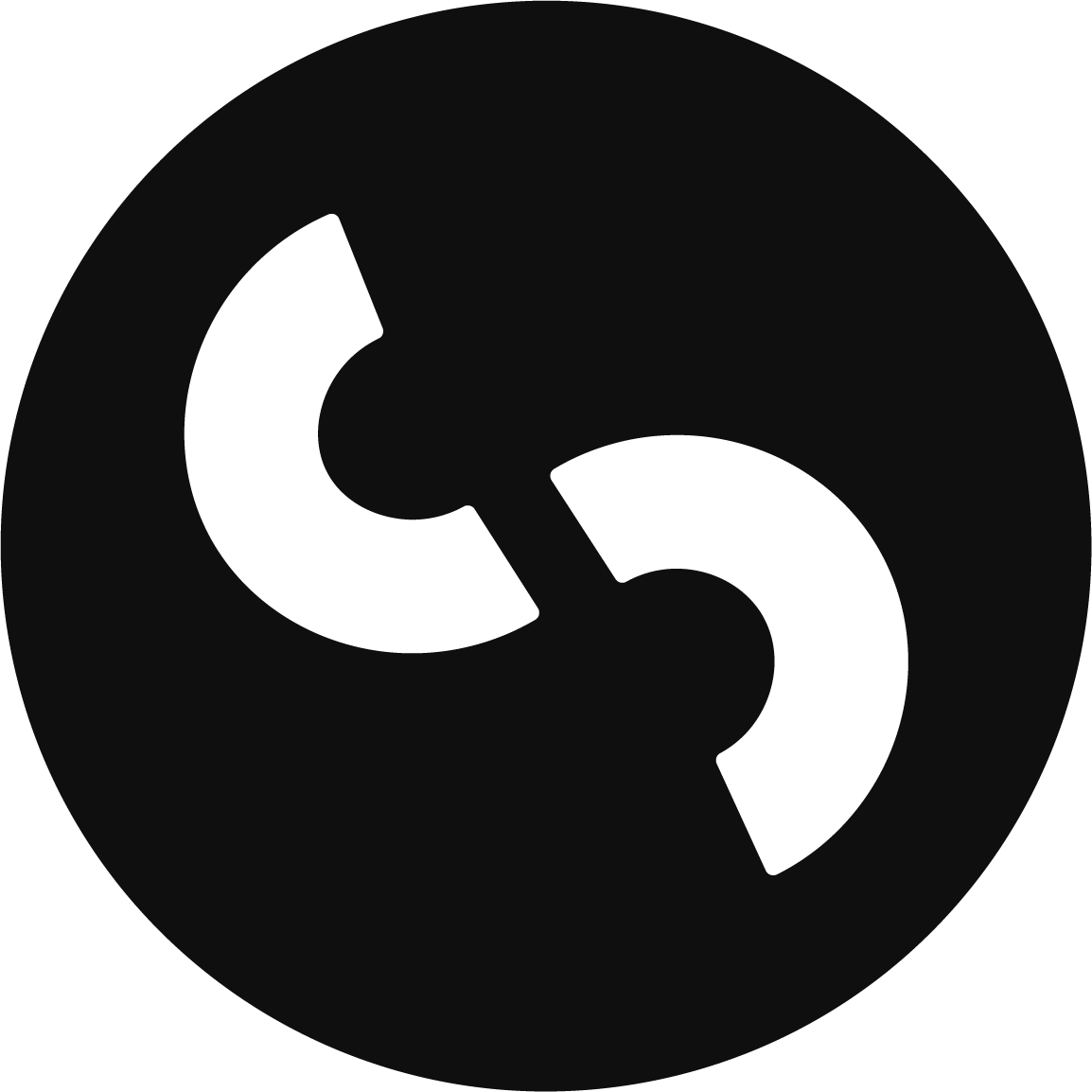 Phase 1 - Discovery Call
Determining goals and deliverables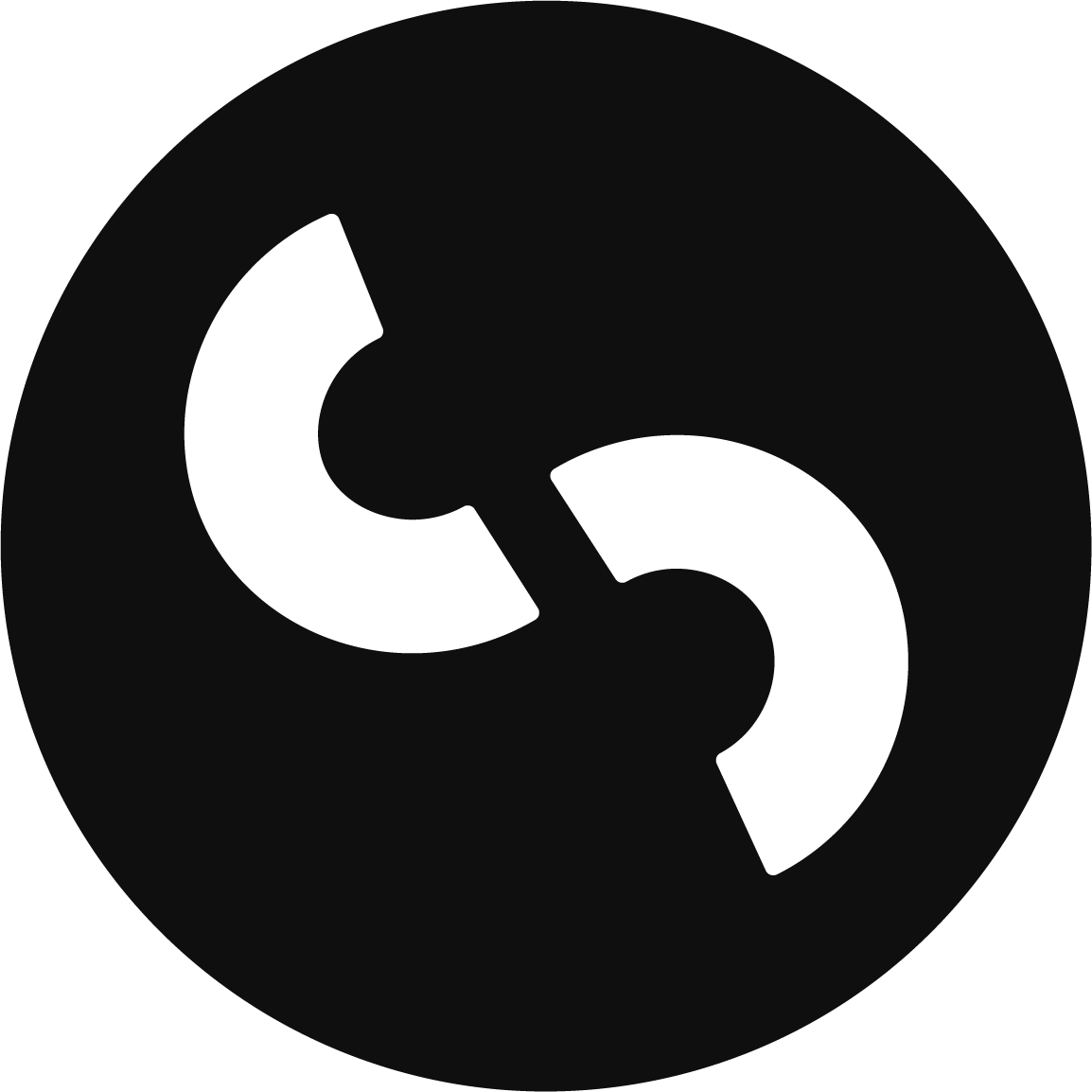 Phase 2 - Building The Strategy
Platform strategy, content strategy, copywriting tone, branding deck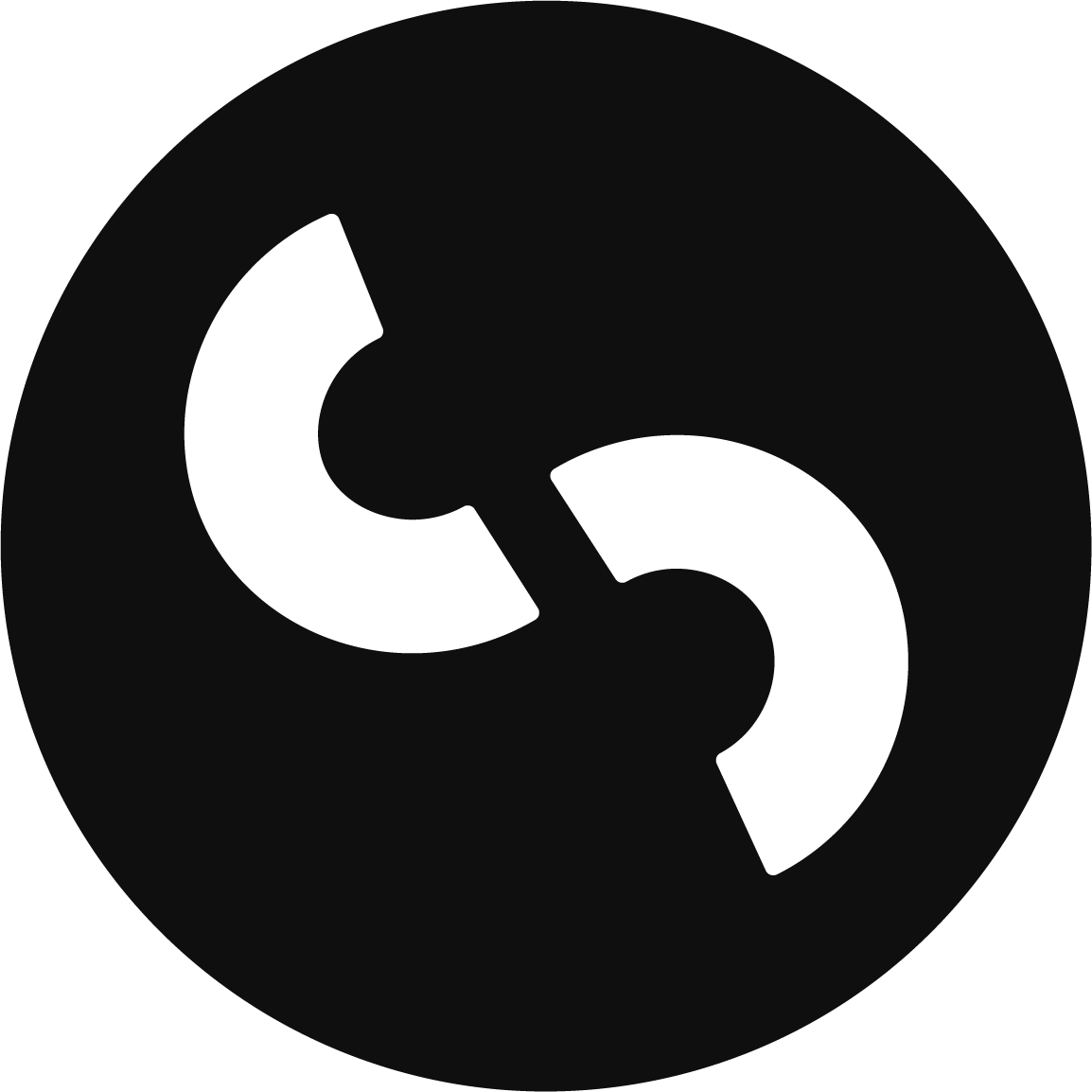 Phase 3 - Development
Developing content ideas and concepts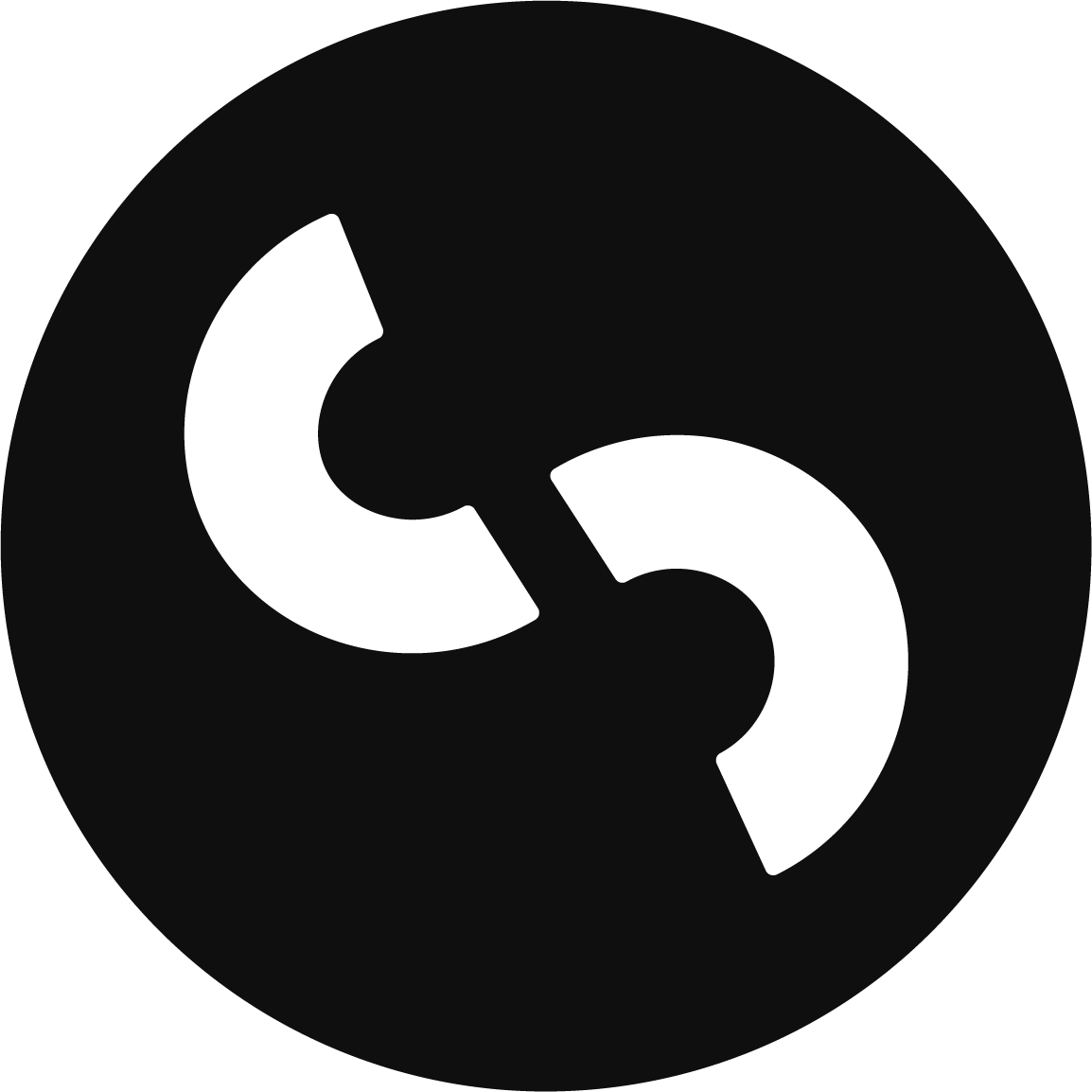 Phase 4 - Media Production
Creating content (graphic assets, video & photo)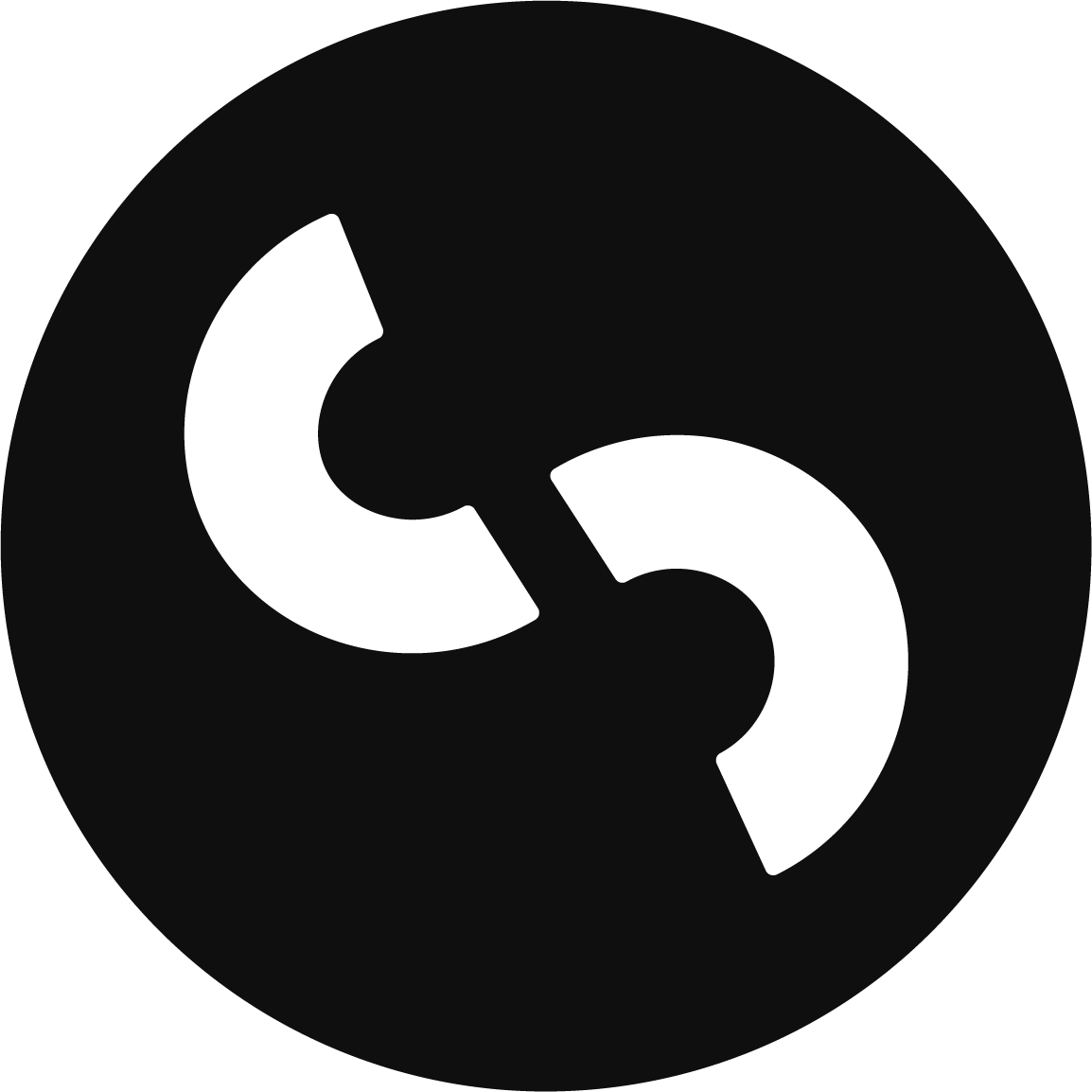 Phase 5 -Implementation
Implementing content and strategy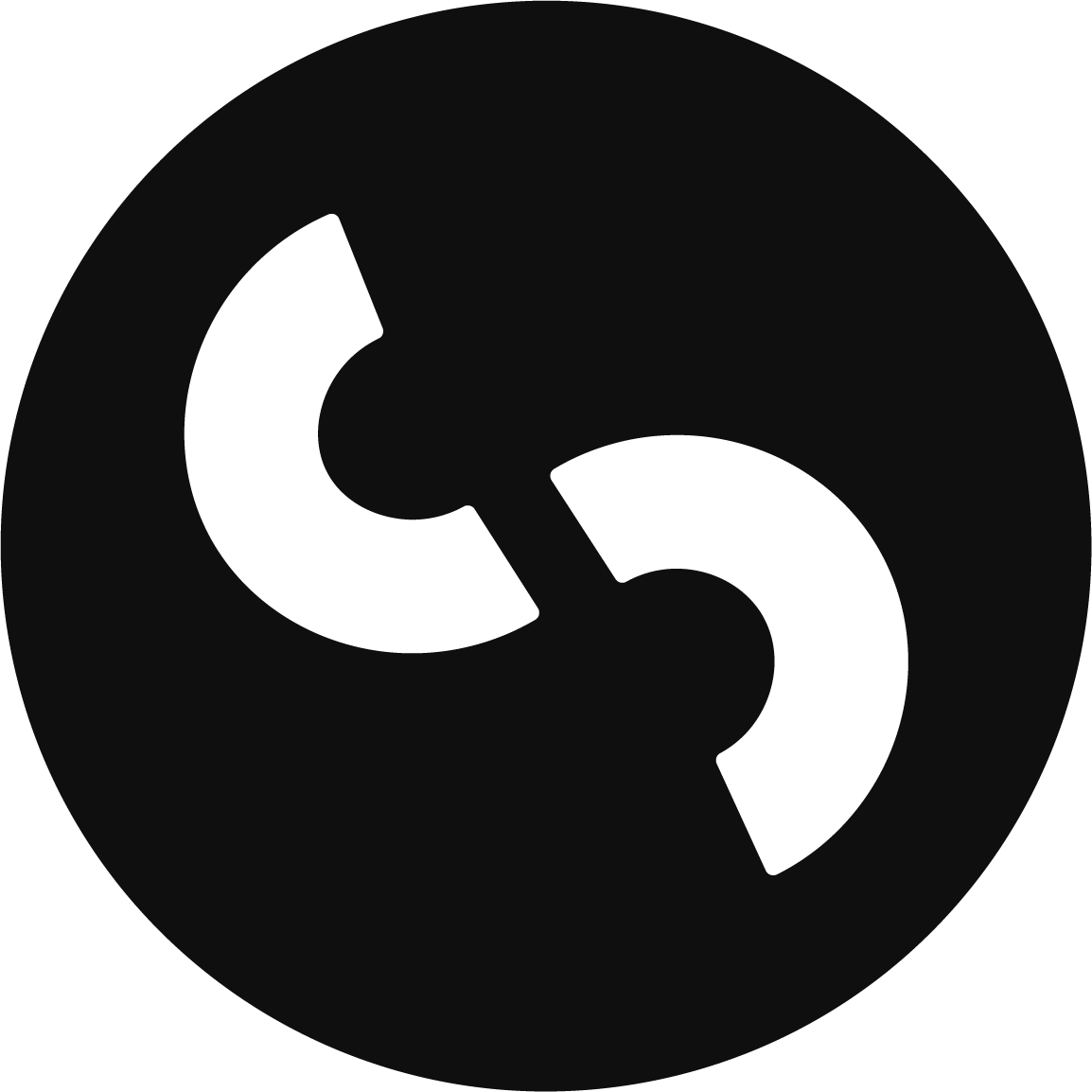 Request A
Free

Consultation

If you like speaking to people that know their stuff and get excited about discovering new possibilities, call us today.
What Our Clients Are Saying About
#CreativeScope
"Working with this amazing team has been a breath of fresh air..."
- Susan H, Hiyabu Realty
"Exceeded our expectations..."
- Michael D, Fleeky
"Friendly, efficient, and affordable..."
- Yannick K, Flow Management
"Their professionalism and work ethic are of tremendous value..."
- Monika S.
"I'm already seeing an improvement in sales..."
- Ryan C, Cowan Intl
The Kids' Table
Website development and SEO, full paid marketing, and email marketing campaigns.
Essence Bistro
In-house content production of photos & videos backed by our content strategy to compliment the website & social accounts.
California Shutters TO
Web design and development, SEO, E-mail Marketing, and Google Ads campaigns.