Search Engine Optimization (SEO)
Search engine optimization – arguably the most critical component of a successful marketing strategy. Our SEO strategists successfully help businesses increase their online visibility, attract more qualified traffic to their website, and ultimately drive more leads and sales. By optimizing their website and online content with relevant keywords and phrases, our clients have risen to the top of their search engine rankings. Our SEO methods run deep – from Blogging, to SEO Copywriting and Blogging, to Meta Descriptions, Tagging, and Sitemaps, we got what your business needs.
Who We've Worked With
We work with industry leaders that span across lifestyle, health, fitness, fashion, education, construction, and more.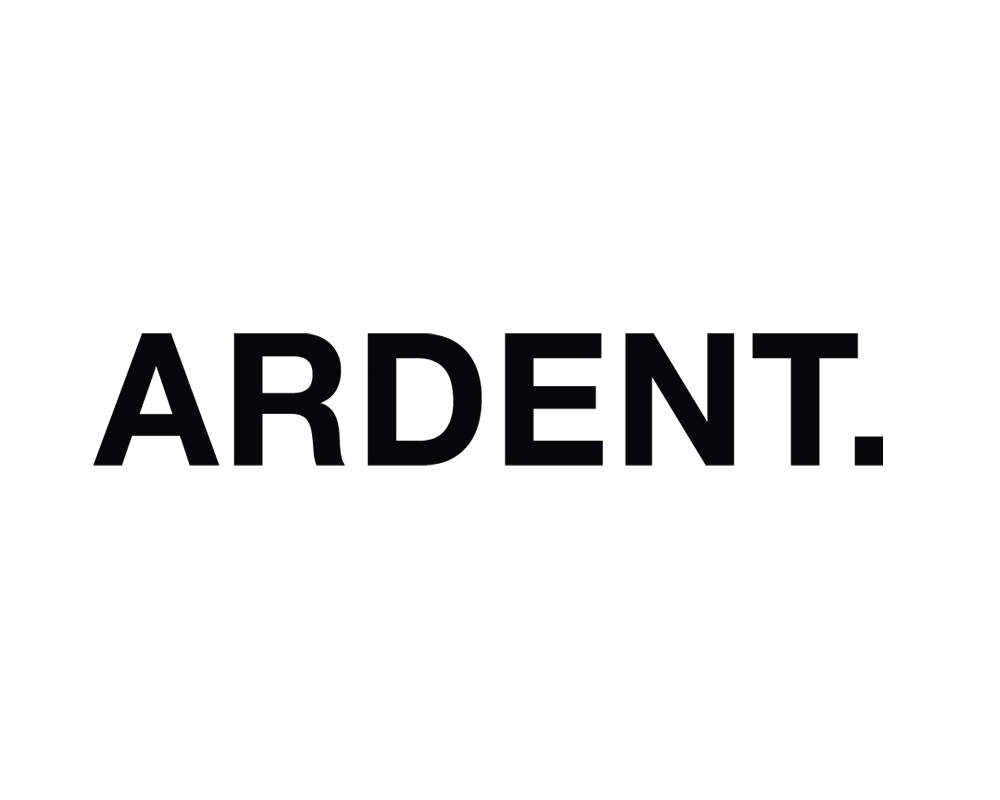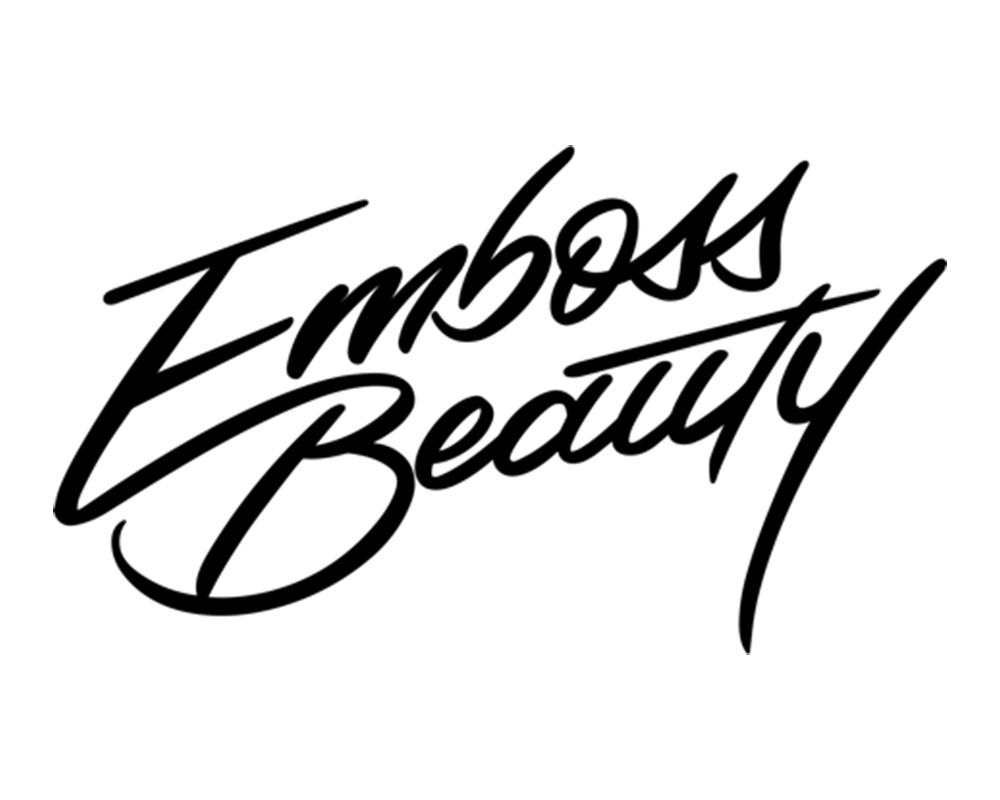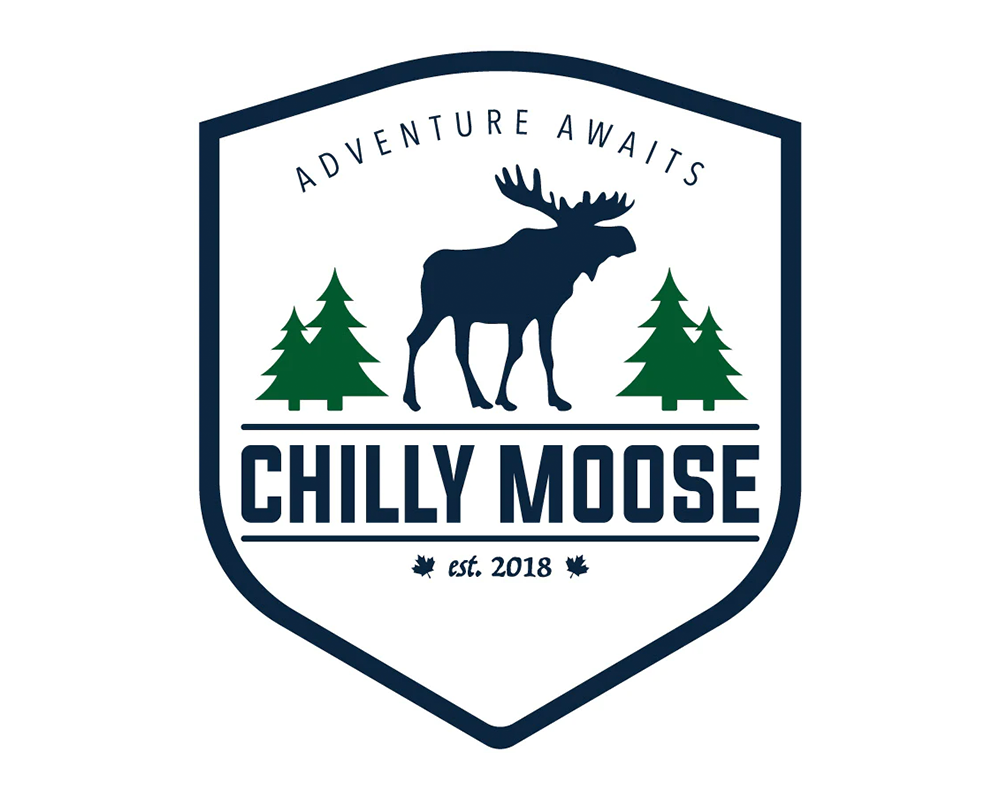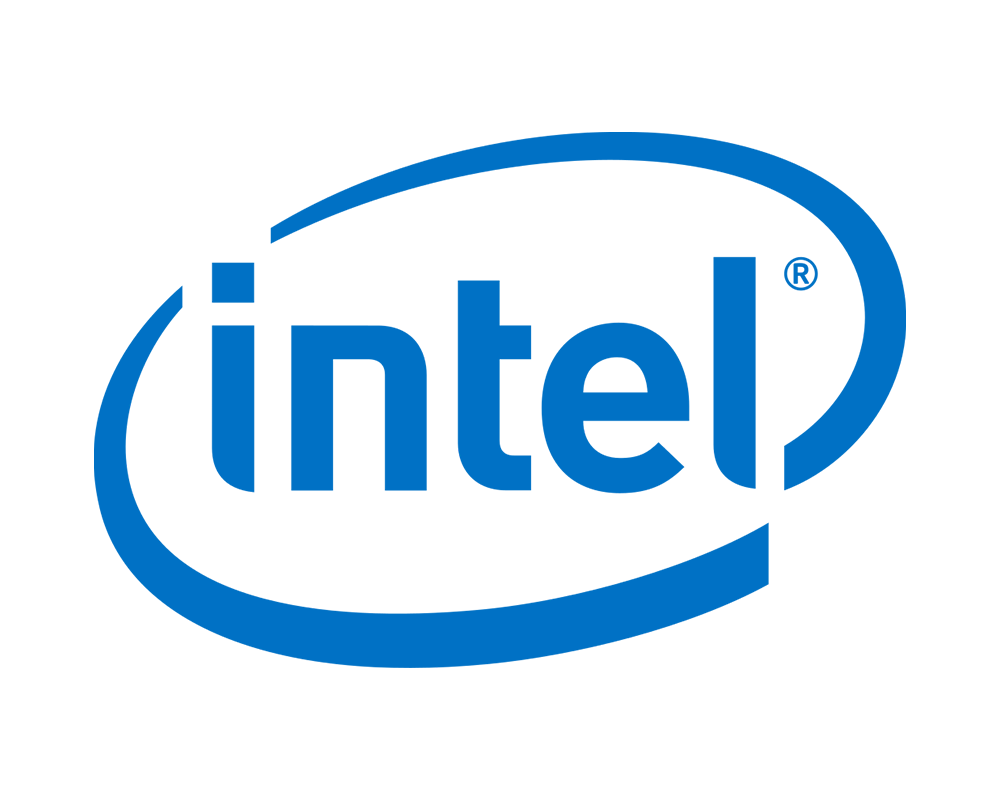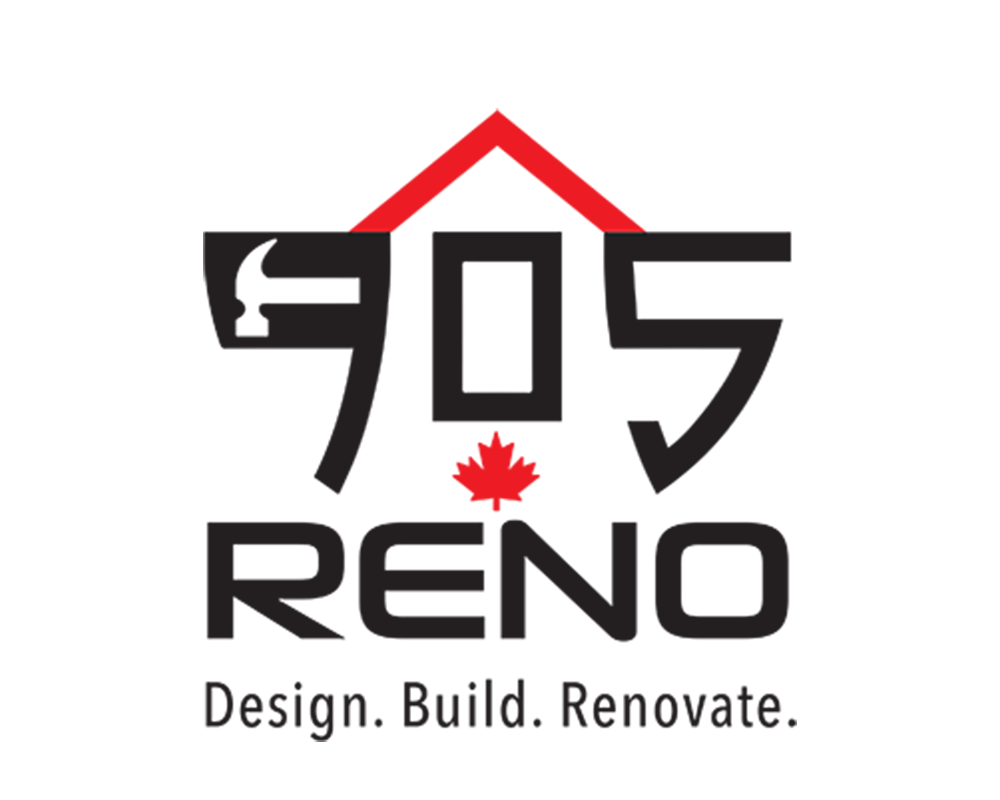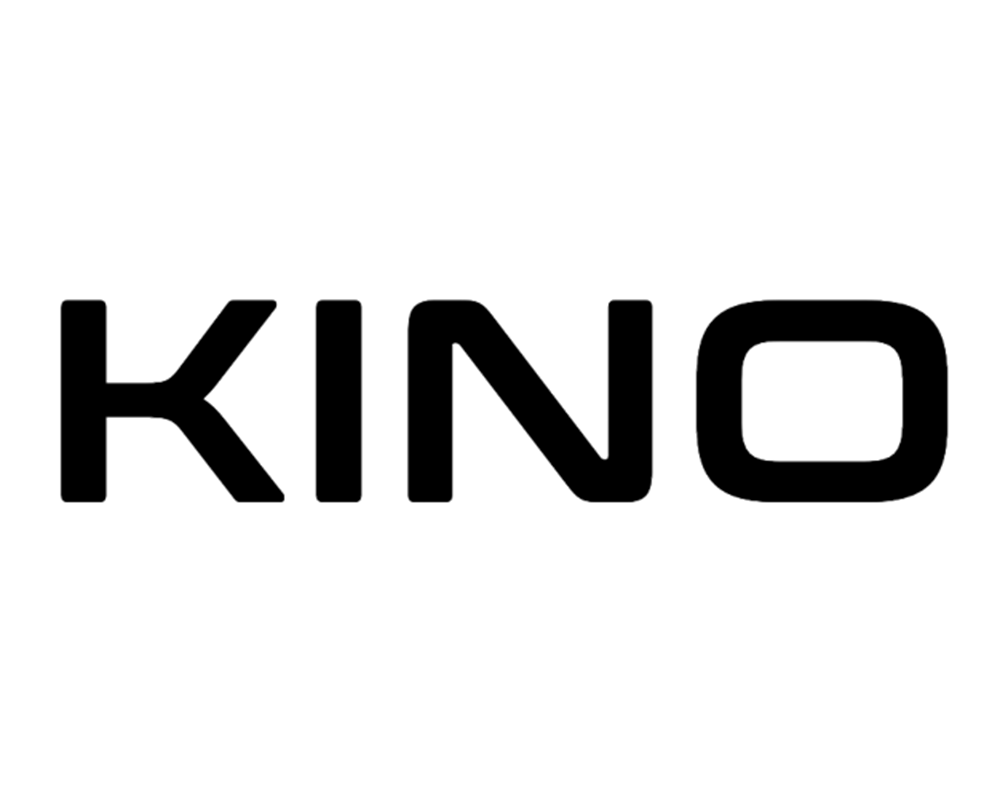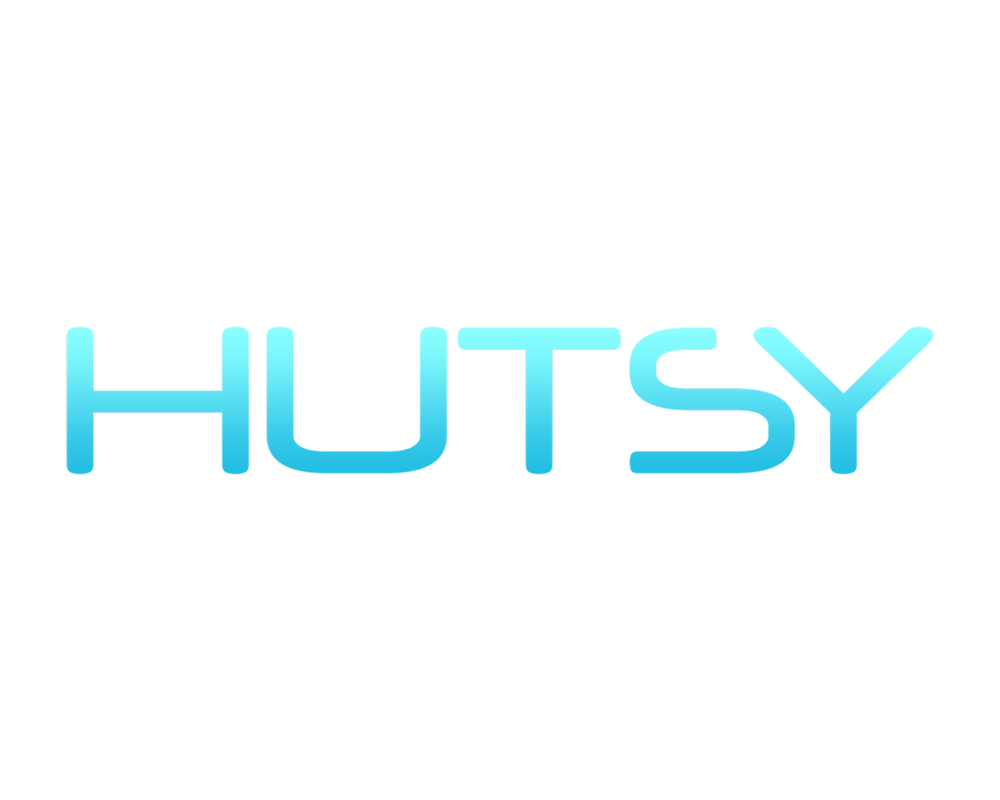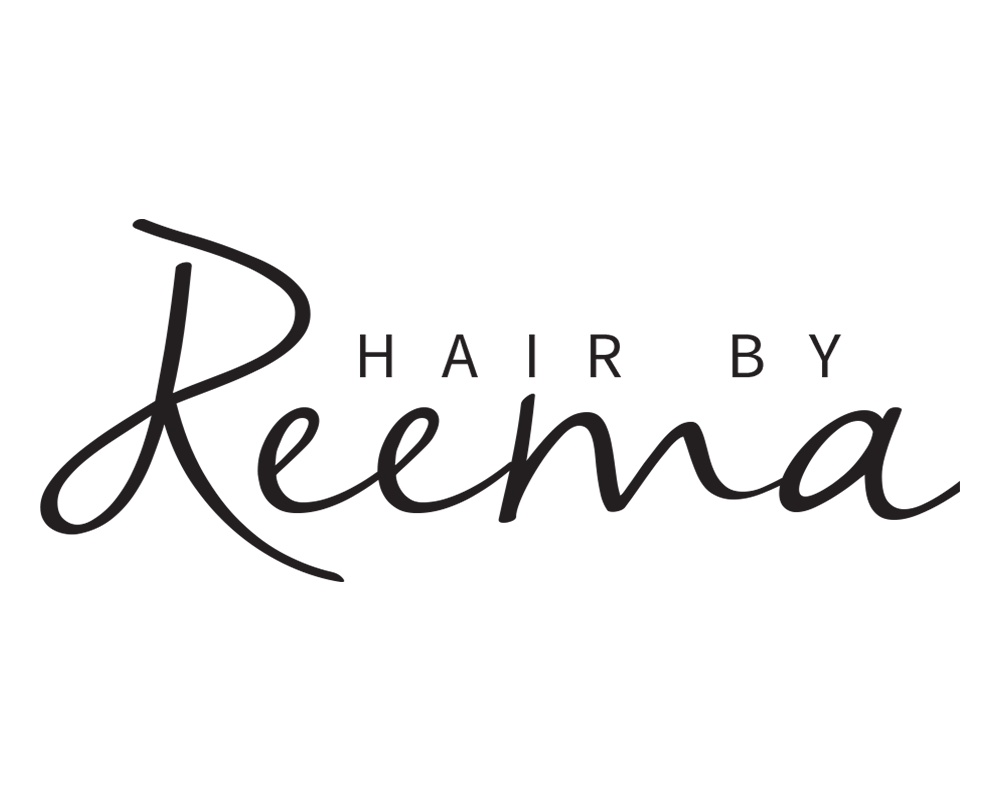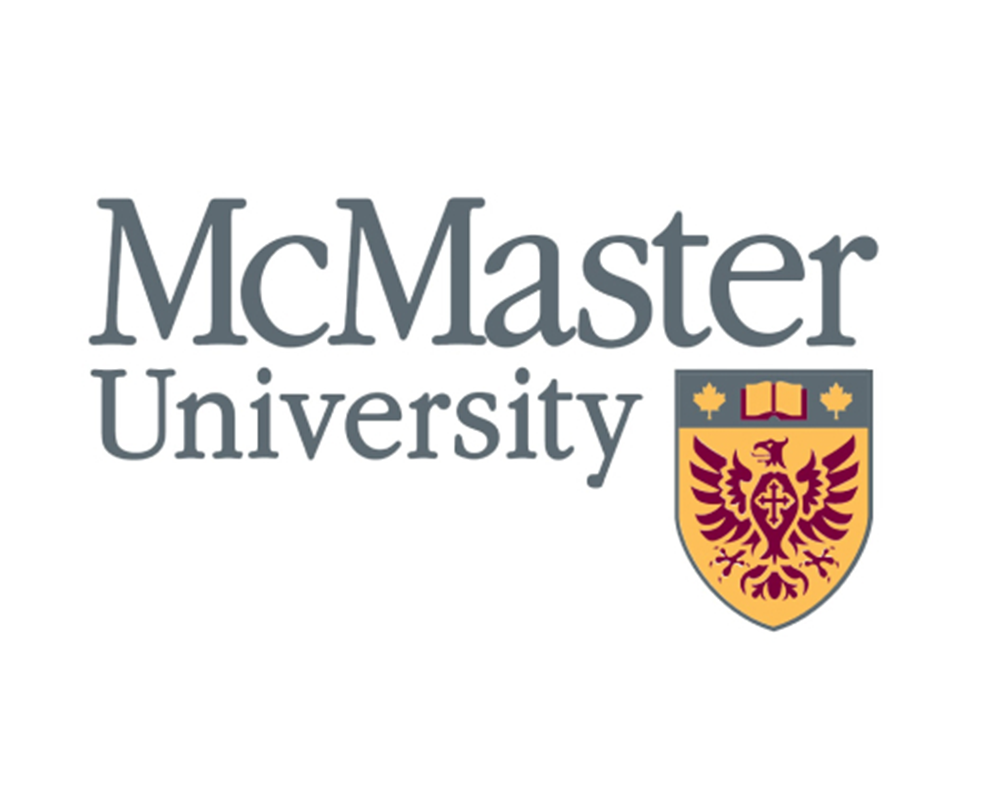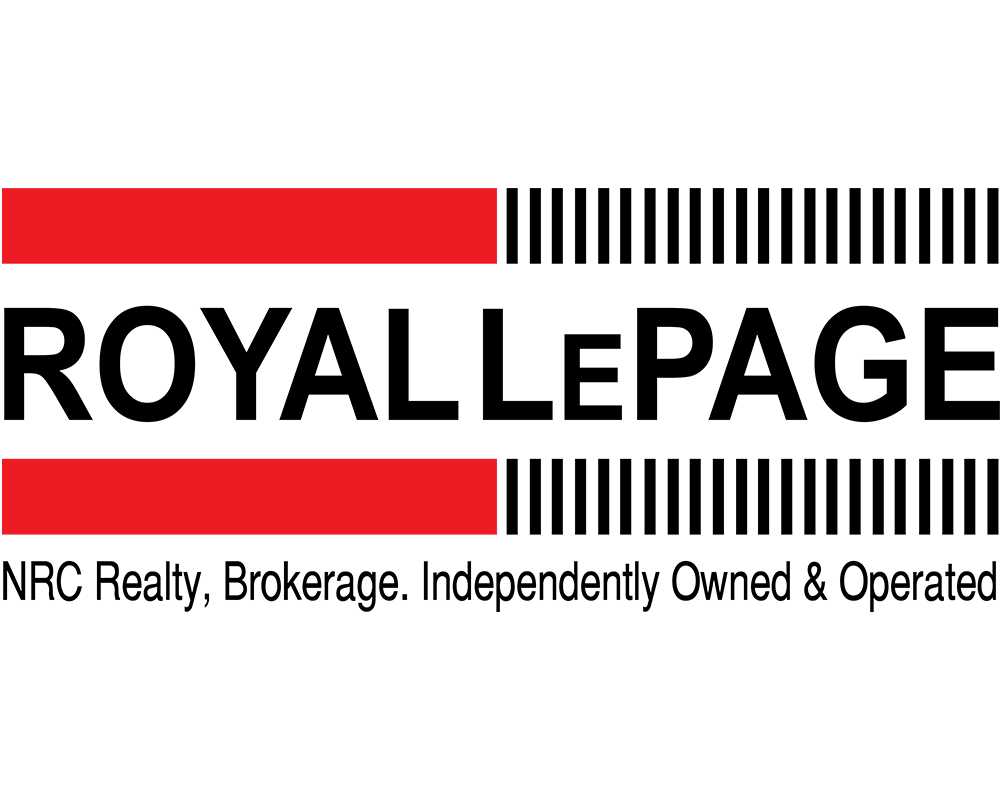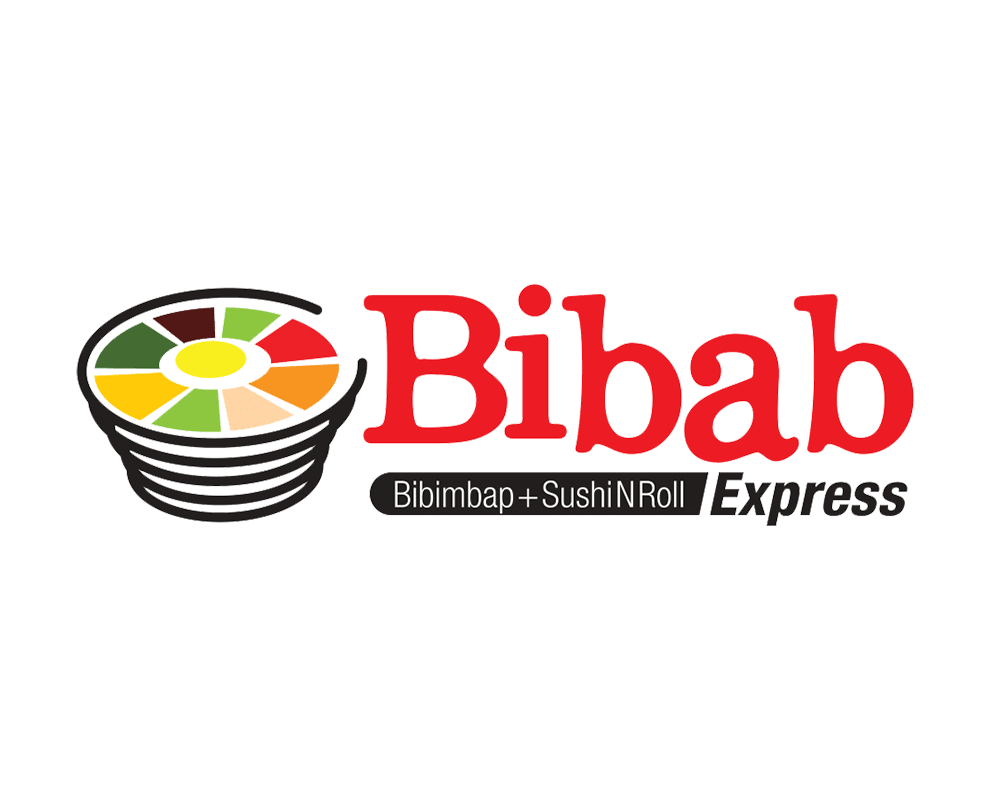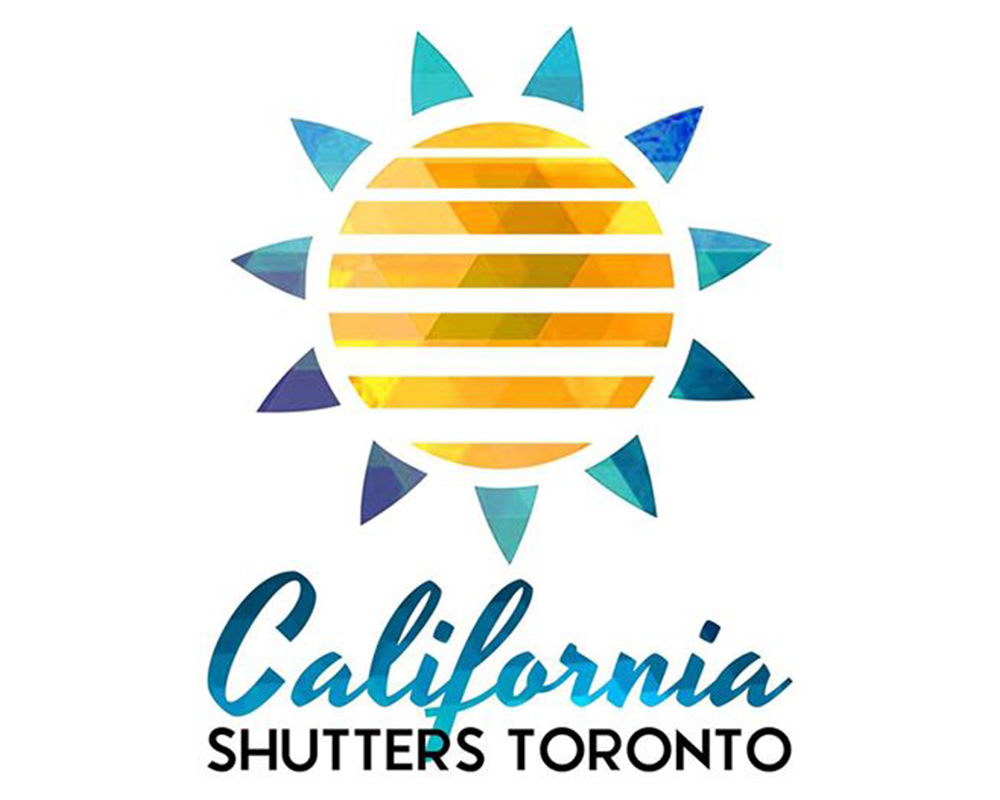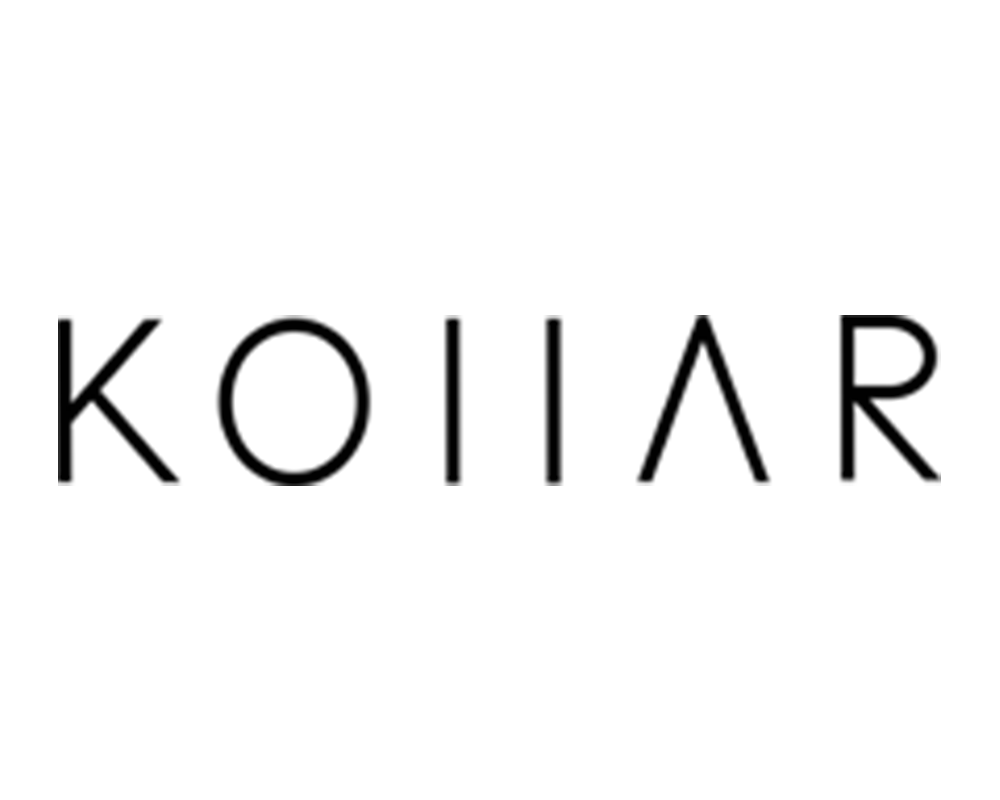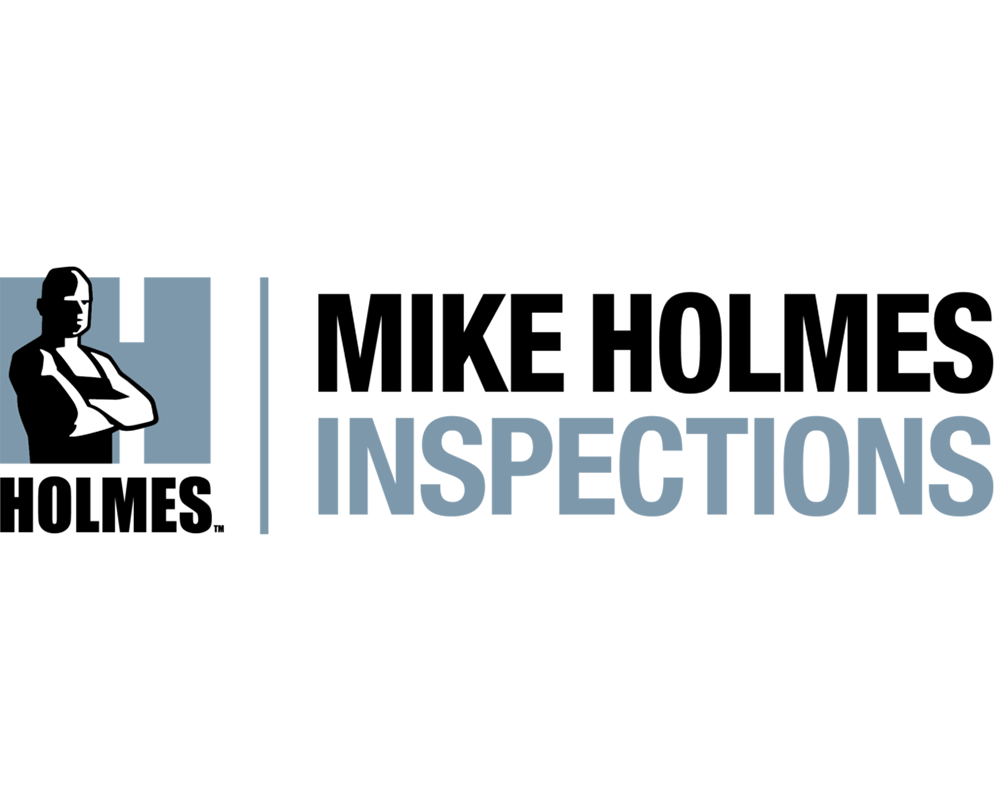 SEO Audits
Our SEO audits are an effective tool for your business because they allow you to better understand the strengths and weaknesses of your brand's online presence and identify areas for improvement. By having us conduct an SEO audit, your business will gain insights into how search engines view your website and identify any technical issues or on-page optimization opportunities.
SEO Copywriting
The goal of SEO copywriting is to improve your website's visibility in search results and drive organic traffic to the site. To achieve this, our SEO specialists focus on creating content, such as FAQ'S, that are both informative and useful for the reader, while also incorporating keywords and phrases that are relevant to your business and its target audience.
Blogging
Blogs are an extremely effective tool for your business. Not only does it help establish your brand as a credible industry leader, but it can also drive traffic to your website and increase conversions through SEO such as implementing keywords and hyperlinks. By regularly publishing informative and engaging blog content, your business can demonstrate its expertise and provide value to your target audience.
Meta-descriptions
Having well-written meta descriptions help with SEO because they increase the chances of your company's website appearing in search results and being clicked on by users. Meta descriptions that are clear, concise, and relevant to the page's content are more likely to be effective in attracting clicks. At Creative Scope, we're all about improving user experiences.
Tagging (heading tags, alt tags)
Headline tags, also known as HTML heading tags, are used to indicate the hierarchy of your brand's website content. H1 tags are used for the main headline or title of a page, while H2 tags are used for subheadings, and so on. Alt tags on the other hand, are used to describe images on your website. Using both tags correctly helps search engines understand the structure and importance of your website's content – ultimately leading to higher rankings.
Sitemap
By providing a map of all the pages on a website, sitemaps help search engines discover your website by crawling through all its pages. This improves the overall indexing of your website and increases its chances of ranking well in search results. In addition, sitemaps are useful for your visitors. It provides a clear hierarchy of your website's content making it easier for the visitor to find what they're looking for.
Request A
Free

Consultation

If you like speaking to people that know their stuff and get excited about discovering new possibilities, call us today.
What Our Clients Are Saying About
#CreativeScope
"Working with this amazing team has been a breath of fresh air..."
- Susan H, Hiyabu Realty
"Exceeded our expectations..."
- Michael D, Fleeky
"Friendly, efficient, and affordable..."
- Yannick K, Flow Management
"Their professionalism and work ethic are of tremendous value..."
- Monika S.
"I'm already seeing an improvement in sales..."
- Ryan C, Cowan Intl
The Kids' Table
Website development and SEO, full paid marketing, and email marketing campaigns.
Essence Bistro
In-house content production of photos & videos backed by our content strategy to compliment the website & social accounts.
California Shutters TO
Web design and development, SEO, E-mail Marketing, and Google Ads campaigns.