Delivering the Evolution of Email and SMS
Capture more subscribers, nurture more sales & retain more loyal customers
Who We've Worked With
We work with industry leaders that span across lifestyle, health, fitness, fashion, education, construction, and more.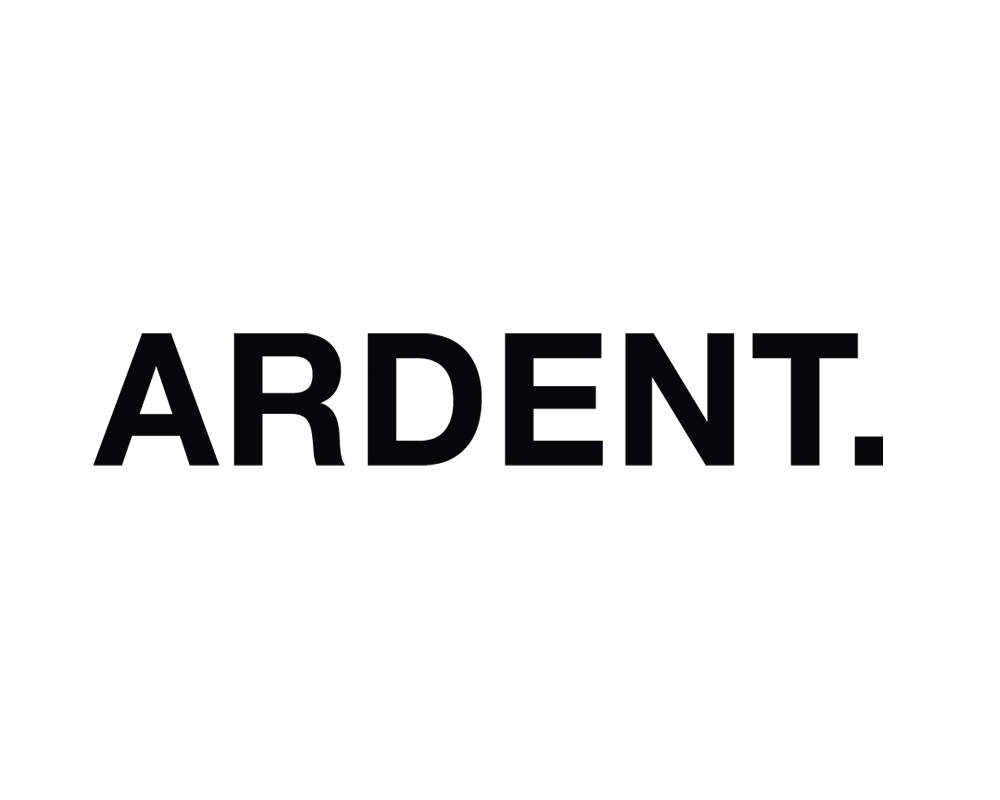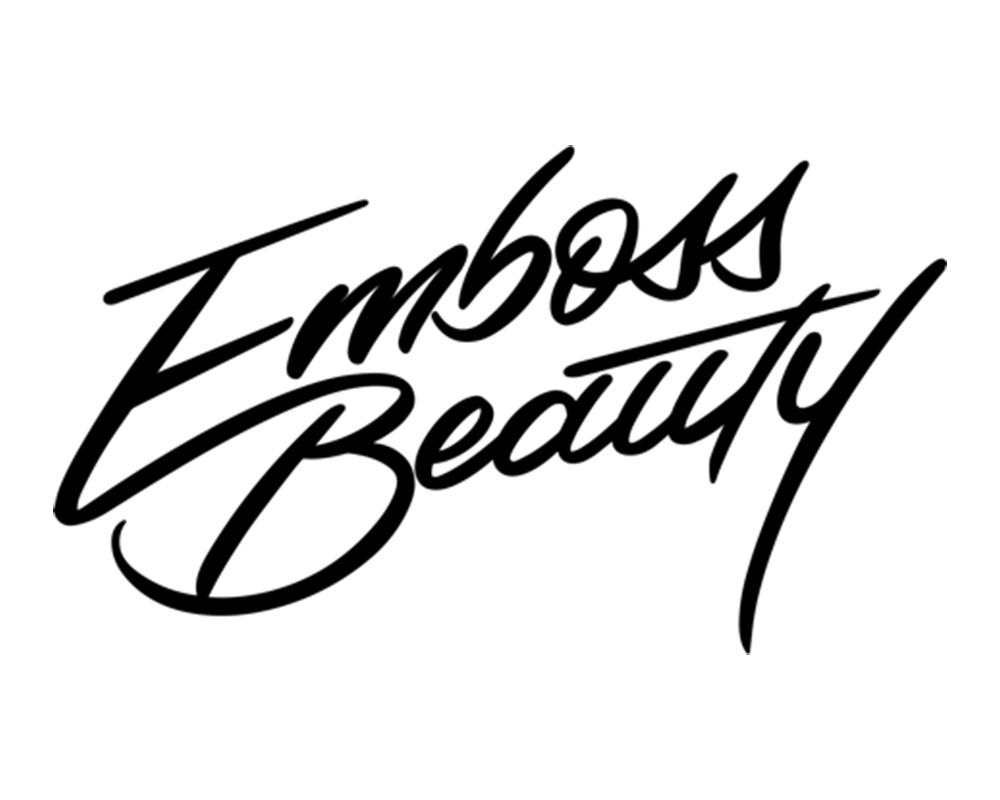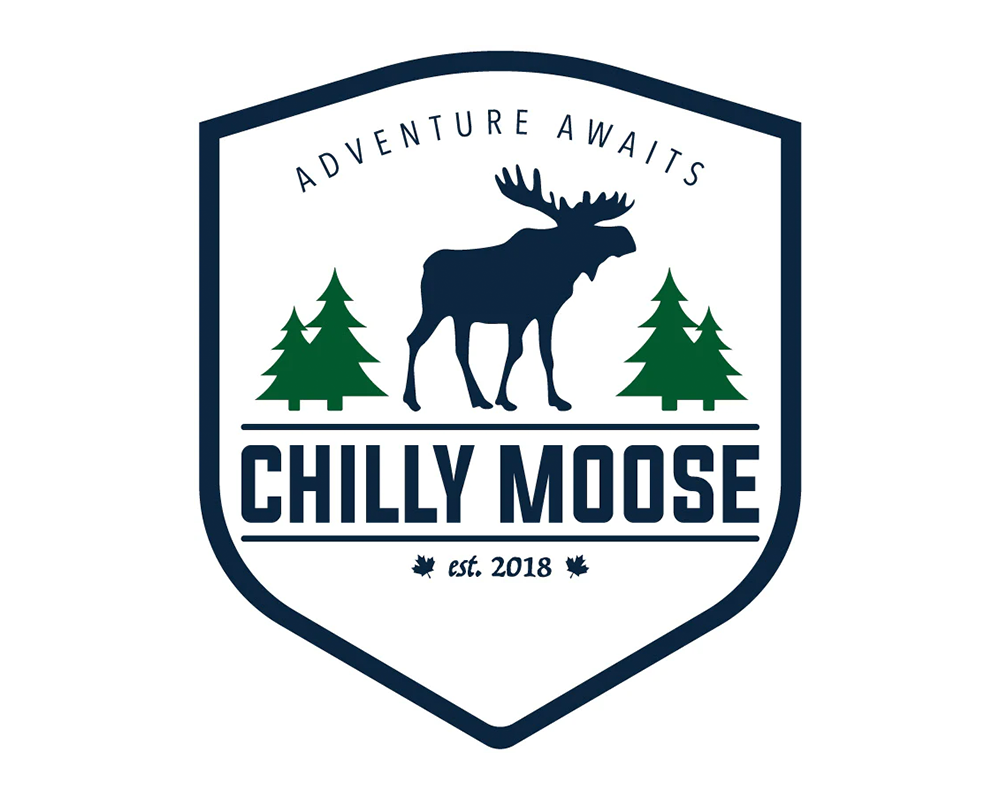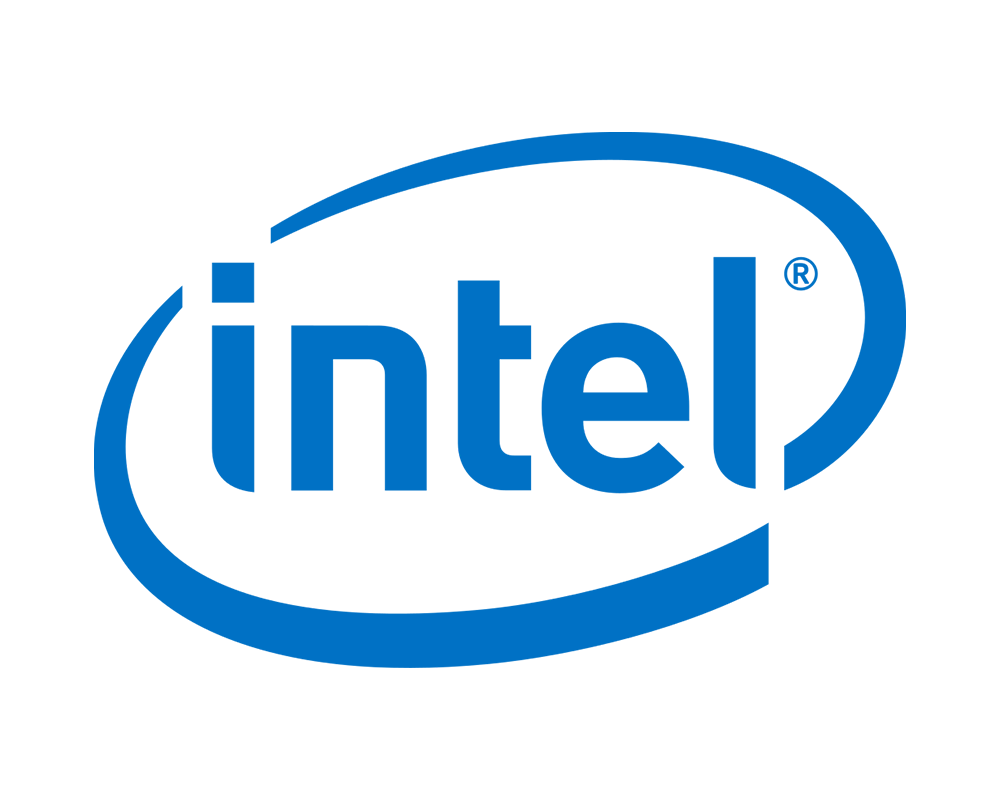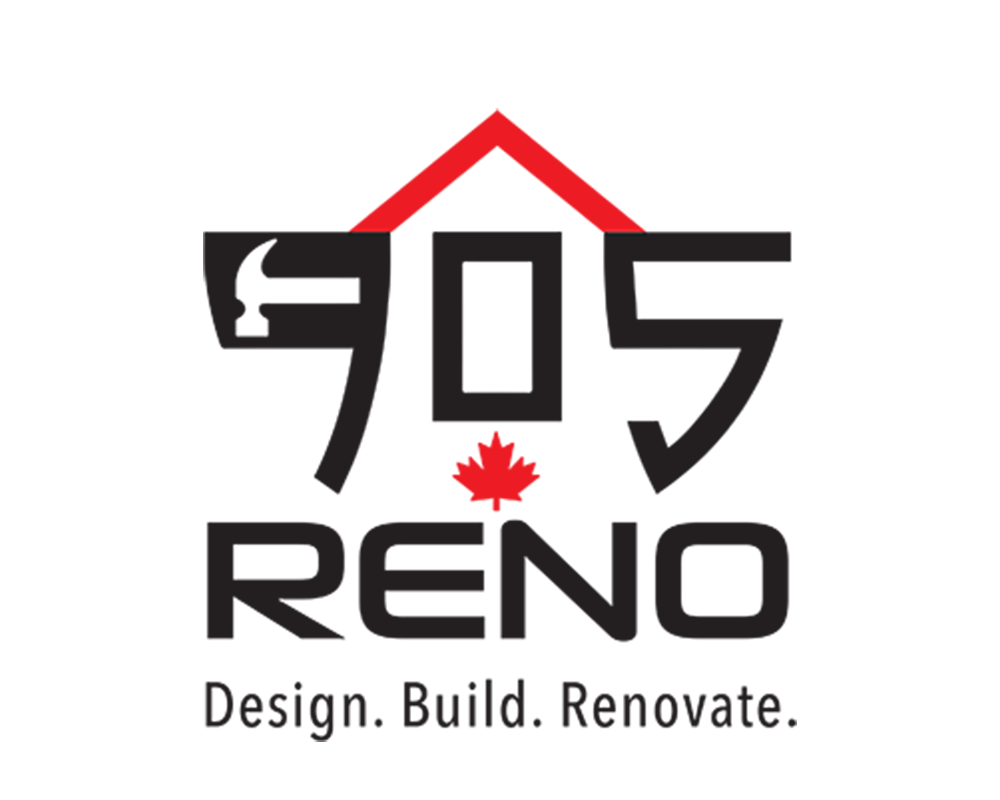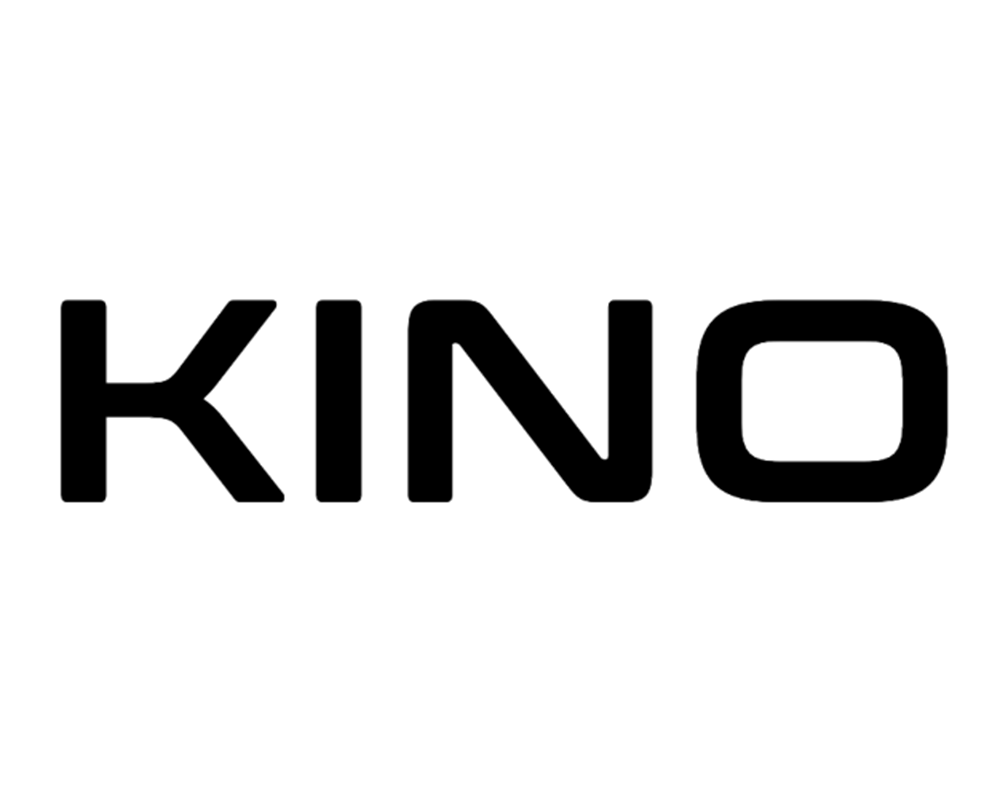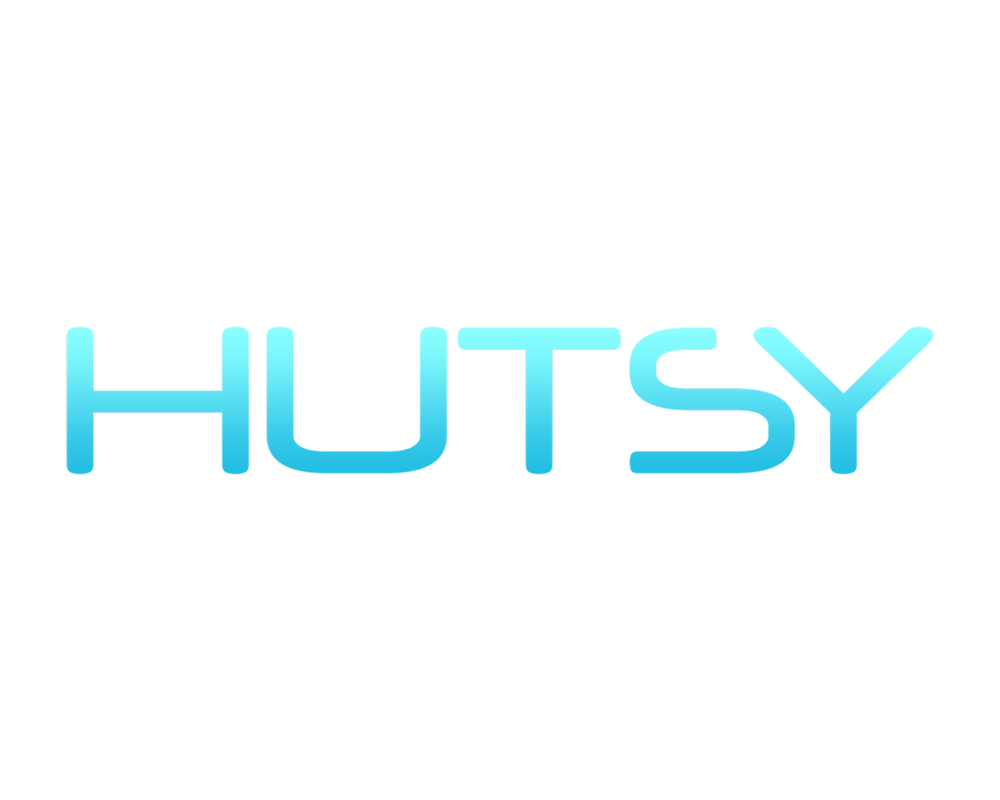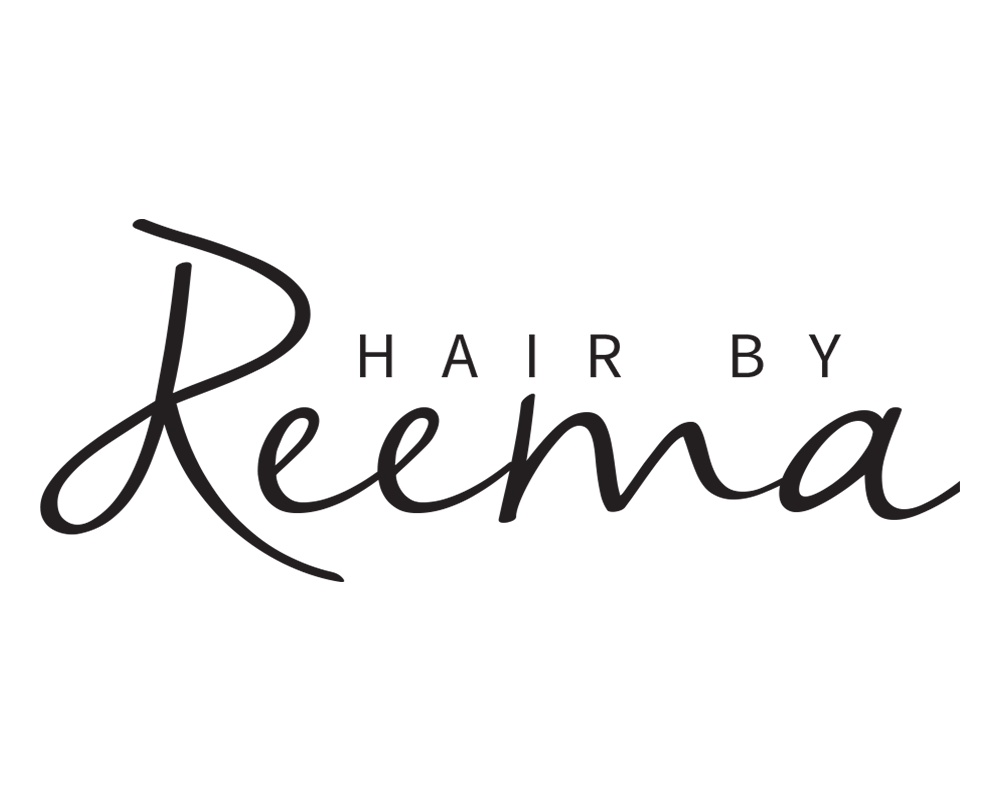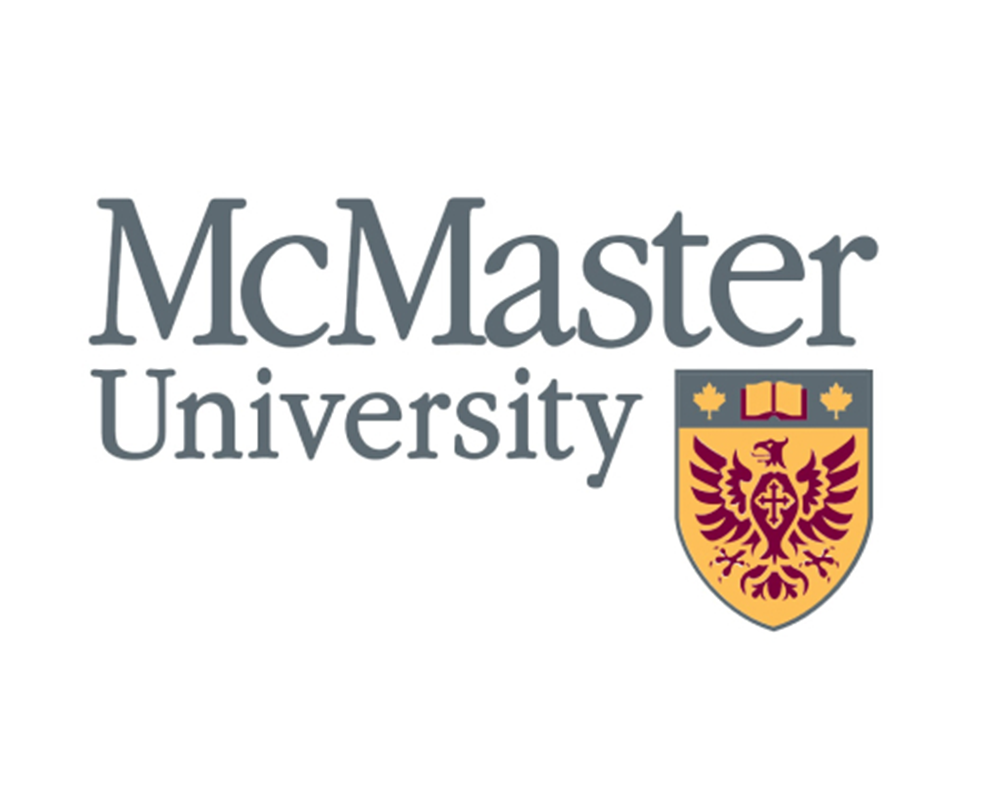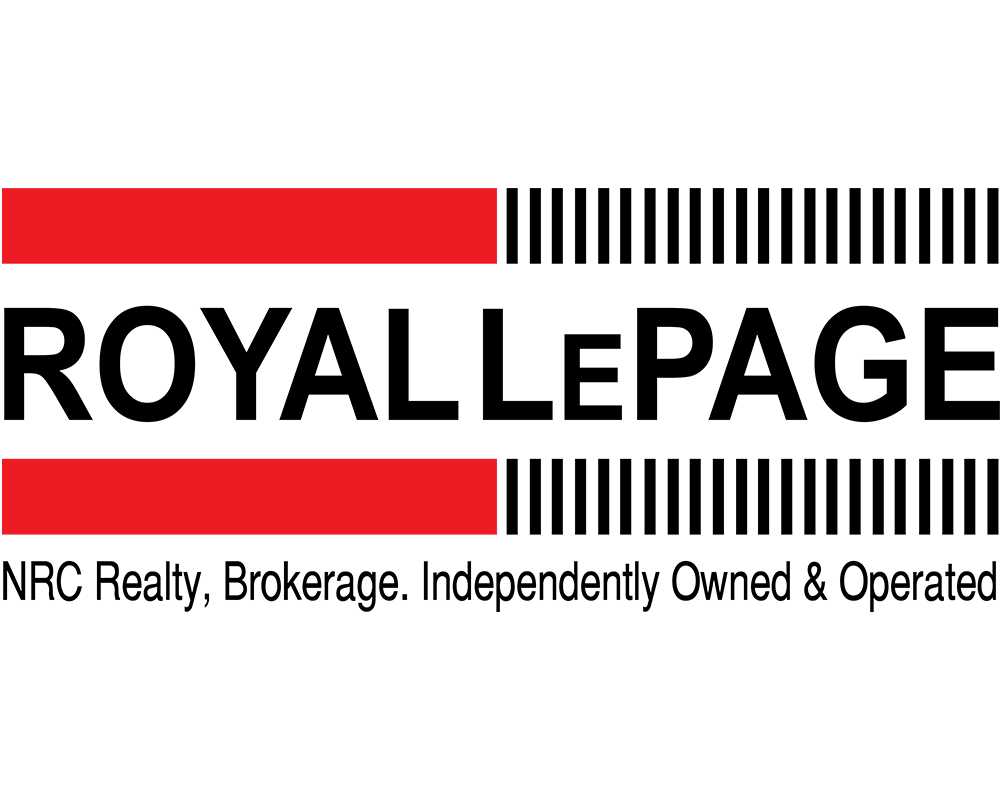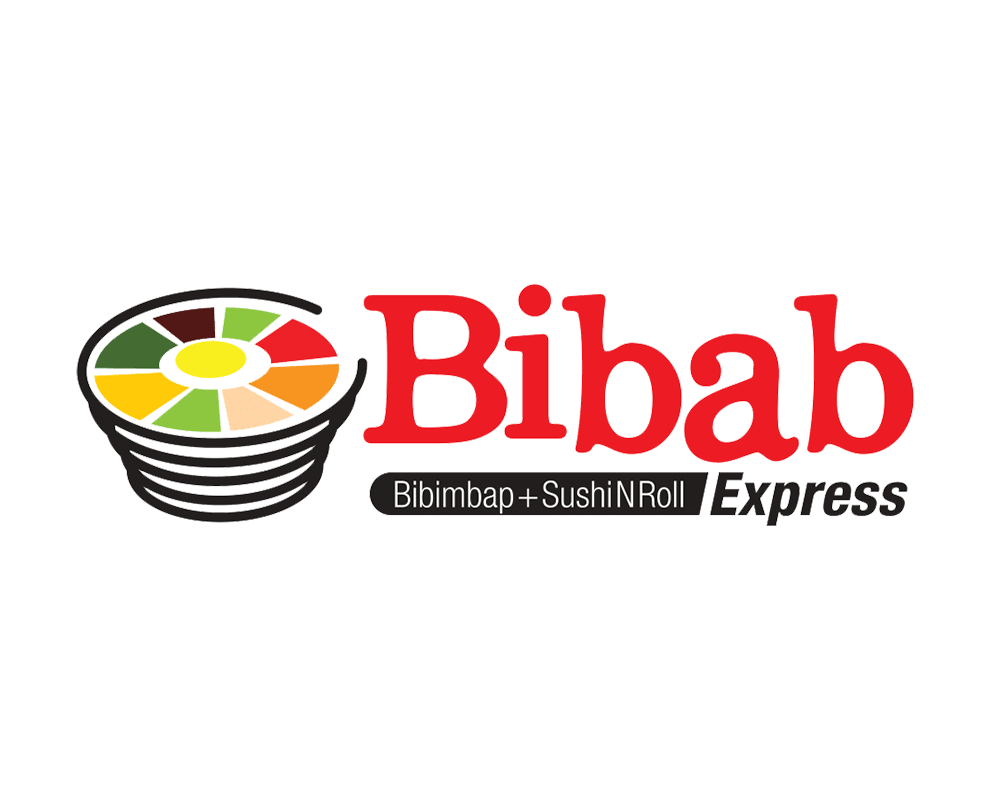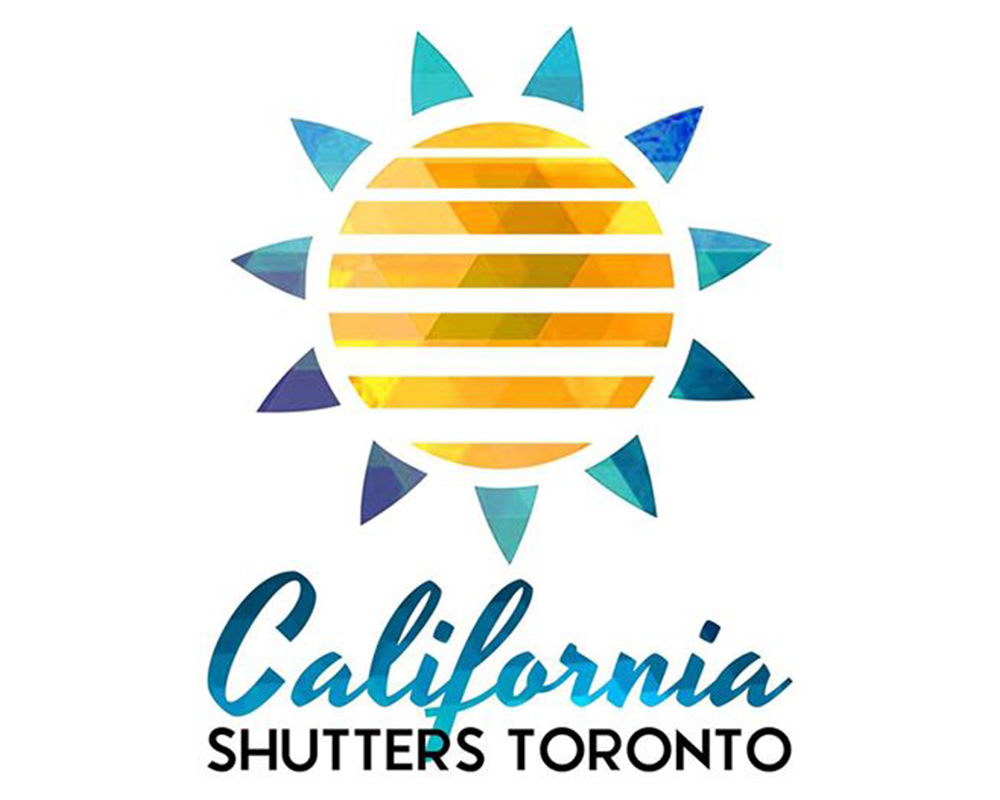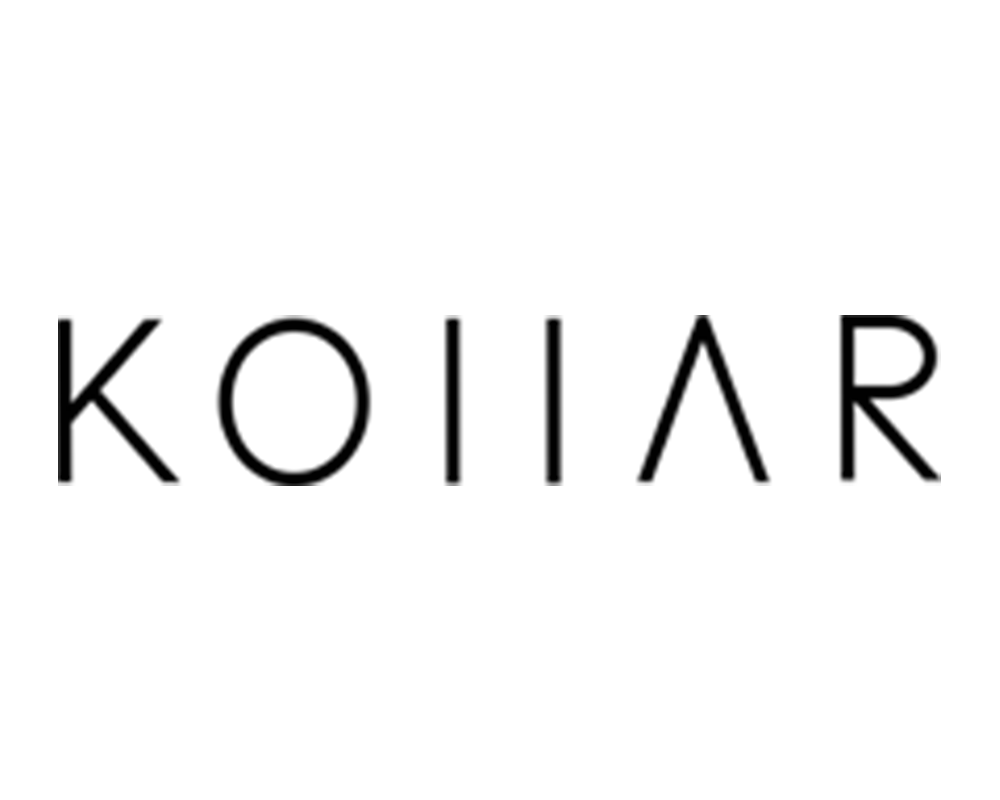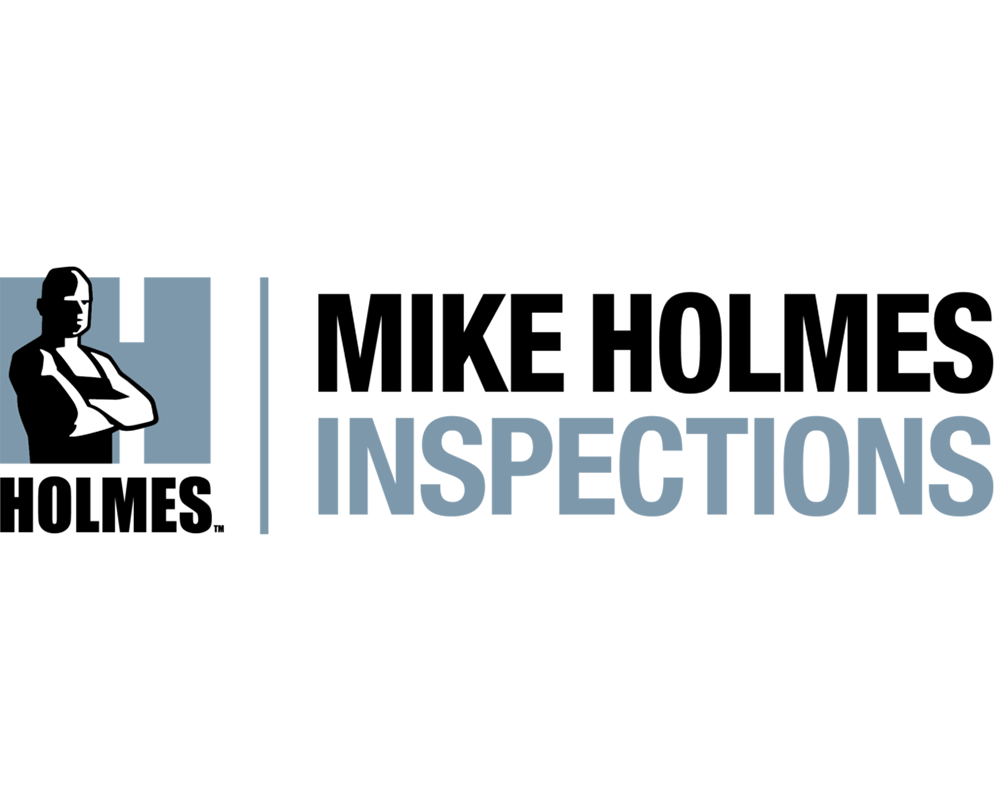 Email Prospecting
Our experienced team can help you craft an email and SMS marketing strategy that takes advantage of AI-driven automations that enable you to segment your prospects and move them towards purchase. We work with platforms including Klaviyo and Mailchimp to design campaigns around prospect activation, customer upsell and cross-sell, and lapsed customer winback. This can include promo emails, a welcome series, abandoned cart activation, reorder reminders, subscription upsells and more.
As your email partner, the CreativeScope team constantly monitors campaign results and seeks opportunities to improve creative, messaging and list segmentation to drive better open rates and more conversions. We design email templates and SMS messaging, oversee drops, and ensure channel and platform compliance.
It all starts with a free Retention
Audit to find out if we're the right partner.
This detailed checklist provided the most common mistakes holding brands back from scaling — as well as your biggest opportunities …
Basics:

 Is your email service provider correctly integrated with your ecommerce platform, product feed, and tracking pixel?

Email List Building:

 How effective are your email and SMS sign-ups? Are your tactics compliant with privacy laws?

Automated Emails:

 Are core flows live, compelling, and coordinated — welcome email, abandoned cart emails, post-purchase, and VIP?

Newsletter & Campaigns:

 Are you mailing too much or not enough? Do you have the right balance of brand awareness with merchandising?

Creative:

 Aside from rendering properly, does your creative generate high open rates, click-throughs, and conversion rates?

List Health & Segmentation:

 Are new subscribers outpacing churn? And are you using data to better target your audience?

Deliverability:

 Is your account authenticated? Do your capture tactics or mailing practices put you at risk of landing in spam?

SMS Program Review:

 Are you taking advantage of this high engagement channel in an effective and respectful way?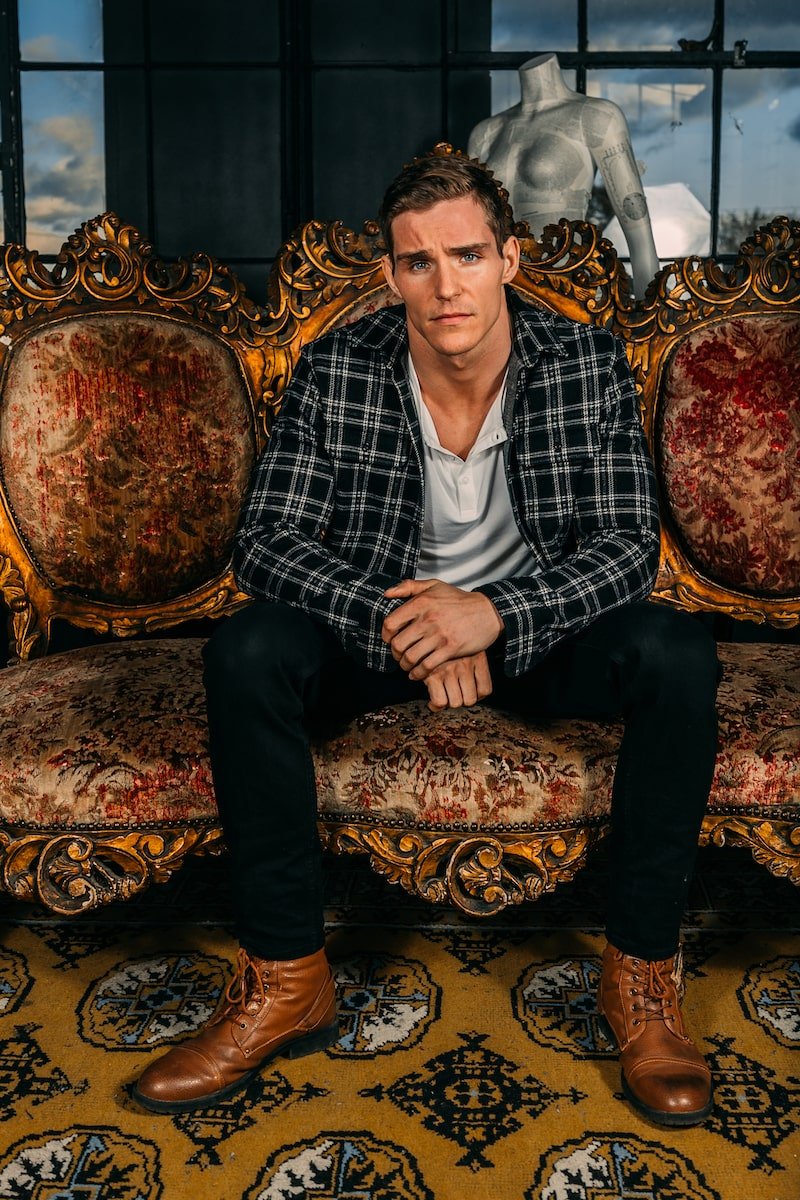 What we've done.
The numbers don't lie. Our stats show that we set the bar high when it comes to our clients advertising needs
Request A
Free

Consultation

If you like speaking to people that know their stuff and get excited about discovering new possibilities, call us today.
What Our Clients Are Saying About
#CreativeScope
"Working with this amazing team has been a breath of fresh air..."
- Susan H, Hiyabu Realty
"Exceeded our expectations..."
- Michael D, Fleeky
"Friendly, efficient, and affordable..."
- Yannick K, Flow Management
"Their professionalism and work ethic are of tremendous value..."
- Monika S.
"I'm already seeing an improvement in sales..."
- Ryan C, Cowan Intl
The Kids' Table
Website development and SEO, full paid marketing, and email marketing campaigns.
Kino Clothing
The challenge was to unlock growth and scale. It was time for a new approach to amplify visitors and conversions.
California Shutters TO
Web design and development, SEO, E-mail Marketing, and Google Ads campaigns.