A diverse team of designers, developers & strategists.
Our team is composed of versatile individuals from around the GTA with impressive credentials, who are all dedicated to their fields of expertise. We are prepared to help your business get to the next level! We can design & develop your website, design your logo, and help you with a digital marketing campaign.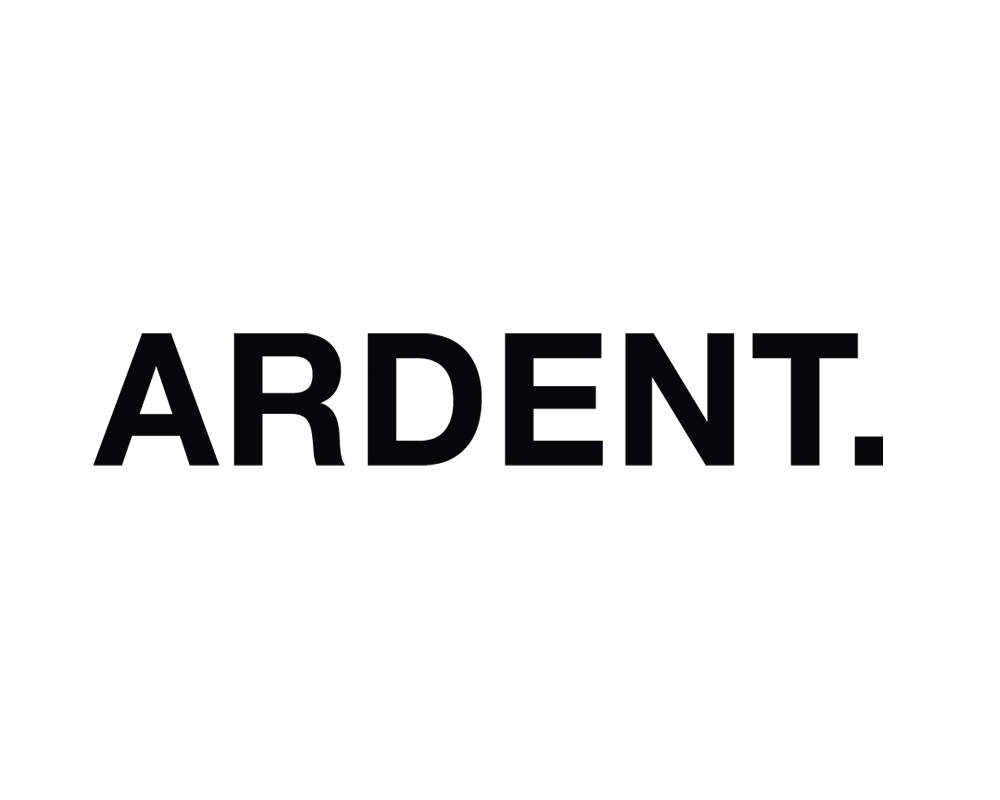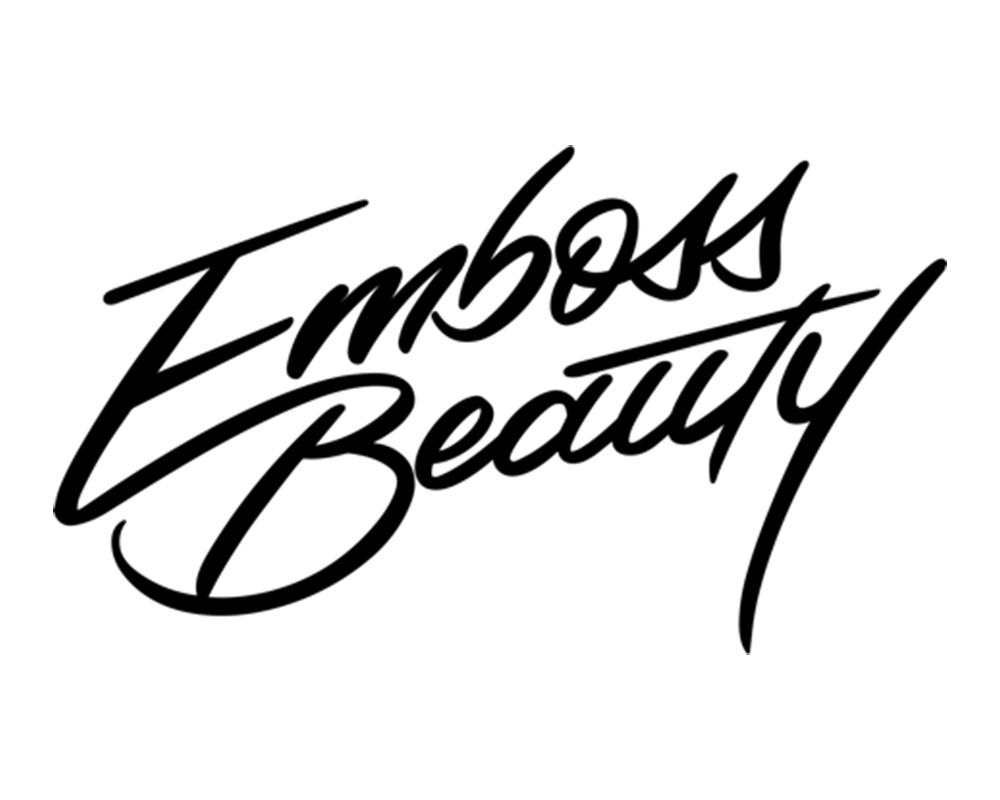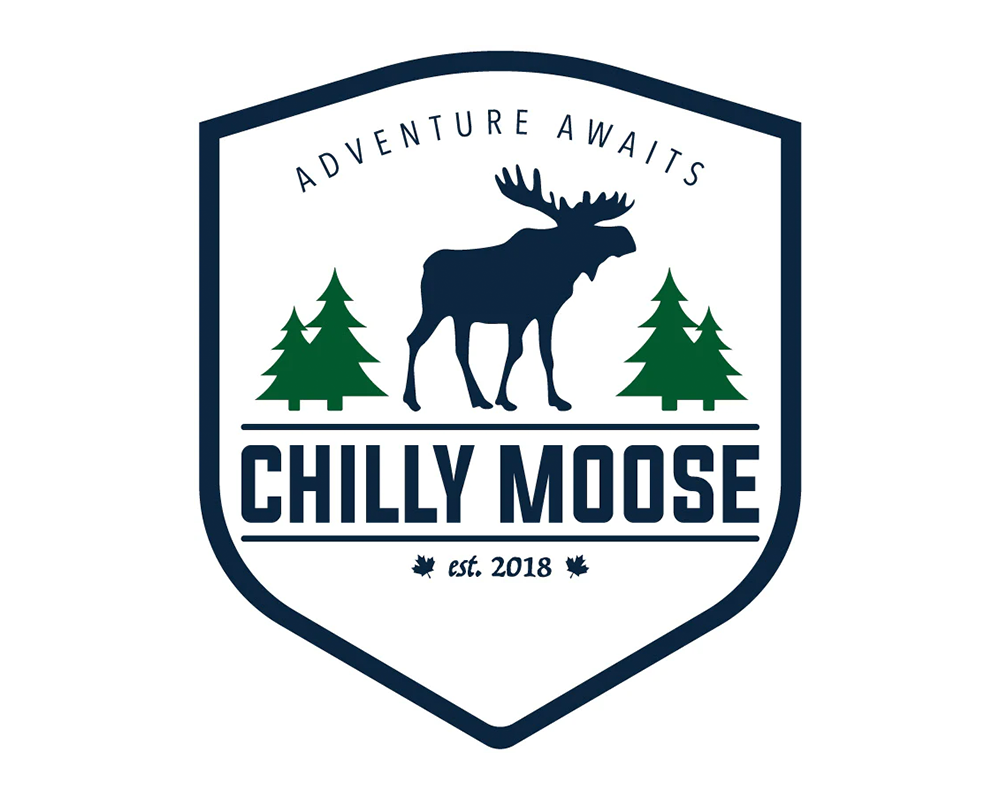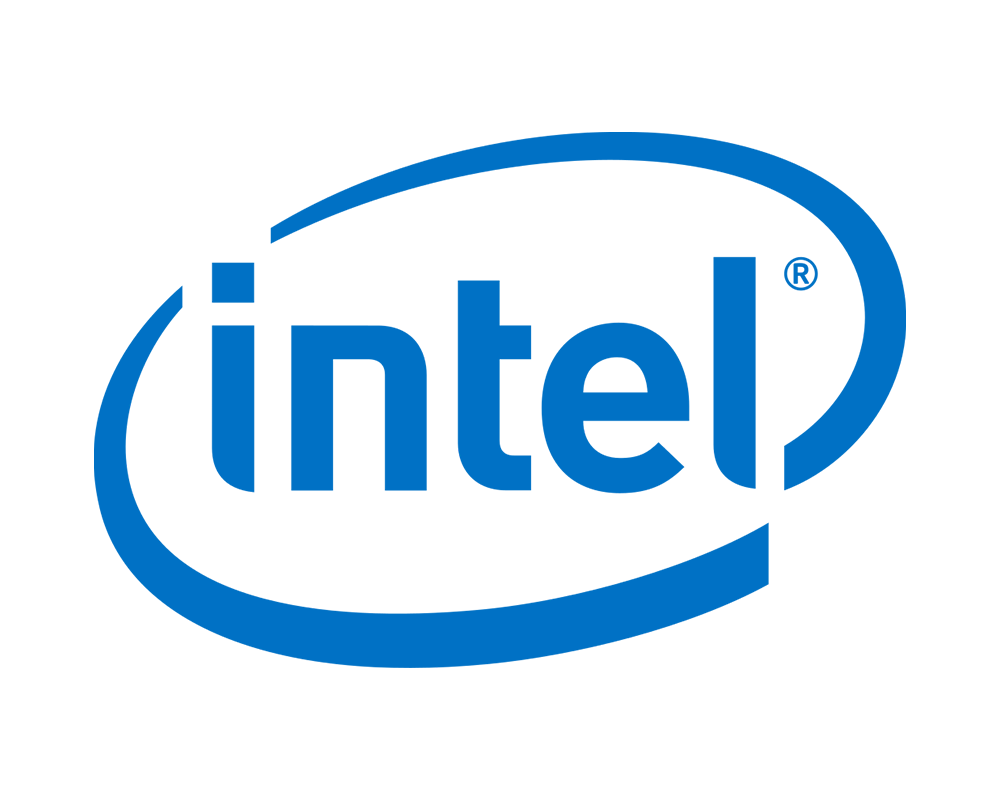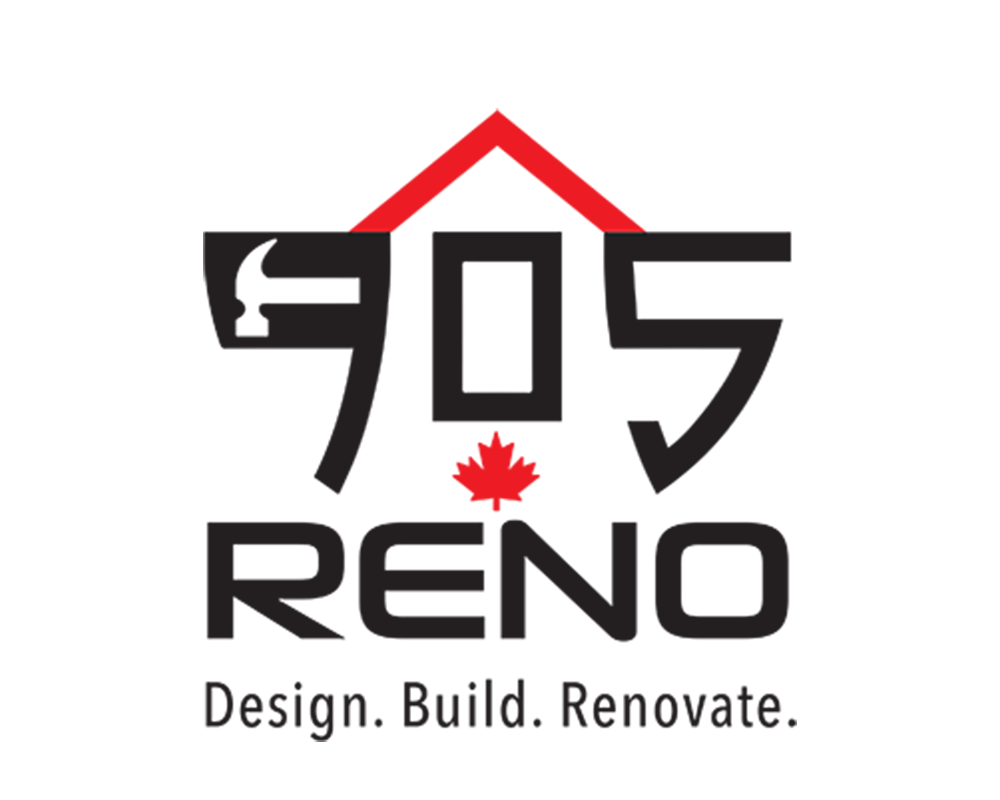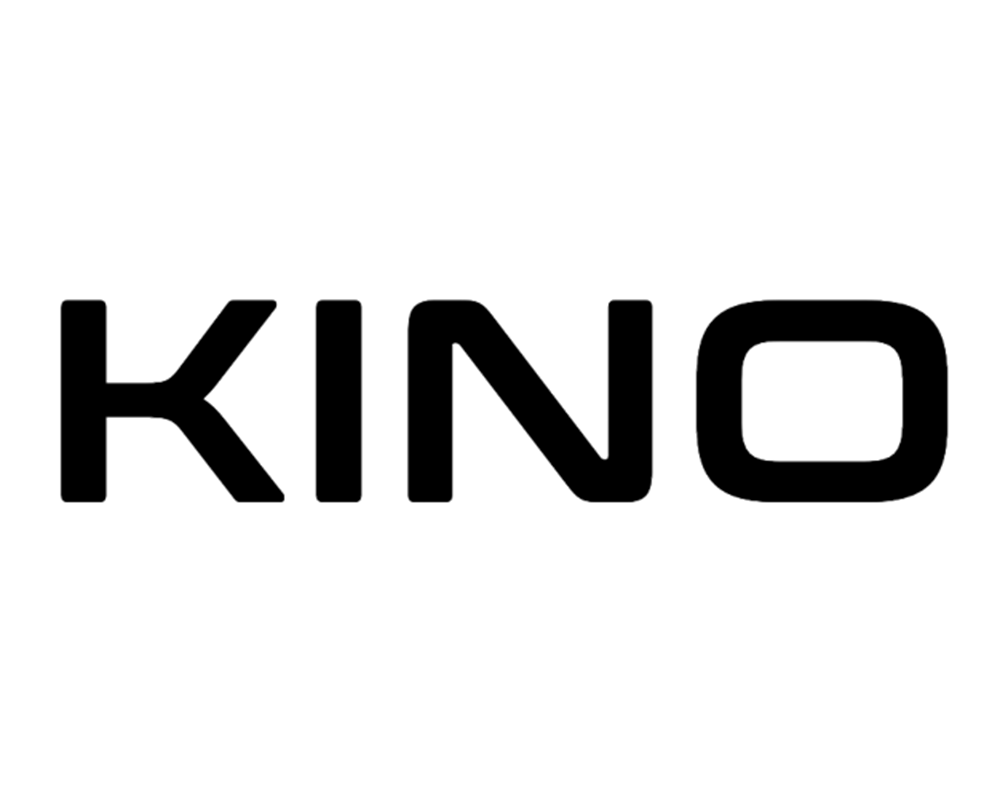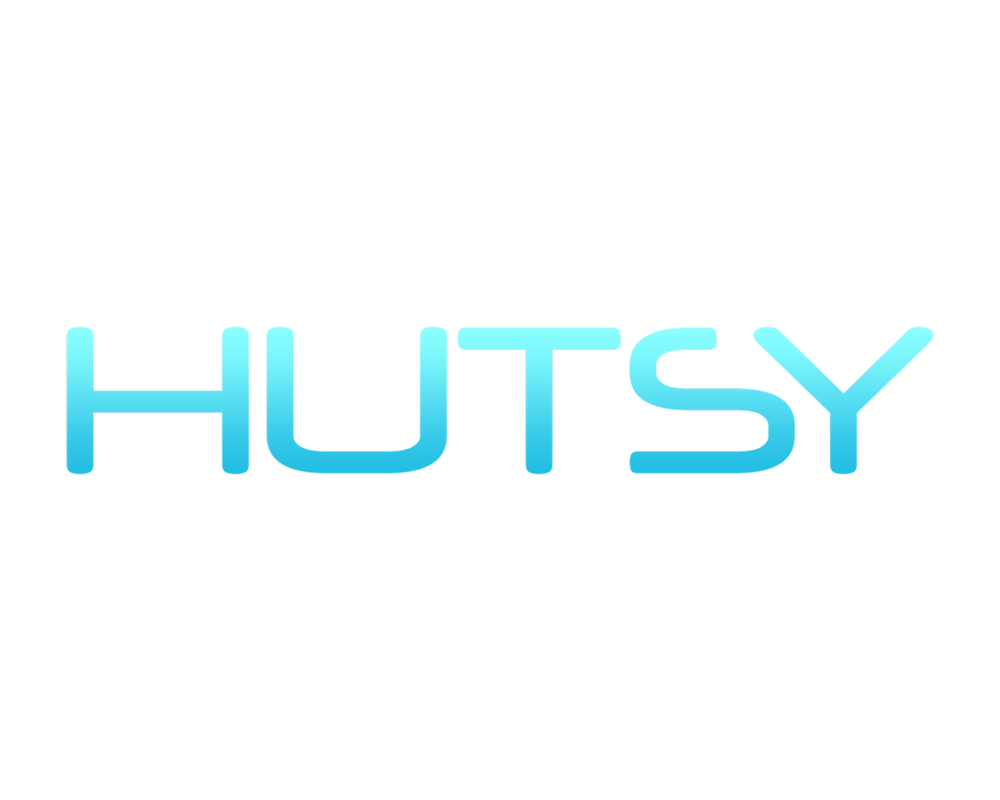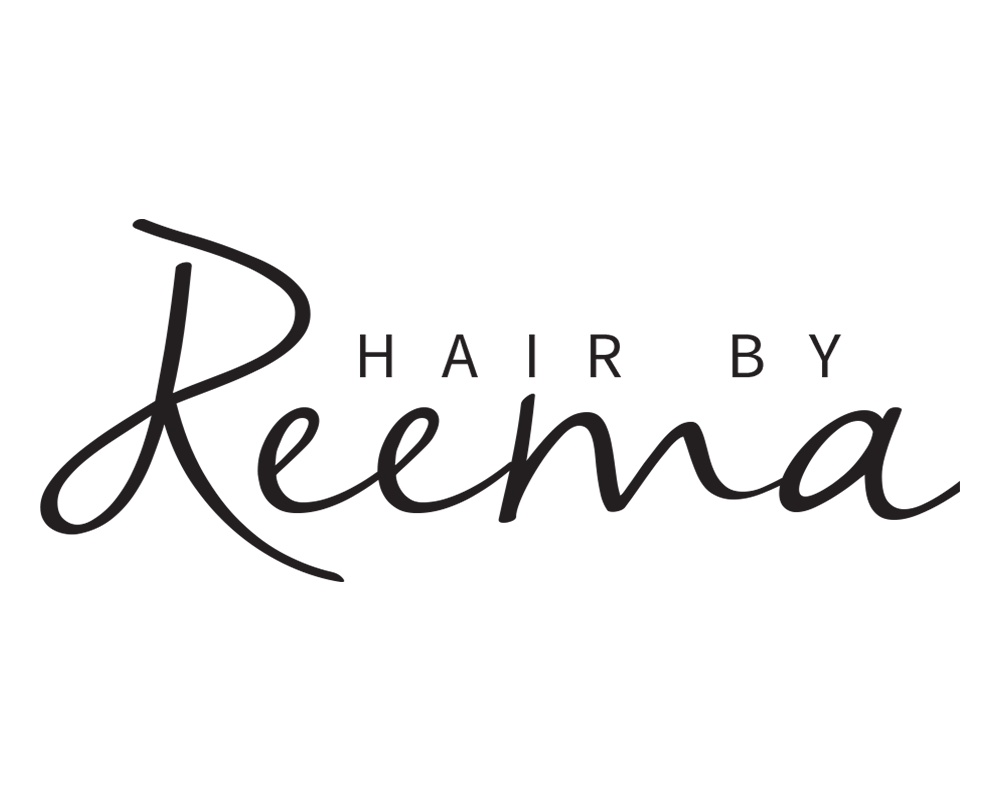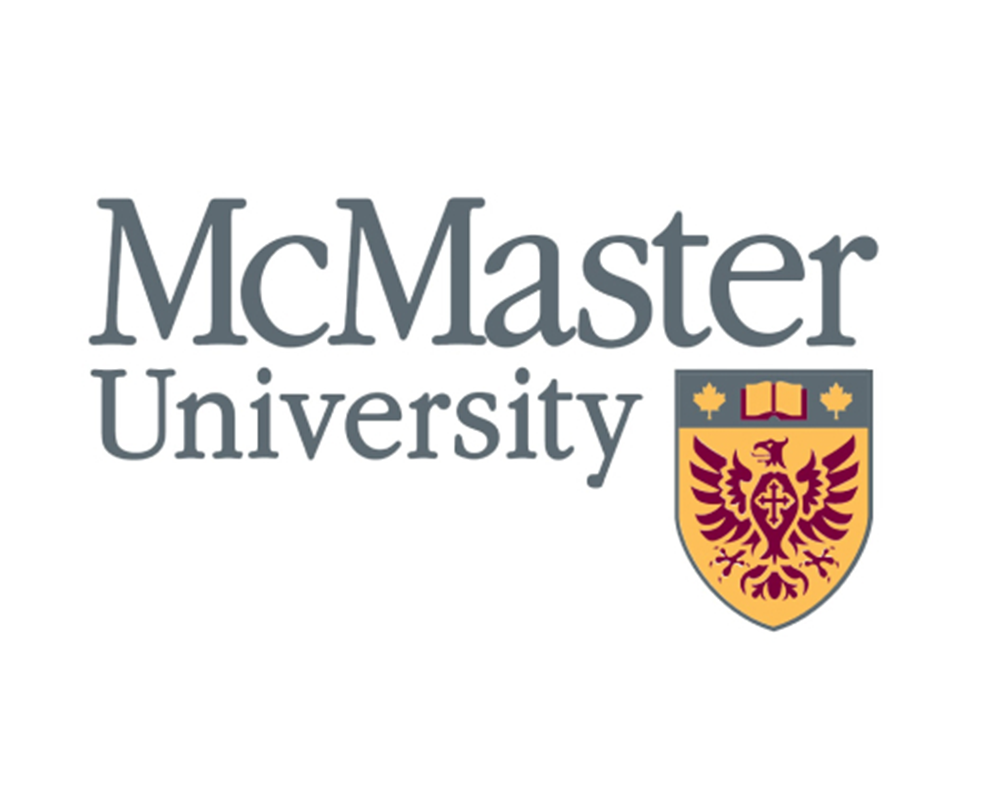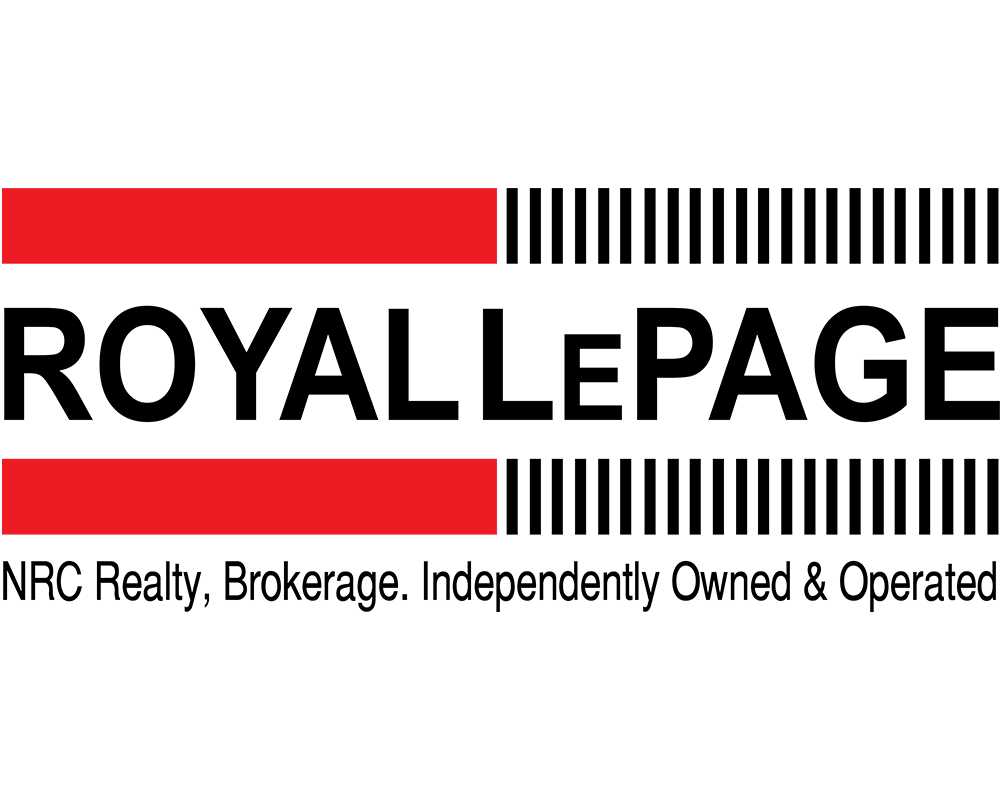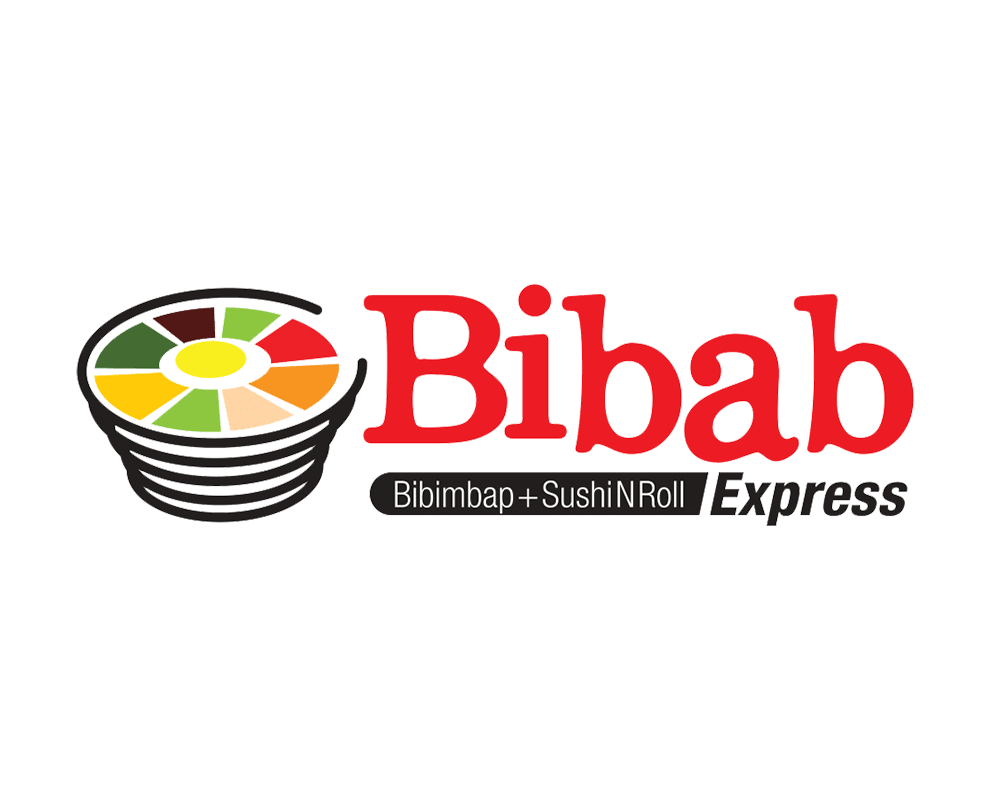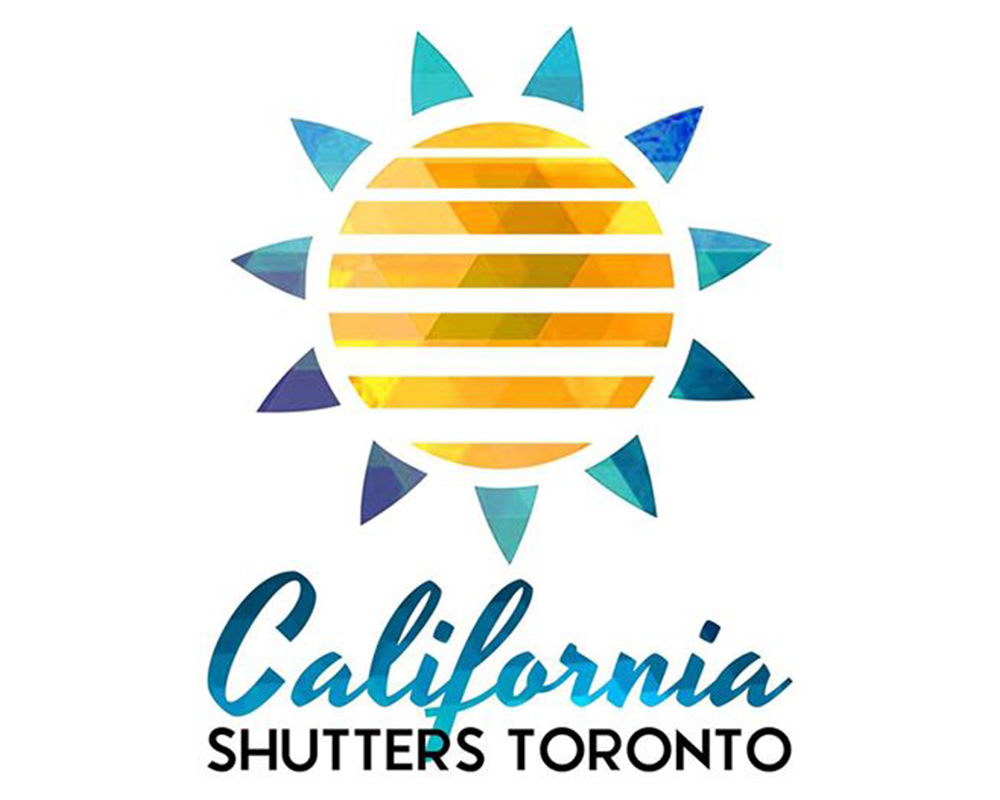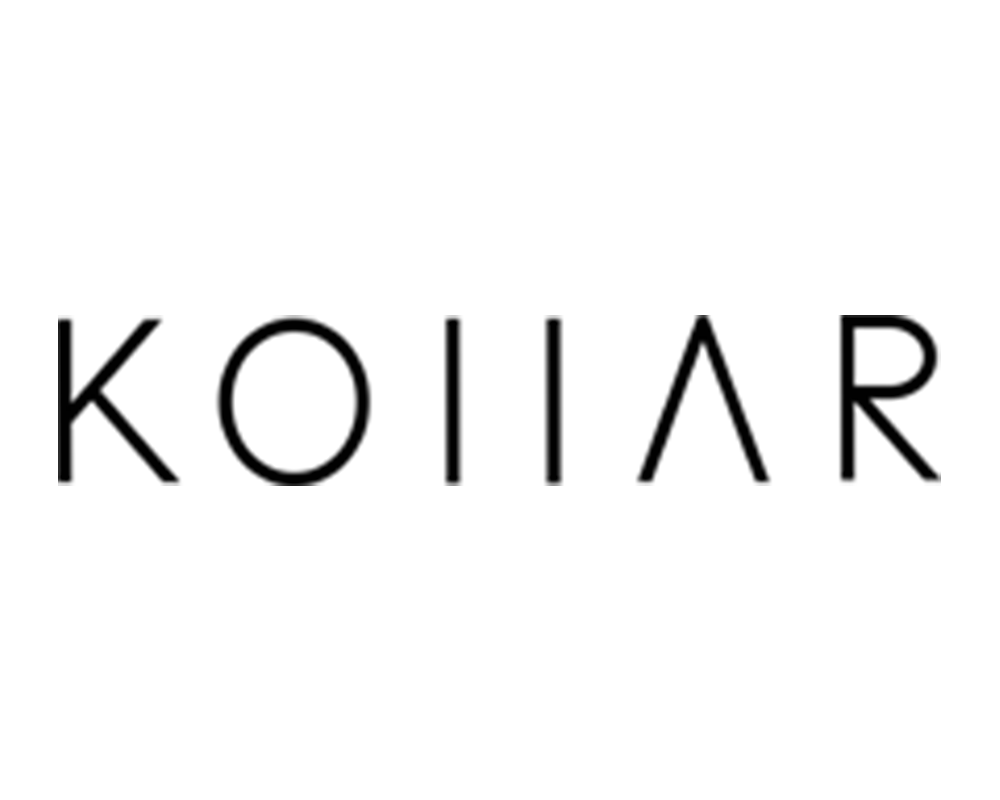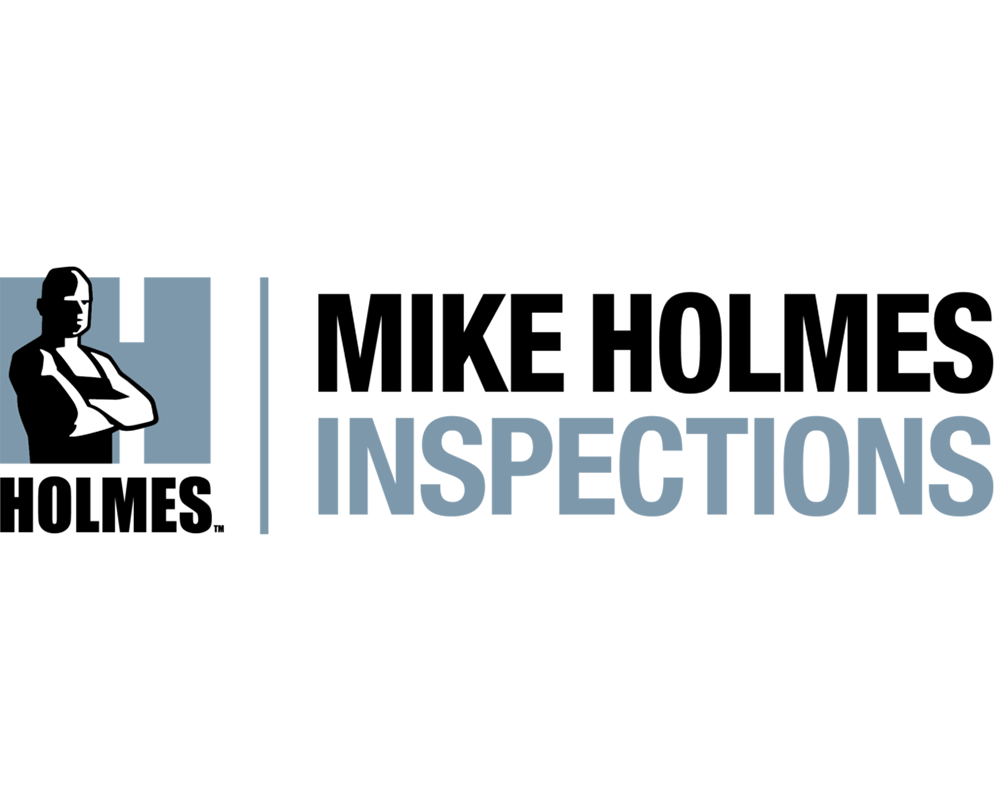 Moe Ismail
CEO/Founder
University of Ottawa, Communications
As the visionary of Creative Scope, Moe has worked tirelessly over the past five years to build the agency from the ground up. From our startup phase in 2018 to our current expansion phase in 2023, Moe has successfully managed hundreds of client projects, bringing their visions to life.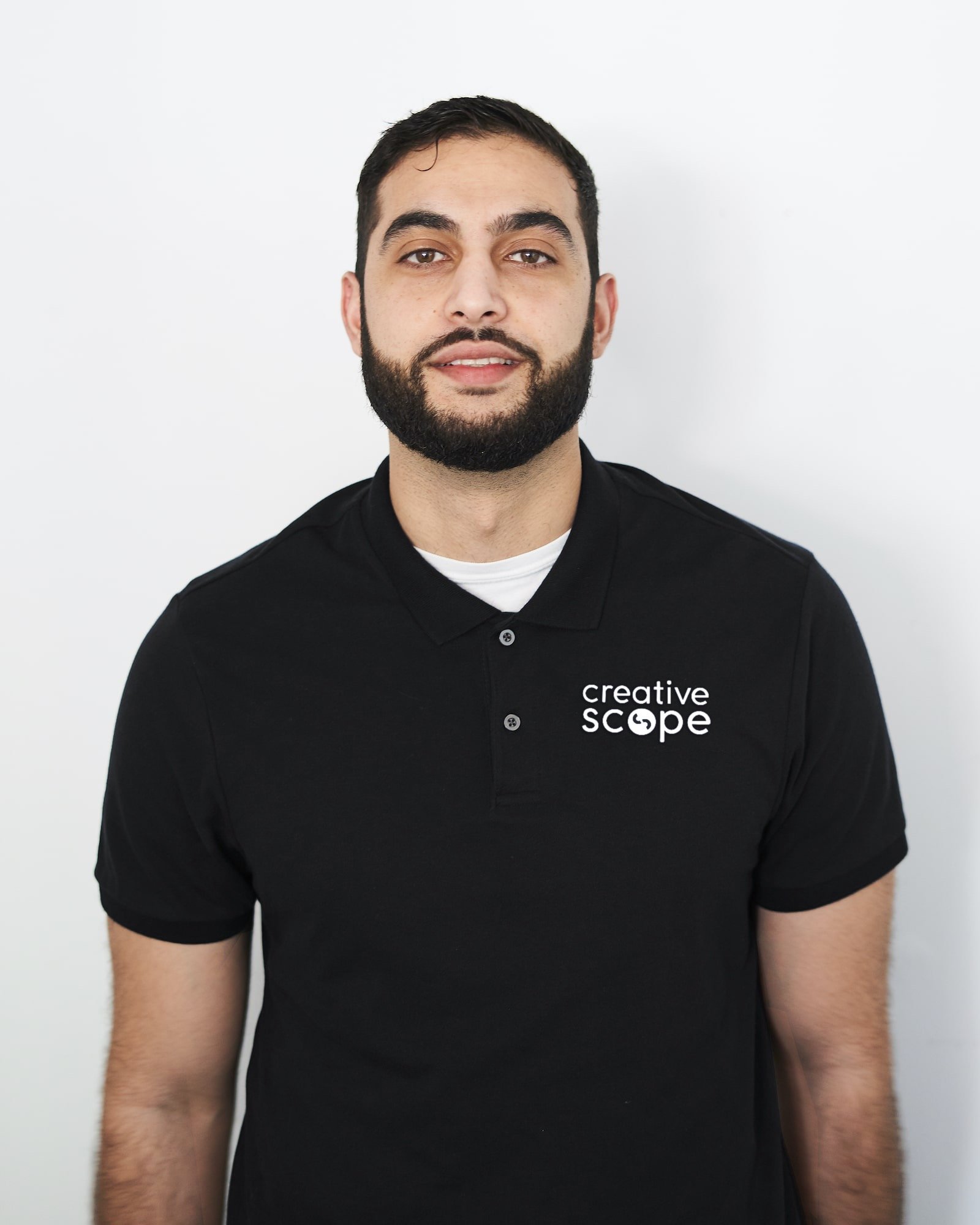 Feras Saleh
Director of Advertising
McMaster University, Business Economics
Motivated by results and driven by numbers, Feras is a true digital marketing expert and one of the pioneers of Creative Scope. Since 2018, he has developed, implemented, and managed paid advertising campaigns for brands in all industries, while also successfully establishing Creative Scope as an official Google Partner.
Muataz Ismail
Art Director
McMaster University, Multi-media Studies
Graphic design is the link that connects a brand to its audience. Our Art Director, Taz, has effectively built that link for businesses of all sizes in nearly every industry. His wide range of design and animation skills has resulted in the creation of numerous valuable assets for our clients.
Jacob Gosk
Director of Marketing Strategy
George Brown College, Business Administration
As an experienced manager, strategist, and creative writer, Jacob has been a driving force behind the success of many brands we've worked with. His deep understanding of how to generate business growth through creative strategy has been instrumental in the development of effective solutions for our clients.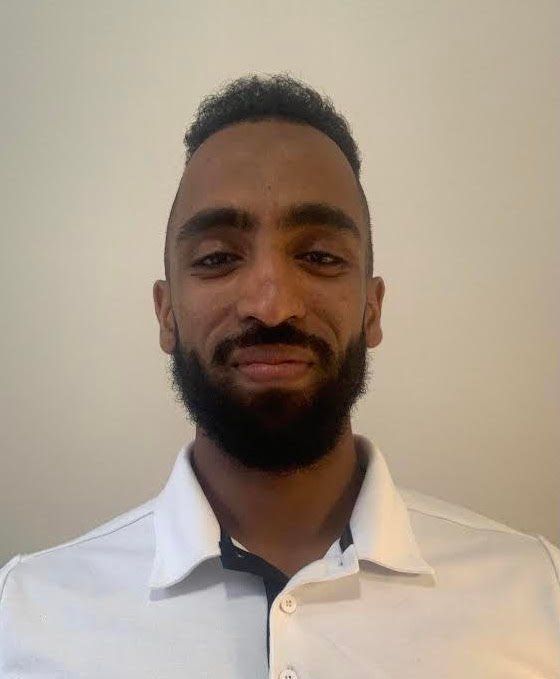 Muaz Saleh
Software Developer
Ryerson University, Mechanical Engineering
Muaz has designed and developed a wide range of functional applications for online businesses. He takes charge of building and configuring applications, as well as ensuring that the development department adheres to project quality standards.
Blaise Boissonneault
Media Production Manager
Canadore College, Digital Cinematography
As the Media Production Manager at Creative Scope, he is the man behind the scenes, providing our clients with the most visually stunning content. With a wealth of experience as an assistant director in the film industry and freelance content creator, Blaise has developed his skills and learned to apply them to every project, exceeding all expectations along the way.
Our mission is to help any business, group, or person(s) achieve their goals by providing them all services digital, including web design, graphic design, branding, digital marketing, and social media expertise!
Request A
Free

Consultation

If you like speaking to people that know their stuff and get excited about discovering new possibilities, call us today.
What Our Clients Are Saying About
#CreativeScope
"Working with this amazing team has been a breath of fresh air..."
- Susan H, Hiyabu Realty
"Exceeded our expectations..."
- Michael D, Fleeky
"Friendly, efficient, and affordable..."
- Yannick K, Flow Management
"Their professionalism and work ethic are of tremendous value..."
- Monika S.
"I'm already seeing an improvement in sales..."
- Ryan C, Cowan Intl