Design & Development
Web and app design & development involves creating digital experiences that are visually appealing, user-friendly, and meet the functional needs of the targeted audience. Our exceptionally talented web and app design team uses a combination of technical, creative, and analytical skills to create digital products that are both functional and visually appealing. At Creative Scope, our development process involves research, planning, prototyping, design, coding, and testing to ensure that your businesses website or application meets the desired requirements for success.
Who We've Worked With
We work with industry leaders that span across lifestyle, health, fitness, fashion, education, construction, and more.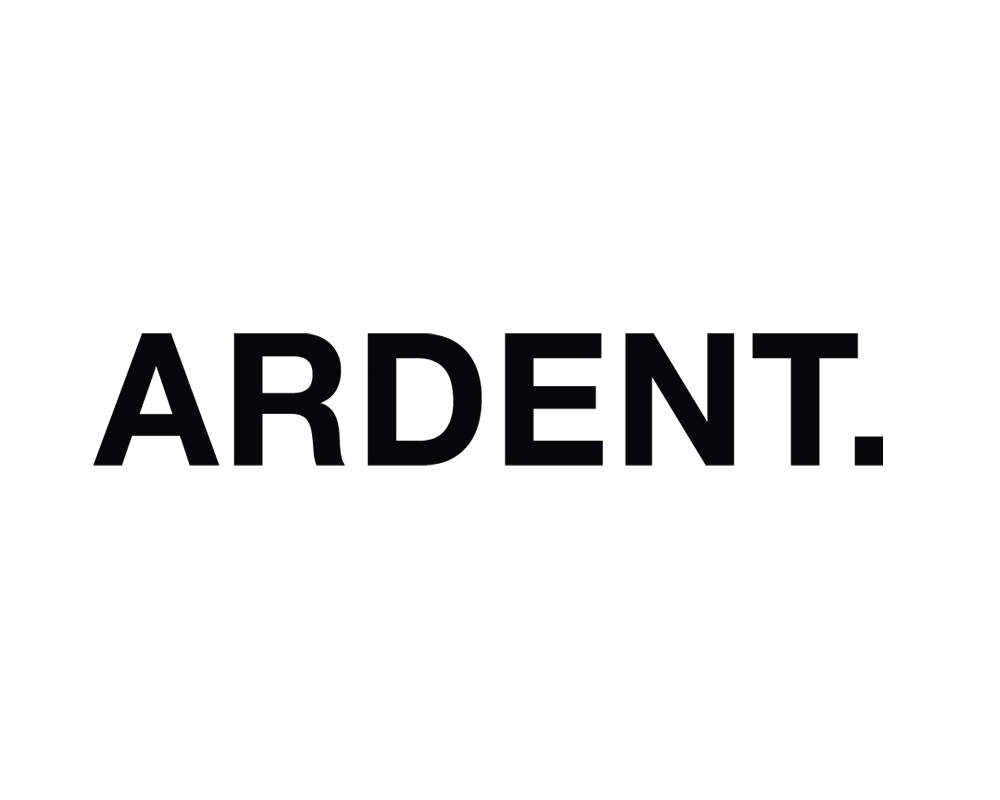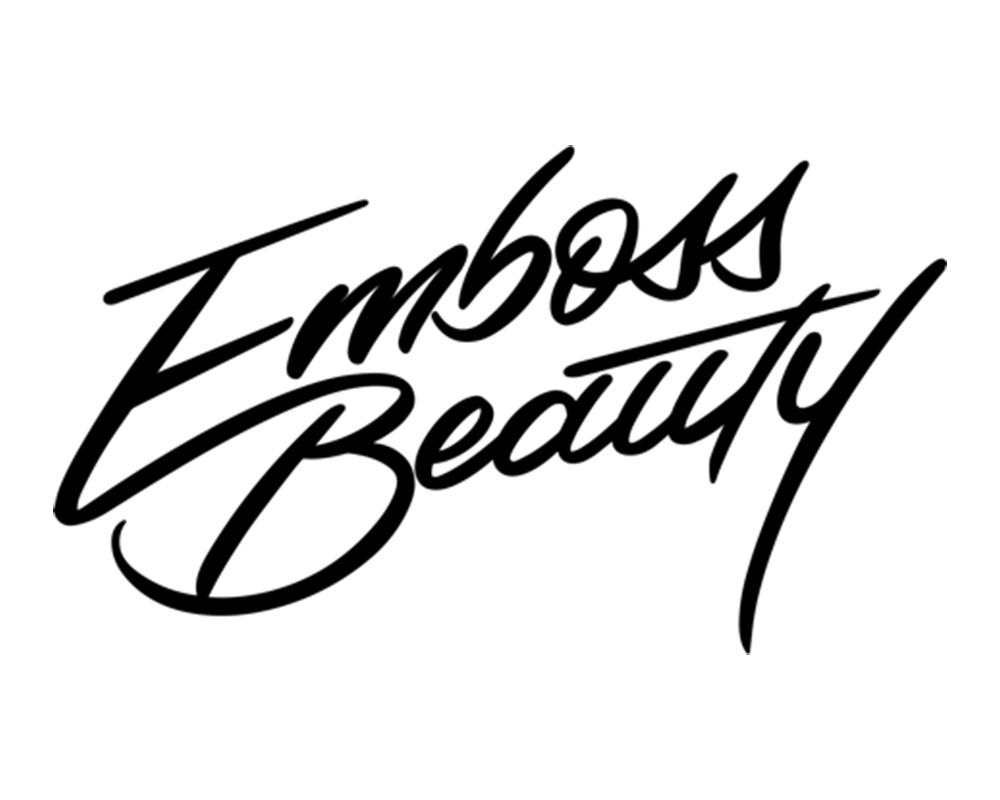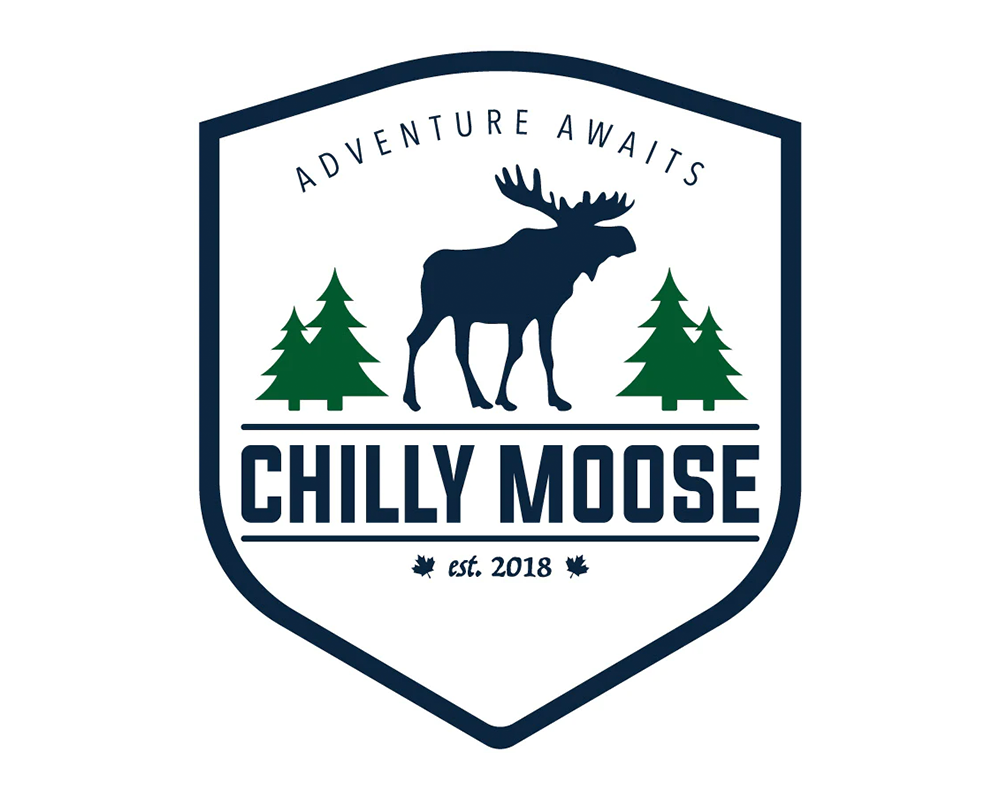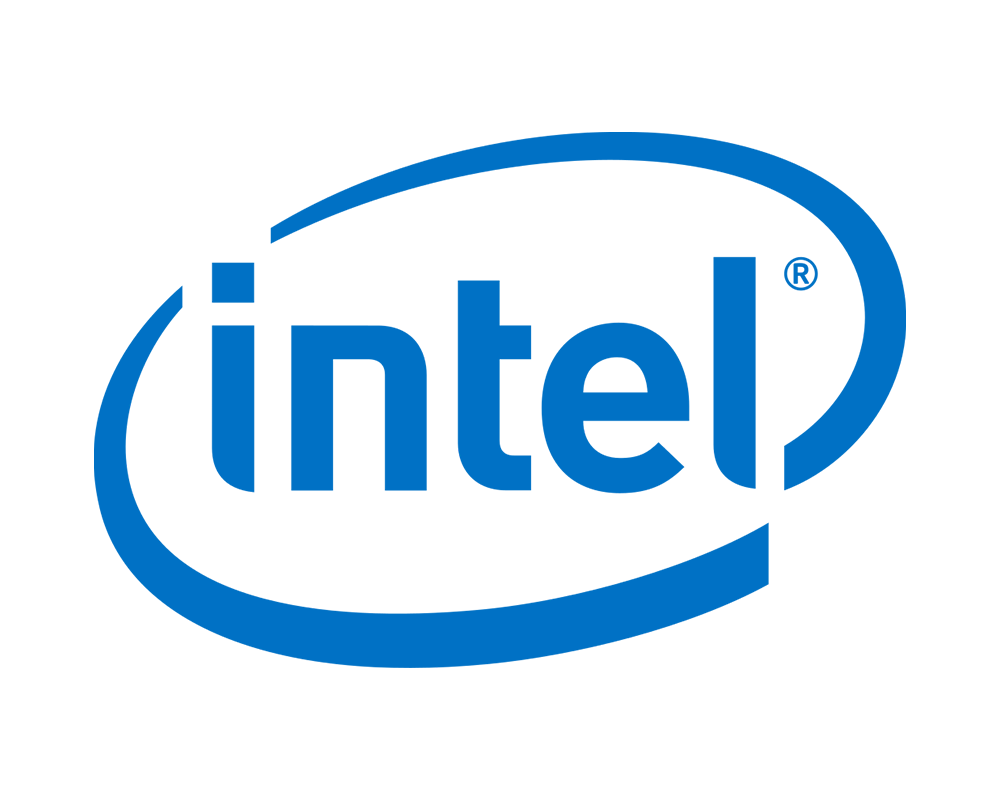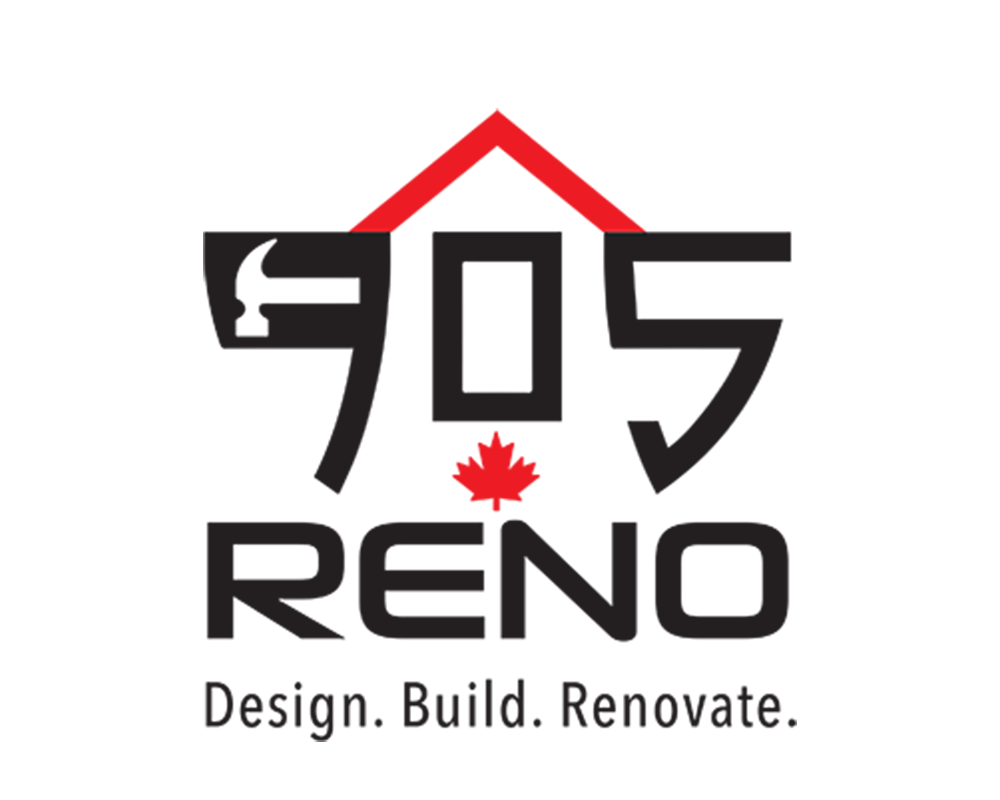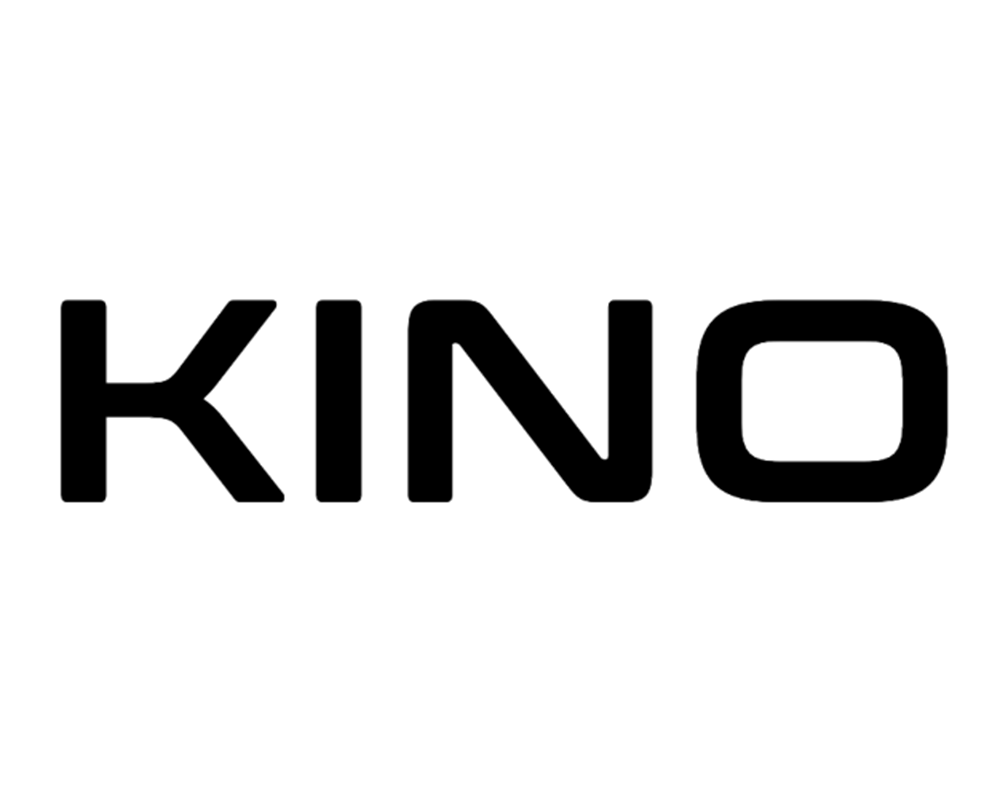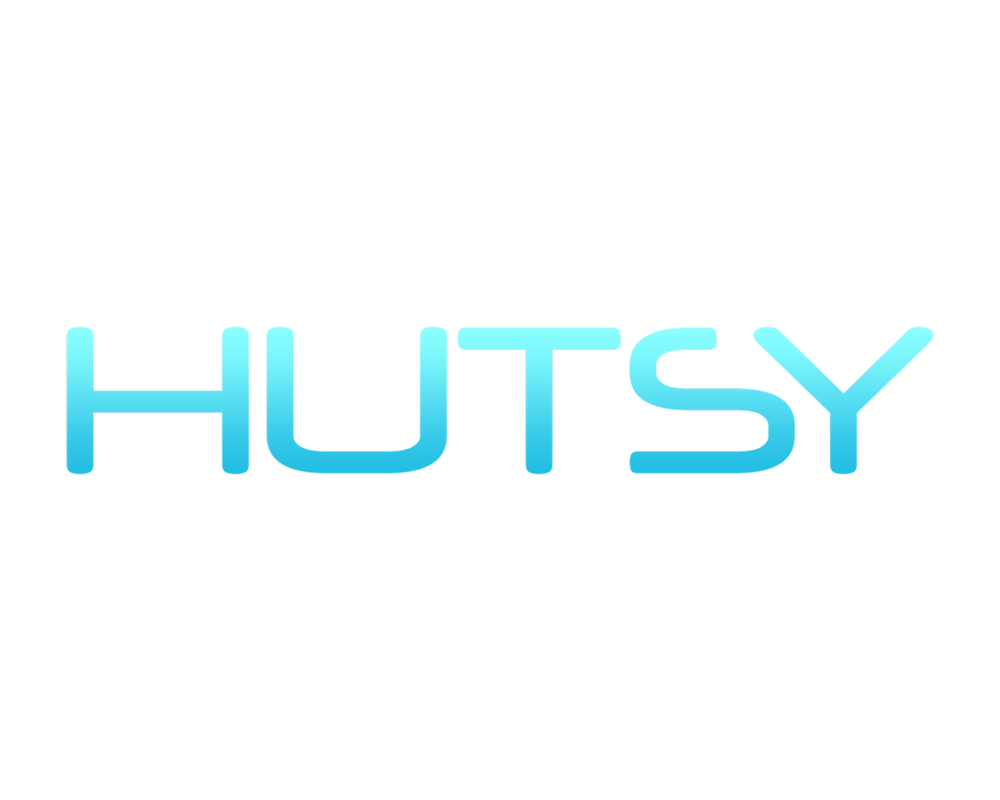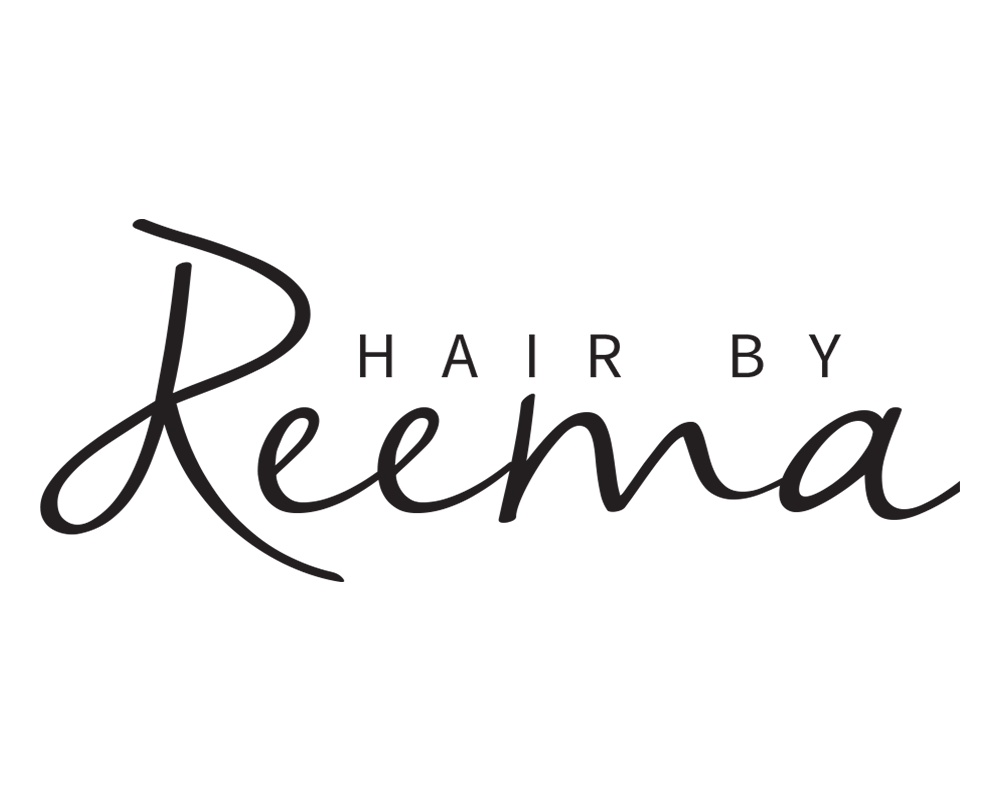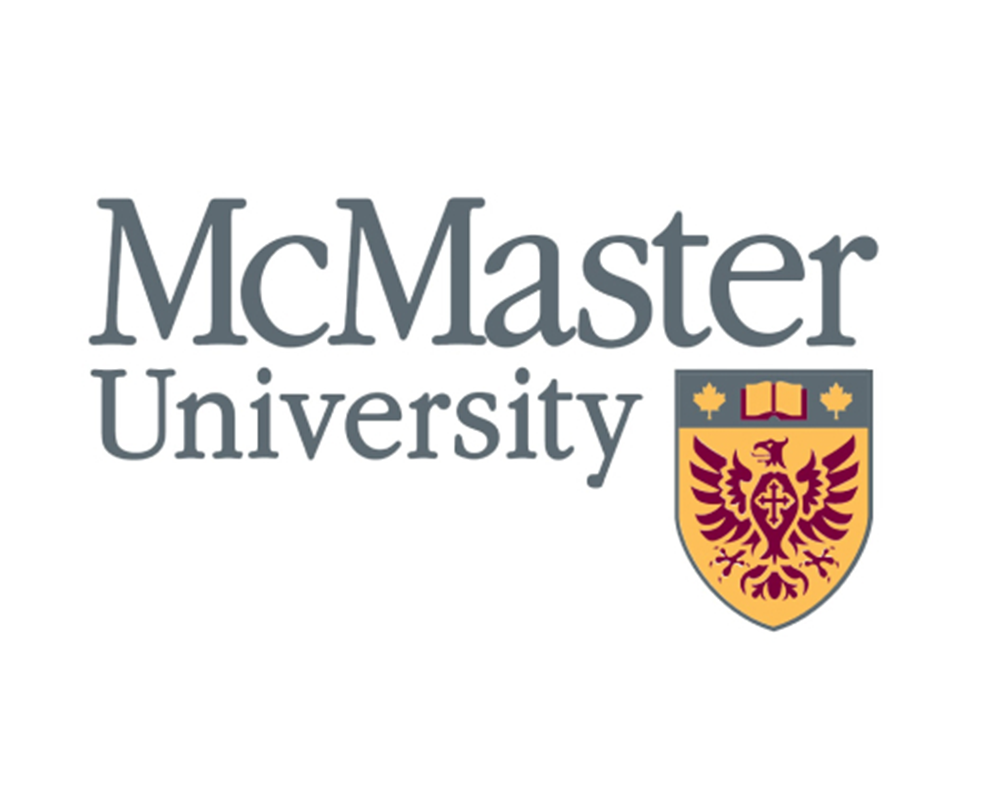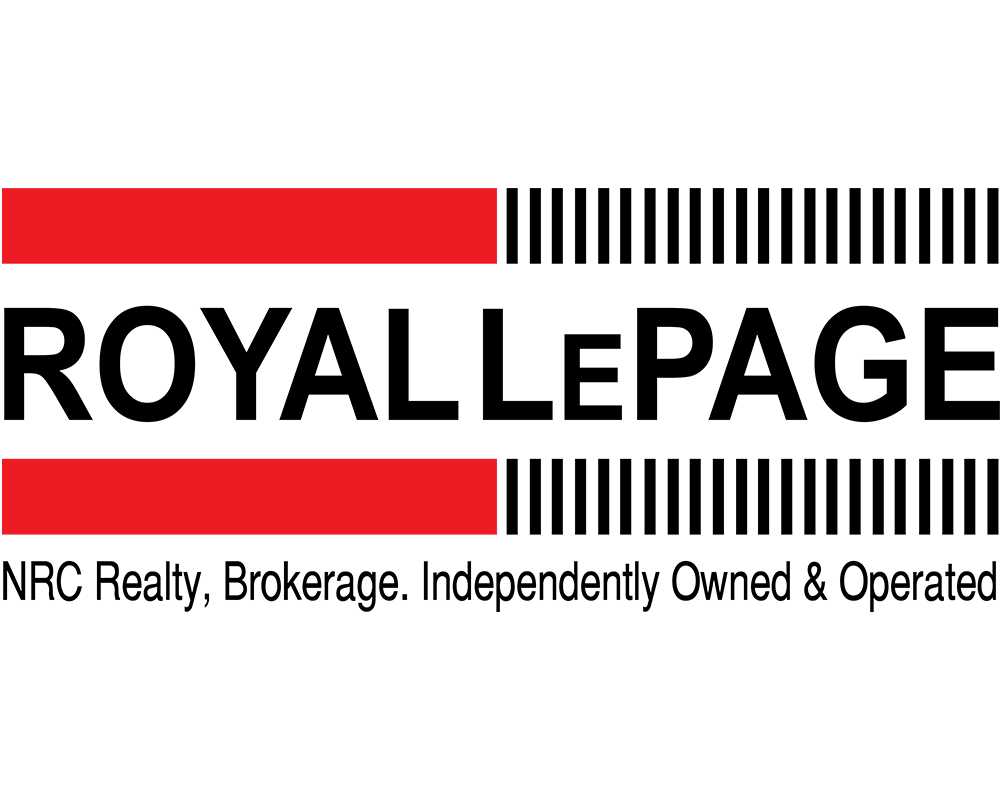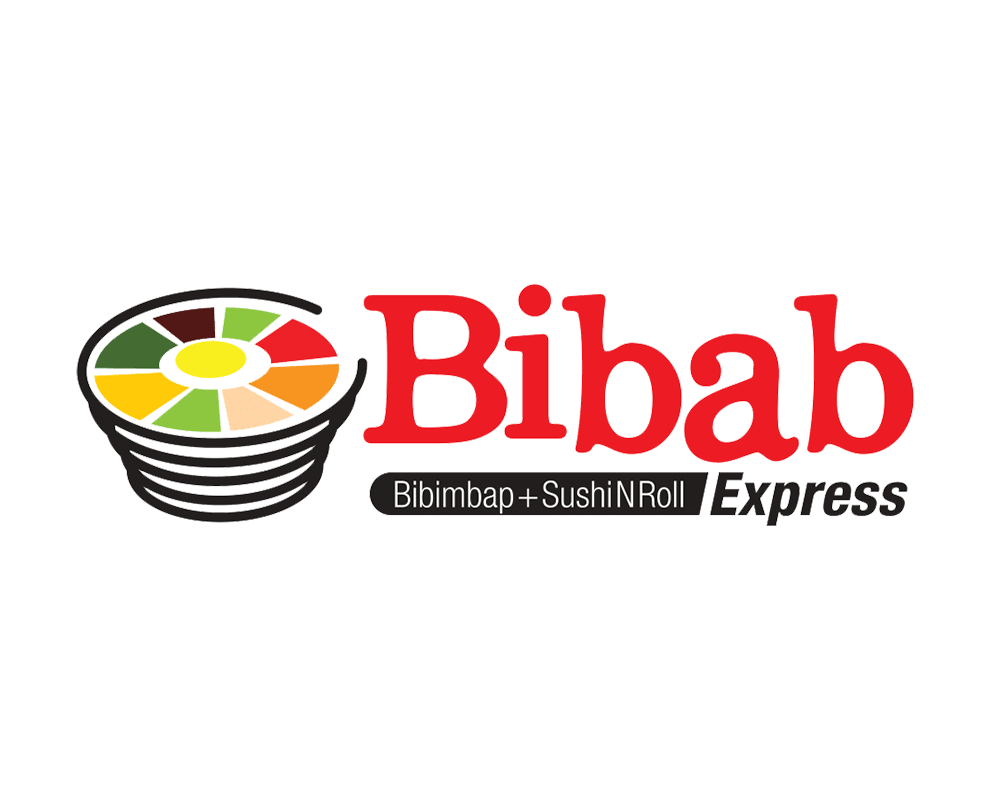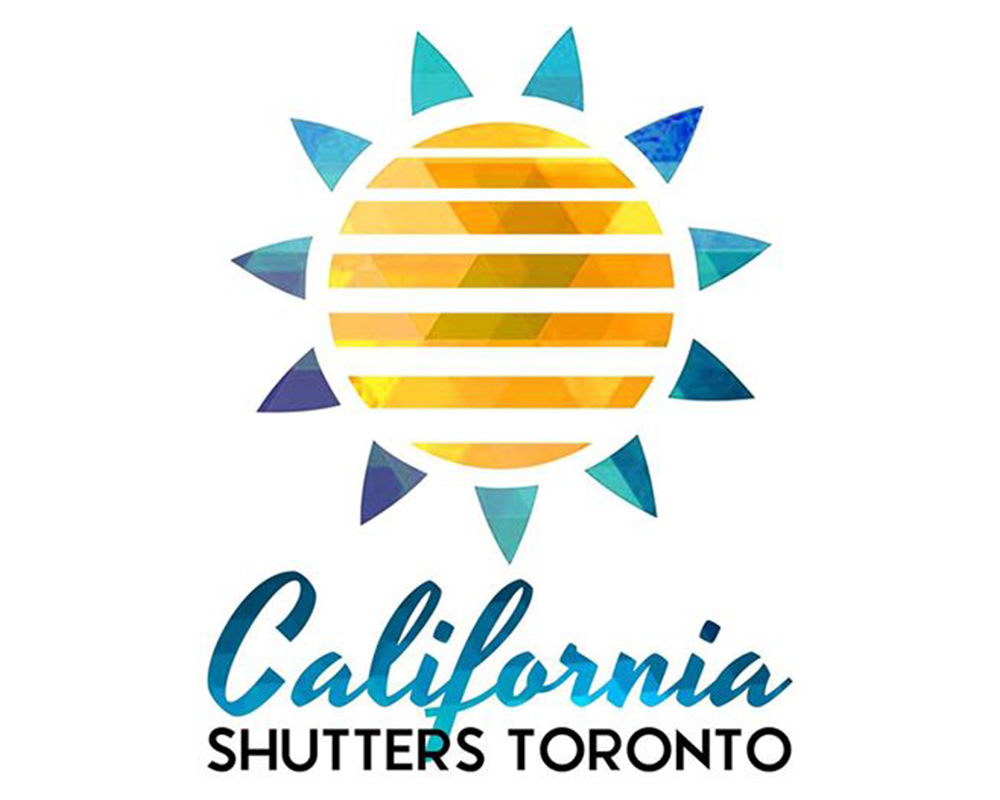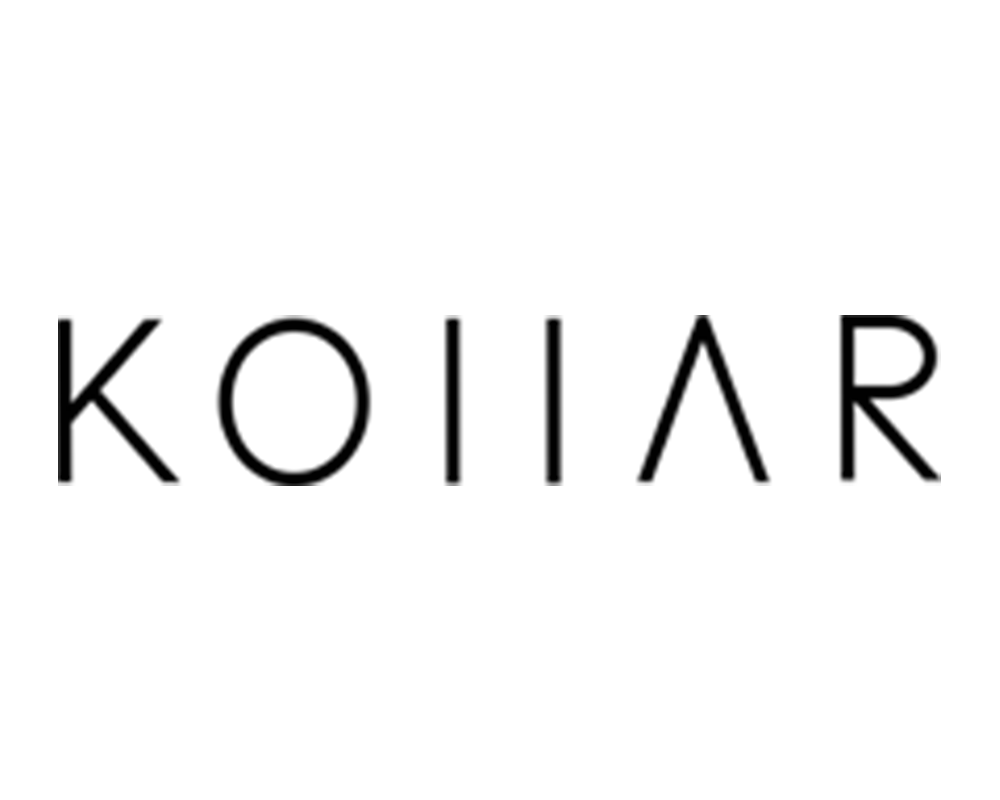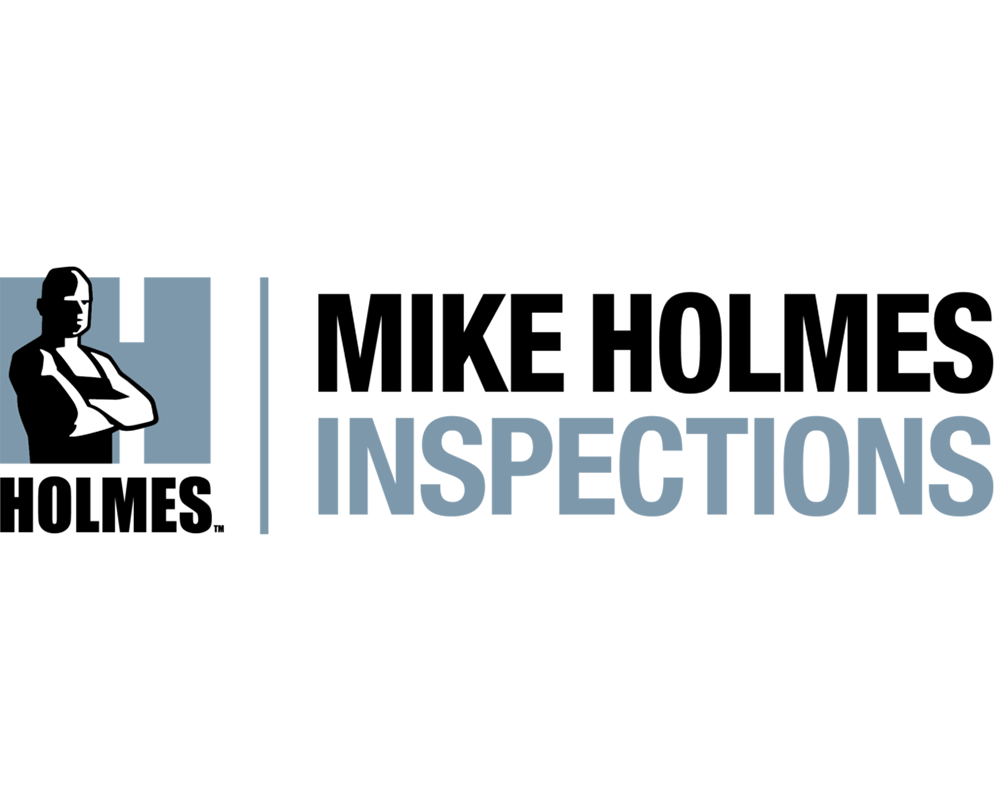 Web Design & Development
At Creative Scope we understand that web design is much more than a visual exercise. A creative strategy must be incorporated into all areas; content structure, functionality, and user experience all ensure that we are creating an engaging experience for all visitors.
UX & UI Design
UX and UI design are essential to marketing success. UX design helps create a more intuitive user experience that encourages users to engage with your brand's products and services. UI design, on the other hand, focuses on the visual elements of the user interface, such as layout, colour, and typography, which can have a significant impact on how users interact with your product or service.
App Design & Development
App design and development play a key role in the success of businesses today. Due to practically everyone owning a smartphone nowadays, it is essential for businesses to have a mobile app presence. Apps can help businesses reach their target market, boost customer engagement, and increase brand awareness. We help businesses streamline their processes, provide better customer service, and generate more revenue.
Request A
Free

Consultation

If you like speaking to people that know their stuff and get excited about discovering new possibilities, call us today.
What Our Clients Are Saying About
#CreativeScope
"Working with this amazing team has been a breath of fresh air..."
- Susan H, Hiyabu Realty
"Exceeded our expectations..."
- Michael D, Fleeky
"Friendly, efficient, and affordable..."
- Yannick K, Flow Management
"Their professionalism and work ethic are of tremendous value..."
- Monika S.
"I'm already seeing an improvement in sales..."
- Ryan C, Cowan Intl
The Kids' Table
Website development and SEO, full paid marketing, and email marketing campaigns.
Essence Bistro
In-house content production of photos & videos backed by our content strategy to compliment the website & social accounts.
California Shutters TO
Web design and development, SEO, E-mail Marketing, and Google Ads campaigns.