App Design & Development
Our team is here to help you create the perfect app for your business. Whether you are looking to launch a new app from scratch or update an existing app, our team of experienced app designers and developers are here to help. We specialize in creating user-friendly, high-performance apps for all major platforms, including iOS, Android, and Windows. With our comprehensive app design and development services, you can be sure your app will be engaging and successful.
Who We've Worked With
We work with industry leaders that span across lifestyle, health, fitness, fashion, education, construction, and more.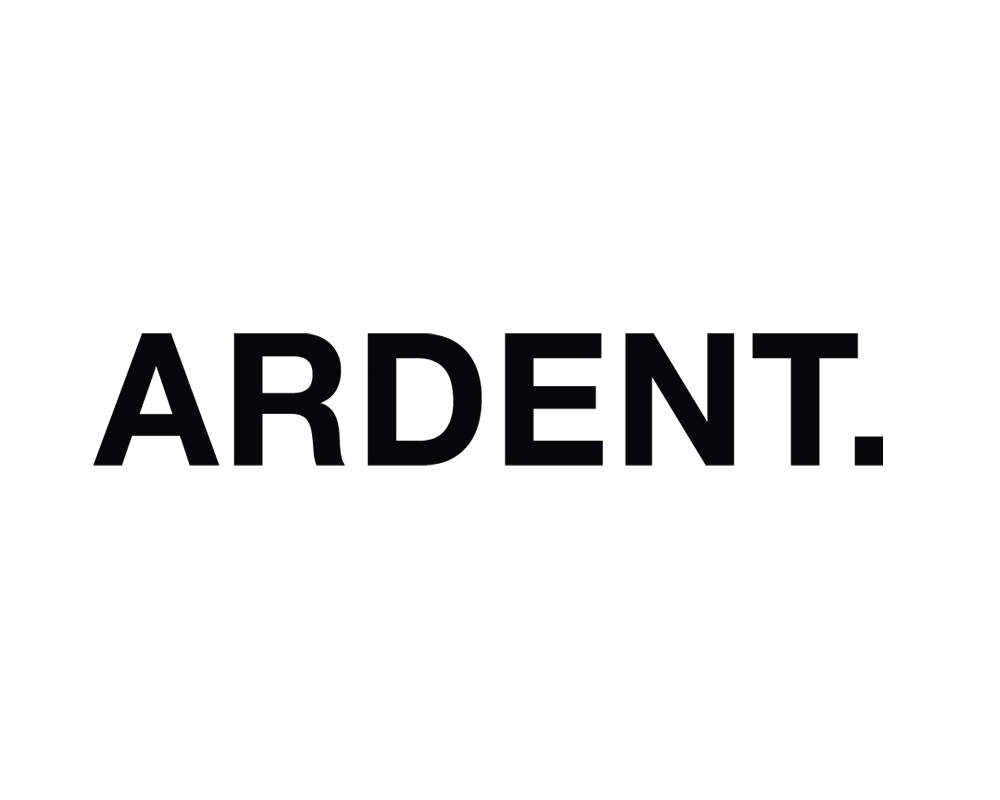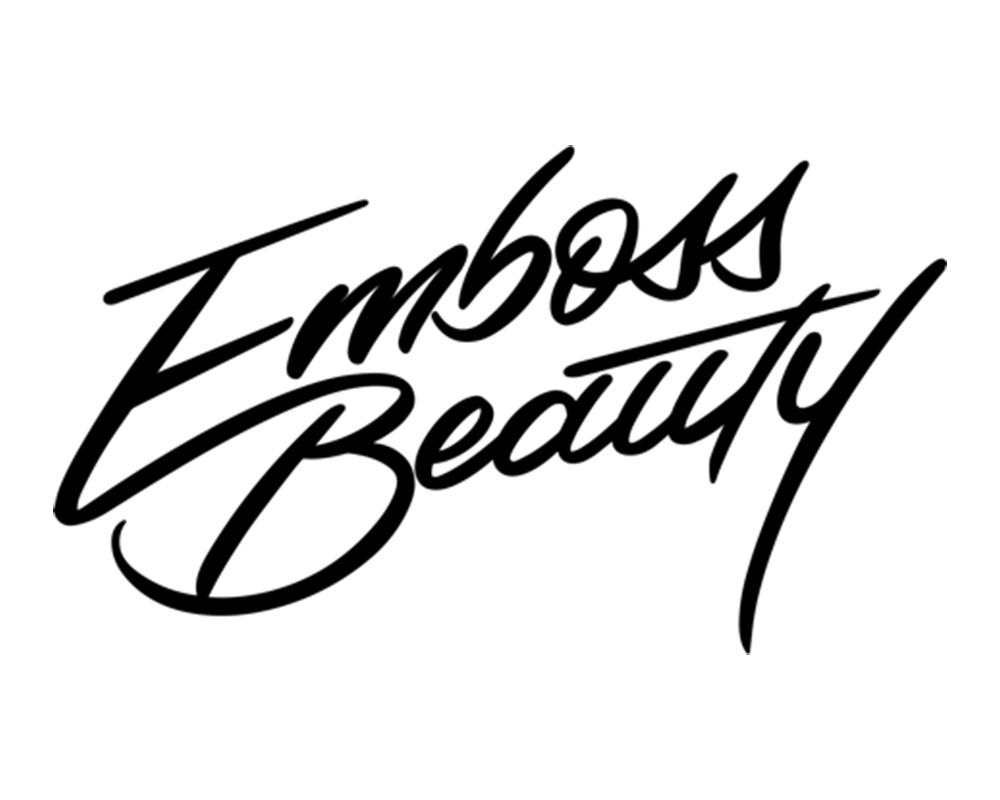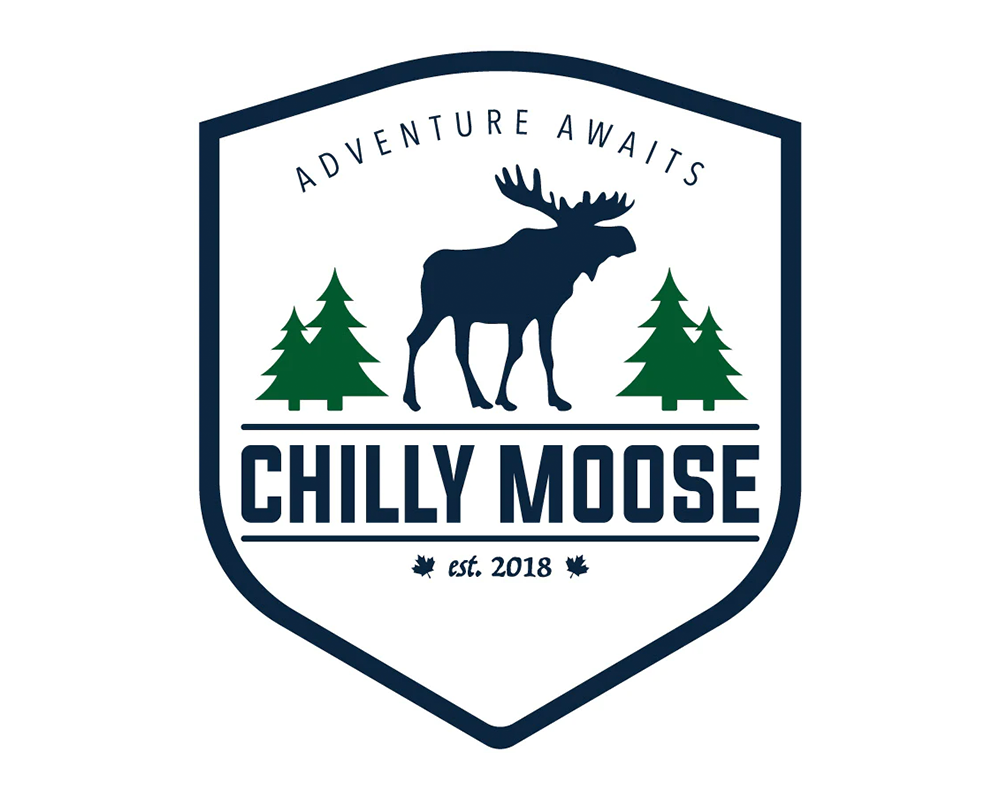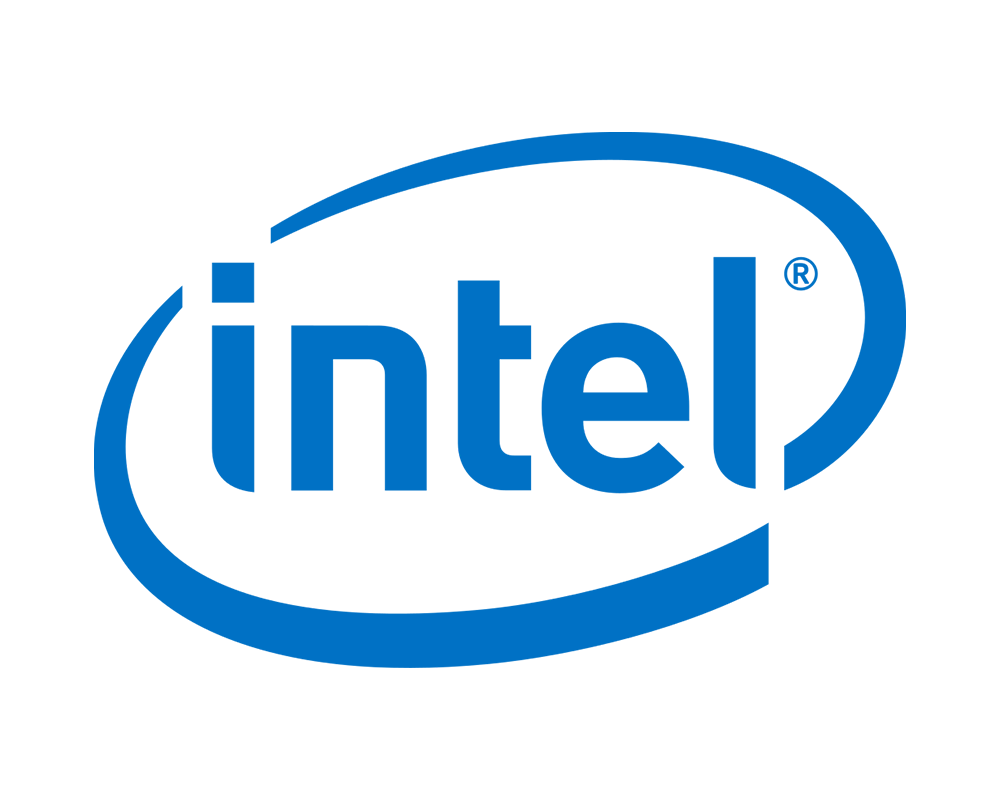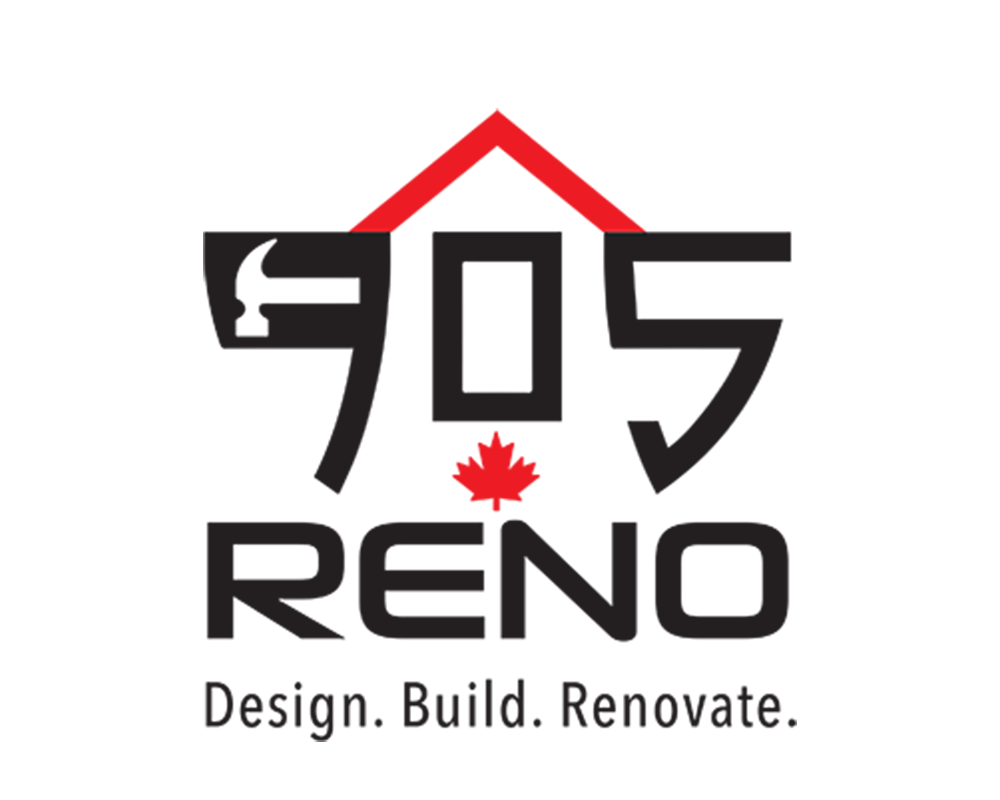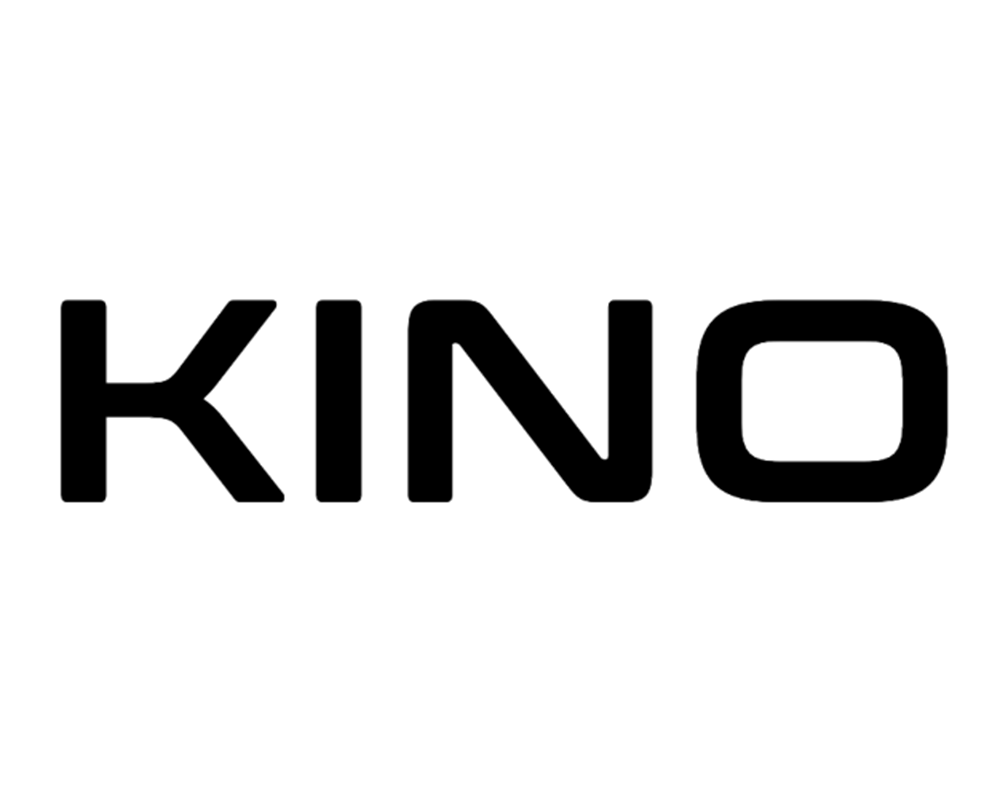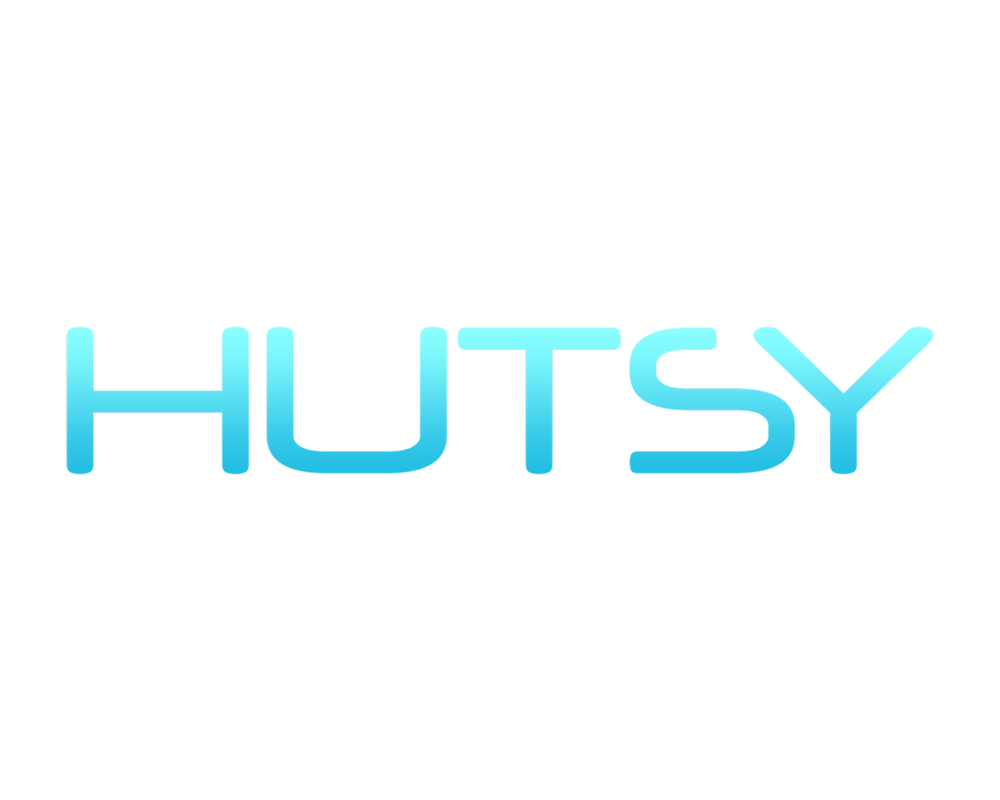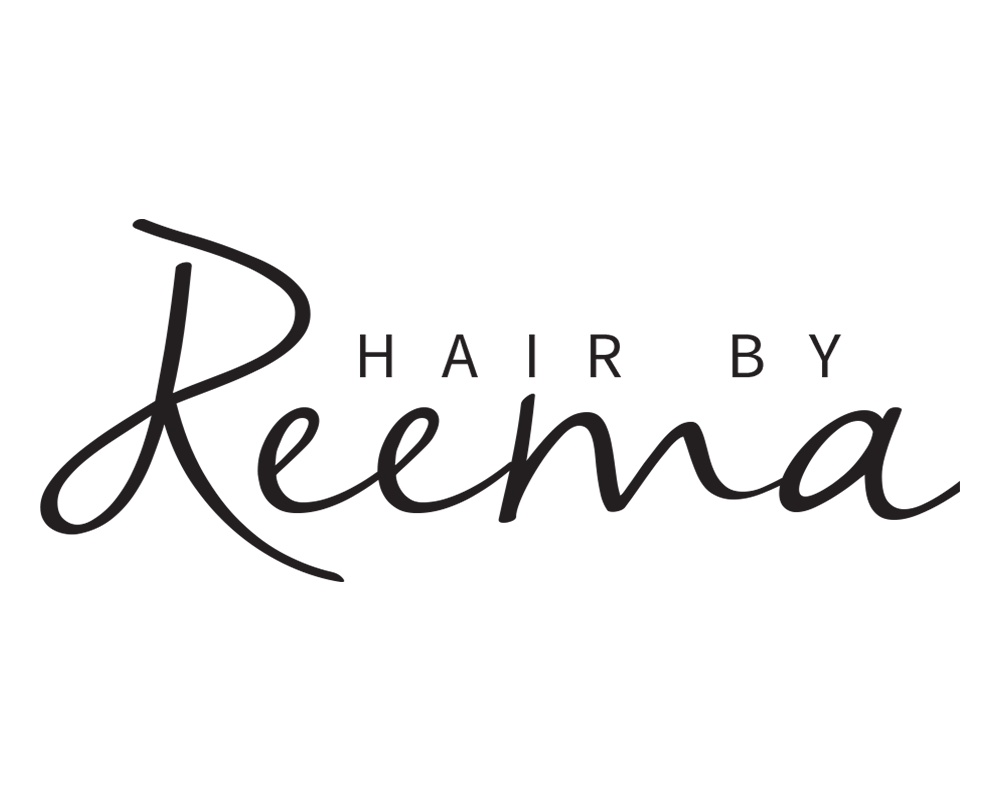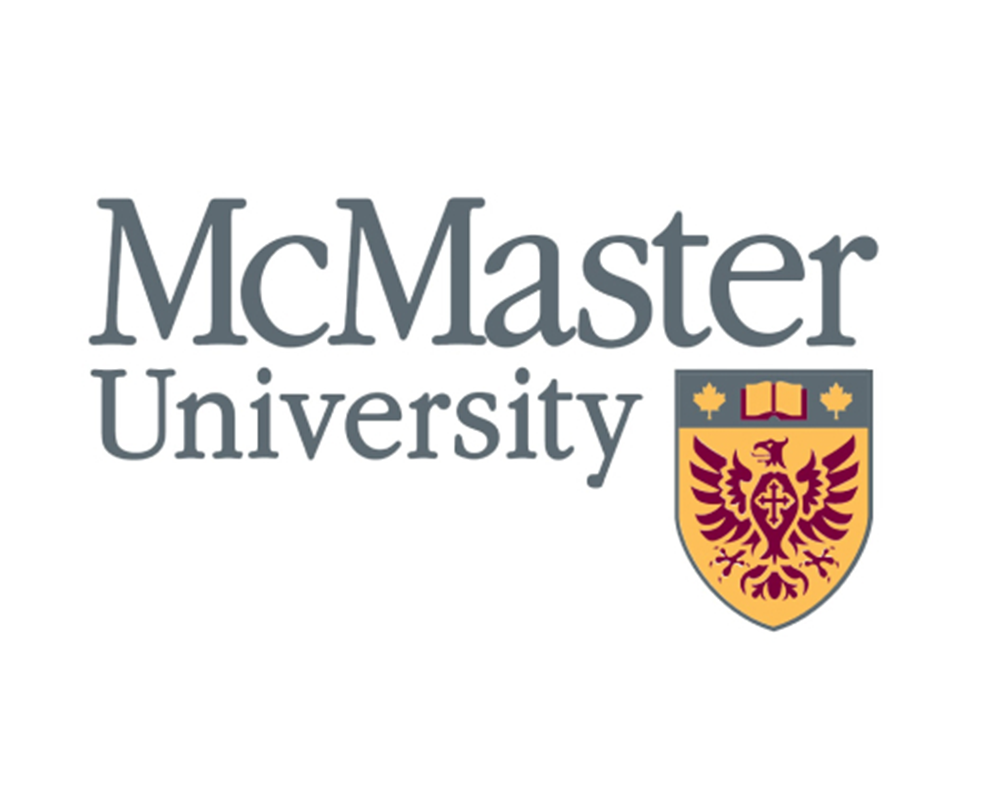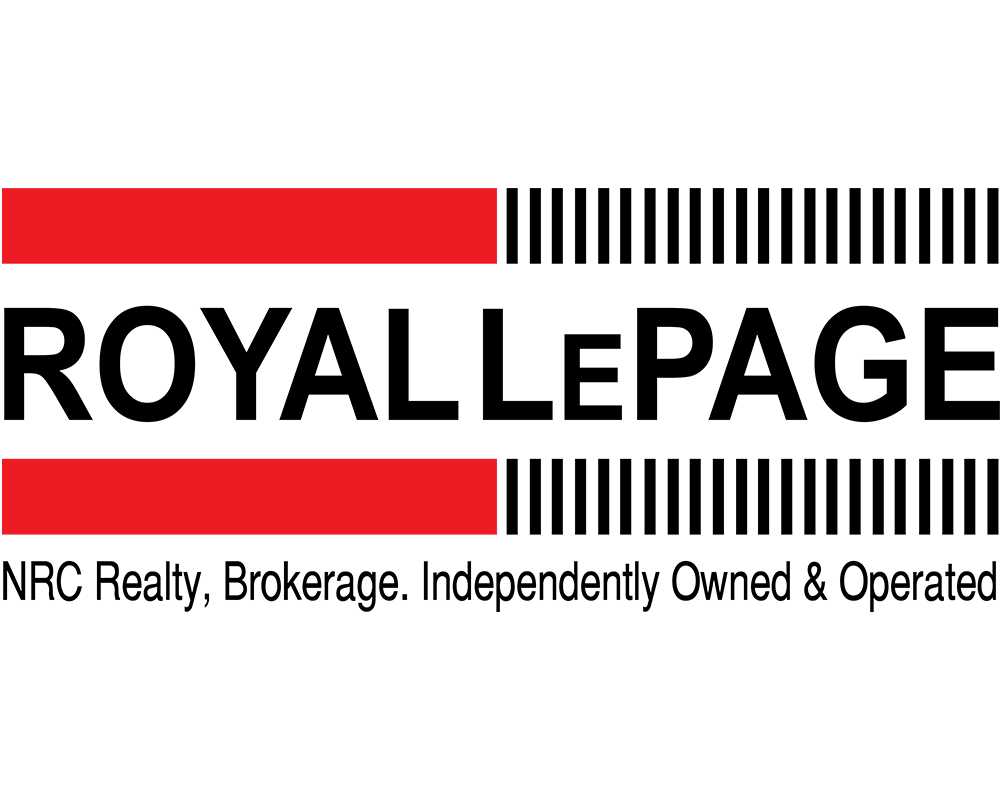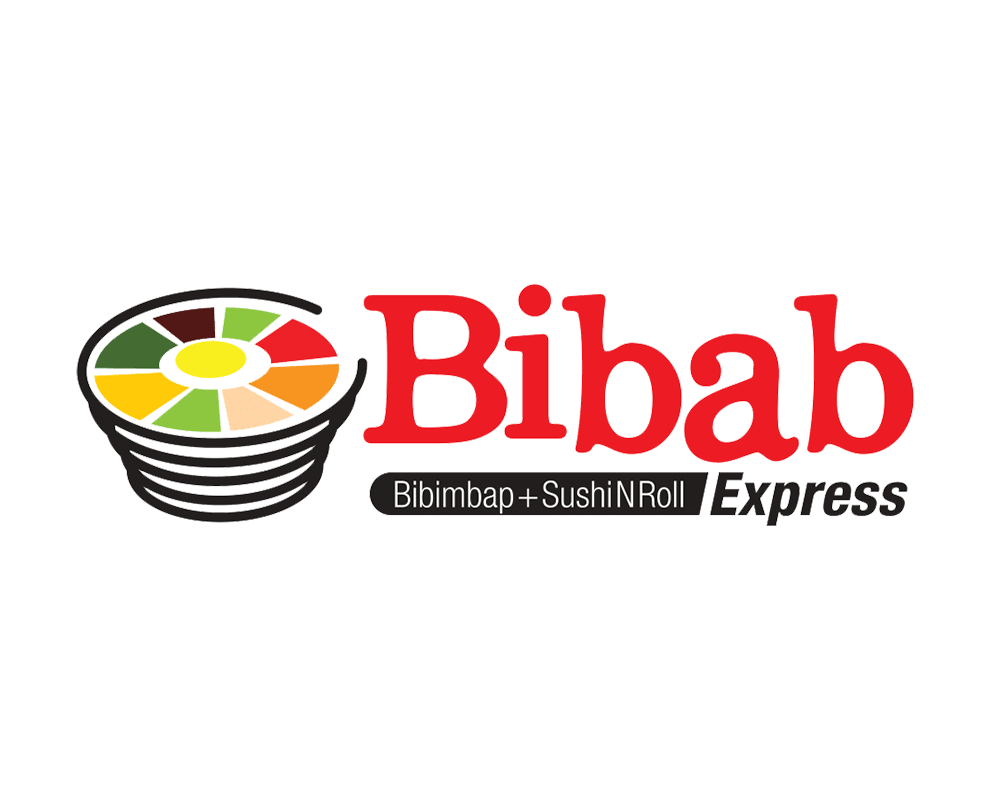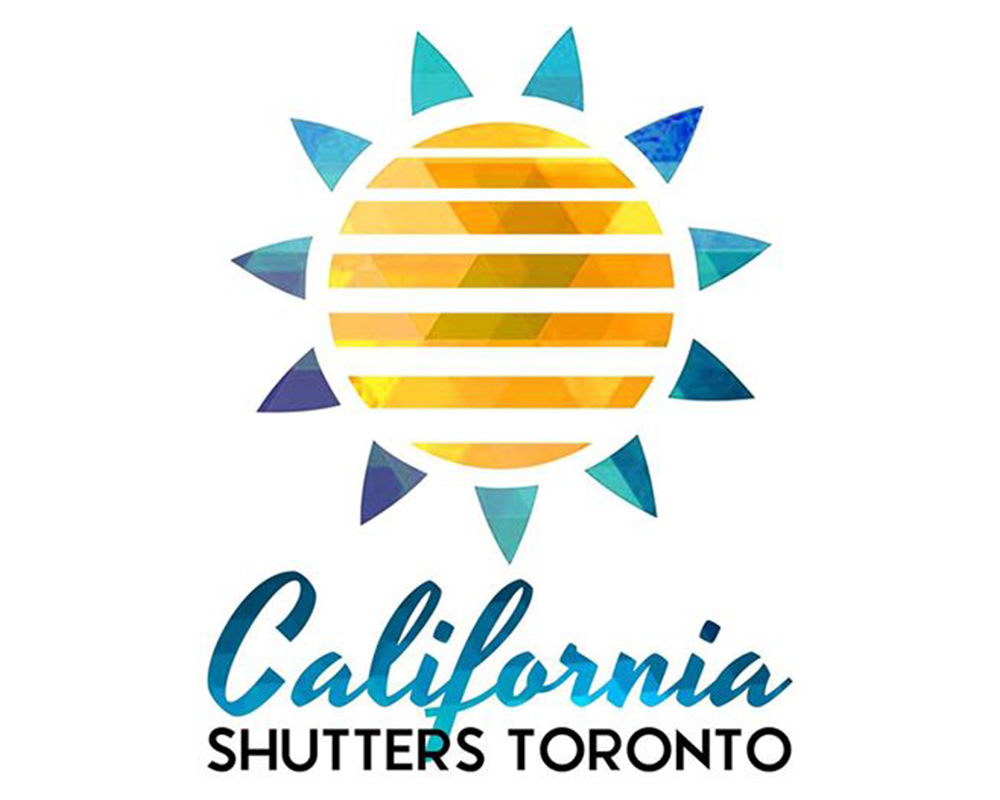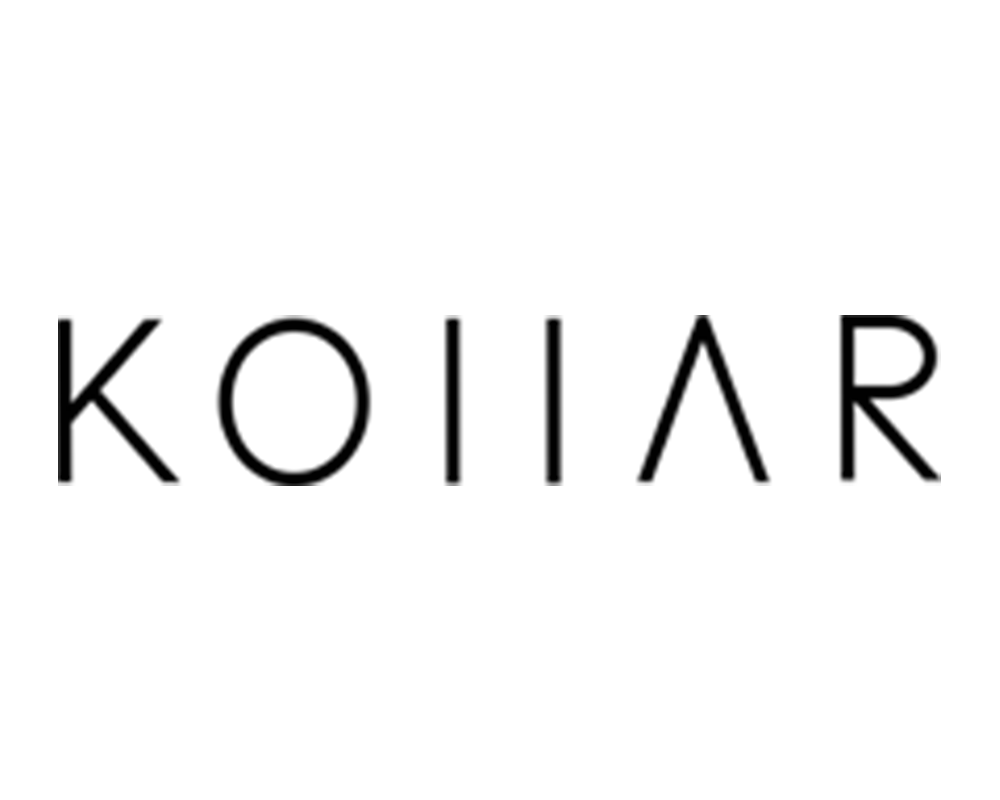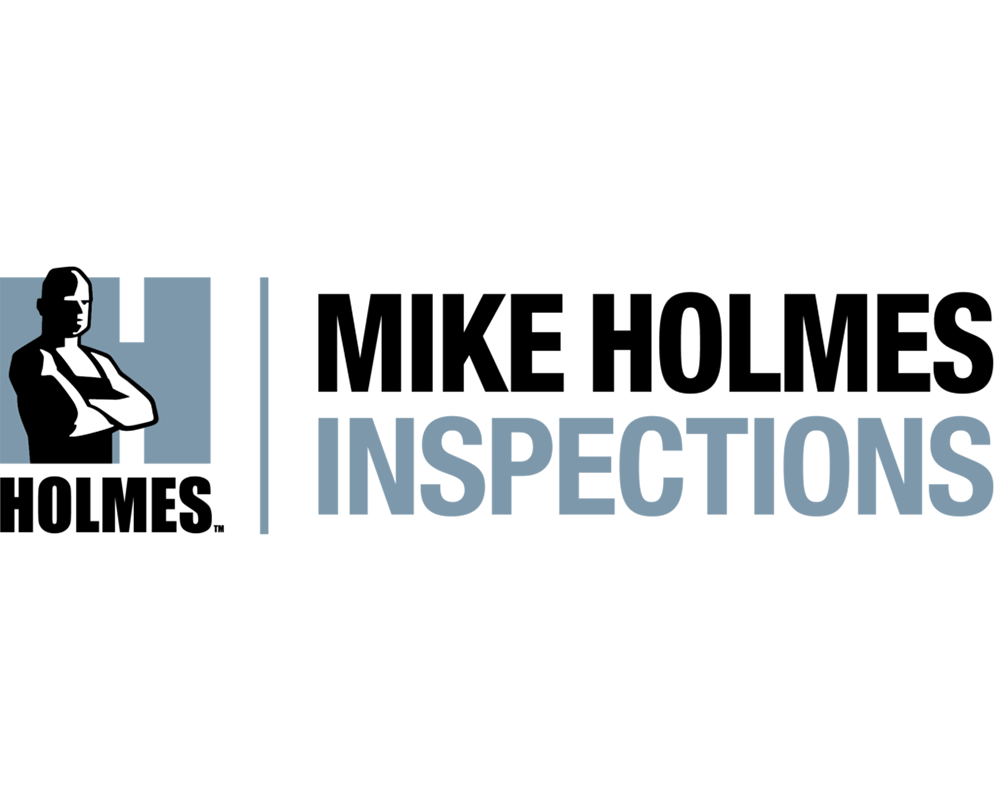 UX/UI Design
The goal when designing the user interface is to provide an enjoyable, intuitive, and efficient experience for users. By taking into consideration the context of use, users' behaviors, and their needs, our UI/UX designers create apps that are not only visually pleasing but also effective and efficient. UI/UX design ensures that users can quickly and easily accomplish their goals, leading to an enhanced user experience.
Back-end Development
Backend development is an essential part of our app development process, focusing on the code that powers the app. It involves developing server-side applications and databases, as well as managing user authentication, security, and other crucial components. With backend development, our developers can create applications that are both reliable and secure.
Testing
Testing for apps is an essential part of our app development process. It helps to ensure that your app is running smoothly and efficiently, and that it meets the needs of your users. With thorough testing, we can identify any issues and make the necessary changes to ensure a successful launch.
Deployment
Deployment is the process of making applications available for use. It involves the preparation of the application code and the necessary dependencies, as well as the configuration of the application environment. Deployment is a key step in the process of releasing a new application and can be critical in ensuring that the application is secure, reliable, and available for use.
Request A
Free

Consultation

If you like speaking to people that know their stuff and get excited about discovering new possibilities, call us today.
What Our Clients Are Saying About
#CreativeScope
"Working with this amazing team has been a breath of fresh air..."
- Susan H, Hiyabu Realty
"Exceeded our expectations..."
- Michael D, Fleeky
"Friendly, efficient, and affordable..."
- Yannick K, Flow Management
"Their professionalism and work ethic are of tremendous value..."
- Monika S.
"I'm already seeing an improvement in sales..."
- Ryan C, Cowan Intl
The Kids' Table
Website development and SEO, full paid marketing, and email marketing campaigns.
Essence Bistro
In-house content production of photos & videos backed by our content strategy to compliment the website & social accounts.
California Shutters TO
Web design and development, SEO, E-mail Marketing, and Google Ads campaigns.