Every New Customer Starts with a Click
Lead Generation
A proven system for consistently attracting high-quality, pre-qualified leads to your service-based business on autopilot.
Who We've Worked With
We work with industry leaders that span across lifestyle, health, fitness, fashion, education, construction, and more.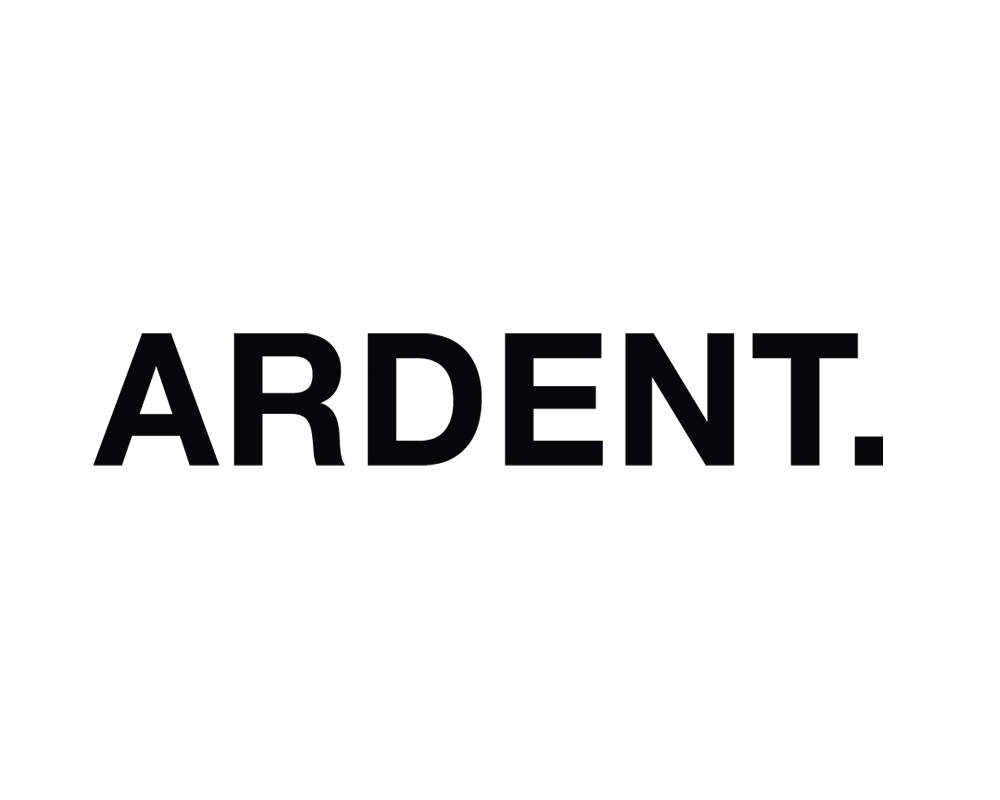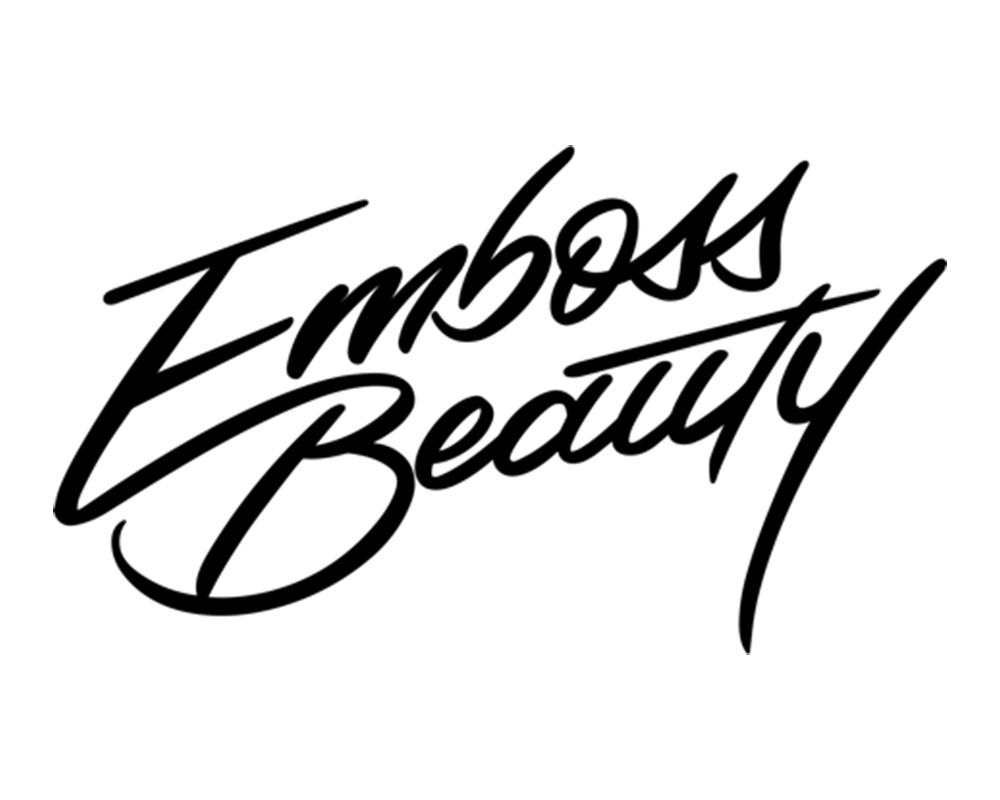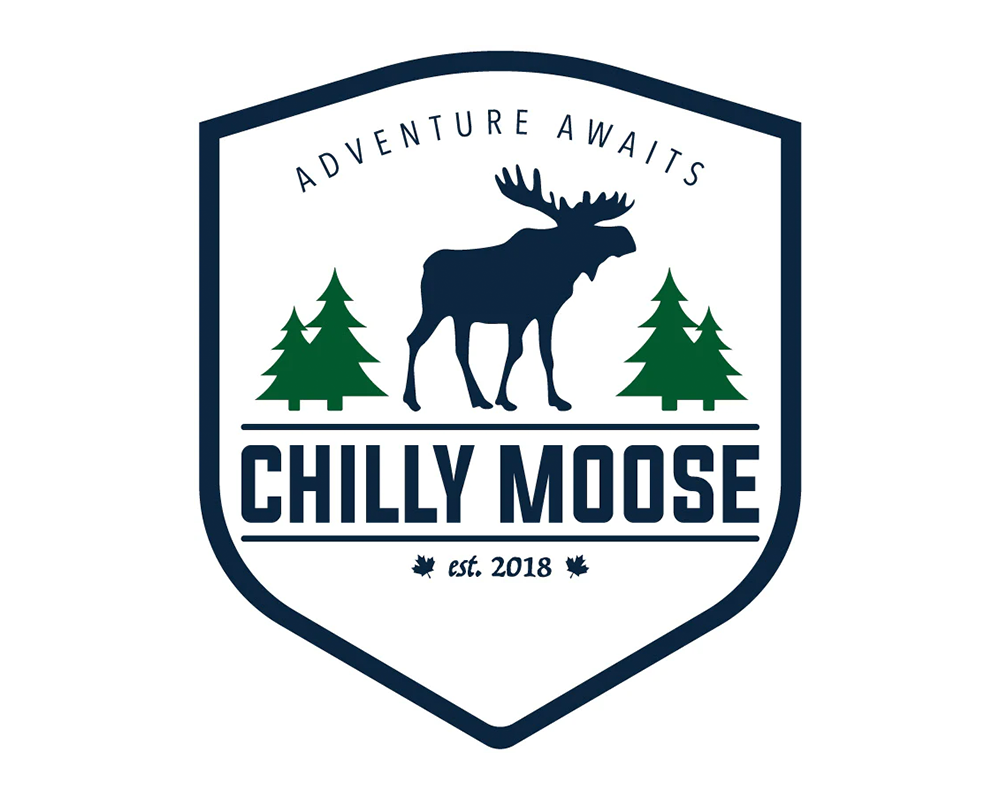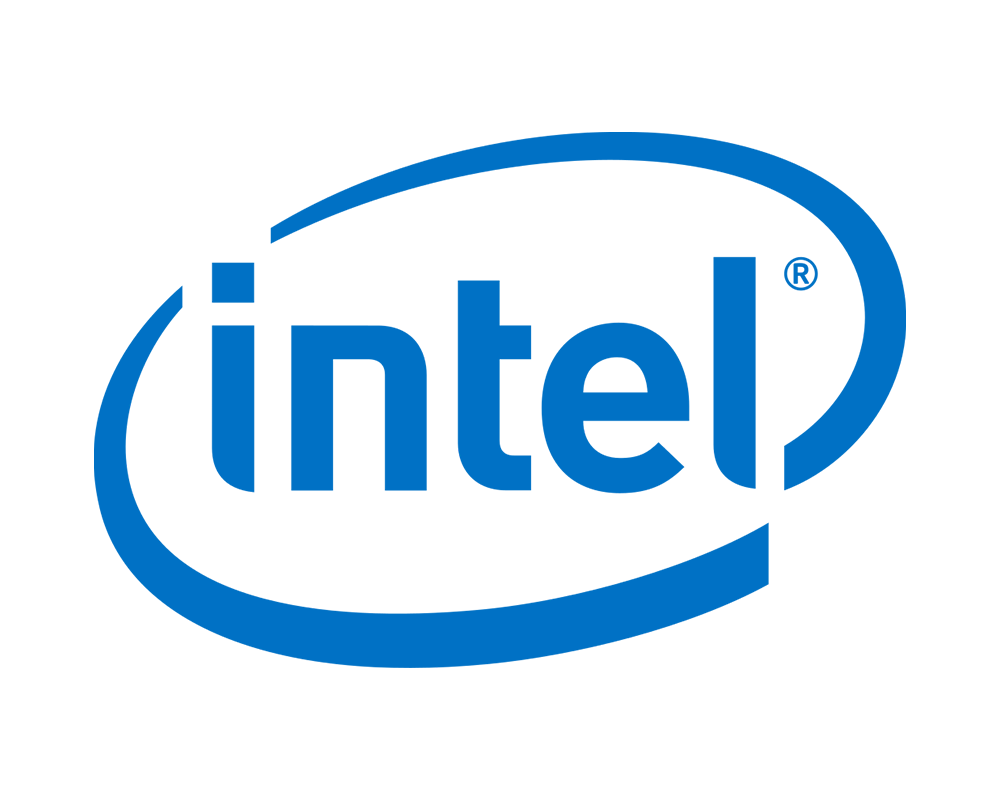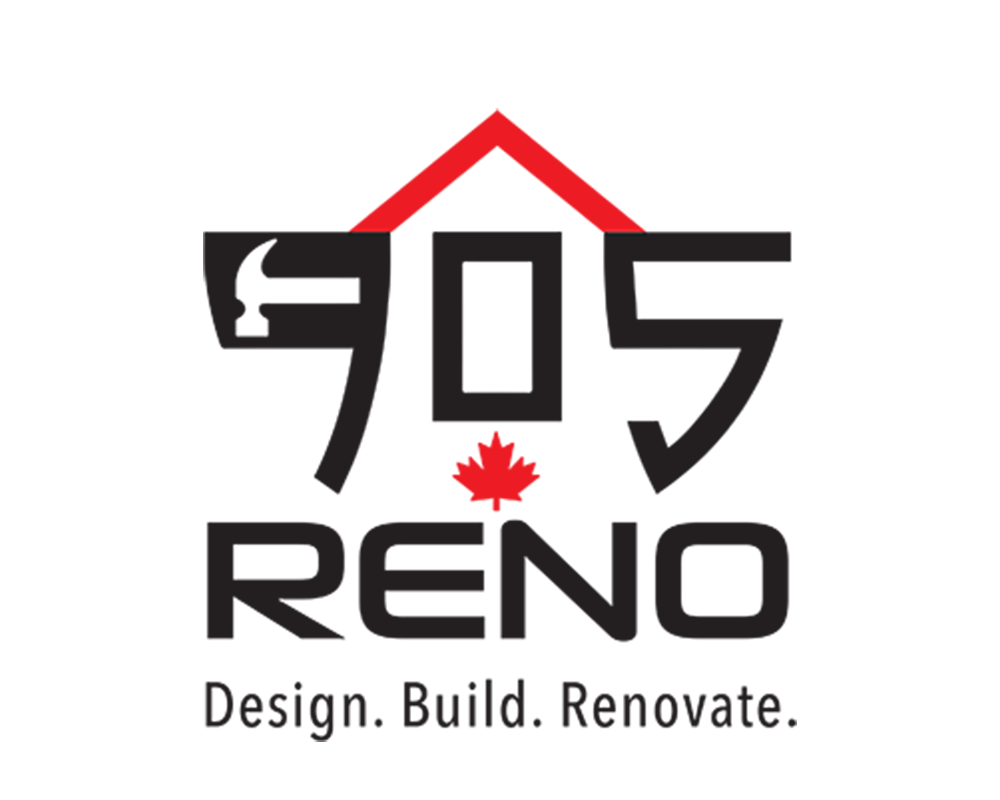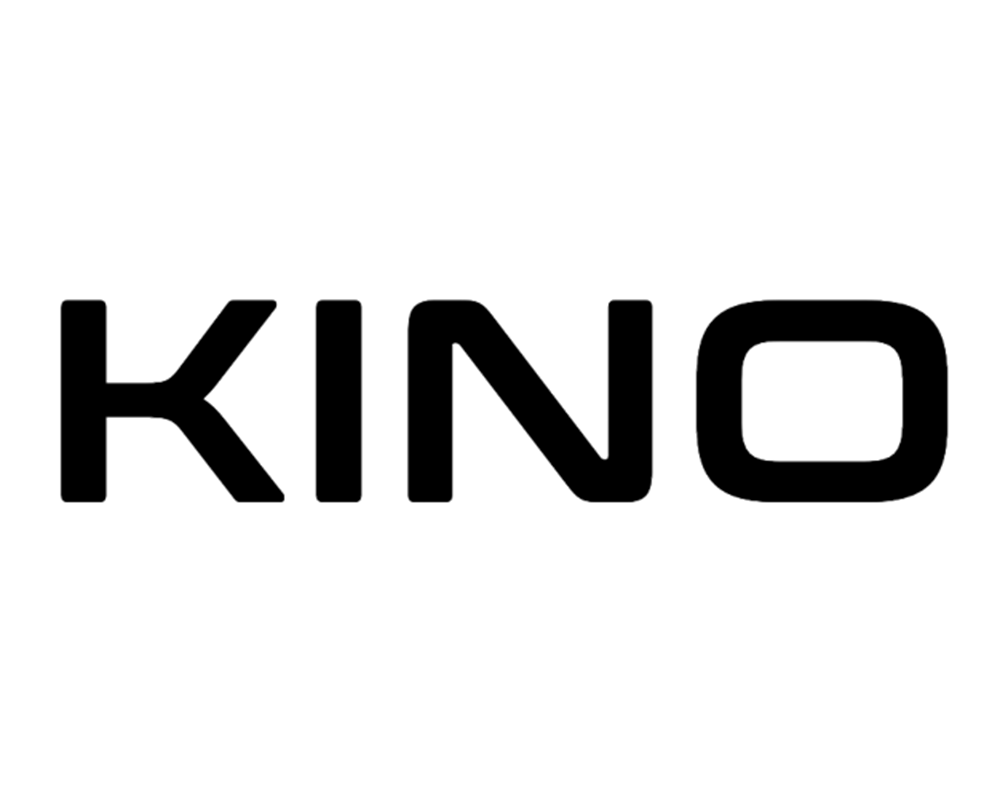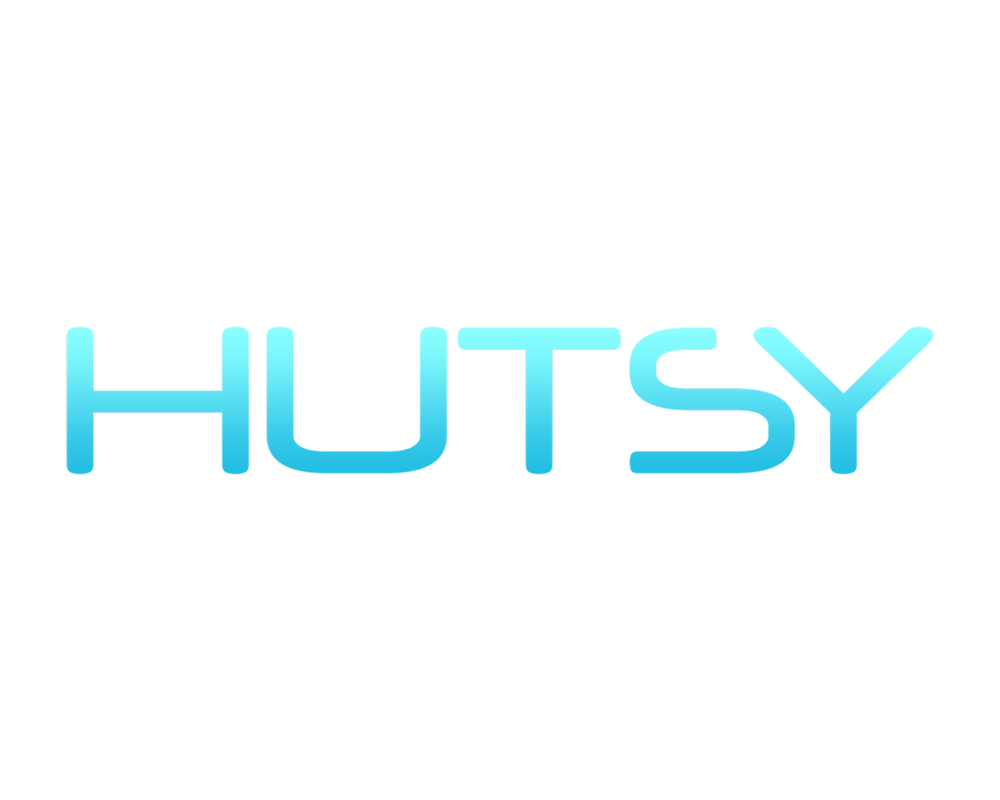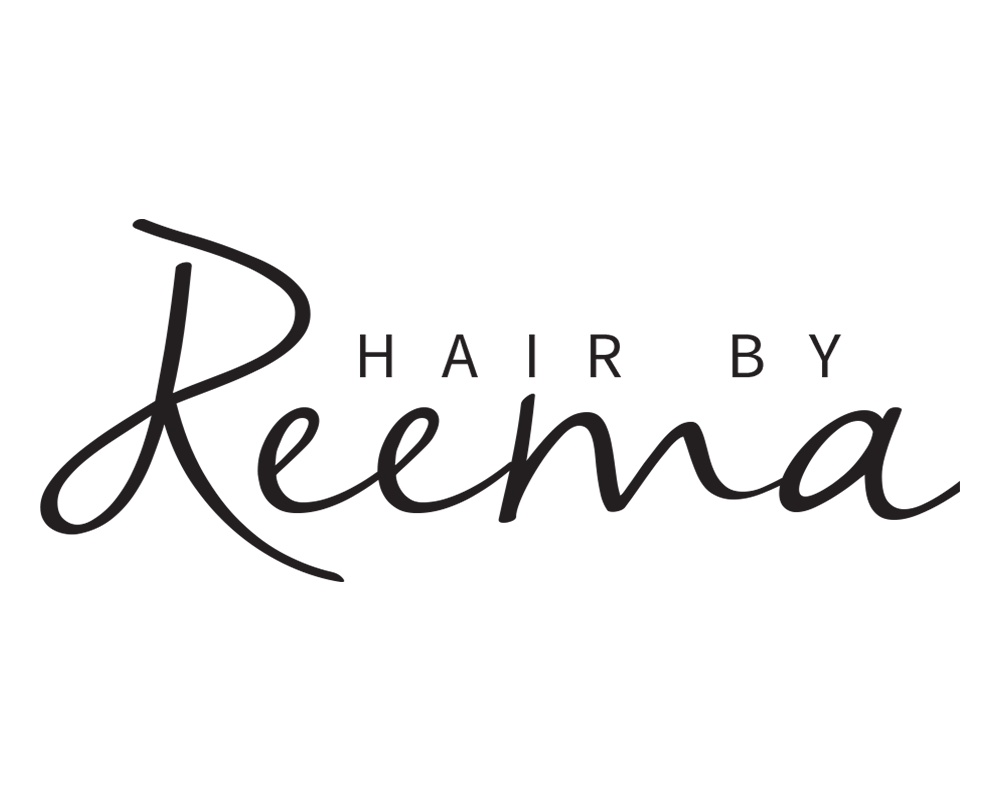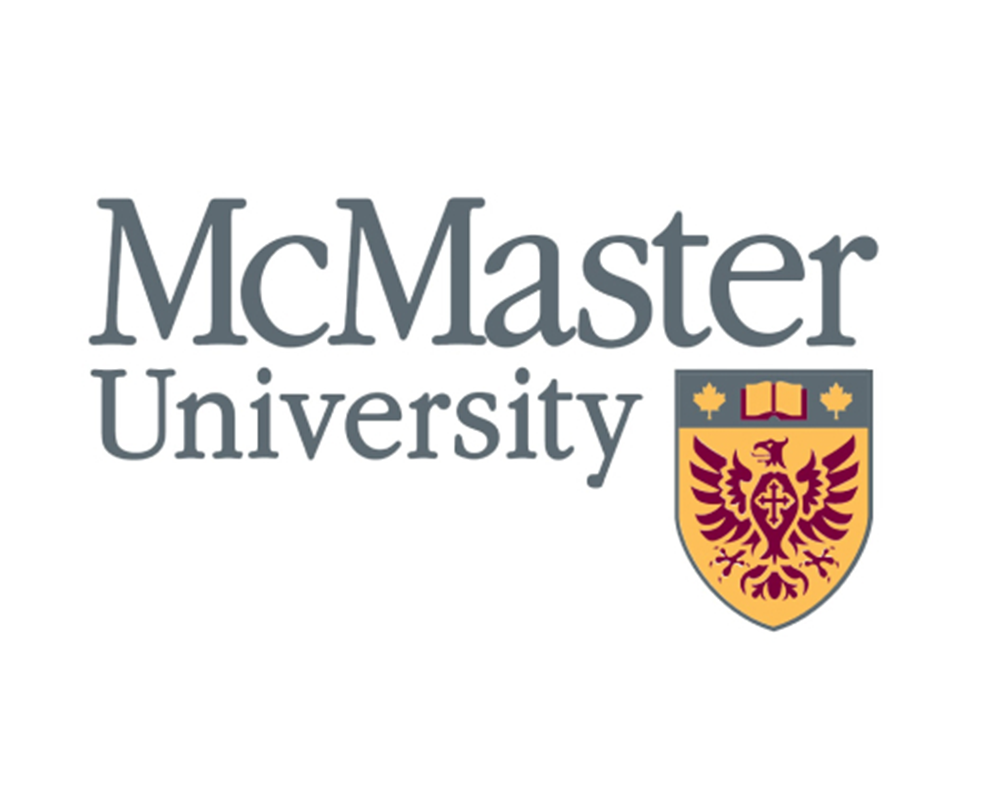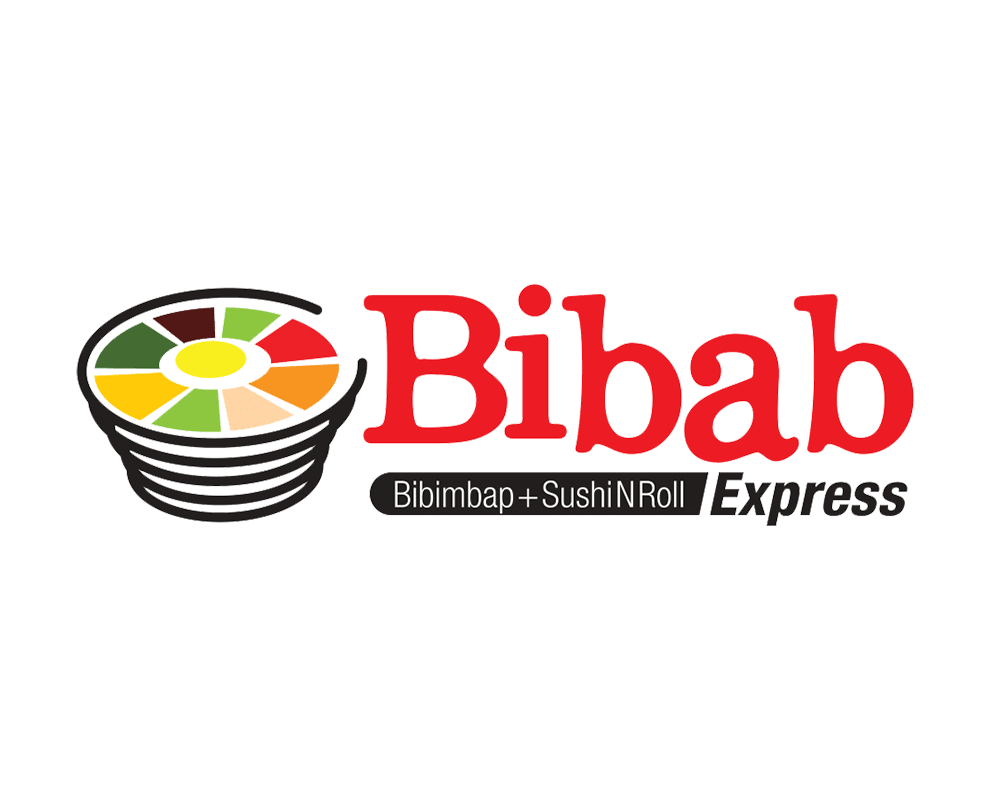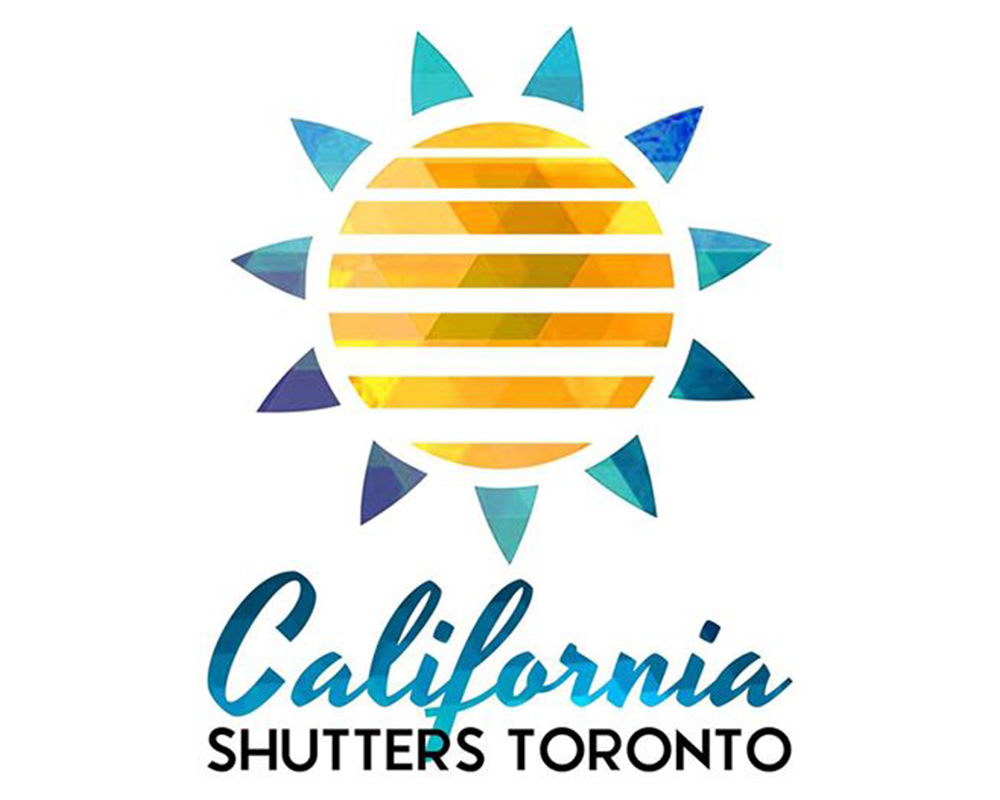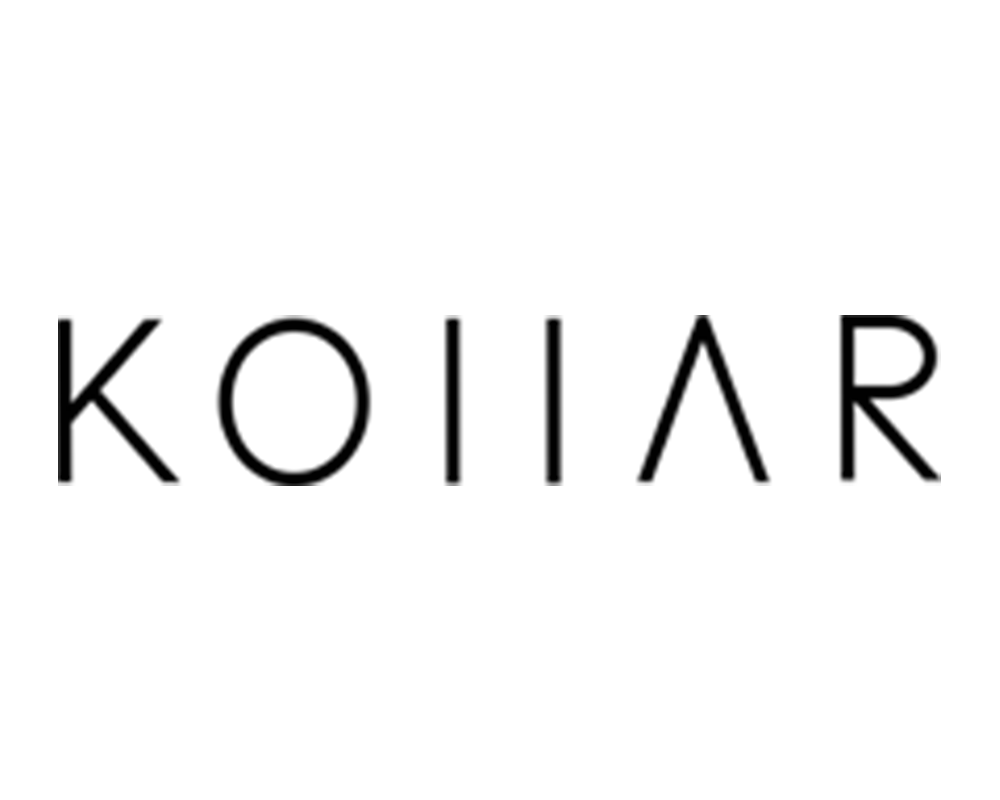 Allow Your Media Budget To Pay You Back
It's not enough to just have a lead generation campaign. You need to understand who you're targeting with that campaign, and how they'll respond. That's where we come in.
We'll help you understand your target customer – both the business and the persona – and map your PPC strategy accordingly. Demographic data — along with location and professional status — all matter. With great core messaging and tight analytics, our lead gen campaigns will help you nail the landing and build growth.
What to Expect & How We Get Results
New account setup or extended audit
Each project begins with either our full-funnel setup or an extended audit. We'll examine everything from keyword research, targeted search queries, negative keywords, competitors, campaign types, to bidding strategy.
Dedicated search-marketing buyer
Every brand is paired with a dedicated Google Ads buyer who is responsible for planning and executing your buying strategy. Together, you'll set KPIs anchored to your ecommerce business' larger goals.
Google Ads & Google Analytics setup
Connecting Google Ads with Google Analytics ensures your audiences are properly united for retargeting, specifically Google's newest version of cross-device remarketing called Signals.
Custom reporting & performance reviews
After we link client-side reporting, we'll also build dashboards for weekly reviews on the metrics that matter most: click-through rates (CTR), conversion value, and ROAS — not just for your account at large but for specific products.
What we've done.
The numbers don't lie. Our stats show that we set the bar high when it comes to our clients advertising needs
Request A
Free

Consultation

If you like speaking to people that know their stuff and get excited about discovering new possibilities, call us today.
What Our Clients Are Saying About
#CreativeScope
"Working with this amazing team has been a breath of fresh air..."
- Susan H, Hiyabu Realty
"Exceeded our expectations..."
- Michael D, Fleeky
"Friendly, efficient, and affordable..."
- Yannick K, Flow Management
"Their professionalism and work ethic are of tremendous value..."
- Monika S.
"I'm already seeing an improvement in sales..."
- Ryan C, Cowan Intl
The Kids' Table
Website development and SEO, full paid marketing, and email marketing campaigns.
Kino Clothing
The challenge was to unlock growth and scale. It was time for a new approach to amplify visitors and conversions.
California Shutters TO
Web design and development, SEO, E-mail Marketing, and Google Ads campaigns.